Our mission is to make your celebration the talk of the town!
Who We Are
Cool Springs Wines & Spirits is Middle Tennessee's largest wine and spirits retailer, having served thousands of customers throughout the area since 1995. We are under new ownership as of June, 2019, and the team of owners are dedicated to making your experience be better than you can imagine.
Our team can assist with beverage selection to create the perfect event, and we offer the most competitive pricing, best service, and largest selection in the area.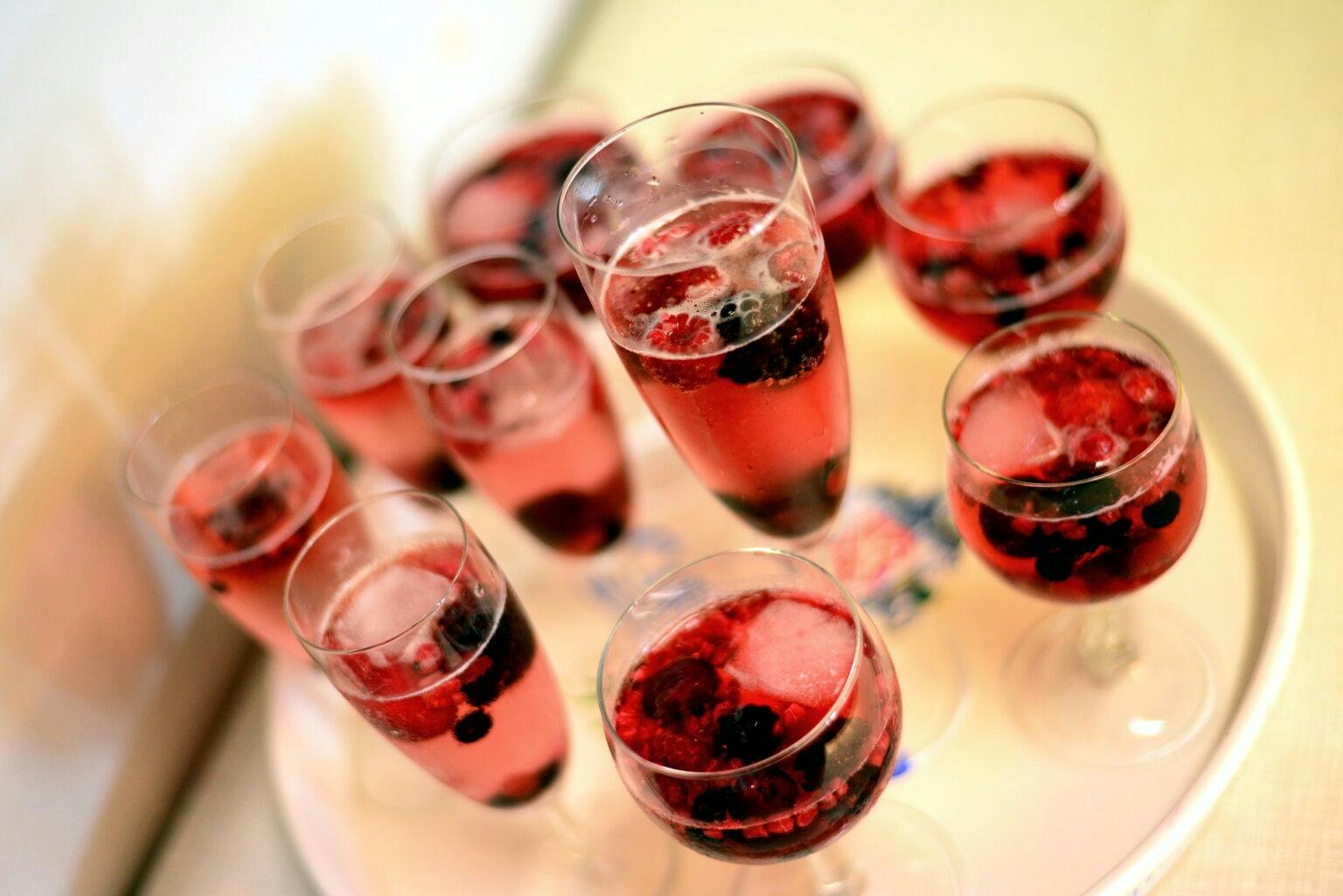 What We Do
Our dedicated team of event sales professionals are happy to present some suggested event beverage packages, or we can work with you to create a custom menu perfect for every palate.
Events from 20 guests to 1,020 are no problem – and we offer standard packages of just wine to full bar. We work with you on a signature cocktail for your celebration, and offer guidance on quantity estimates as well as offerings for every budget.
Other Offerings
Looking for a unique bridal party gift?
From mini-bottles to include in welcome kits or custom-wrapped cigars, we have lots of ideas to share.
What about a large format bottle of your special wine to use as a keepsake guest register? Or maybe an engraved bottle of a favorite spirit is the perfect gift for your celebrant. Contact us to learn more.
Delivery Services
Bulk event orders larger than $250 are delivered free throughout Middle Tennessee. Orders less than $250 can be delivered for a $10 delivery fee.
Items arrive chilled on request.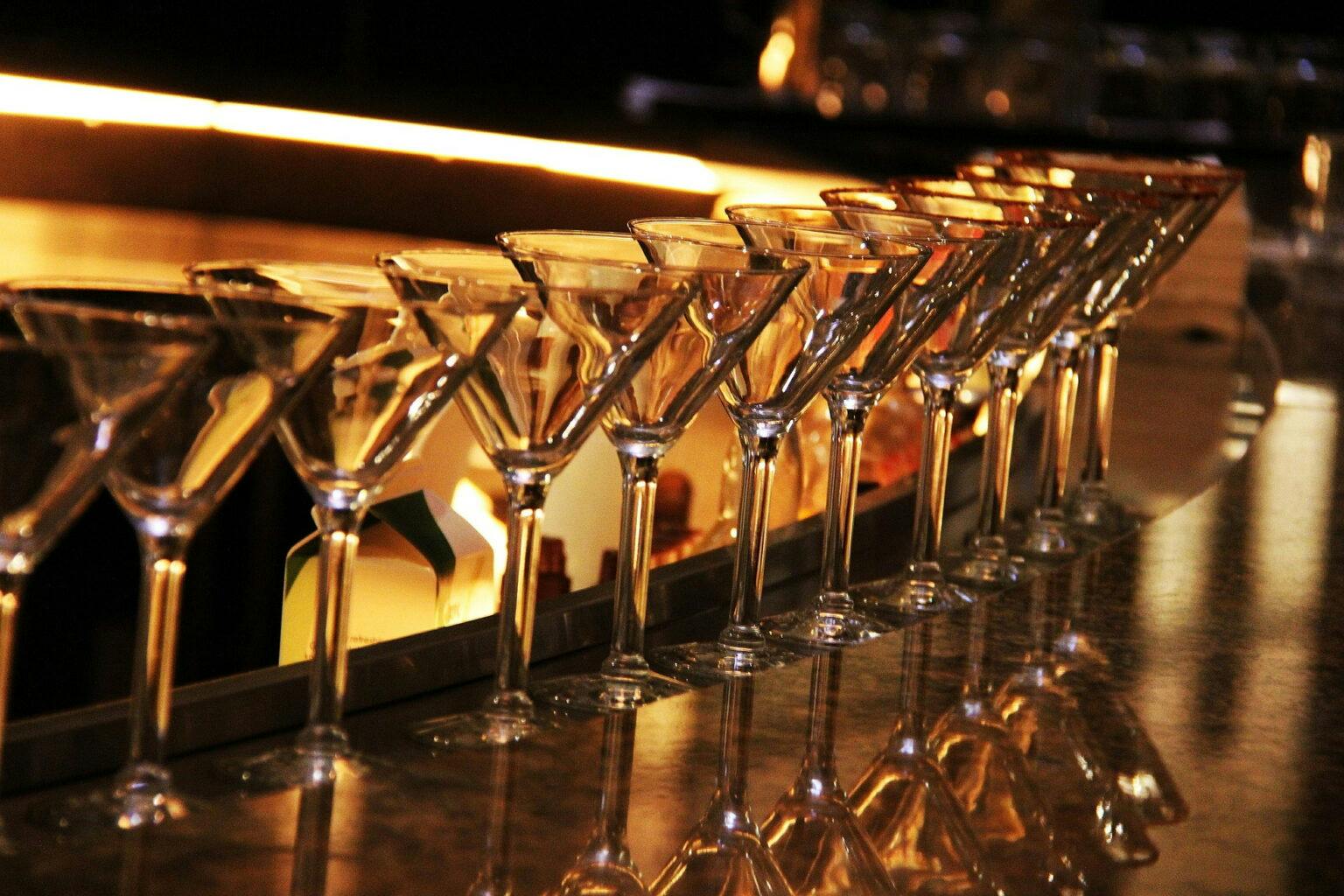 Return Policies
If your attendance isn't what you expected, never fear. You can order with confidence from us. Unopened, unchilled wines and spirits with intact labels may be returned following an event order, if needed.
Please note beer cannot be returned per Tennessee state law.
Ready to get started?
Fill out the form below, and one of our event sales team will reach out to you.