Upcoming Events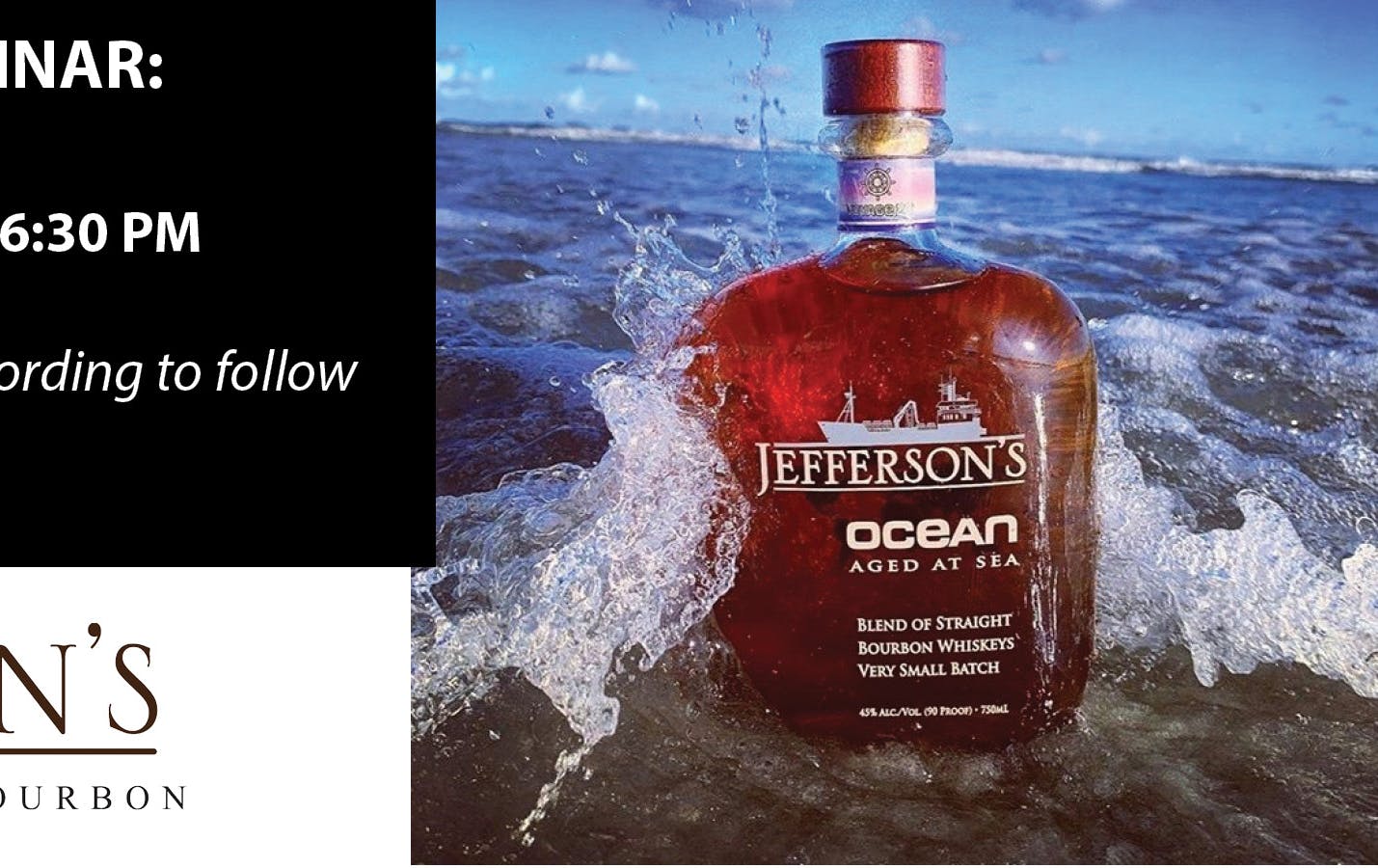 Educational Seminar: Jefferson's Bourbon
Wednesday
September
23
,
2020
6:30 PM - 7:30 PM
Join us as we explore the delicious bourbons from Jefferson's, and learn the story of bourbons aged at sea. Our journey will be led by Robert J. Ferrara, a Miami based whiskey ambassador who has honed his skills at South Florida's best restaurants and cocktail bars.  Jefferson's bottles several ...
Cool Springs Wines and Spirits
Jack Daniels Bottle Engraving Event
Thursday
September
24
,
2020
12:00 PM - 2:00 PM
Looking for a special gift? The Jack Daniels Van will be here etching bottles for the perfect gift. The bottles available for engraving include: Gentlemen Jack Jack Daniels Single Barrel Jack Gold 27 Jack Daniels Sinatra Select There will also be a marketing representative on site sharing some fun ...
Cool Springs Wines and Spirits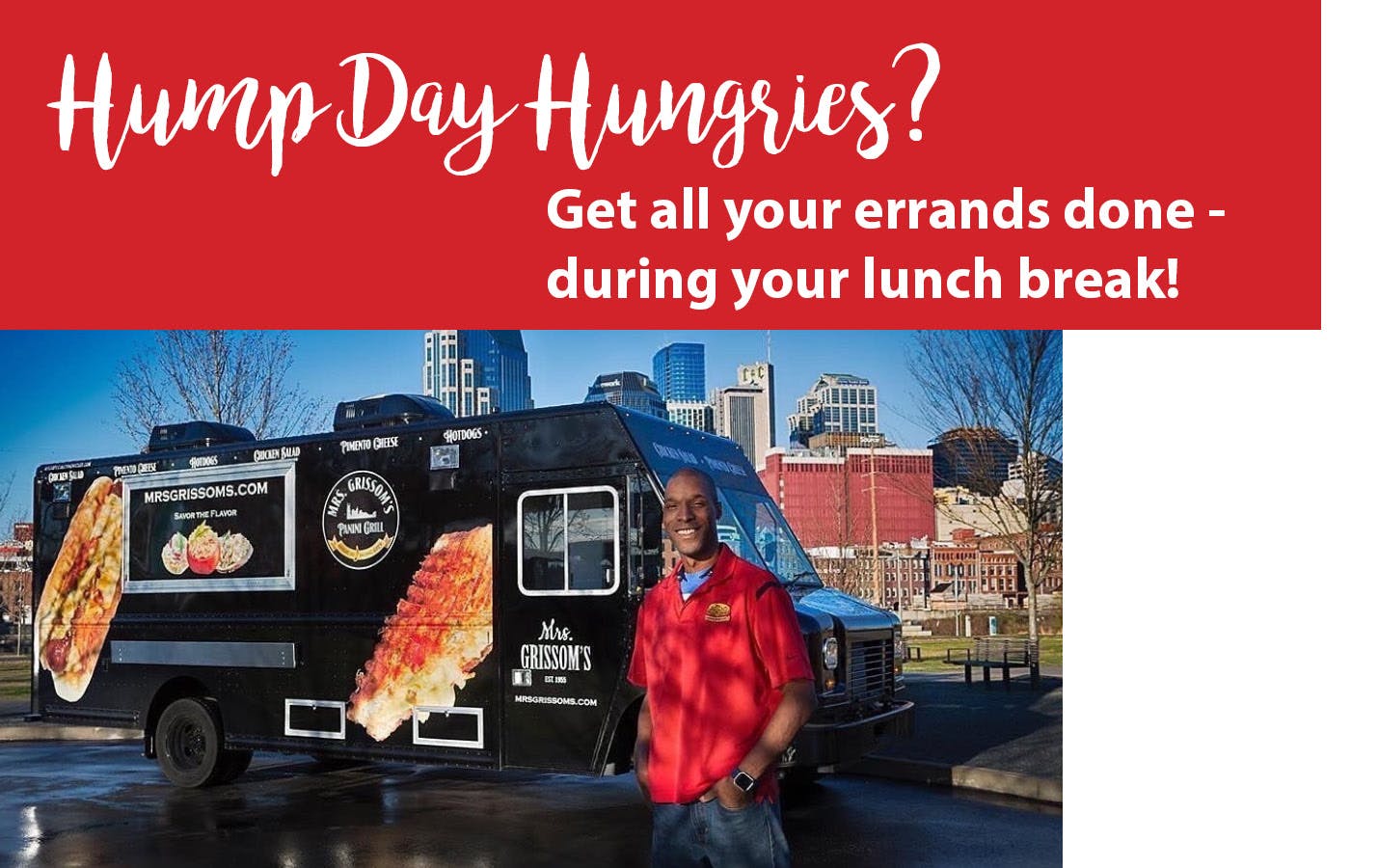 Hump Day Hungries: Mrs. Grissom's Panini Grill
Wednesday
September
30
,
2020
11:00 AM - 2:00 PM
Get all your errands done during your lunch hour! Our friends with Mrs. Grissom's Panini Grill will be in our parking lot on Wed., Sept. 30 from 11 AM-2 PM with some delicious cheesy goodness. You can order from the Street Food Finder app for contactless delivery, or they will accept walk ups as ...
Cool Springs Wines and Spirits