Abita Amber 12 oz.
Abita Amber is a Munich style lager brewed with crystal malt and Perle hops. It has a smooth, malty…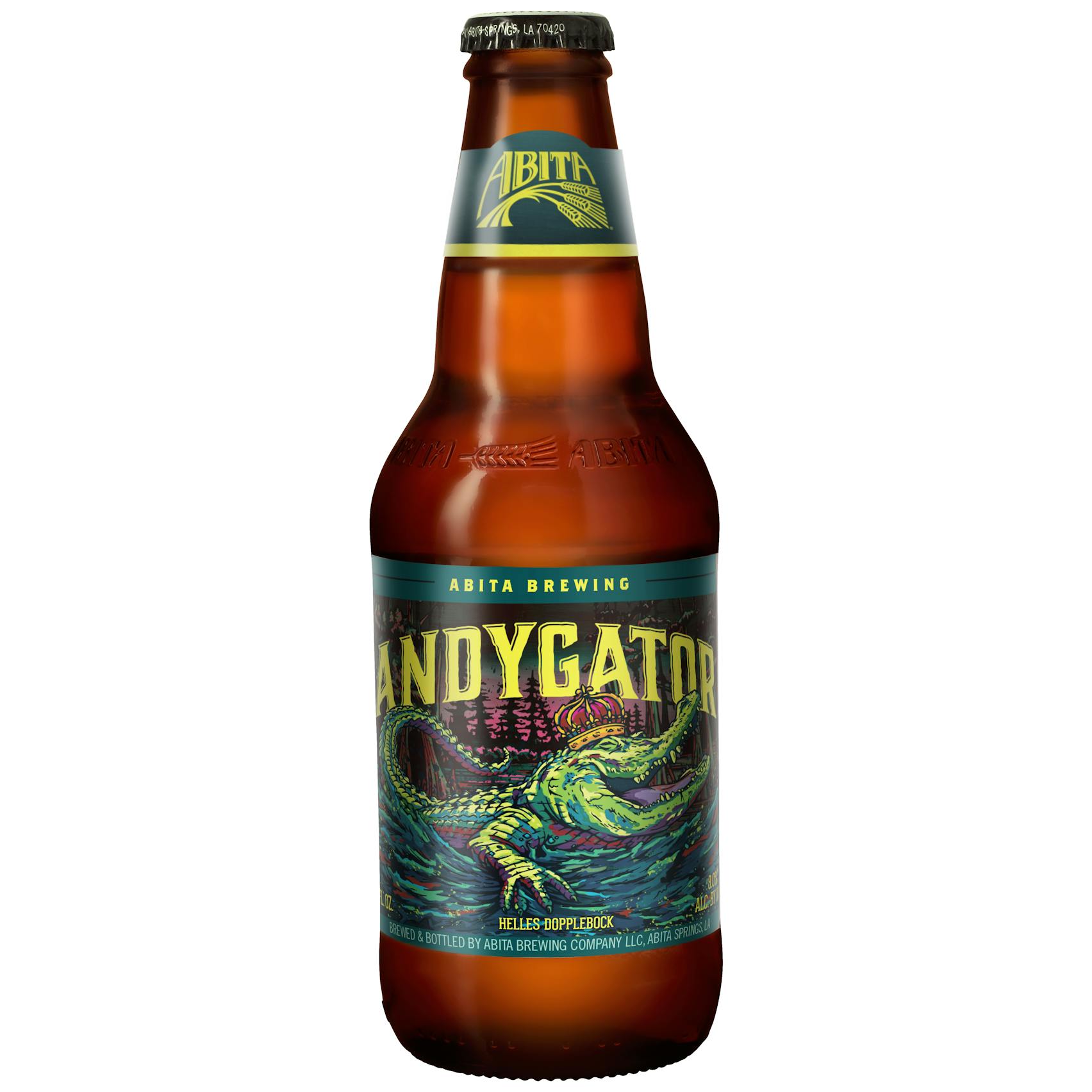 Abita Andygator 12 oz.
Abita Andygator, a creature of the swamp, is a unique, high-gravity brew made with pale malt, German…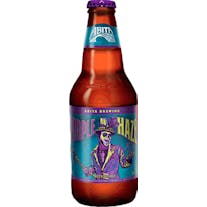 Abita Purple Haze 12 oz.
Purple Haze® is a lager brewed with real raspberries added after filtration. It is brewed with pilsn…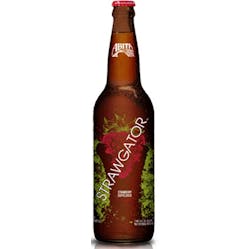 Abita Strawgator 12 oz. Can
Abita Strawgator™ is the fusion of Strawberry Harvest Lager sweetness with the bite of Andygator. Th…

Abita Turbodog 12 oz.
Turbodog is a dark brown ale brewed with pale, caramel, and chocolate malts and Willamette hops. Thi…