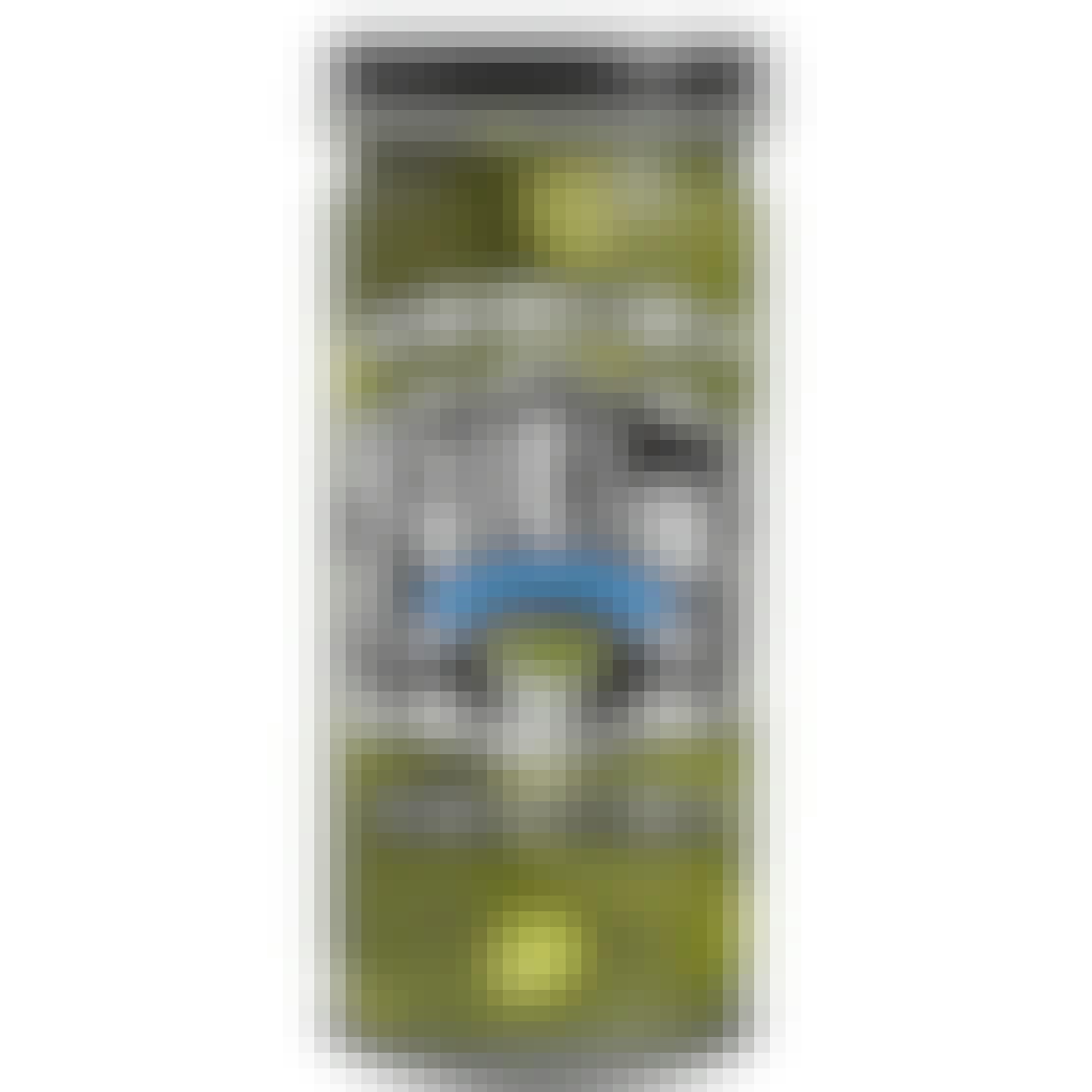 Filthy Food Blue Cheese Stuffed Olives 8 oz.
Our large, fleshy queen olives are filled full of rich, creamy premium Wisconsin blue cheese and bat…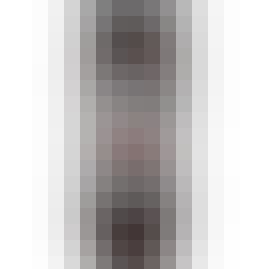 Filthy Food Filthy Black Cherry 8 oz.
Our all natural, Italian Amarena wild cherries are slow cooked in copper pots delivering a rich comp…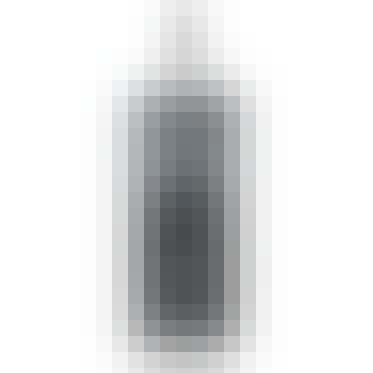 Filthy Food Filthy Black Cherry Syrup 8 oz. Bottle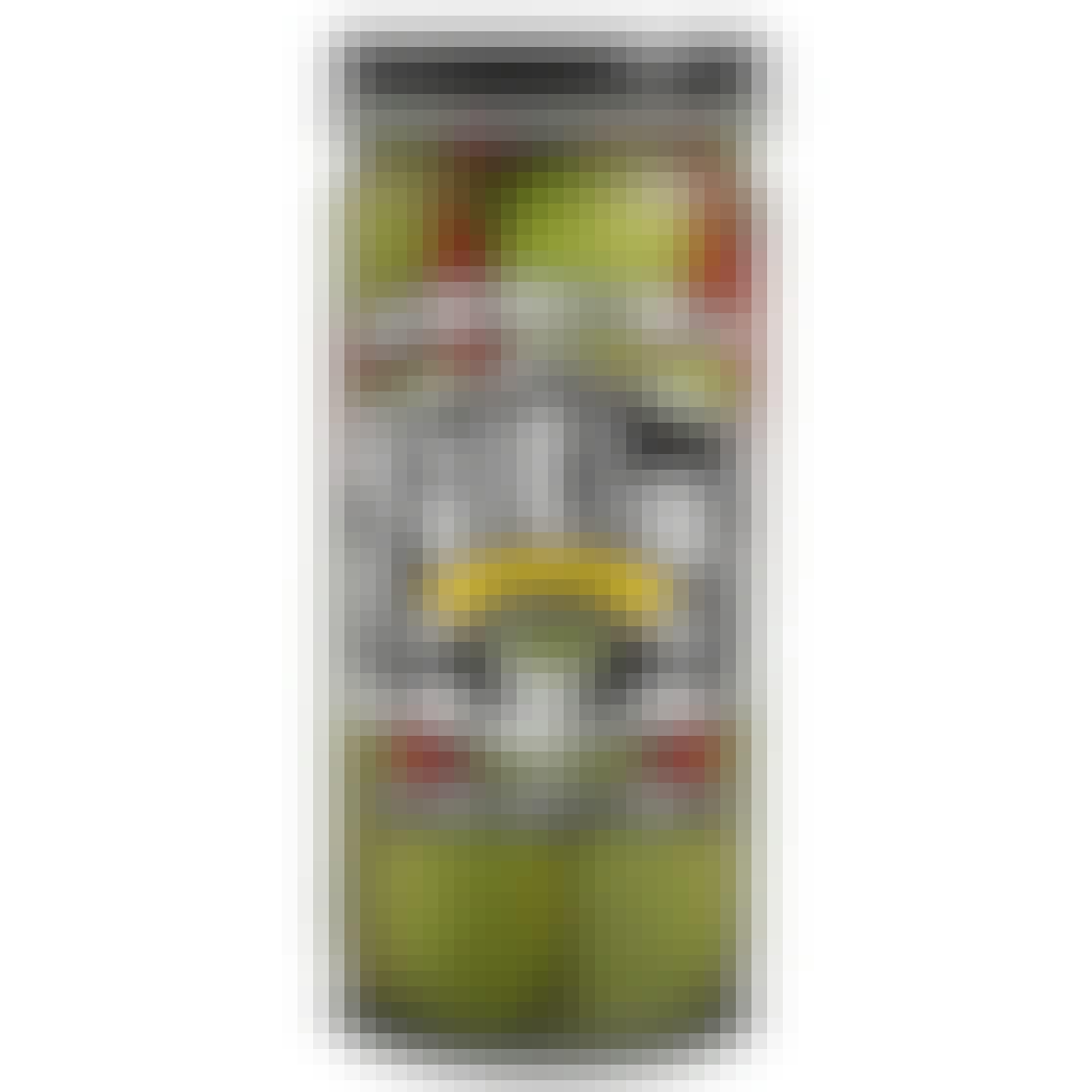 Filthy Food Filthy Pepper Garnish 8 oz.
This garnish cuts a wicked shape and adds enough spice to make your Bloody Mary blush. Not for the f…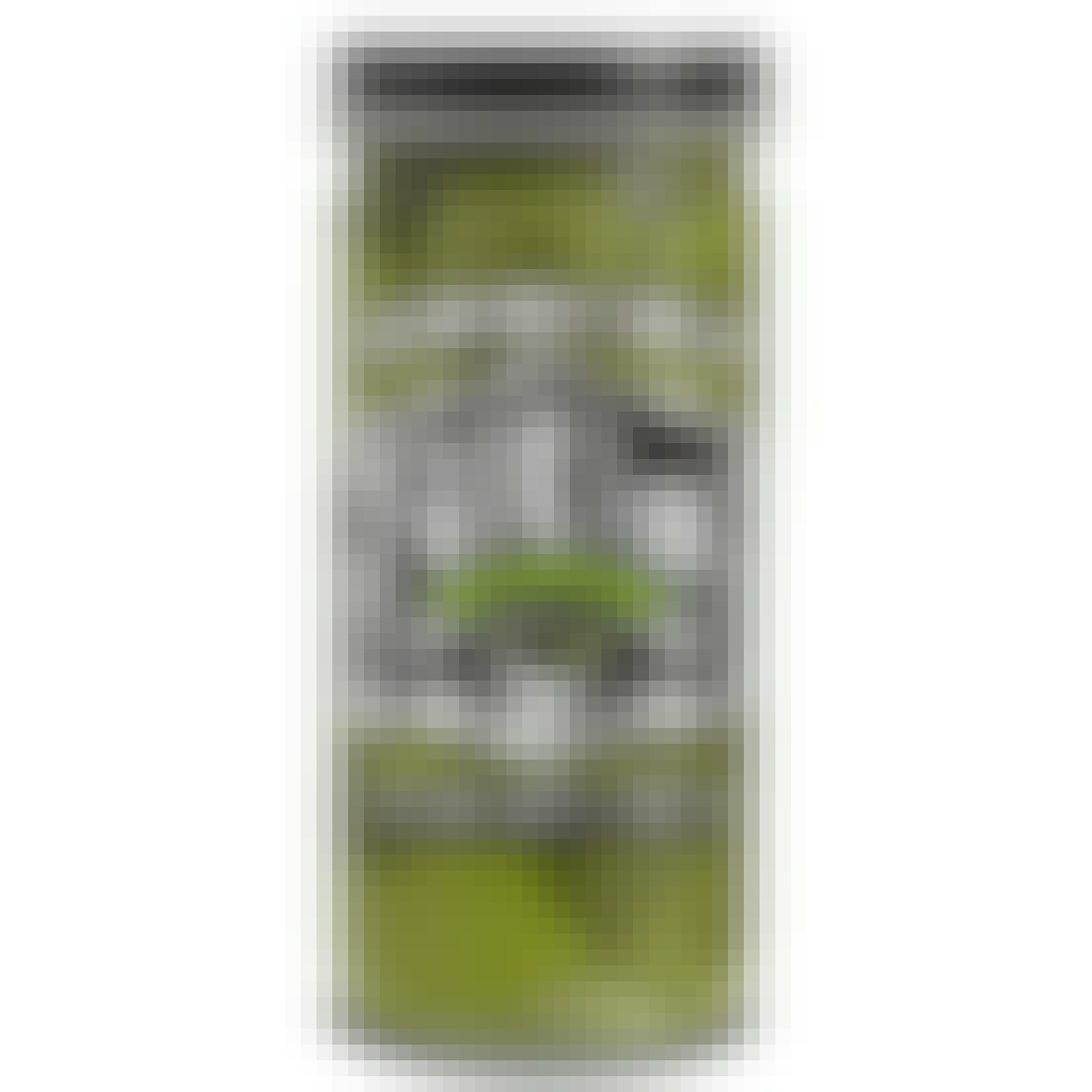 Filthy Food Filthy Pickle Vermouth Soaked Green Olives 8 oz.
A beautiful, fleshy, queen olive is the perfect place to put a firm, Filthy little pickle. Bathed in…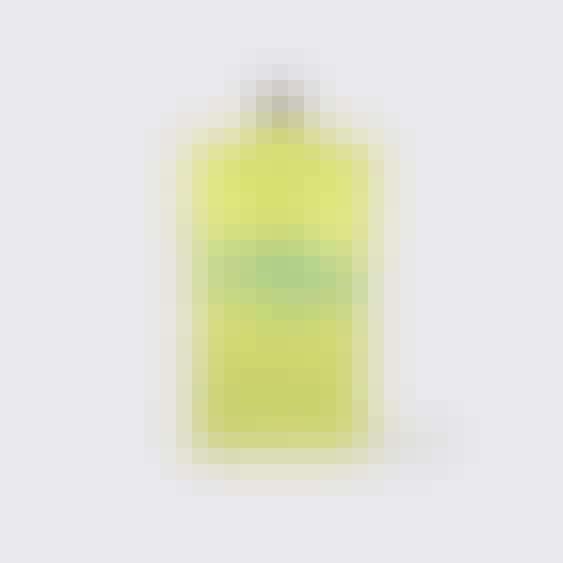 Filthy Food Margarita Mix 8 oz.
Perfect balance of sweet & sour flavors
Made from sustainably sourced local & traditional ingredi…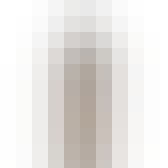 Filthy Food Olive Brine 8 oz. Pouch
Our naturally cured olives produce a wonderfully rich, woody and nutty mother brine. This brine is t…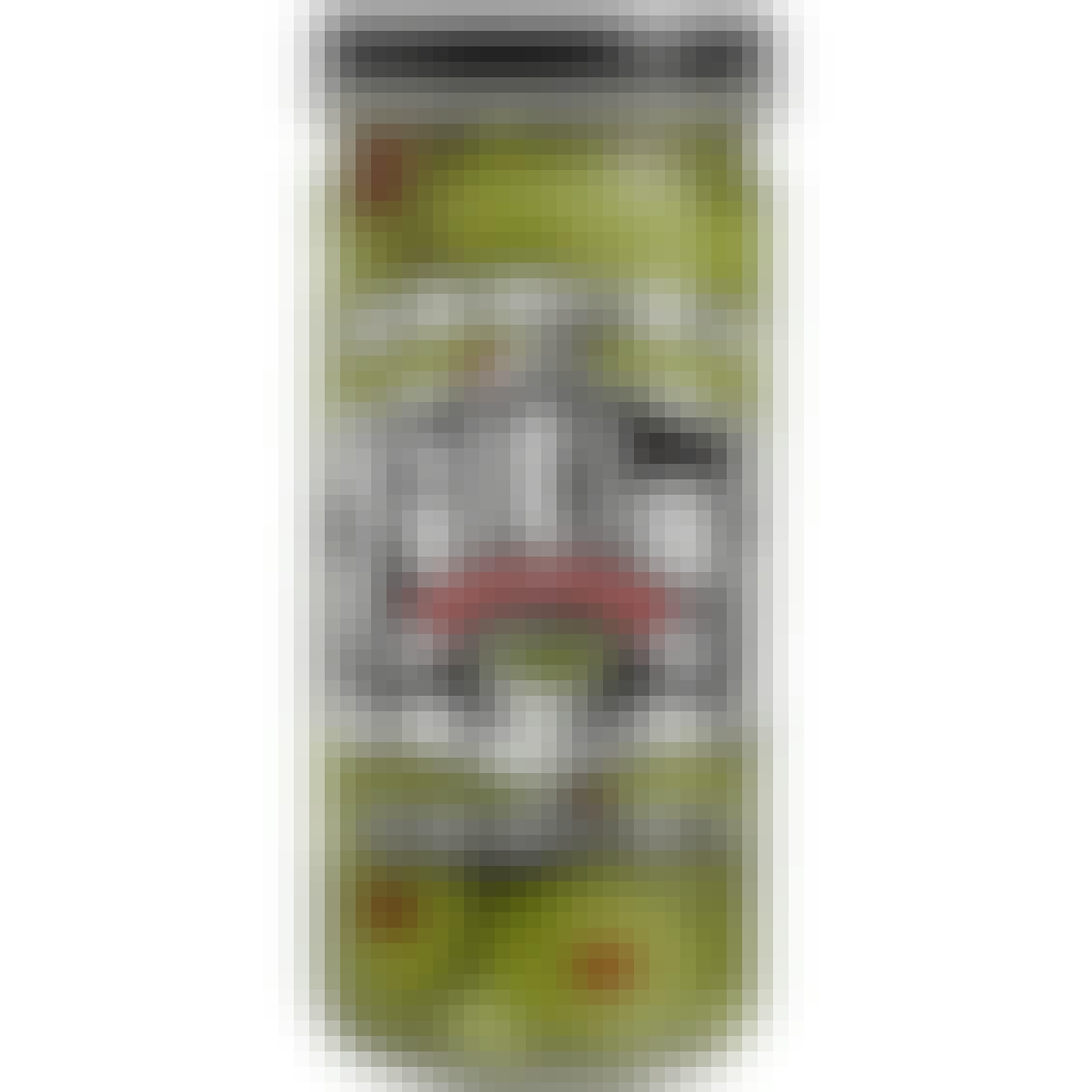 Filthy Food Pimento Stuffed Olives 8 oz.
Our hand-selected queen olives are stuffed with the succulent, sweet flesh of a heart-shaped pimento…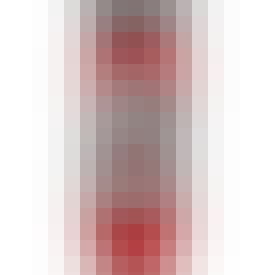 Filthy Food Red Cherries 8 oz.
A bold and visually impactful classic cocktail garnish, with great flavor and firm texture. The Filt…