Refine Your Results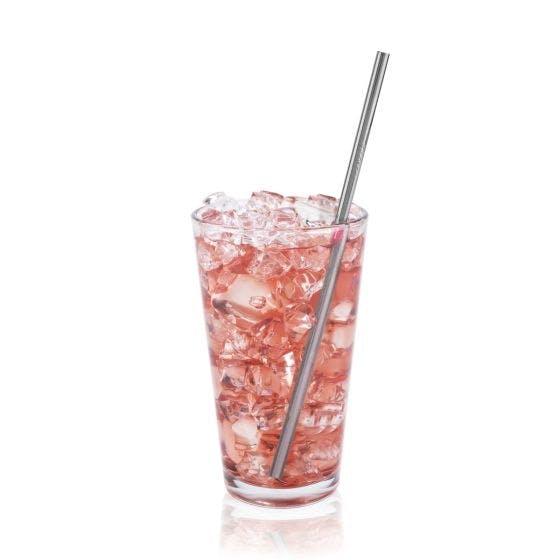 True Brands Sippy Stainless Steel Ecostraws
Sleek and modern, these stainless steel straws are as functional and eco-friendly as they are stylis…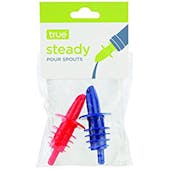 True Brands Steady Pour Spouts Red & Blue
Quick and easy, the Steady Plastic Pourers fit standard bottles for controlled pours of your spirit…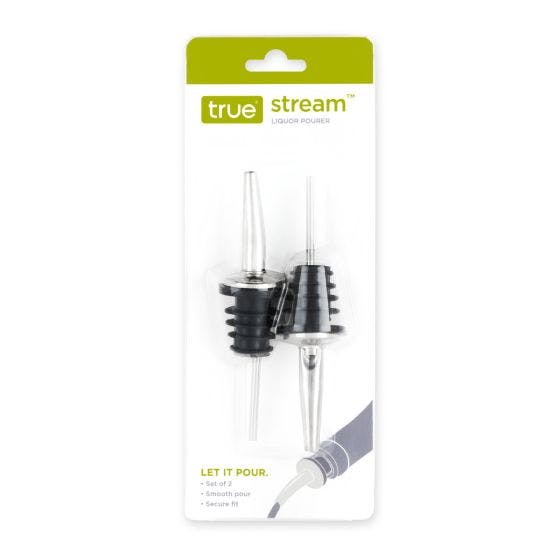 True Brands Stream Liquor Pourer
A must-have for any bar, this liquor pourer will ensure you have the perfect pour, every time. The s…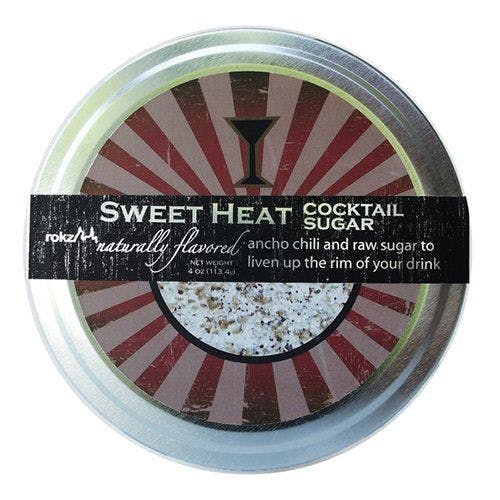 True Brands Sweet Heat Rimming Sugar
Ancho chili and raw sugar adds a warm heat to a range of drinks.
4 oz tin makes about 40 drinks.
True Brands True Red Rimming Sugar
Collins Red Rimming sugar is made of the finest ingredients to enhance the cocktail experience for a…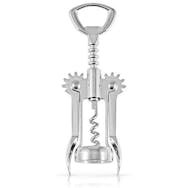 True Brands True Soar-Winged Corkscrew
Fast and foolproof, the winged corkscrew is a classic for a reason. Our Soar™ Winged Corkscrew featu…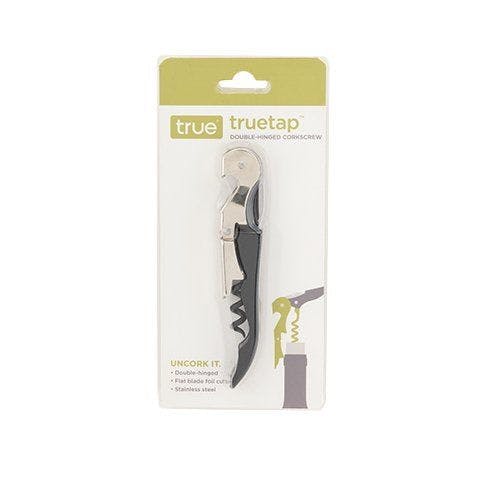 True Brands Truetap Double Hinged Corkscrew Matte Black
Uncorking is effortless thanks to the superior double-hinged design and non-stick worm of the Trueta…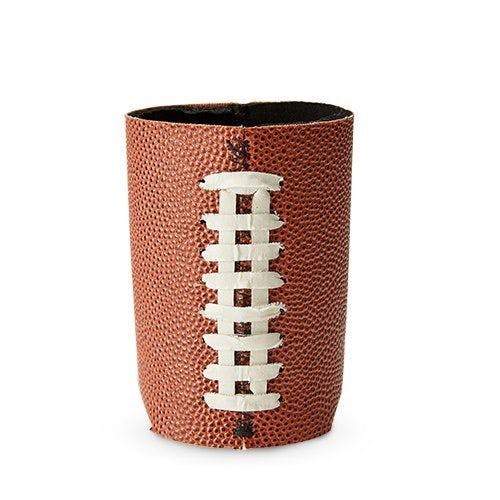 True Brands Truezoo Football Drink Sleeve 1 oz.
When it's time to tailgate, this game-day drink sleeve will get you in the spirit. Its comfortable g…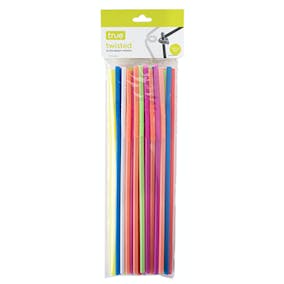 True Brands Twisted Ultra Bendy Straws
Mix up your mixed drinks. Vividly colorful Twisted Ultra-Bendy Straws will spiral, knot or wind thei…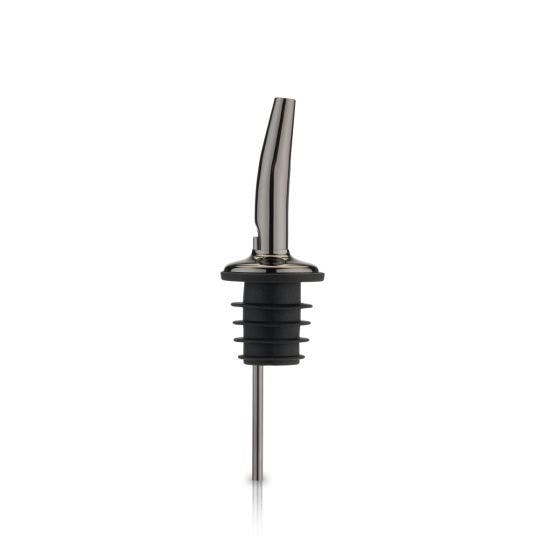 True Brands Viski Liquor Pourer
An industry standard behind the bar, this spout allows for an accurate and consistent pour from any…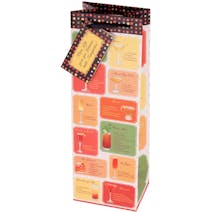 True Brands Wine Bag Cocktail Creations Illustrated
Looking for a new cocktail? These bags are fun and inspirational, illustrating 18 different mixed dr…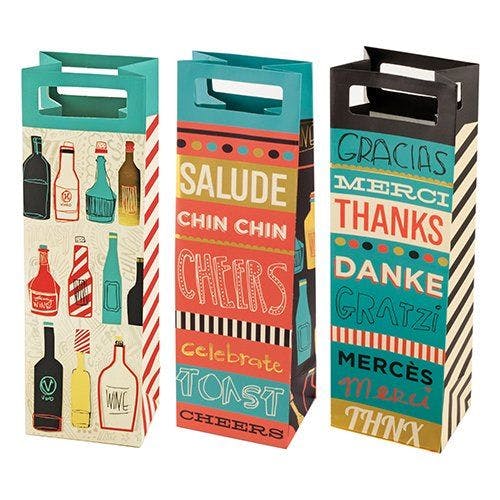 True Brands Wine Bag Gracias
Say hello or thank you to everyone in your life with these hand-illustrated and cheerful bags. 190 G…