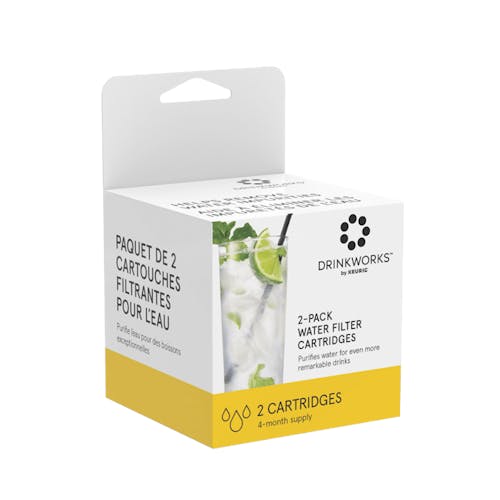 DrinkWorks Water Filter Cartridges 2 Pack
These refill water filter cartridges are designed for use with your Drinkworks™ Home Bar. Simply ins…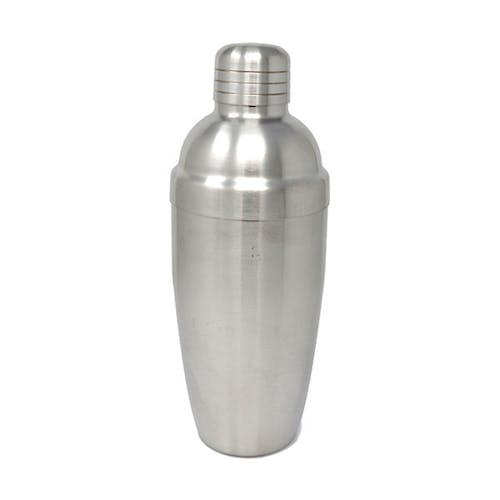 Entertaining Essentials COCKTAIL SHAKER STAINLESS STEEL 26 OZ 26 oz.
This upscale 26 oz cocktail shaker will have you feeling like you are in a Bond film. Shaken, not st…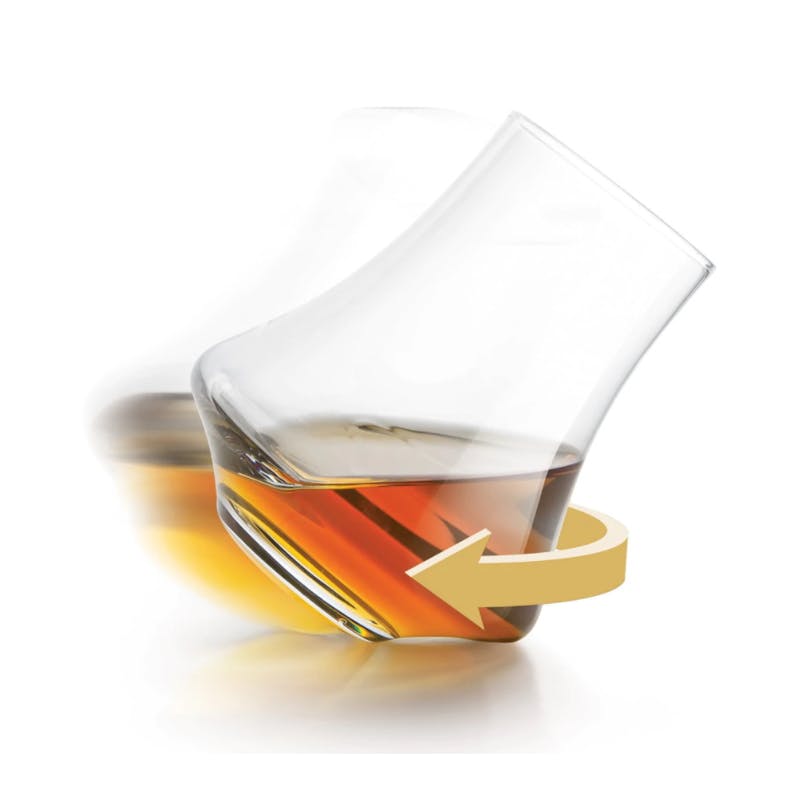 Final Touch Revolve Roll & Spin Spirits Glasses 2 oz. Glass
Sip your favourite gin, rum, tequila, whiskey & other spirits from these 100% lead-free crystal…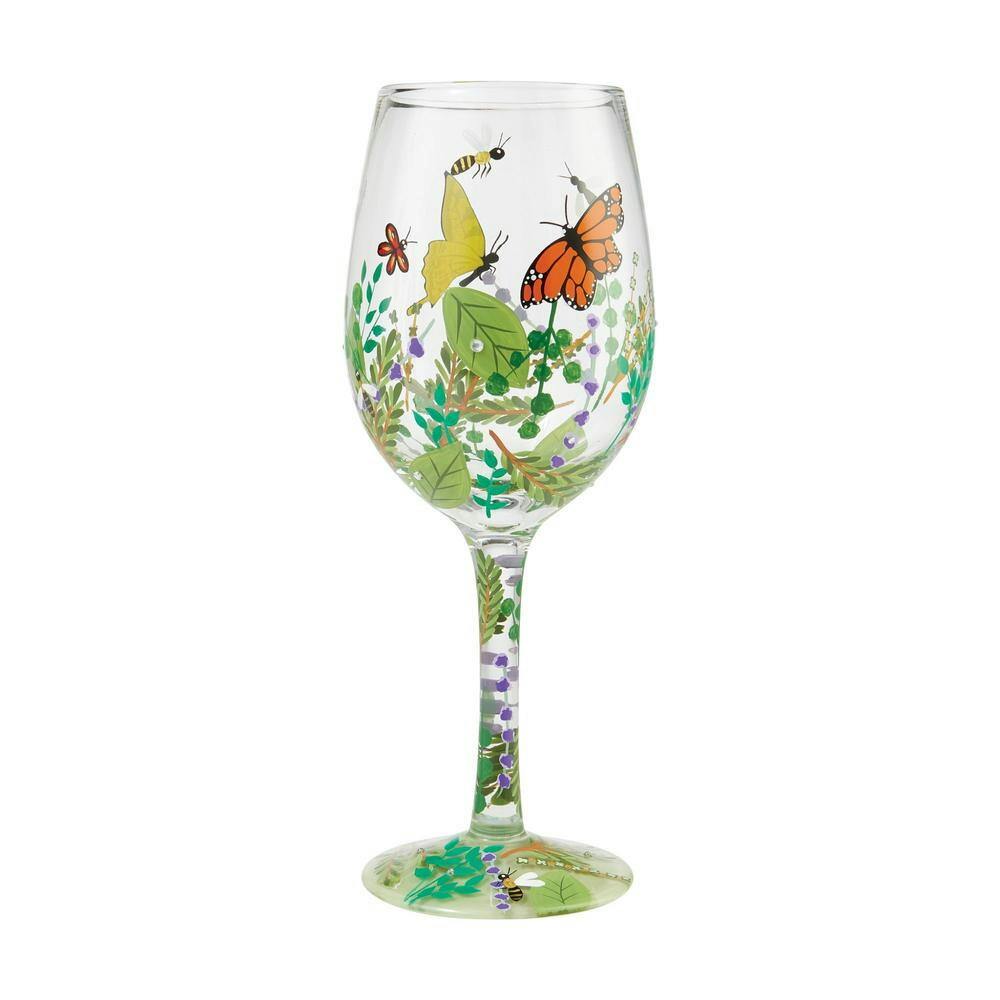 Lolita Wine Glasses Organica Wine Glass
Bustling with activity, this Lolita wine glass is an organic dream. Bees buzz and butterflies frolic…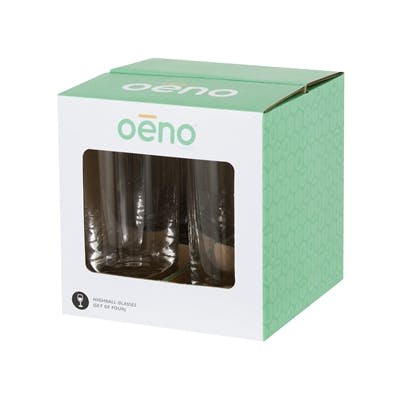 Oenophilia Highball Glass 12oz
This all-purpose glass is the perfect size for a variety of your favorite beverages. The classic, st…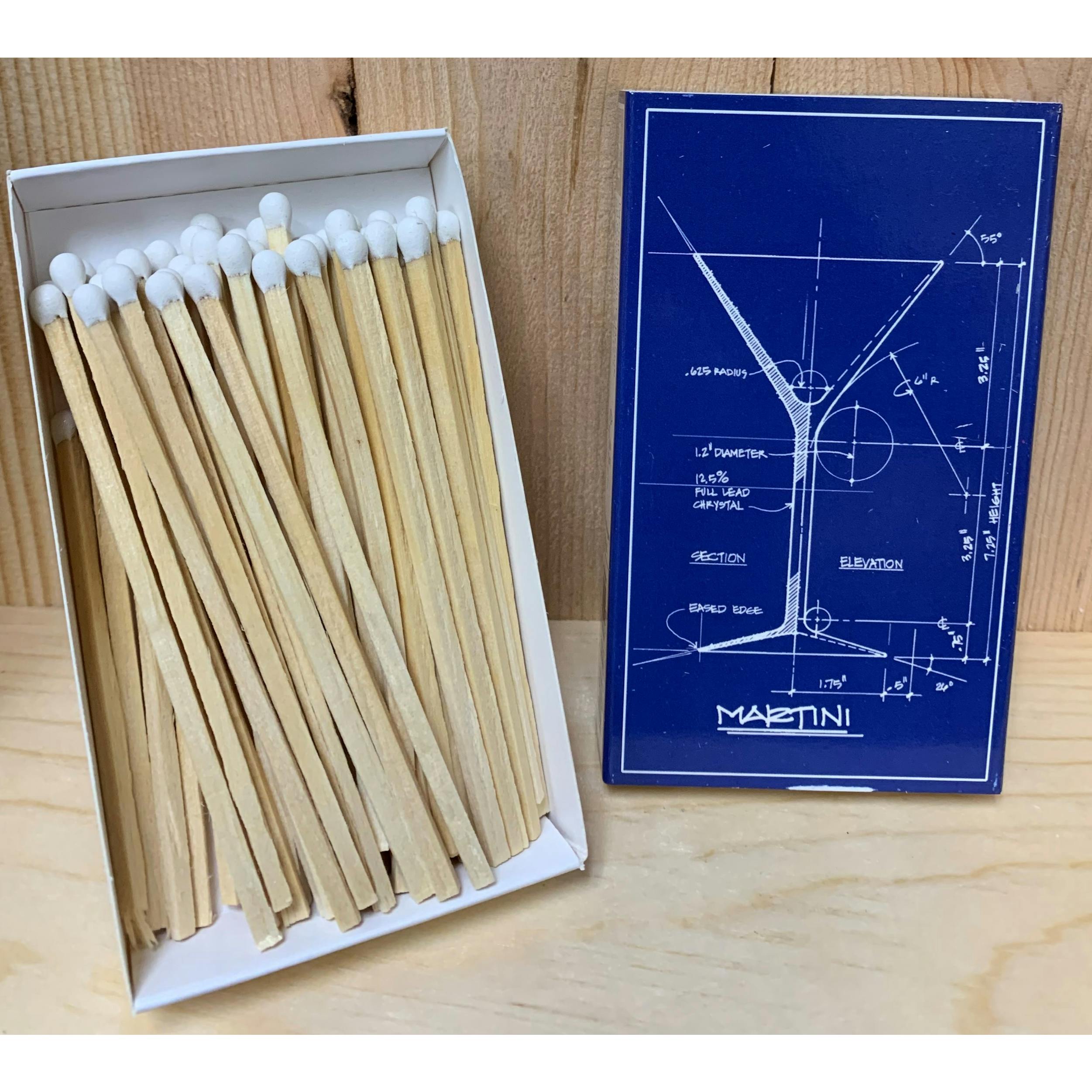 Paperproducts Design Barchitecture Decorative Matches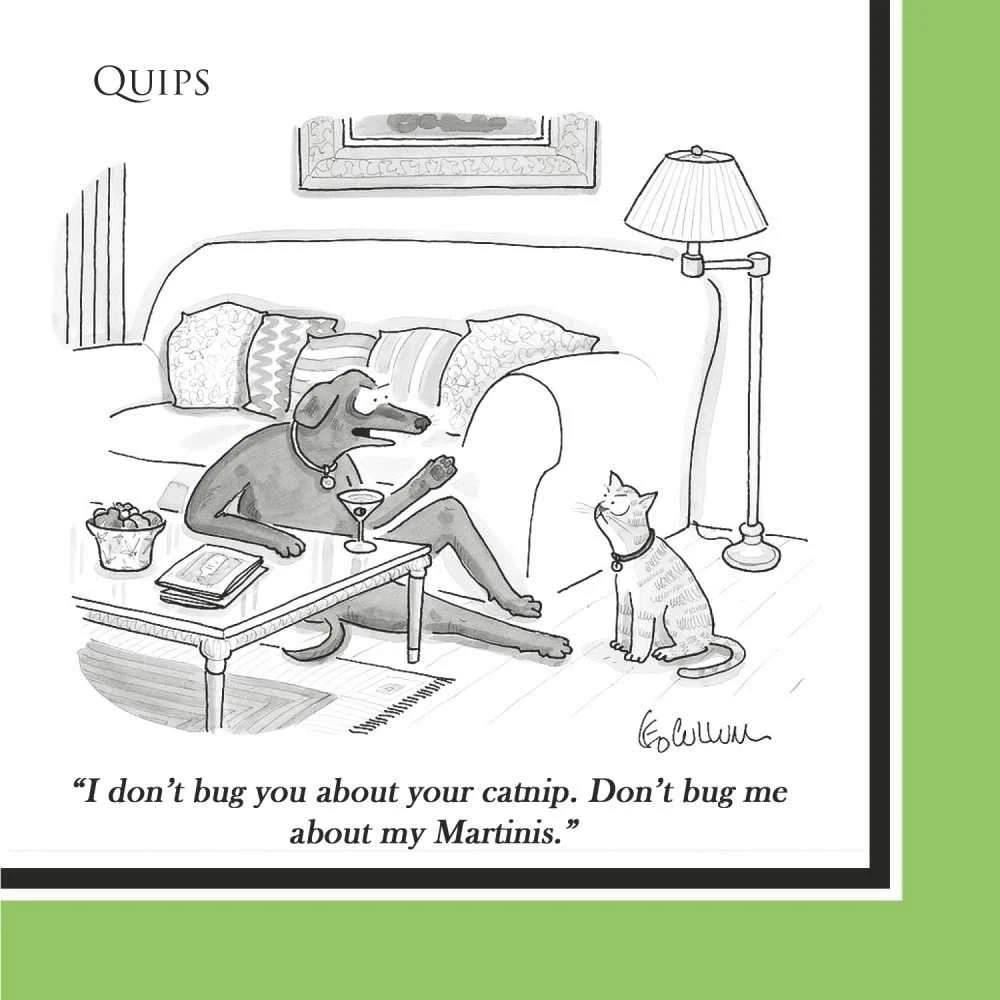 Paperproducts Design Napkin Dont Bug Me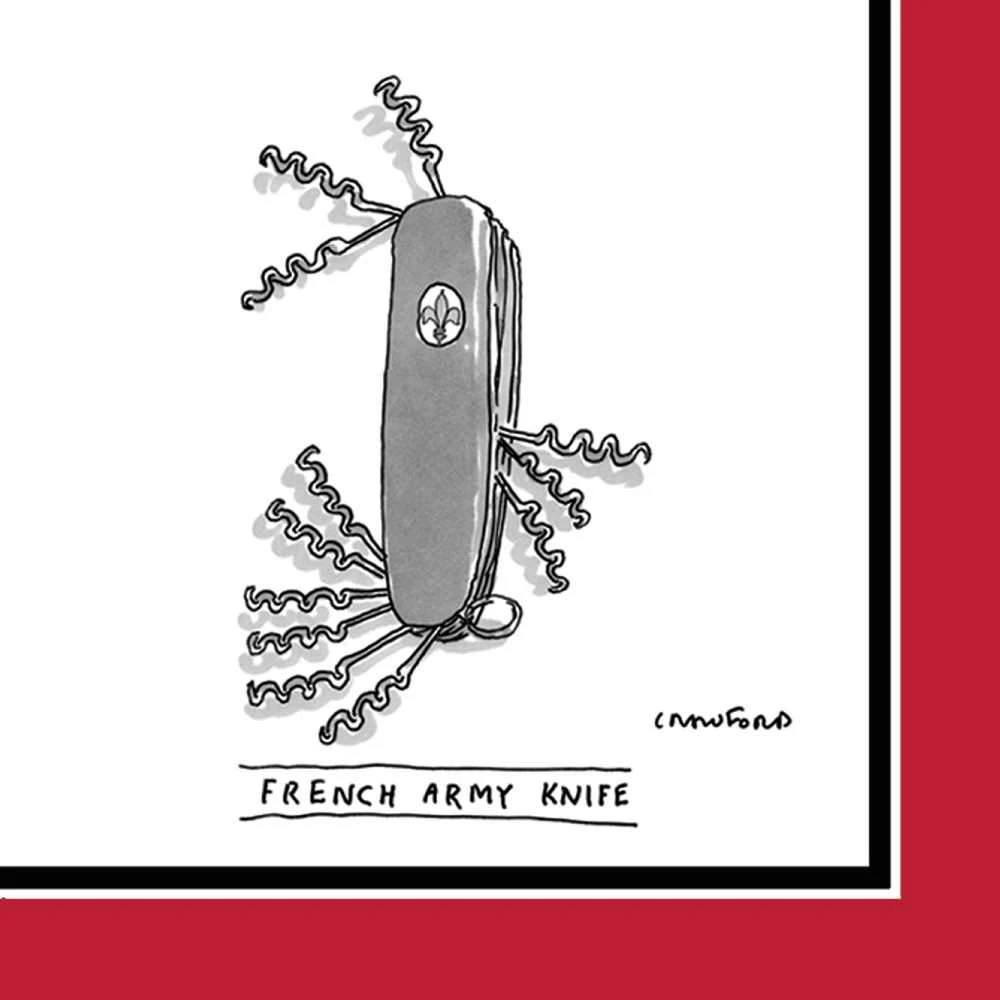 Paperproducts Design Napkin French Knife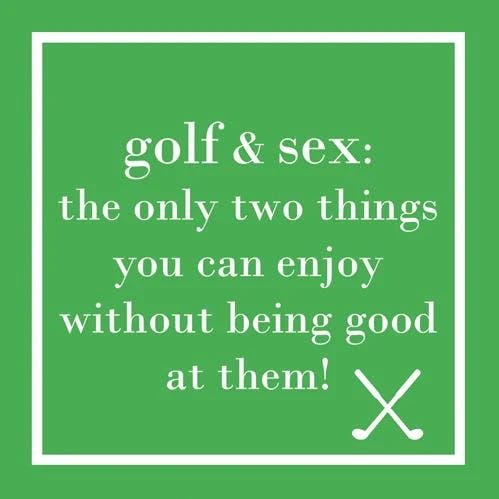 Paperproducts Design Napkin Golf & S*x
5" x 5" beverage napkin 20 napkins/package with resealable opening Soft, 3-ply paper, naturally blea…
Paperproducts Design Napkin I'd Rather Be Someone's Shot Of Tequila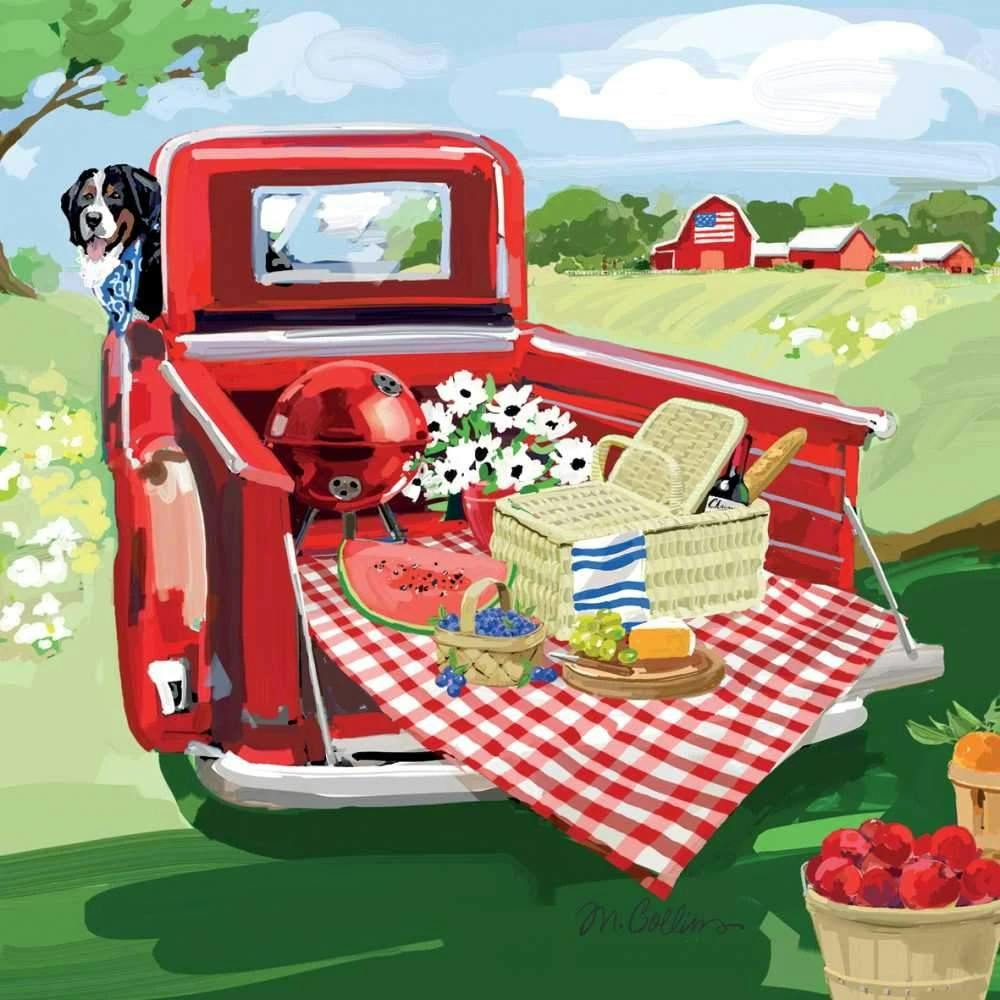 Paperproducts Design Napkin Noahs Picnic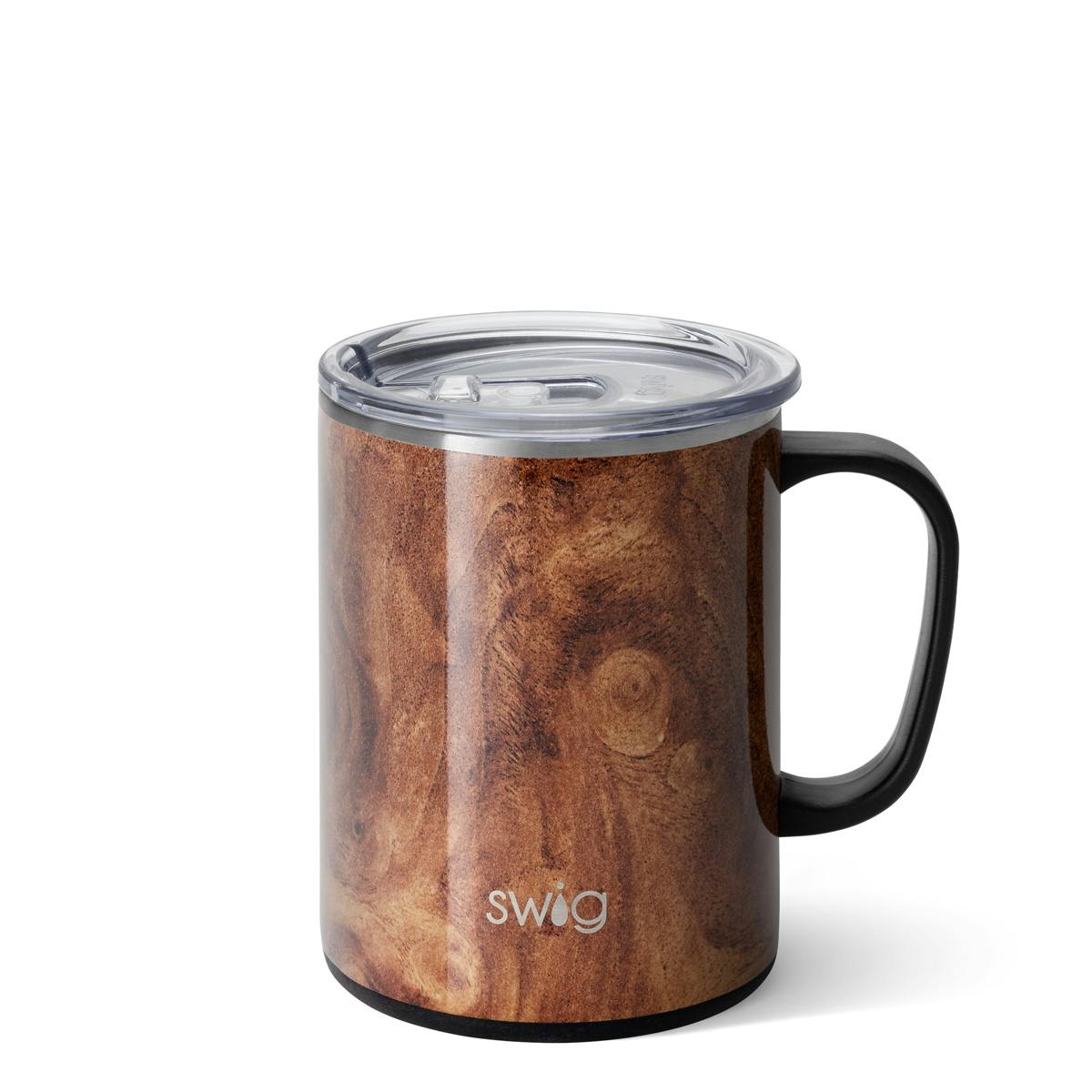 Swig Life Mega Mug Black Walnut 24oz
More mug, more to love!
Whether you're rough around the edges or admire sleek sophistication, thispol…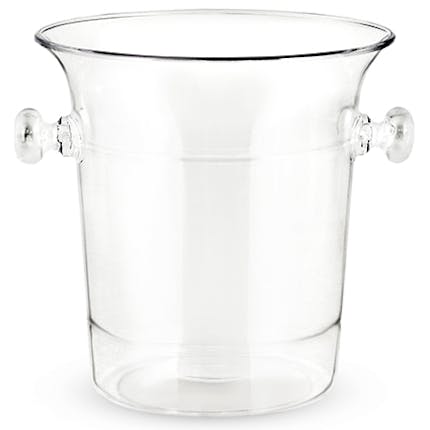 True Brands Arctic Acrylic Ice Bucket
There's nothing like wine chilled directly over ice. This classic ice bucket combines the classy-cle…
True Brands Glass Cover Dome
Serve up some scrumptious libations without worrying about the mess. Our silicone wine lids work as…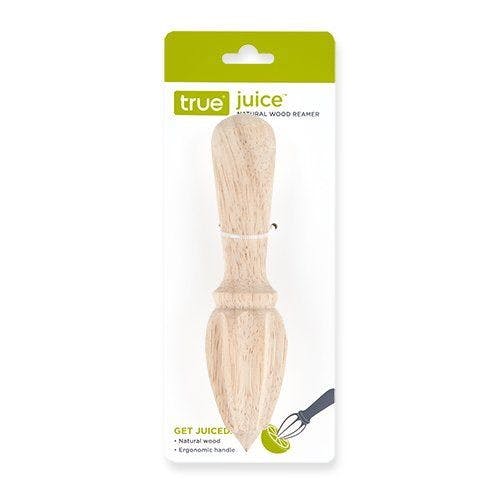 True Brands Reamer Natural Wood
A barware basic crafted from smooth-sanded wood, this Juice™ Natural Wood Reamer juices citrus fruit…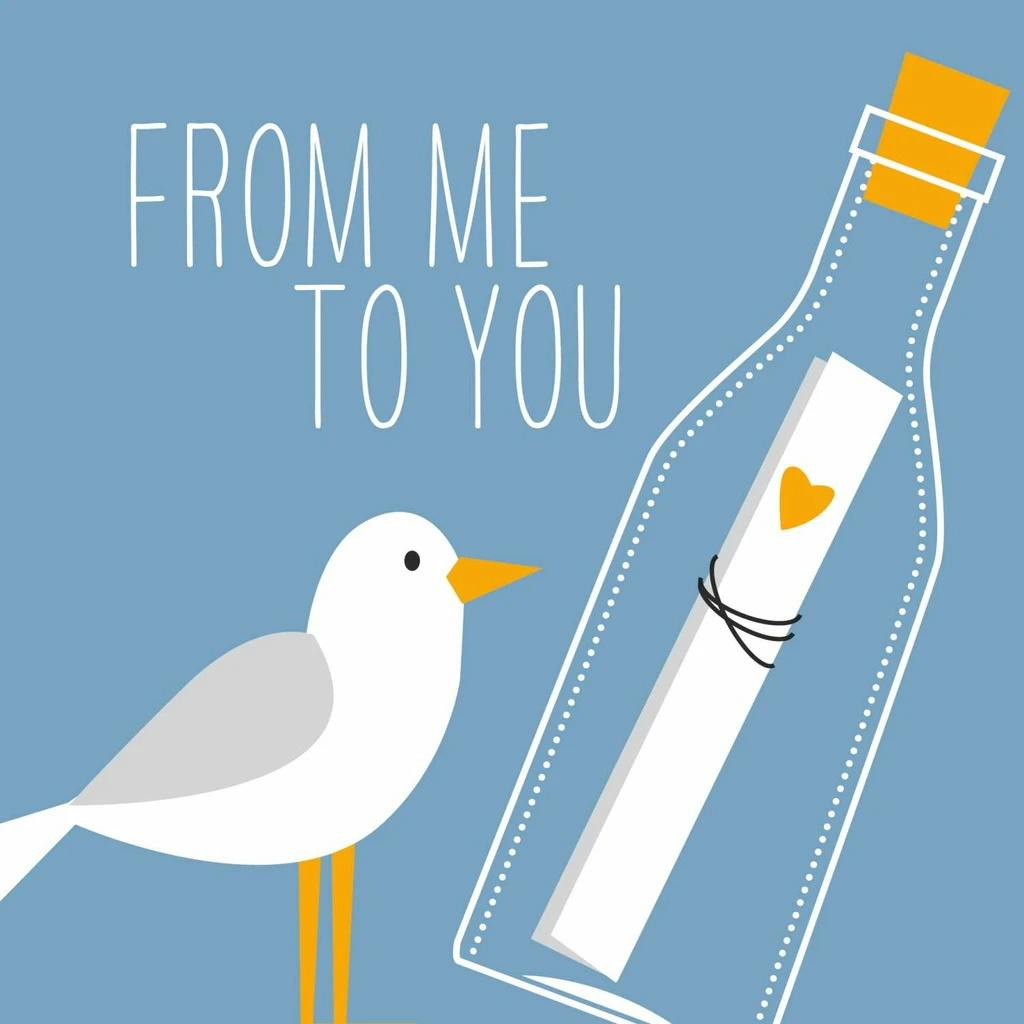 Wimmel Napkins Napkin From Me To You