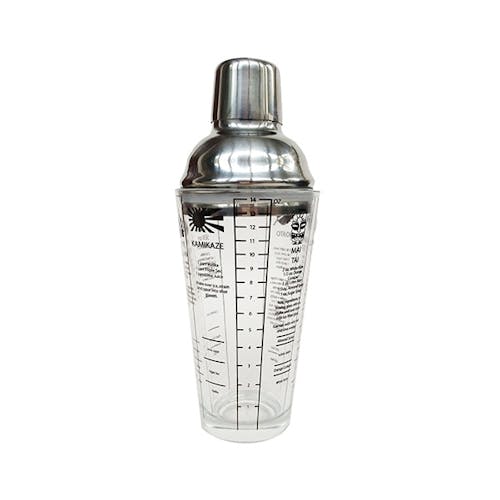 Bella Vita Glass Glass Cocktail Shaker 14oz 14 oz.
This stylish, retro looking glass cocktail shaker has recipe guidelines printed on the side, so you…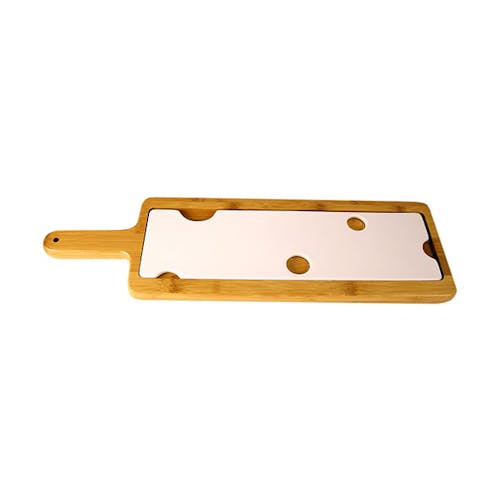 Bella Vita Wine Bags Bamboo And Ceramic Cheese Board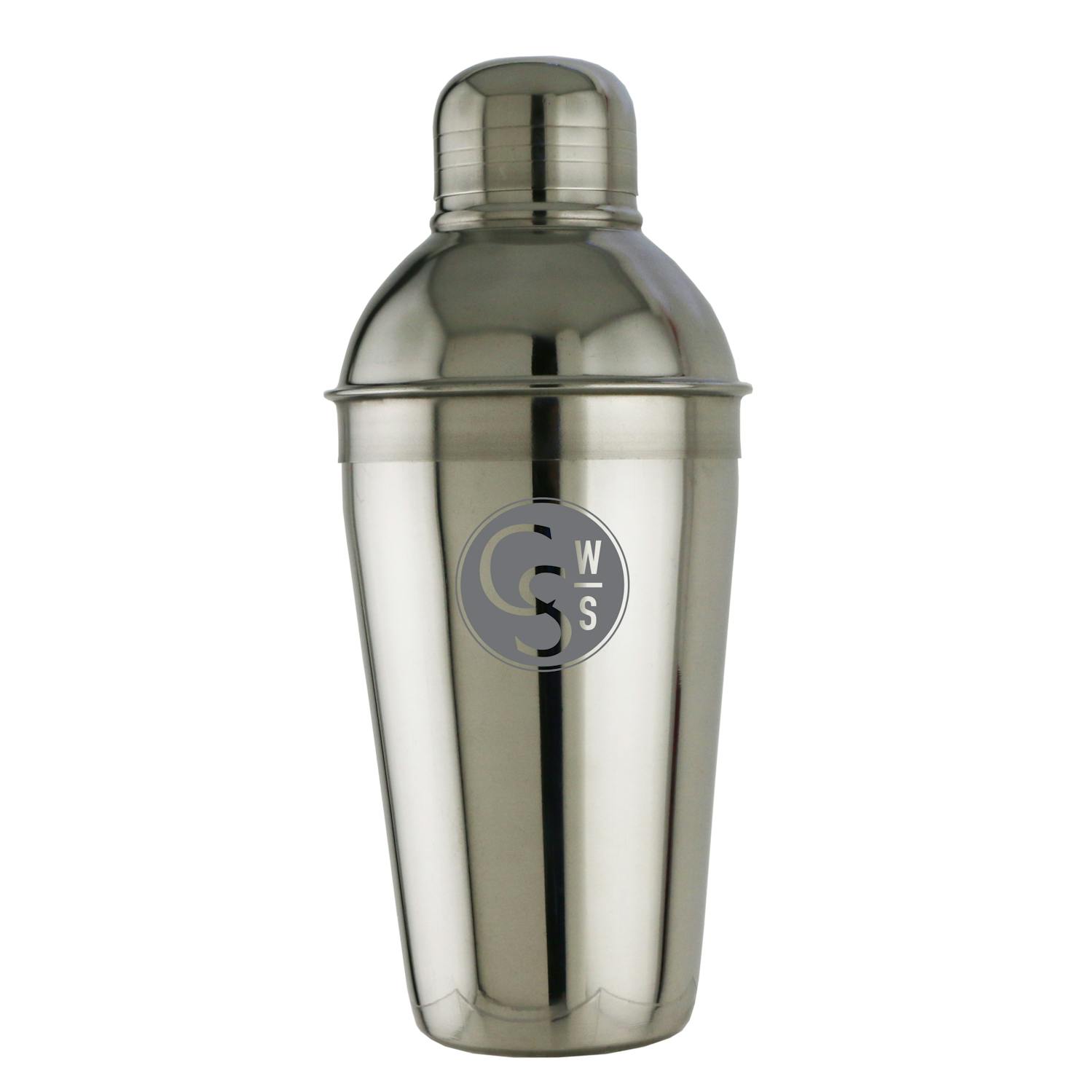 Cool Springs Wines & Spirits Franmara 8oz. Monogrammed Saloon Cocktail Shaker 8 oz.
We liked this little cocktail shaker so much, we put our monogram on it!
This 3-piece 8 oz cocktail s…

Coravin Capsules 2 pack
Specifically designed for the Coravin System, each pressurized Coravin Capsule contains argon, a nat…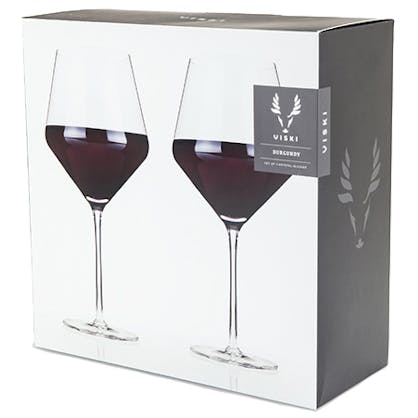 True Brands Viski Raye Crystal Burgundy Glass Set
Rooted in centuries of Venetian glassmaking tradition, crystal offers the purest, most elegant drink…