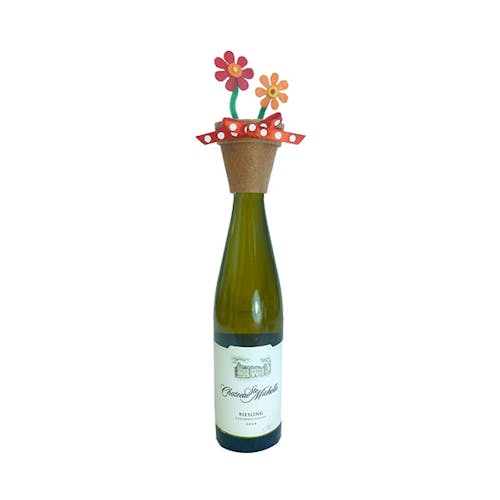 Bella Vita Wine Bags Flower Pot Bottle Topper Bottle
Cool Springs Wines & Spirits Shot Glass 1.5 Oz. Univ. Of TN Bullseye 1.5 oz.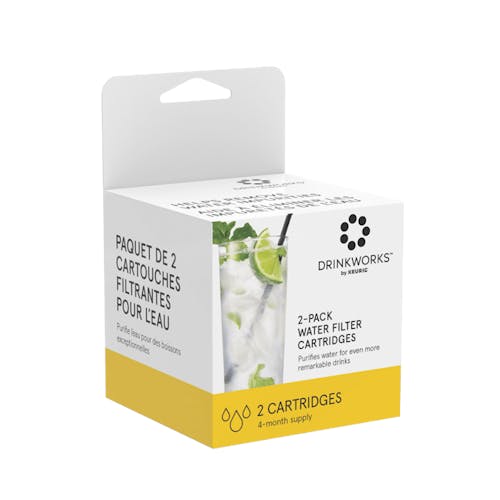 DrinkWorks Water Filter Cartridges 2 Pack 2 pack
These refill water filter cartridges are designed for use with your Drinkworks™ Home Bar. Simply ins…
Paperproducts Design Napkin I'd Rather Be Someone's Shot Of Tequila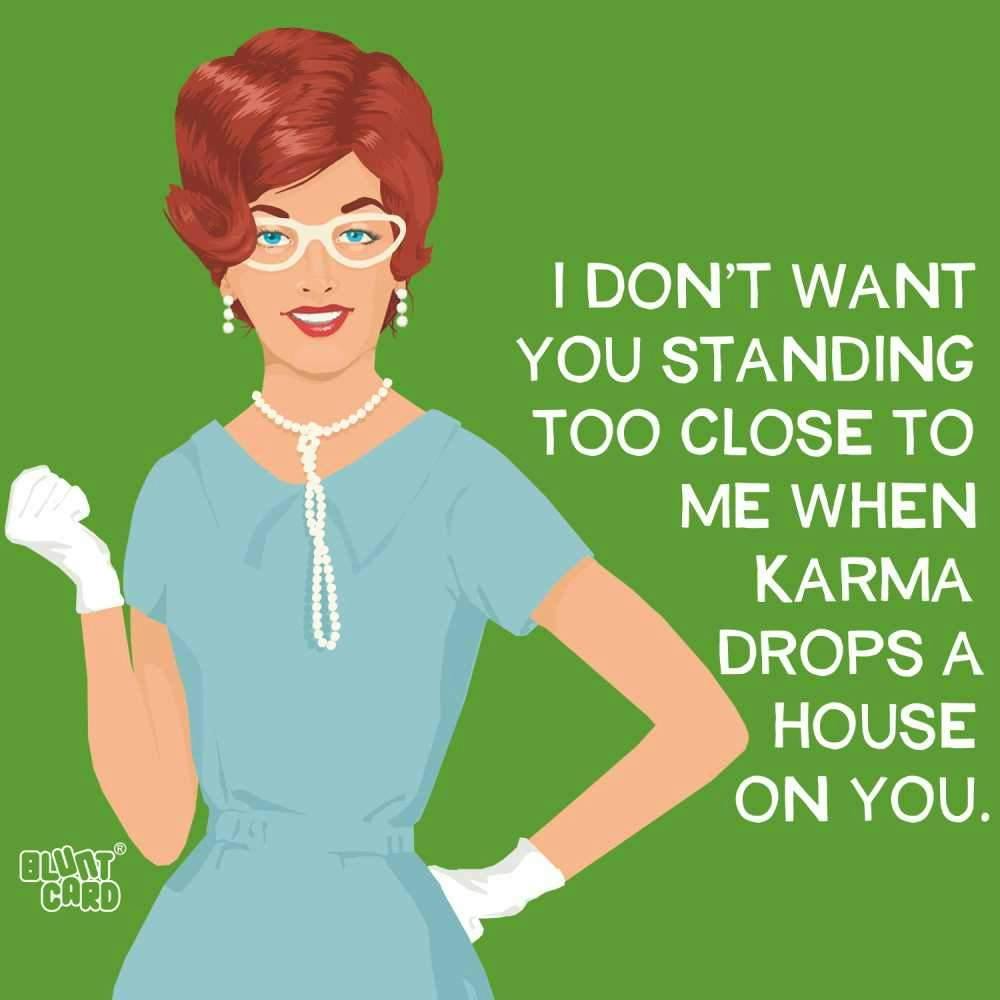 Paperproducts Design Napkin When Kharma Drops
True Brands Glass Cover Dome 1 oz.
Serve up some scrumptious libations without worrying about the mess. Our silicone wine lids work as…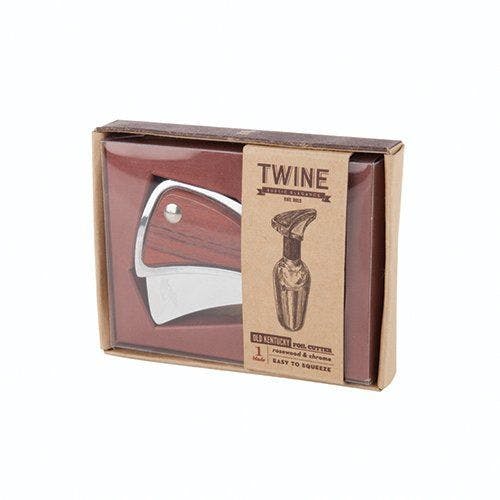 Twine Living Wooden Foil Cutter Wooden Bottle
Slit smoothly through the foil wrappings of wine bottles with a graceful single-bladed foil cutter…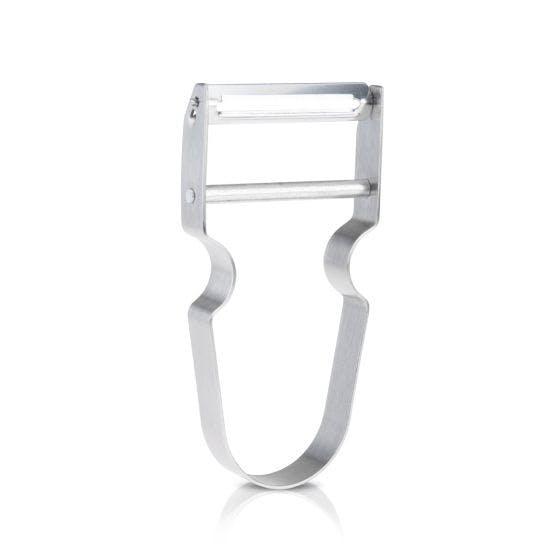 Viski Citrus Peeler: Stainless Steel
This durable stainless steel citrus peeler is the perfect tool for giving your cocktails a finishing…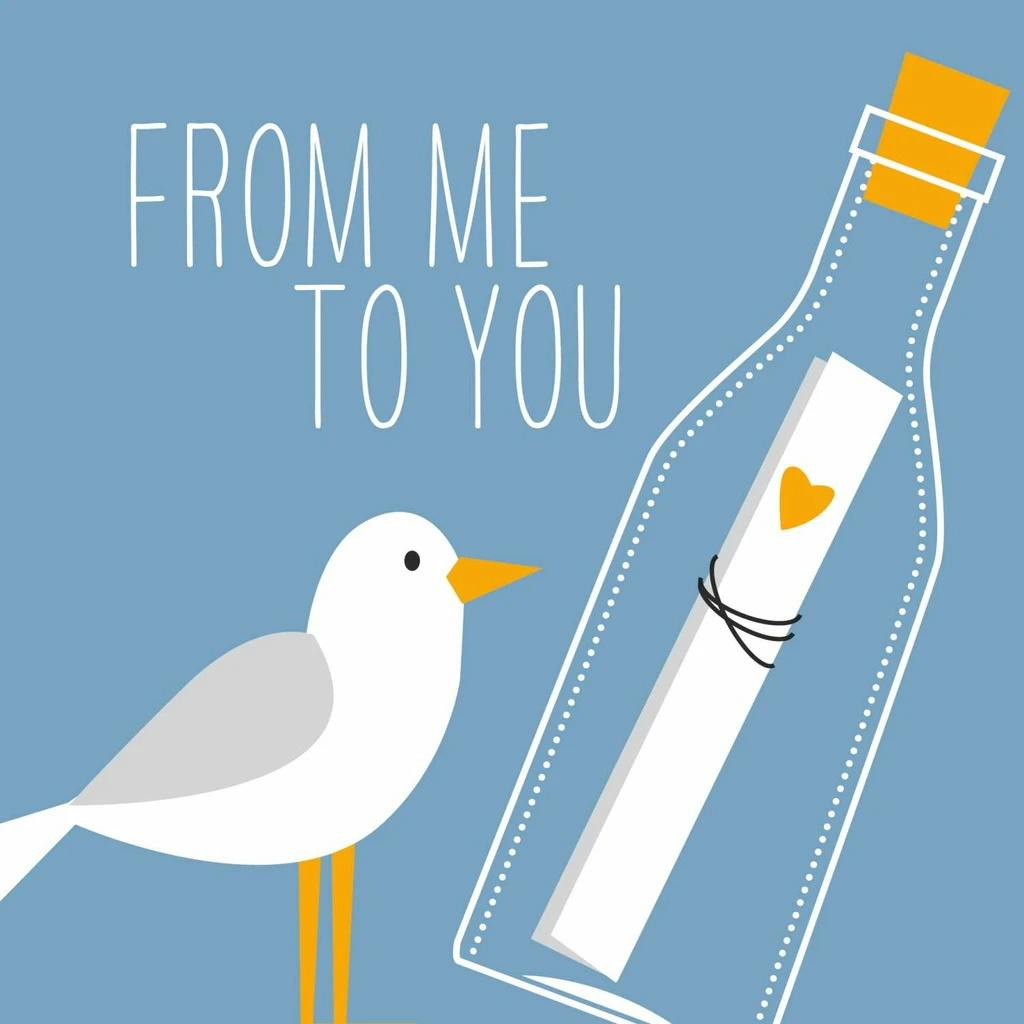 Wimmel Napkins Napkin From Me To You

Wine Away Red Wine Stain Remover 2 oz. Bottle
Makes red wine, cranberry juice, and other red stains disappear from carpet and fabrics. Derived fro…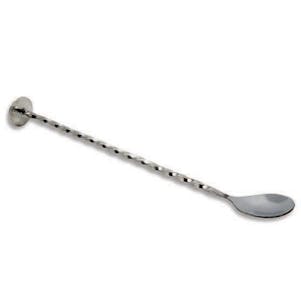 Wrap Art Stainless Steel Bar Spoon
Stainless steel bar spoon with muddler, spiral handle with mini muddler on top, 10 inches long.