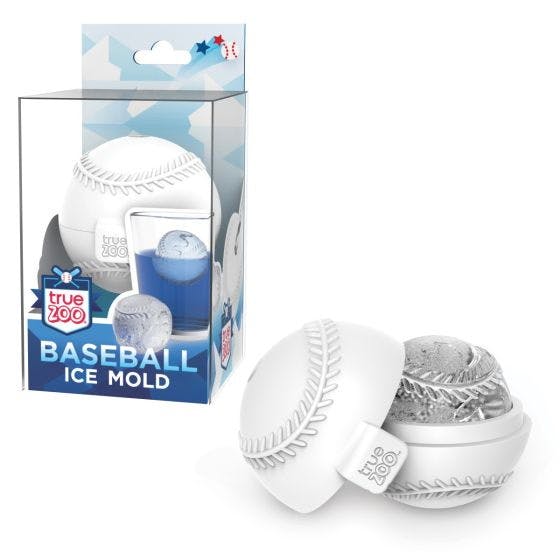 True Zoo Baseball Ice Mold
All of your bases are covered with this silicone ice mold. Simply slide this baseball into any warm…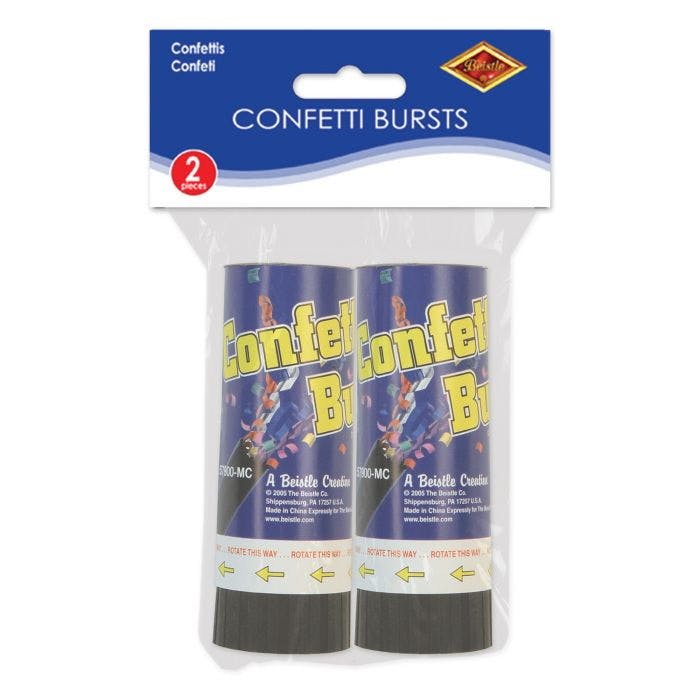 Bestile Confetti Bursts Multicolor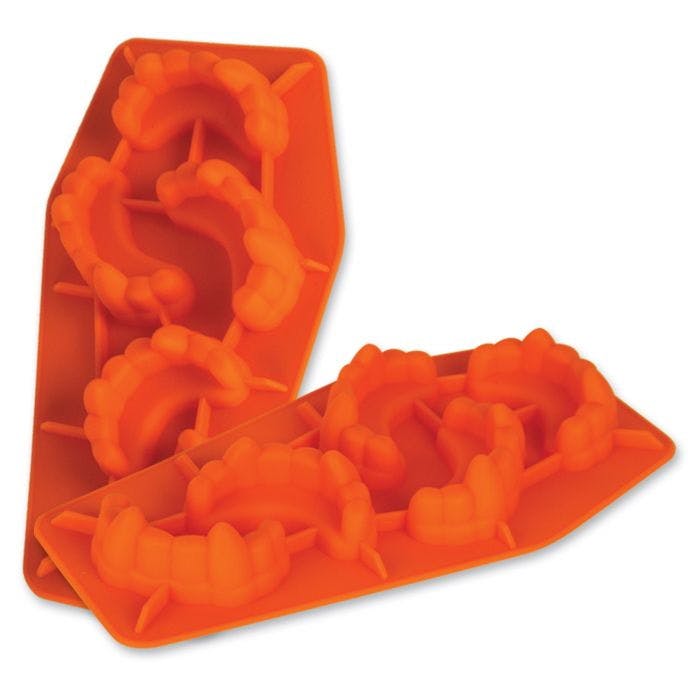 Bestile Ice Mold Frozen Fang
Be the hit of your next Halloween celebration!
Dishwasher safe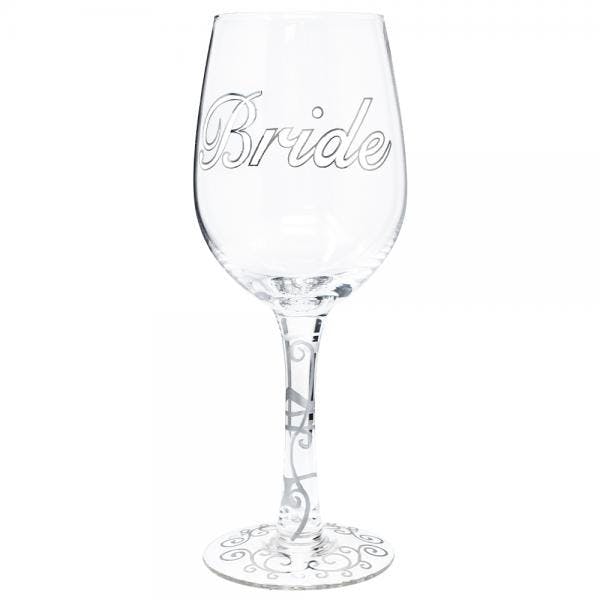 Bottom's Up Wine Glass - Bride To Be
This collectible wine glass has touches of hand painting over a silk screening. Some glasses may hav…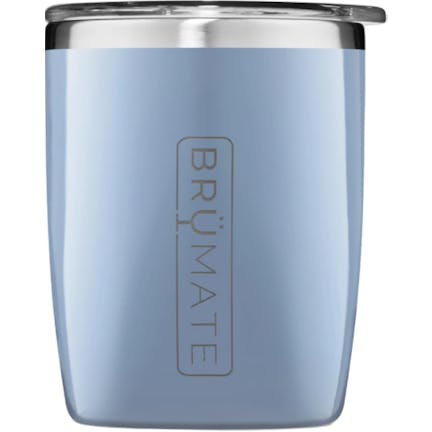 BruMate Rocks Tumbler 12 oz Denim 12 oz.
Whatever you call it, do it right. We've created the world's most perfect tumbler designed specifica…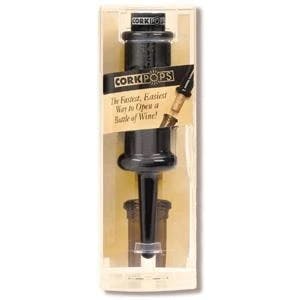 Cork Pops Black Original Corkscrew
This is the opener that started it all! The original Cork Pop opener -- putting a pop of fun in all…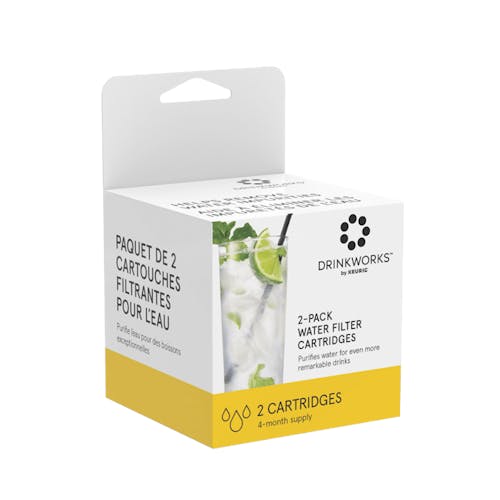 DrinkWorks Water Filter Cartridges 2 Pack 2 pack
These refill water filter cartridges are designed for use with your Drinkworks™ Home Bar. Simply ins…
Paperproducts Design Napkin I'd Rather Be Someone's Shot Of Tequila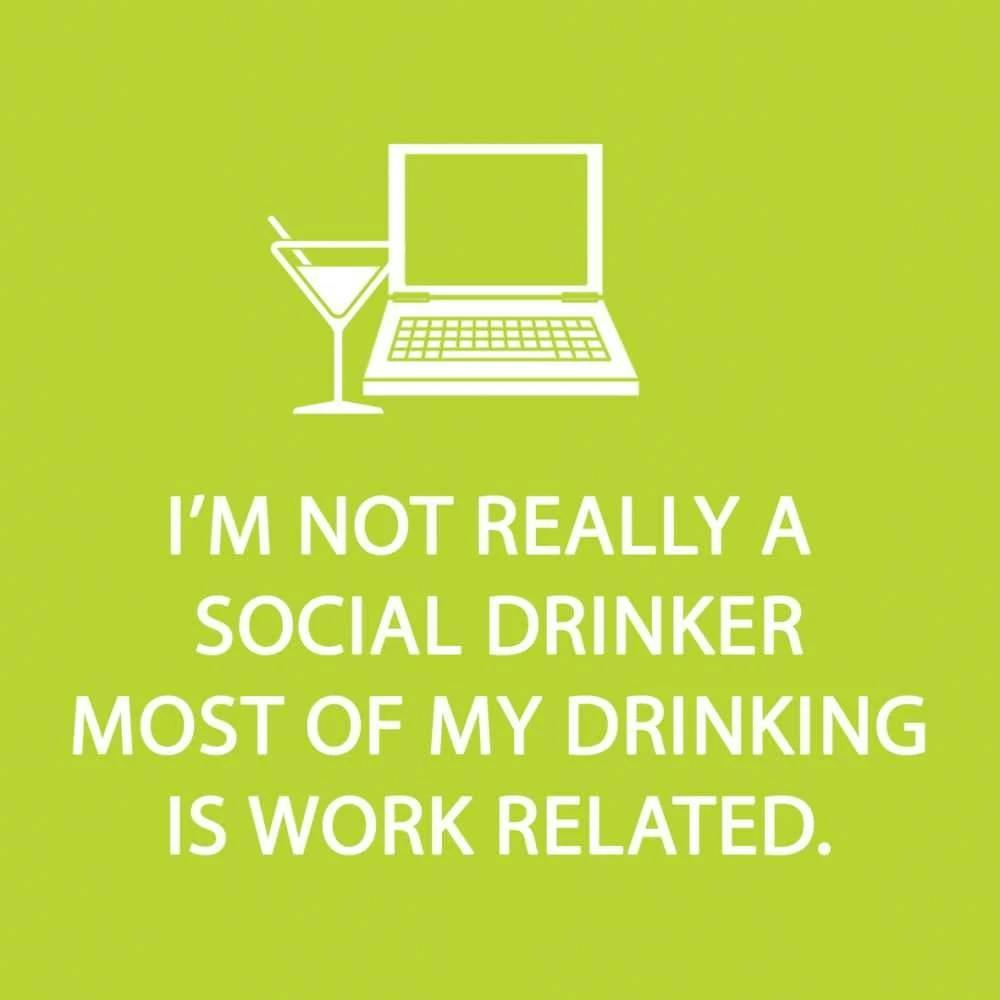 Paperproducts Design Napkin Social Drinker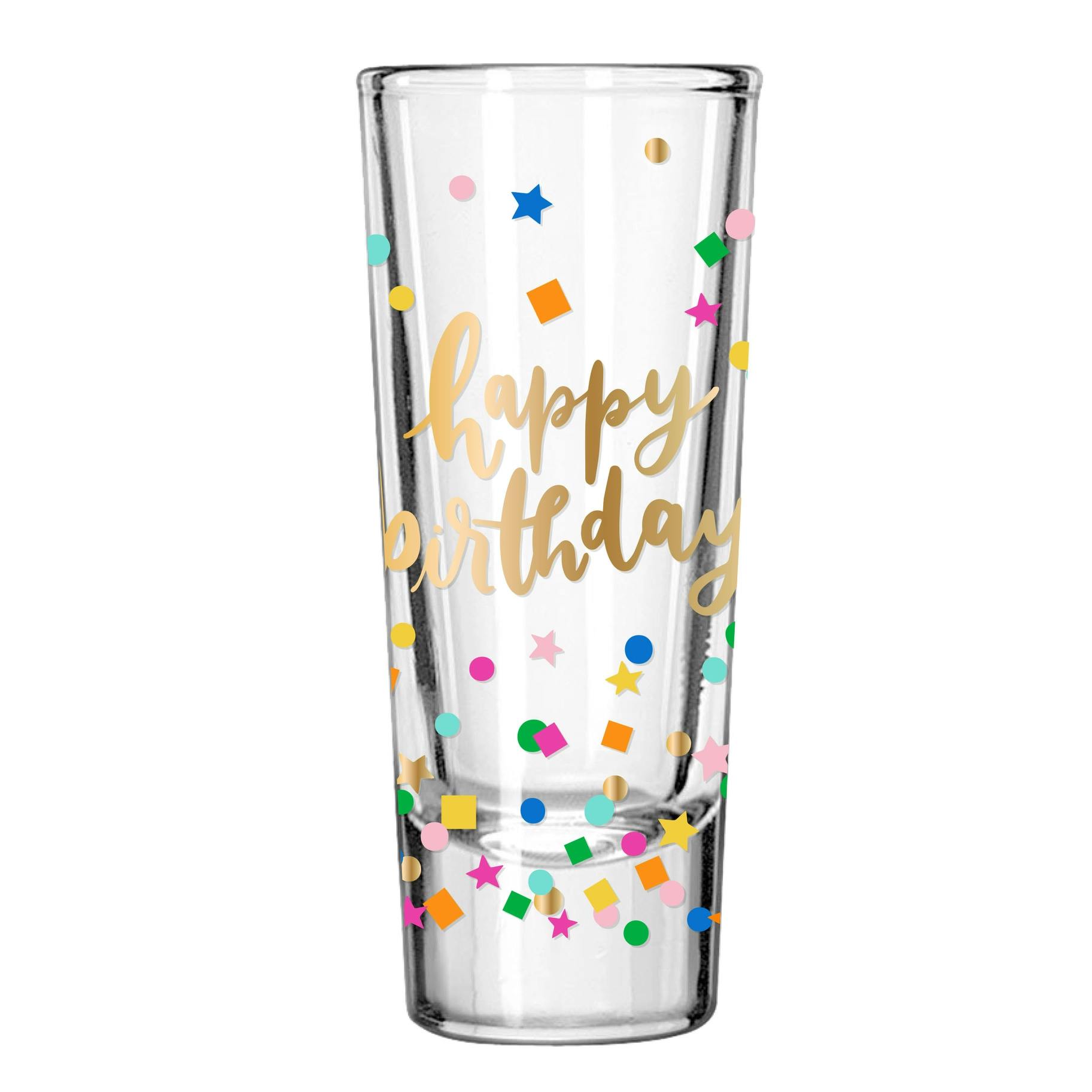 SHOT GLASS HAPPY BIRTHDAY BY SOIREE SISTERS
Soiree Sisters Happy Birthday Gold Foil and Confetti - 2 oz Glass Shot Glass
Great Birthday Party Fav…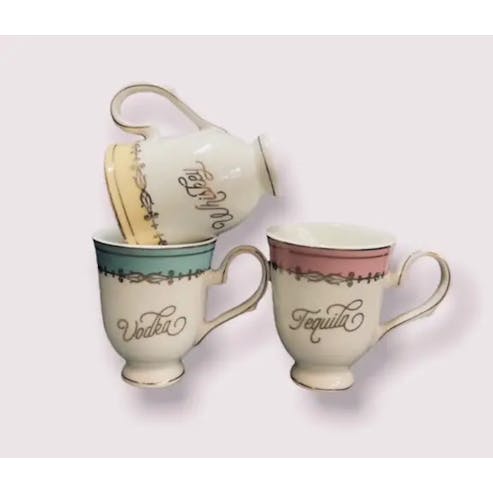 SHOT GLASS SET MINI TEA CUPS BY SOIREE SISTERS
Tequila, Whiskey, Vodka, Ceramic Mini Tea Cup Shot Glasses - Set of 3 in window gift box.
Enjoy shots…