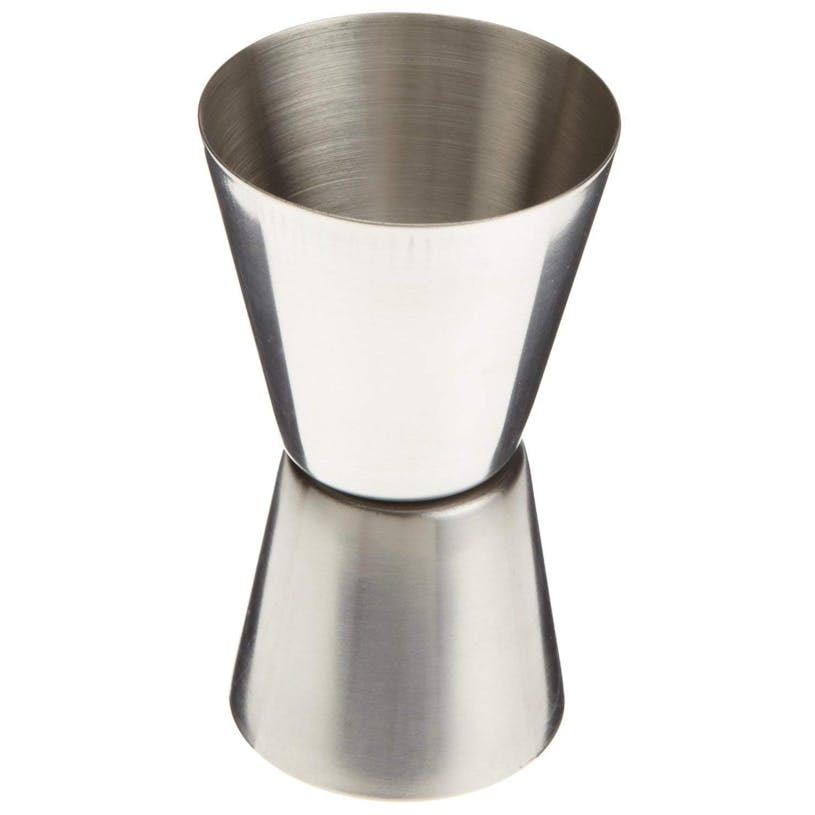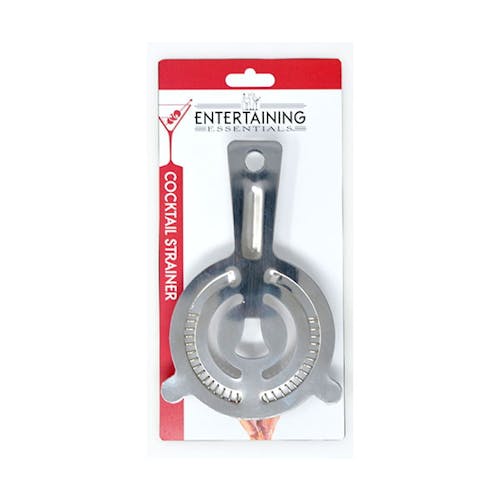 Entertaining Essentials Hawthorne Cocktail Strainer
Who doesn't love a good cocktail. A strainer is an essentials part to making the perfect cocktail. T…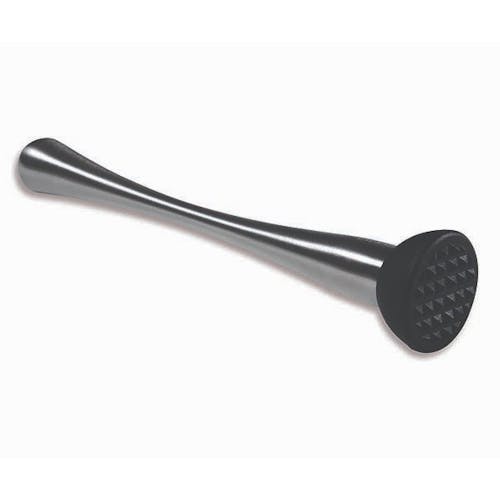 Entertaining Essentials Stainless Steel Muddler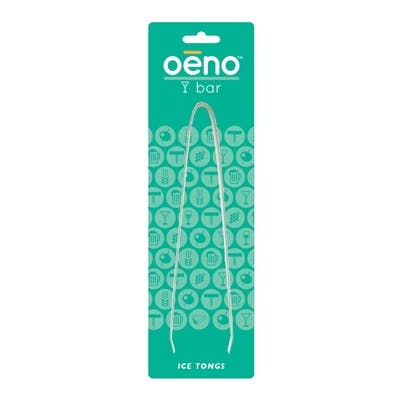 Oenophilia Ice Tongs
Brushed stainless steel. Simple, clean lines define these ice tongs with diamond shape cutouts to he…
Oenophilia Multi-Level Jigger 2.5 Oz.
Clever, tapered design allows even measuring increments with minimal height increase of the cup (as…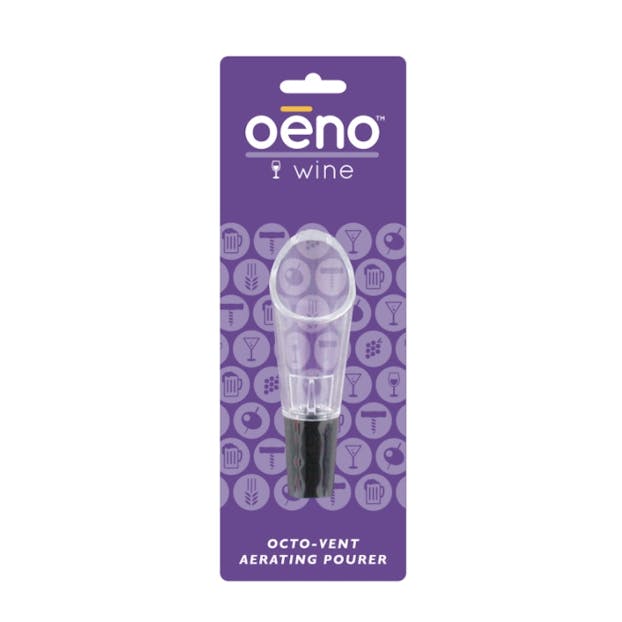 Oenophilia Octo-Vent Aerator Pourer
Three partitions create bubbles as liquid is poured from bottle. Medium flow. 3-3/4" H, 1" dia.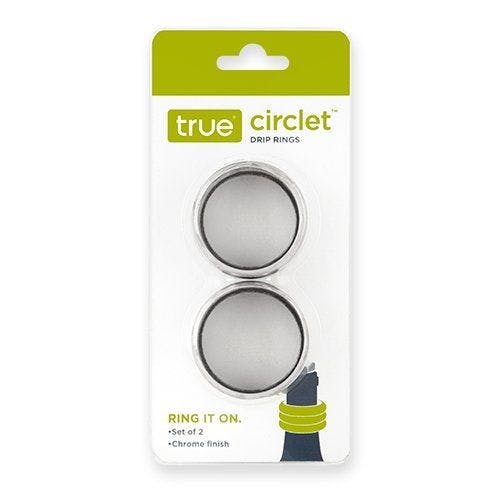 True Brands Circlet Drip Rings
Our chrome-plated Circlet™ Drip Rings are one of the most effective wine essentials. This pair emplo…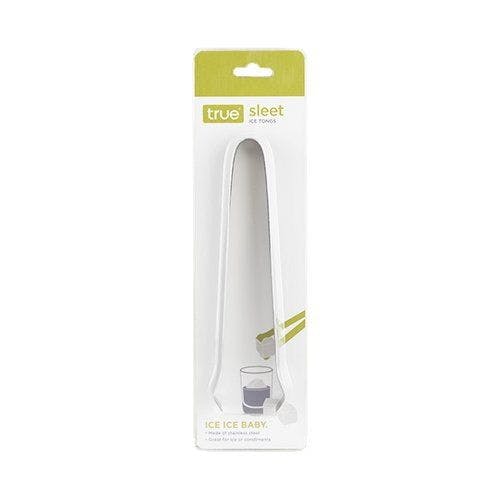 True Brands Ice Tongs
No need to feel like you're on thin ice with these stainless steel ice tongs. Dishwasher safe and 6i…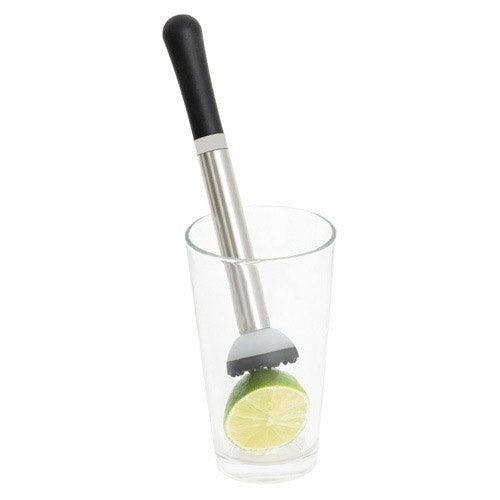 True Brands Muddler: Grind Stainless Steel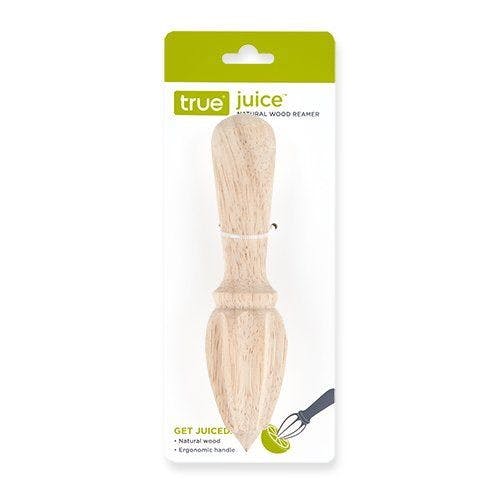 True Brands Reamer Natural Wood
A barware basic crafted from smooth-sanded wood, this Juice™ Natural Wood Reamer juices citrus fruit…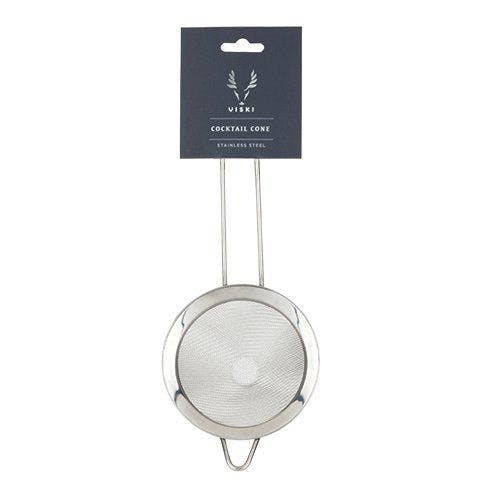 True Brands Viski Stainless Mesh Strainer
Sized to fit mixing glasses of any capacity; our professional grade stainless steel cocktail cone se…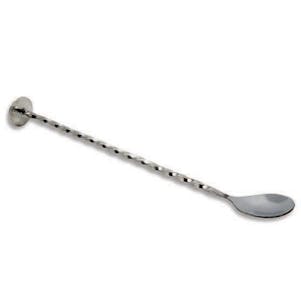 Wrap Art Stainless Steel Bar Spoon
Stainless steel bar spoon with muddler, spiral handle with mini muddler on top, 10 inches long.