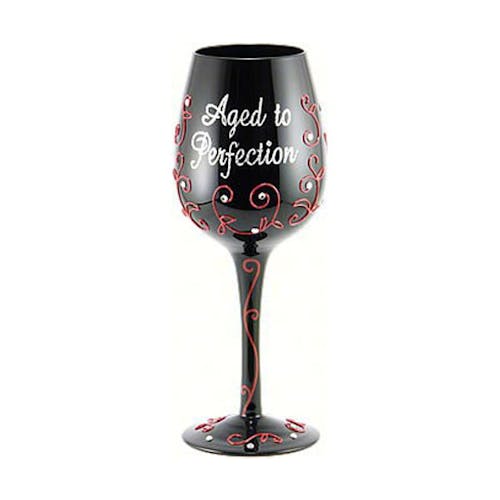 Bottom's Up Wine Glass - Aged To Perfection
This collectible wine glass is hand painted over a silk screening. Glass has a pulled stem, is 9 inc…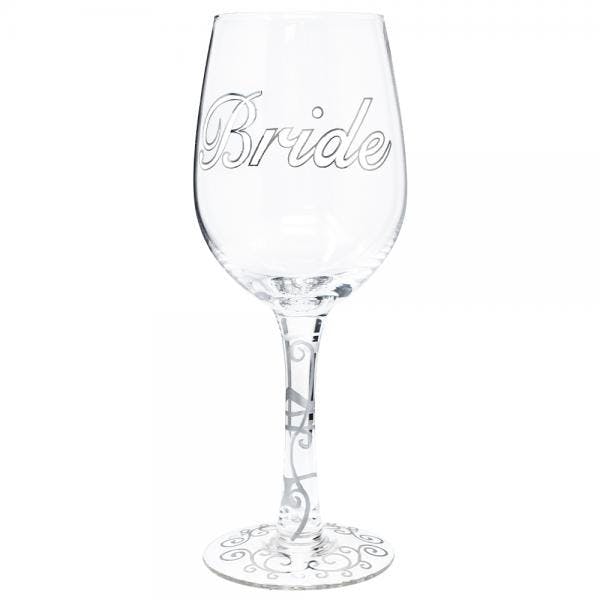 Bottom's Up Wine Glass - Bride To Be
This collectible wine glass has touches of hand painting over a silk screening. Some glasses may hav…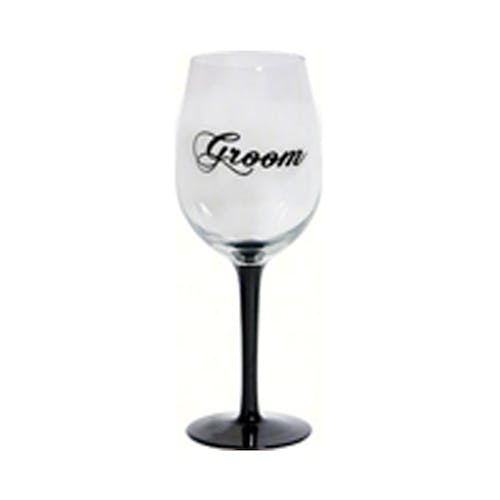 Bottom's Up Wine Glass - Groom
This collectible wine glass is hand painted over a silk screening. Glass has a pulled stem, is 9 inc…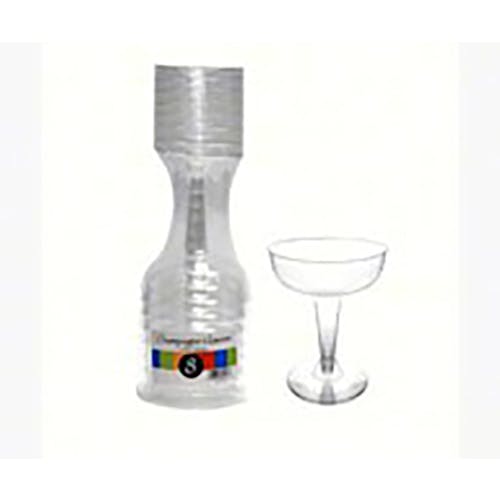 Lolita Wine Glasses Disposable Champagne Glasses, set of 8
8 Disposable plastic, 4 oz. Champagne Glasses. Comes in 2 separate pieces.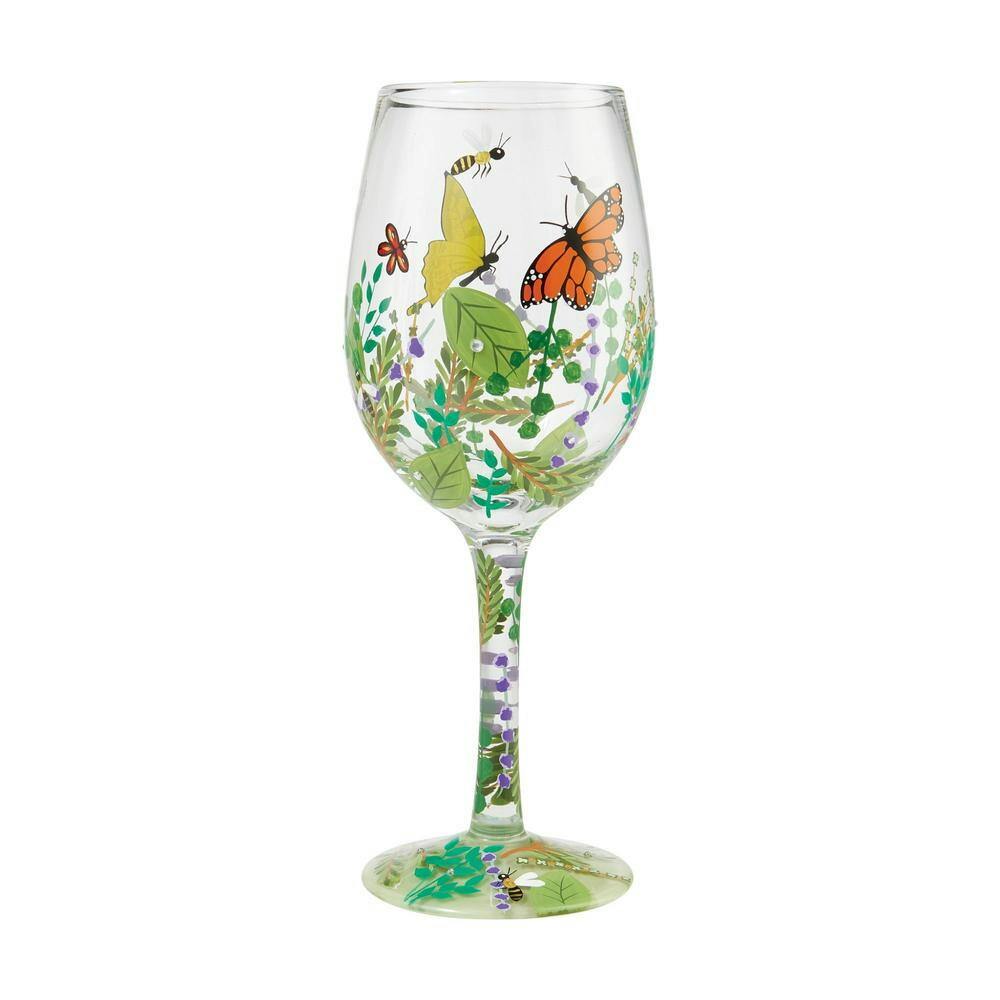 Lolita Wine Glasses Organica Wine Glass
Bustling with activity, this Lolita wine glass is an organic dream. Bees buzz and butterflies frolic…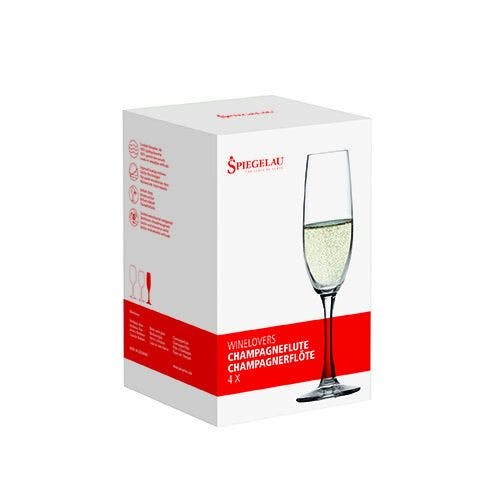 Spiegelau Wine Lovers Champagne Flute - Set of 4 6.5oz 6.5 oz.
Spiegelau's Wine Lovers collection embraces simplicity, without sacrificing style or quality. Availa…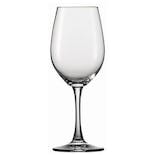 Spiegelau Wine Lovers White Wine Glass 12 oz.
12 oz. White Wine Glass, Set of 4 Spiegelau's new Wine Lovers Collection embraces simplicity, withou…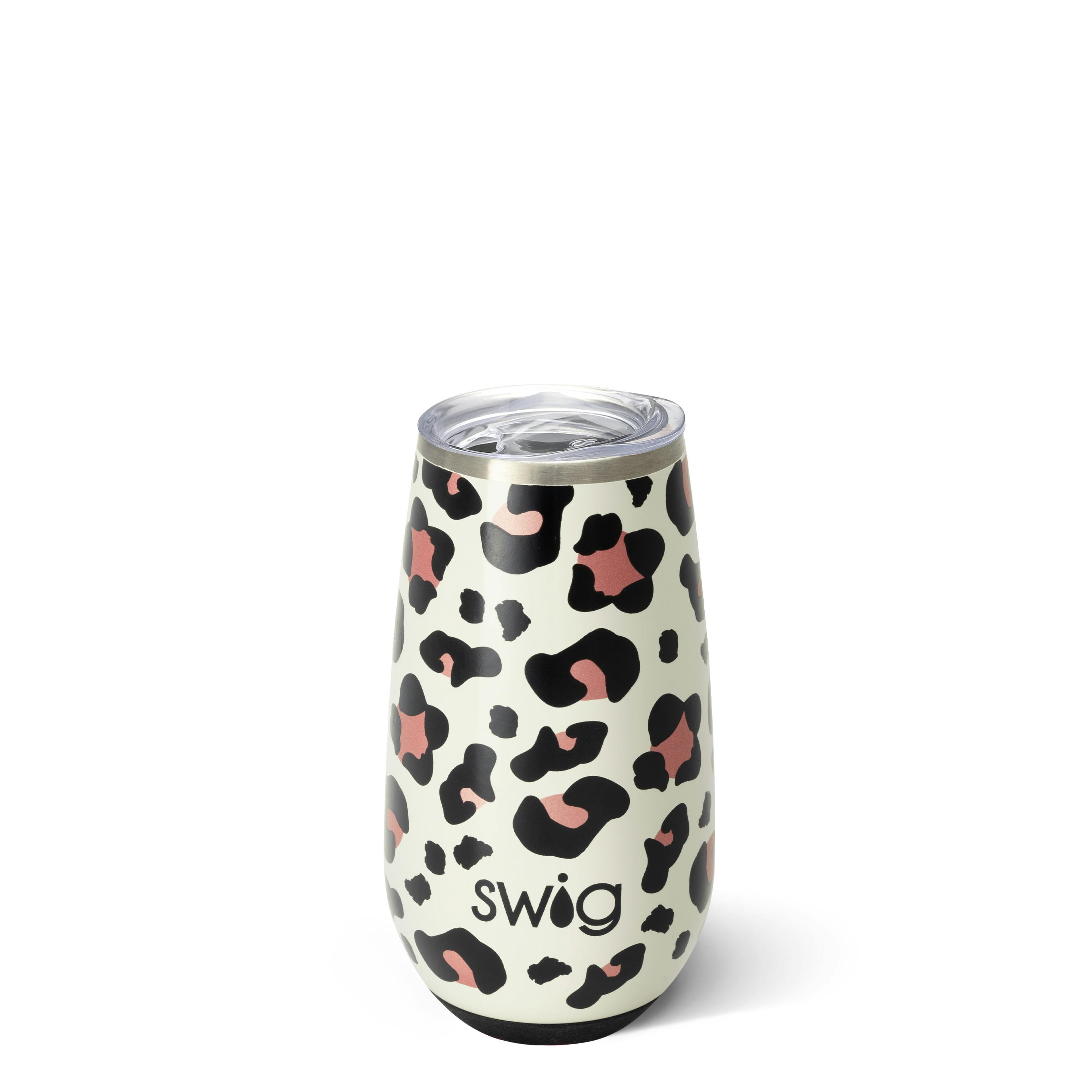 Swig Life Stemless Flute 6oz Luxy Leopard 6 oz.
Keep the celebration going for hours! Rose gold and black spots bring style and sophistication to th…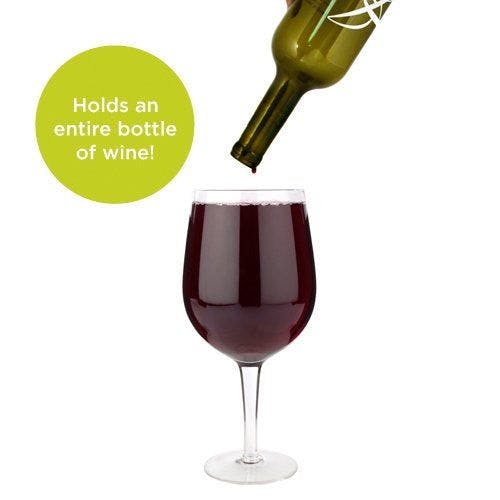 True Brands Big Swig: Full Bottle Wine Glass 750ml Bottle
Put down your puny glasses and make way for the King Kong of vessels! This majestic beast makes a mo…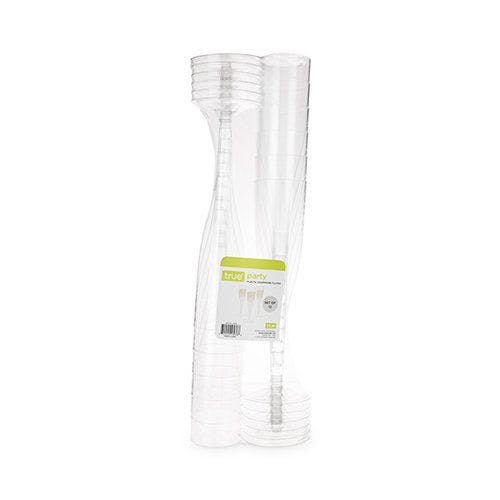 True Brands Plastic Champagne Flute Set
When your festivities call for champagne and sparkling cocktails, you'll want elegant flutes. Our di…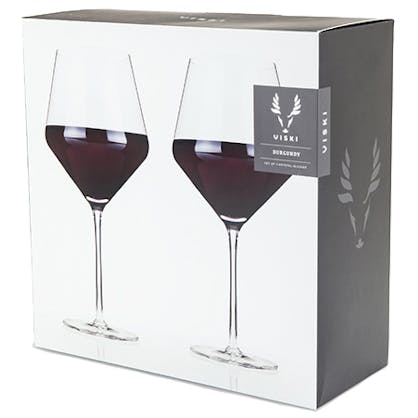 True Brands Viski Raye Crystal Burgundy Glass Set
Rooted in centuries of Venetian glassmaking tradition, crystal offers the purest, most elegant drink…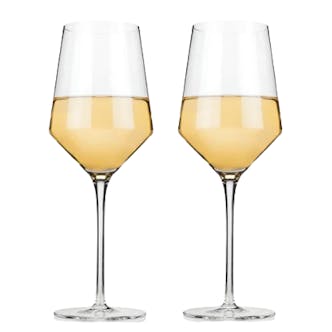 Viski Angled Crystal Chardonnay Glasses Set of 2
Sleek angles and tall stems give this beautiful lead-free crystal stemware a fresh, unique feel. Cra…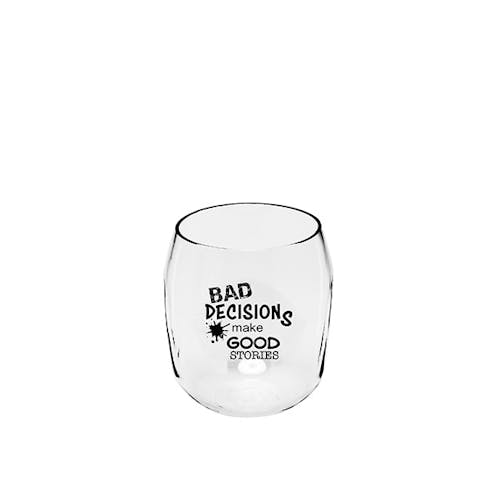 Zee's Creations Stemless Drinkware - Bad Decisions
This collection was created with a modern stemless design and comfort in mind. Our signature grooves…