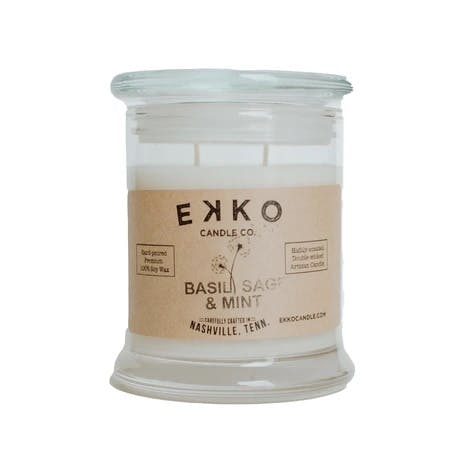 Ekko Candle Company Basil, Sage & Mint 10 oz. Jar
Basil, Sage & Mint is an herbal delight of fresh basil and sage with lemon, mint, patchouli and…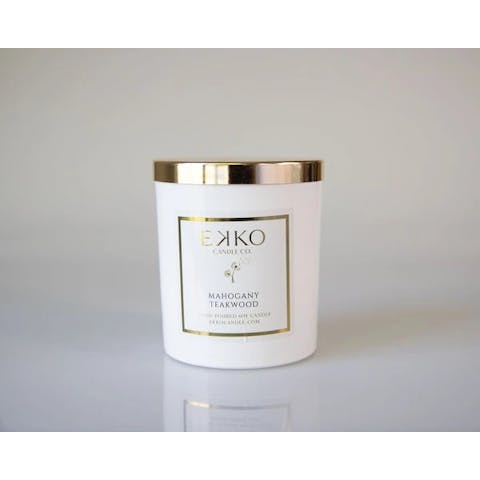 Ekko Candle Company Mahogany Teakwood 10 oz.
Mahogany Teakwood is a warm blend of cedar, oak, teakwood and mahogany with clean lavender and geran…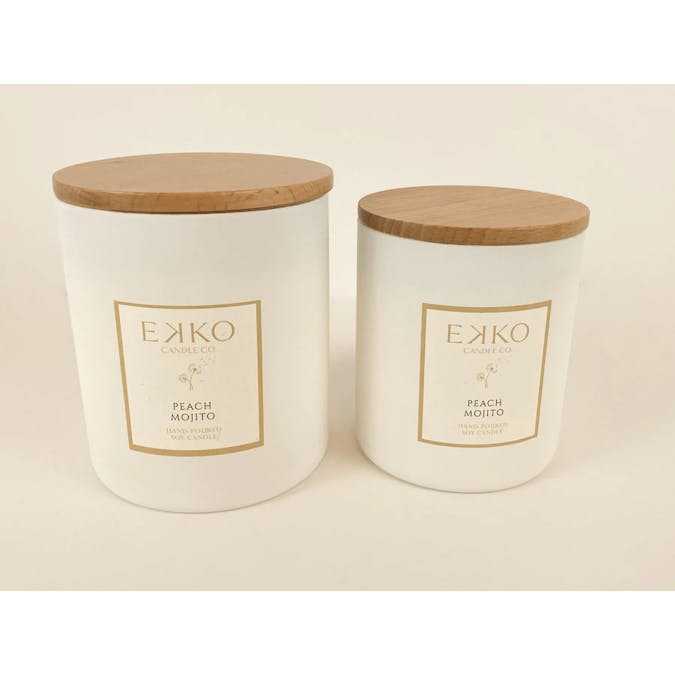 Ekko Candle Company Peach Mojito 10 oz.
Peach Mojito is poured in our beautiful new matte white borosilicate glass, with neutral birch wood…
Ekko Candle Company Spiced Cranberry 10 oz.
Spiced Cranberry is a spicy, tangy, cinnamon concoction that will take you back to the days of Chris…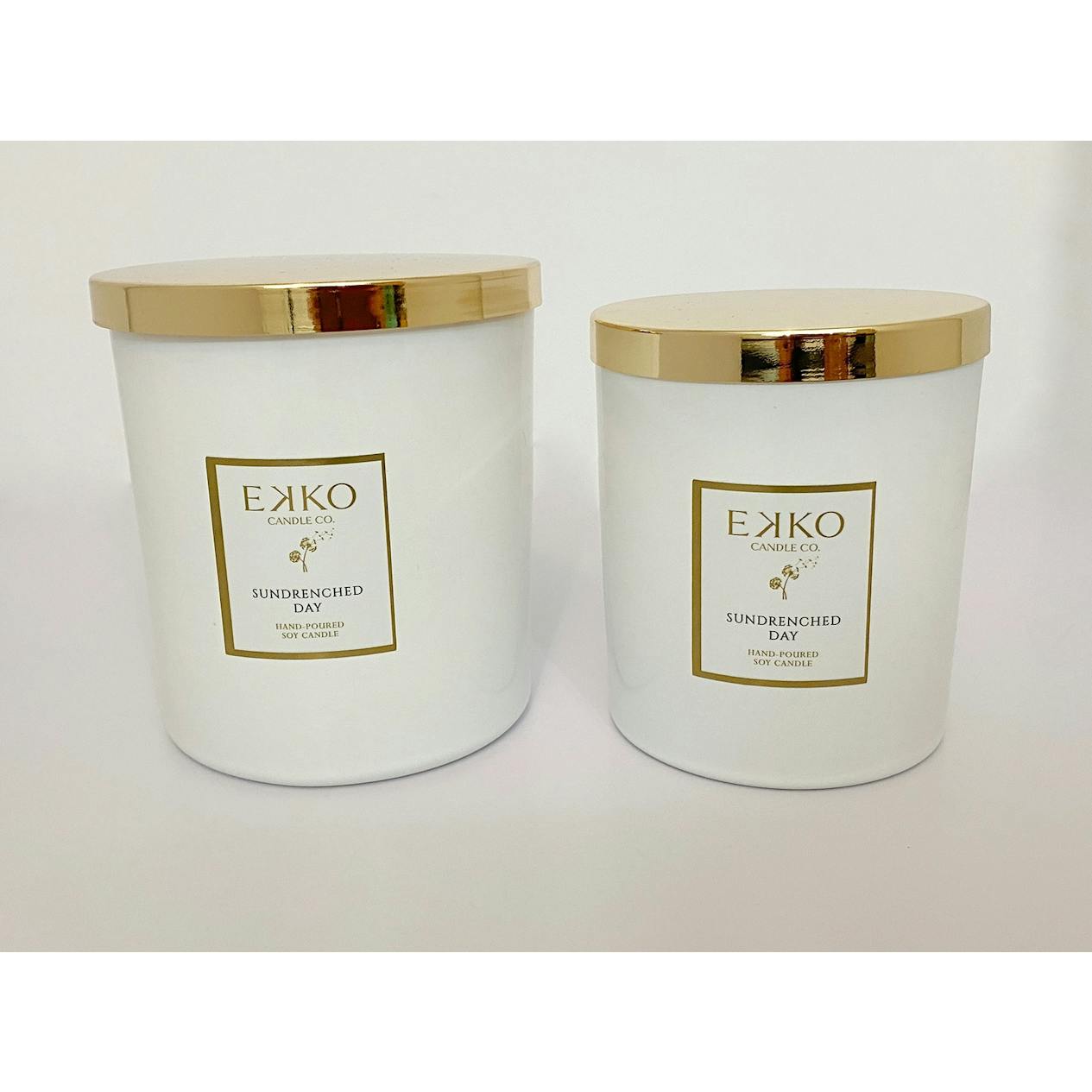 Ekko Candle Company Sundrenched Day 10 oz.
This most unique fragrance combines notes that play so well together! In the opening accord we have…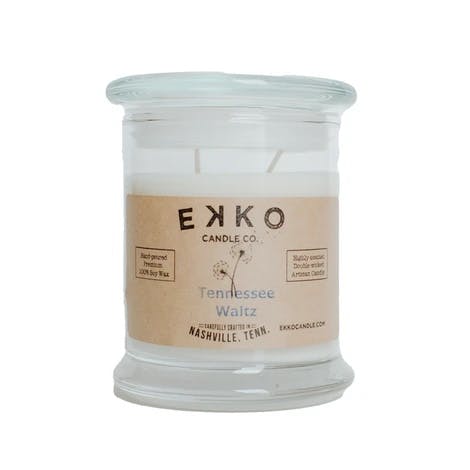 Ekko Candle Company Tennessee Waltz Candle 10 oz.
Tennessee Waltz is reminiscent of waltzing with your darling on a spring Tennessee evening. A fres…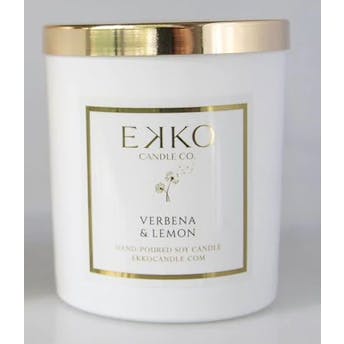 Ekko Candle Company Verbena & Lemon Candle 10 oz.
Verbena & Lemon is a soothing, calming medley of fresh verbena blended with crisp lemon and orange…
Entertaining Essentials Martini Glasses - Disposable 10pk 10 oz.
10 Disposable plastic, 8 oz. Clear Martini Glasses. Comes in 2 separate pieces.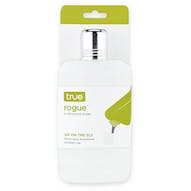 True Brands Rogue 10oz. Plastic Flask 10 oz.
Smuggle your favorite drink anywhere. This lightweight, leak-free plastic flask will sneak 16 ounces…