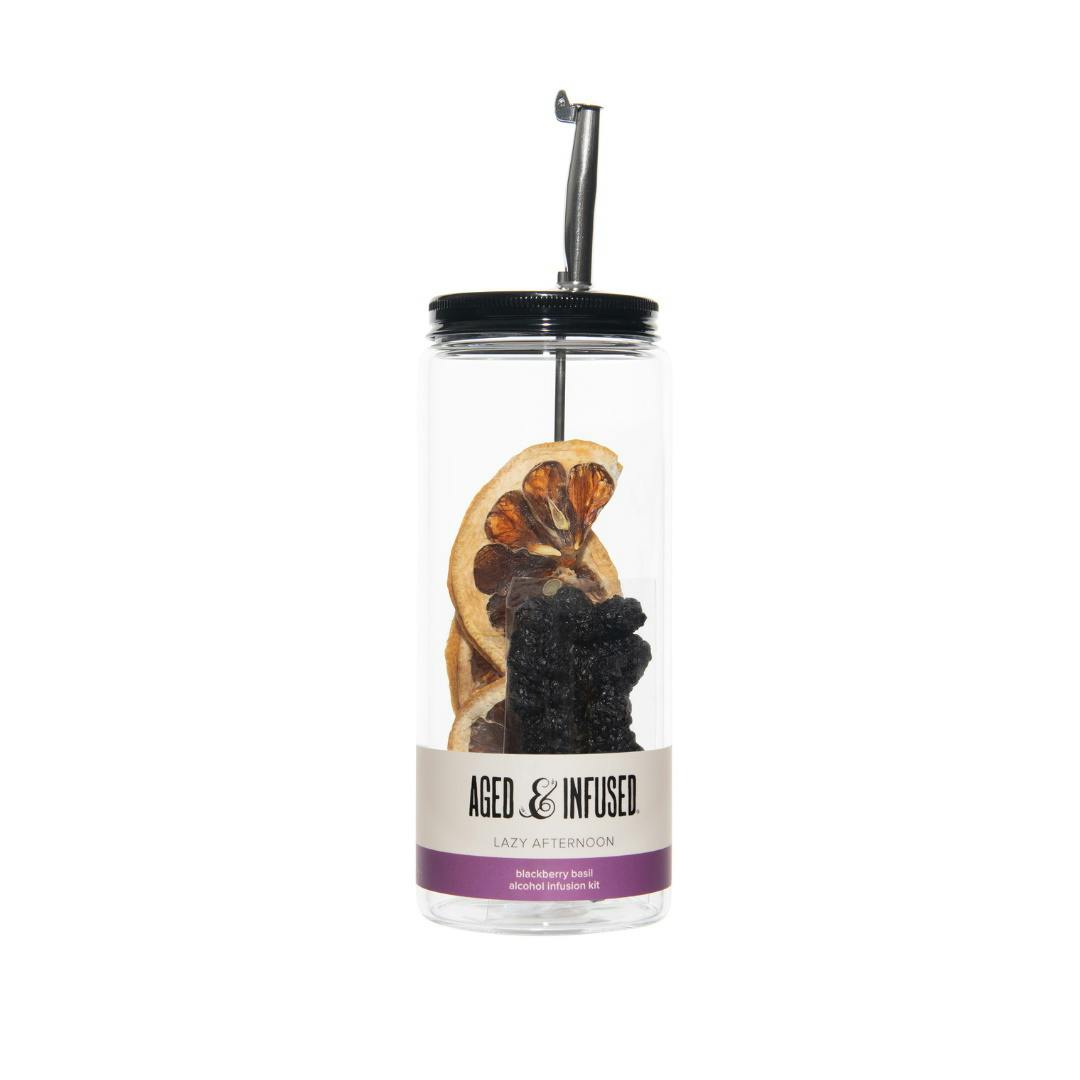 Aged & Infused Lazy Afternoon Infusion Kit 16 oz.
It's 5pm and you've got a whole lotta nothing planned—thank god. It's time to turn off your notifica…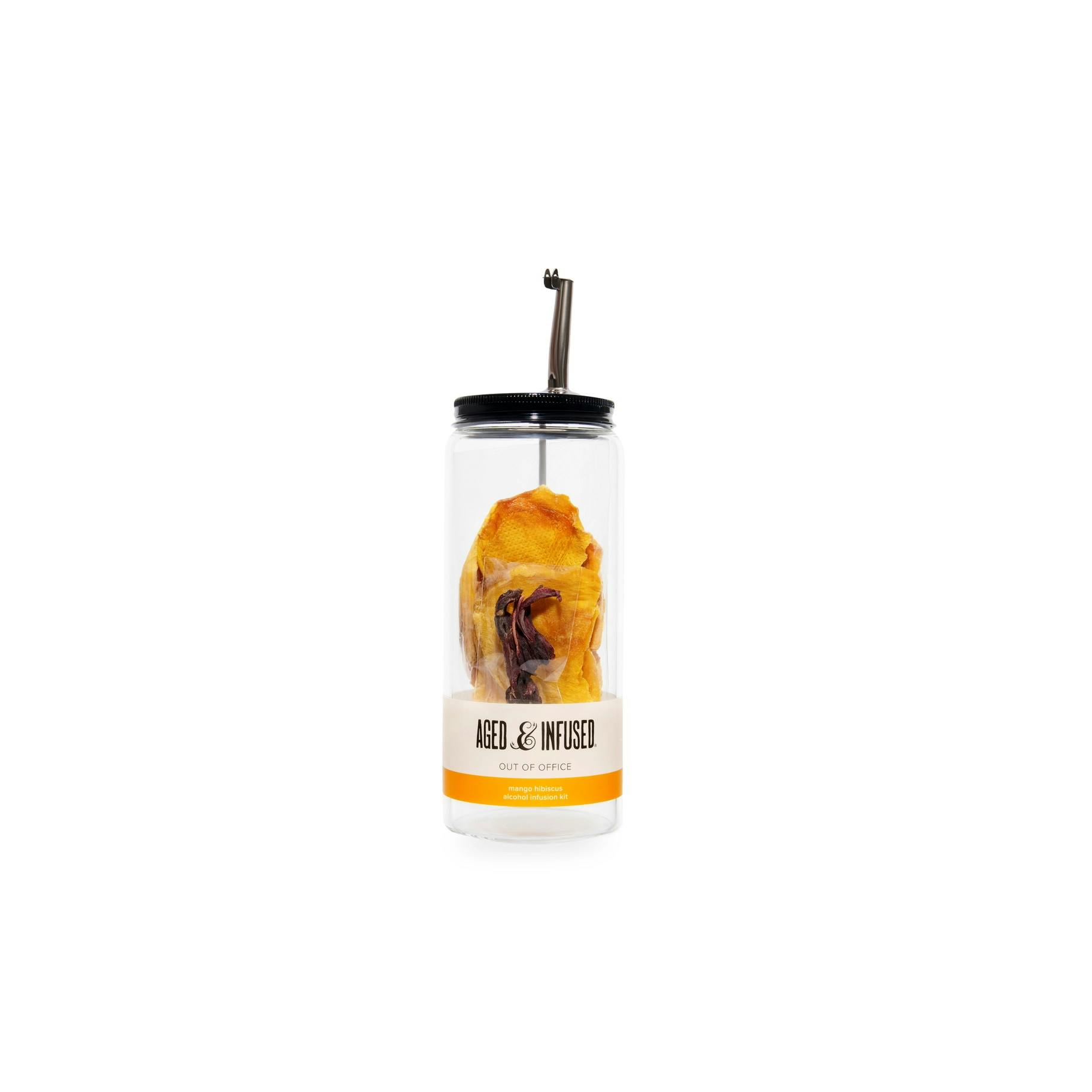 Aged & Infused Out of Office Alcohol Infusion Kit 16 oz.
OOO. Those three happy letters stacked side-by-side signal freedom and sweet, sweet relief. This tan…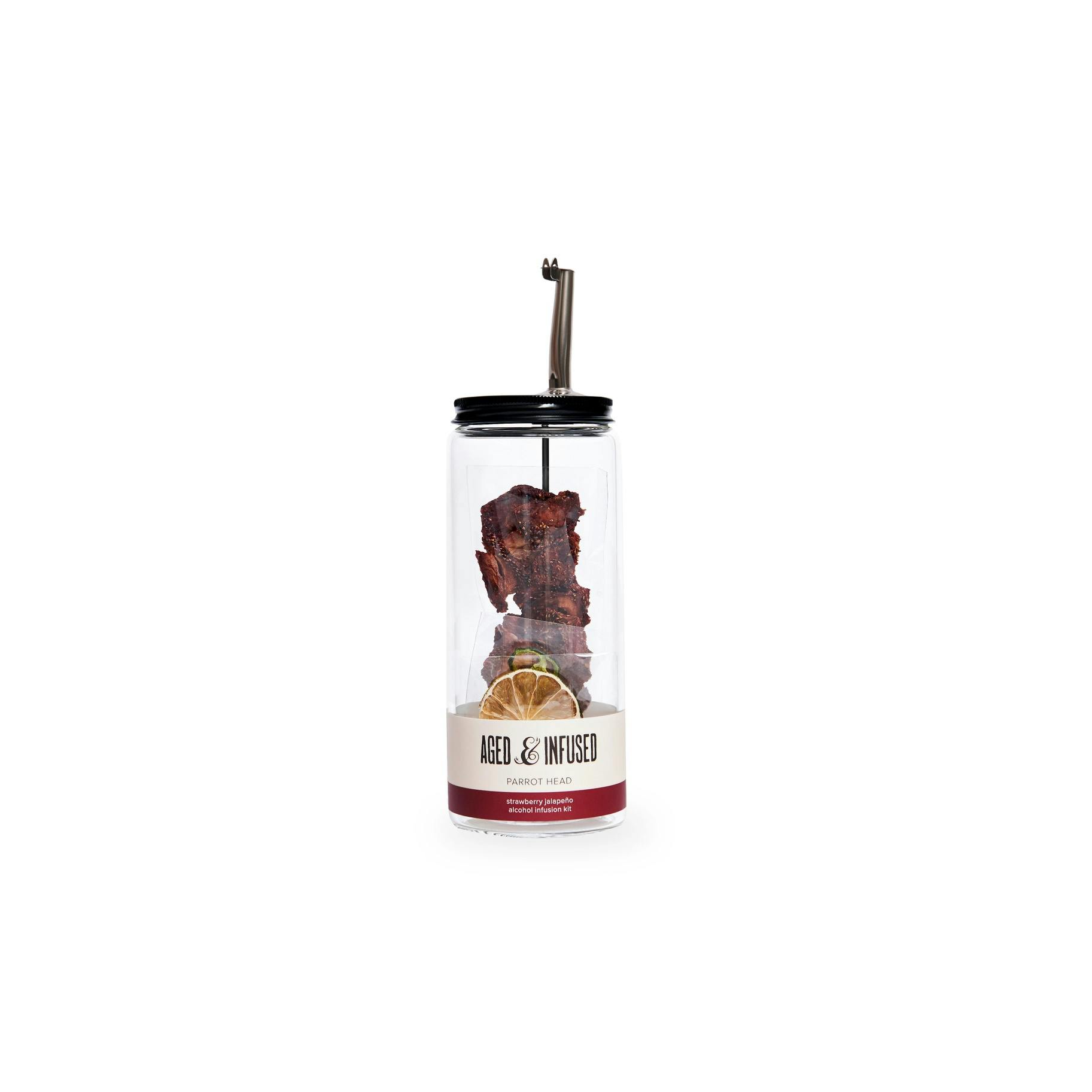 Aged & Infused Parrot Head Infusion Kit 16 oz.
Best enjoyed while soaking up that rich Vitamin D, this blend is the perfect trio of sweet, tart and…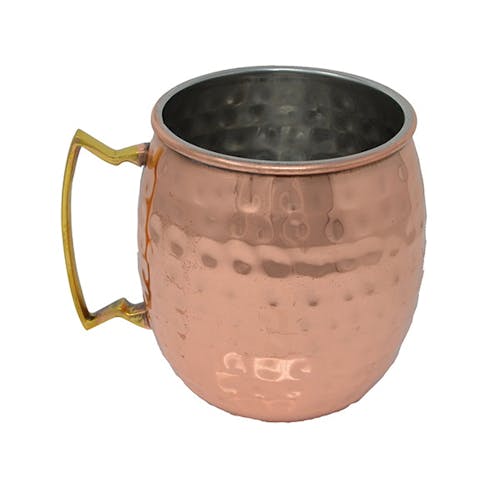 Entertaining Essentials Moscow Mule Hammered Copper Round Mug 16oz 16 oz.
FDA approved food-safe lacquer on inside. Handcrafted, hand wash only.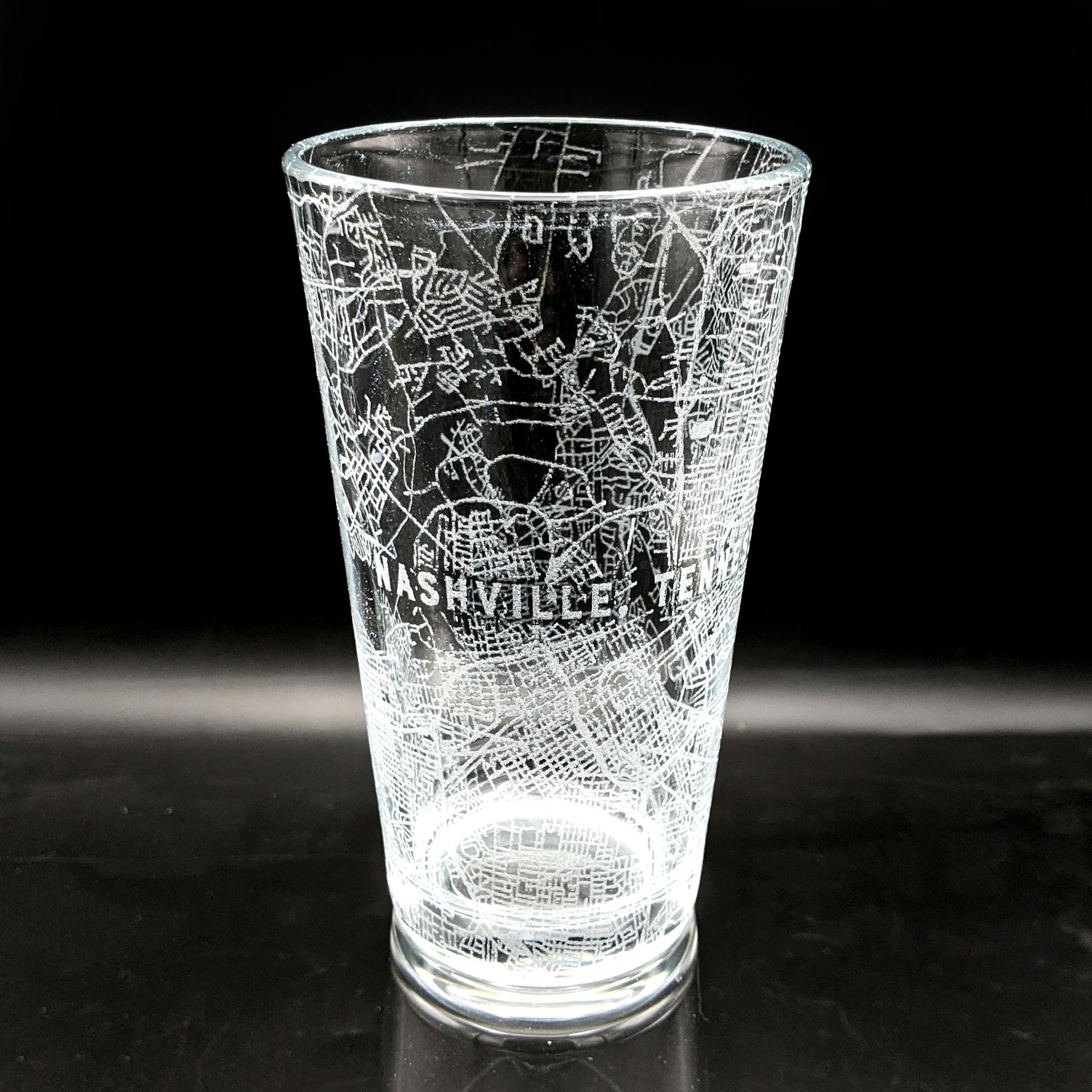 Outward Cartography Engraved Pint Glass: Nashville, TN 16 oz.
These beautifully engraved NASHVILLE, TN map pint glasses are a one-of-a-kind addition to any collec…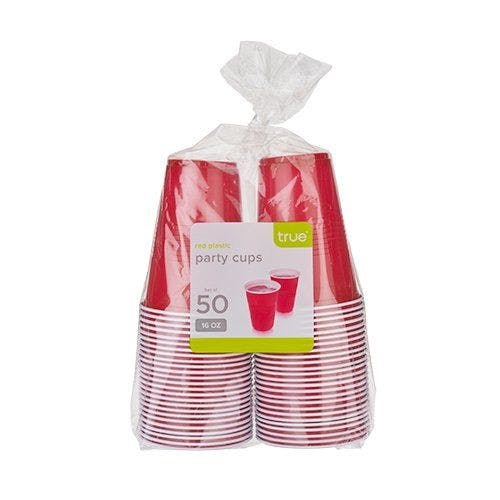 True Brands Party Cup Red 50 pack 16 oz.
These iconic plastic cups are perfect for any occasion, whether it's a kegger or low-key backyard ba…