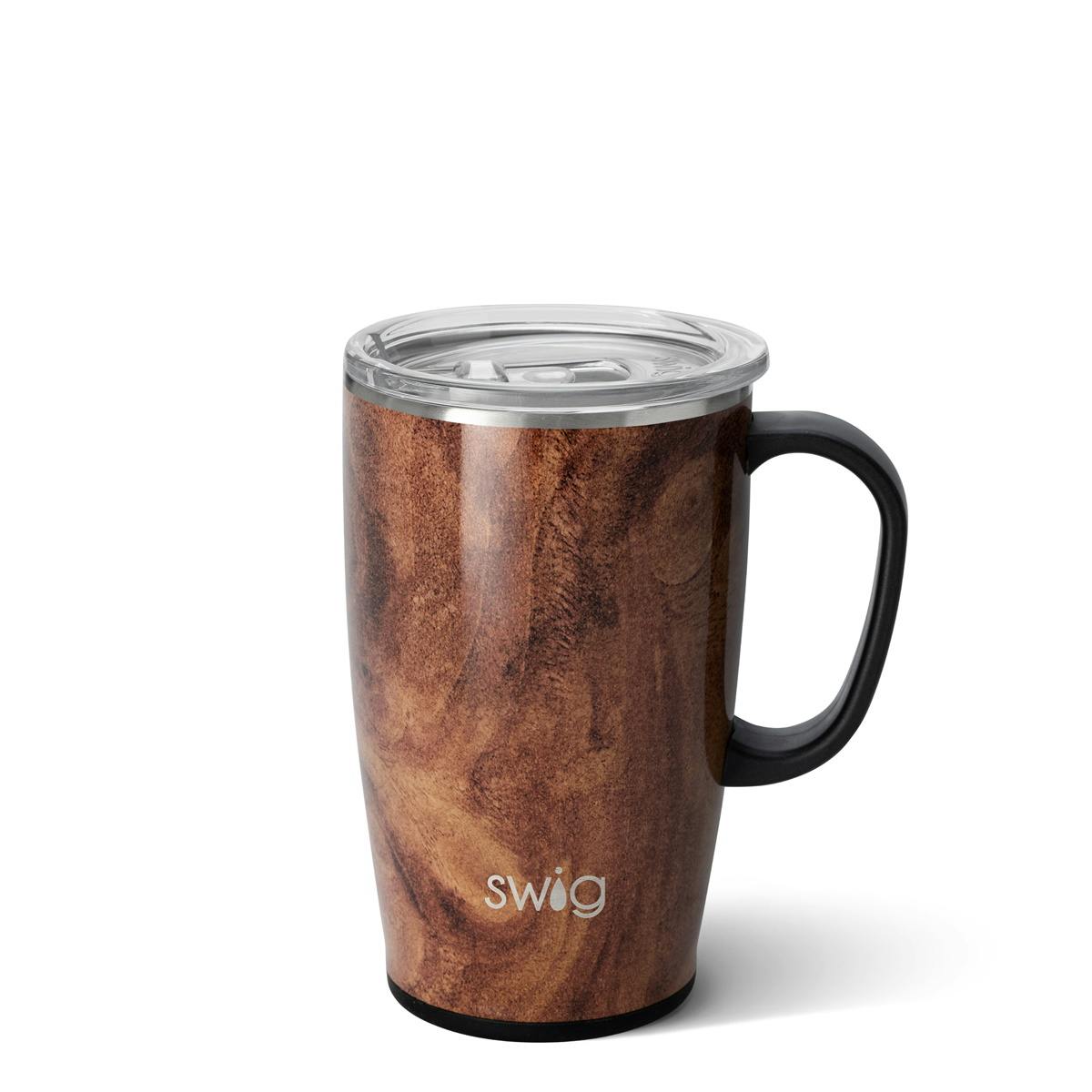 Swig Life Travel Mug 18oz Black Walnut 18 oz. Loose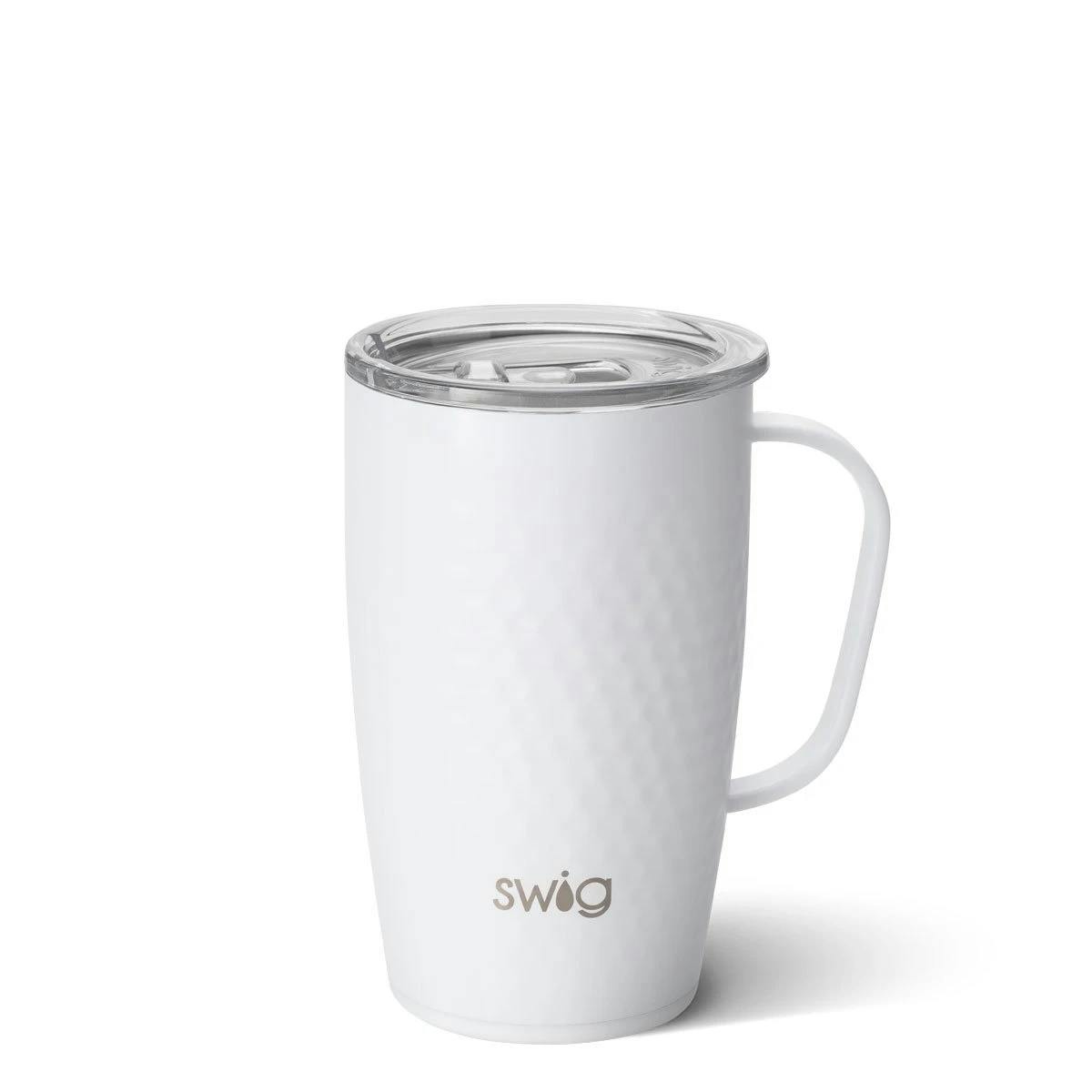 Swig Life Travel Mug 18oz Golf Partee 18 oz.
Take a "swig" of whatever fuels your day!
Perfect for the golf enthusiast, the dimpled design really…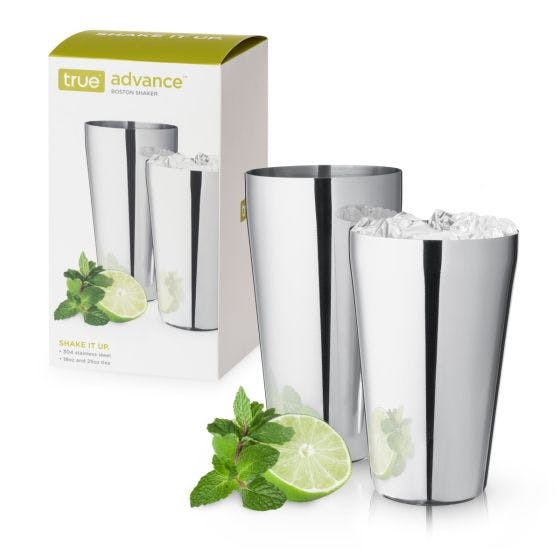 True Brands Advance Boston Cocktail Shaker 18 Oz. 18 oz.
Boston shaker tins are some of the most versatile pieces of bar equipment you can own.
The two shaker…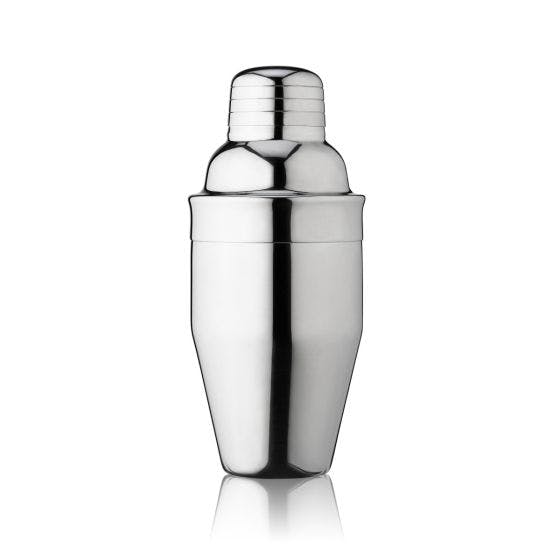 True Brands Contour Cocktail Shaker 18 oz.
The stainless steel curves of the 18-ounce Contour™ Cocktail Shaker fit into your palm or stand out…