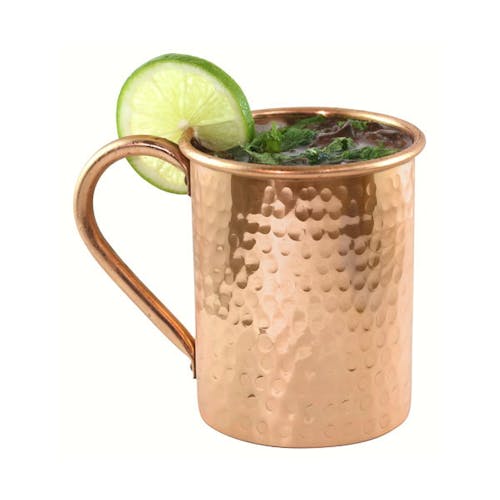 Entertaining Essentials Moscow Mule Hammered Copper Round Mug 18oz 18 oz.
These high quality, Copper Mugs keep drinks super cold and look very stylish.
Ideal for any chilled b…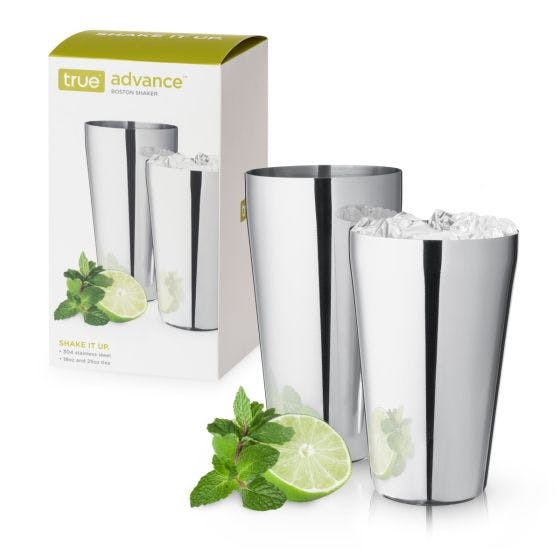 True Brands Advance Boston Cocktail Shaker 18 Oz. 18 oz.
Boston shaker tins are some of the most versatile pieces of bar equipment you can own.
The two shaker…