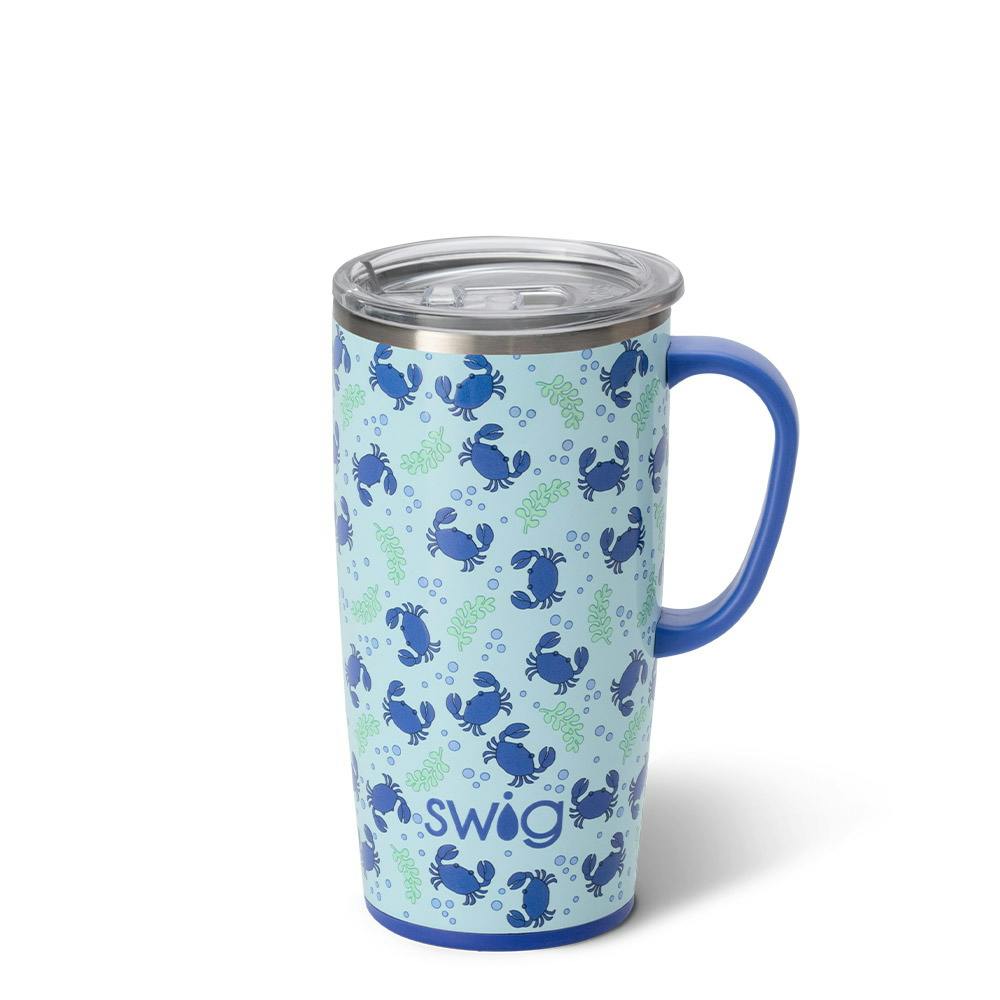 Swig Life Travel Mug 22oz Blue Crab 22 oz.
Bigger really is better!
Our best-selling travel mug now comes in a NEW larger size! Thanks to our t…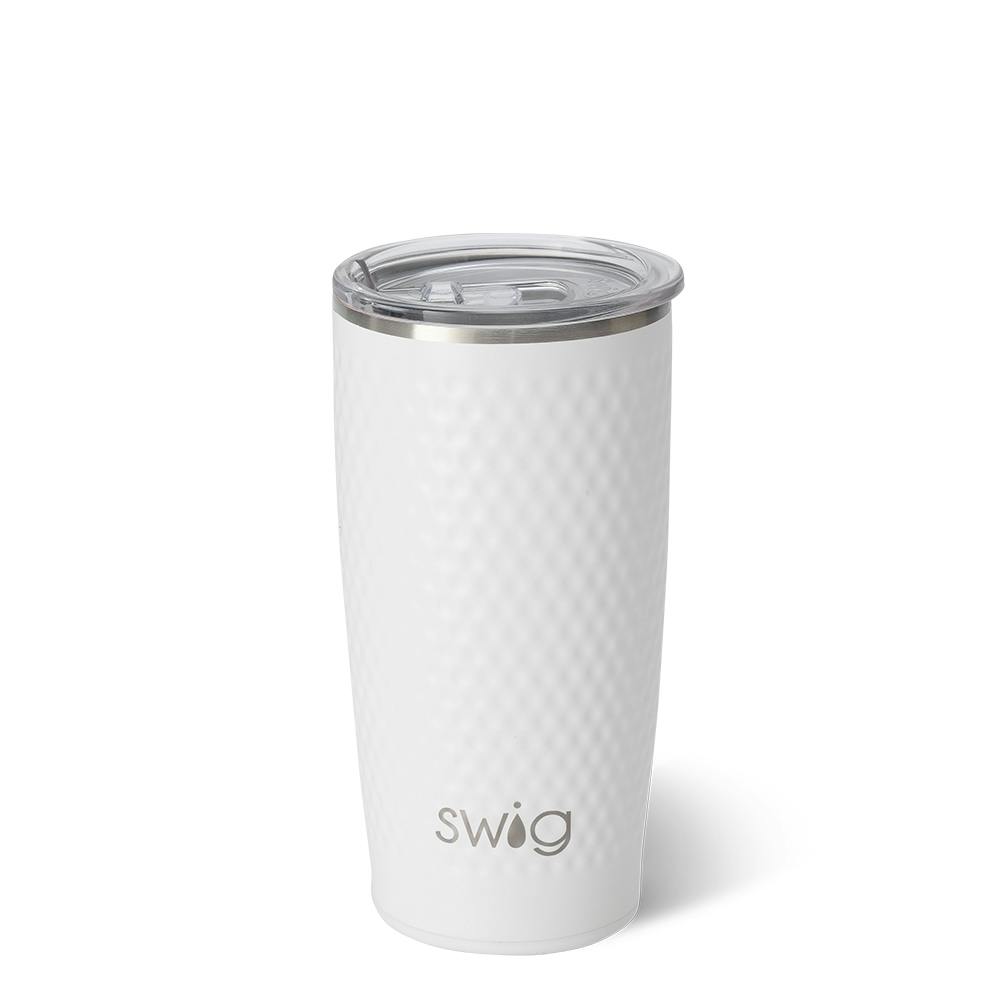 Swig Life Tumbler 22oz Highball Golf Partee 22 oz.
On the rocks but never watered down! Perfect for the golf enthusiast, our patented dimple design loo…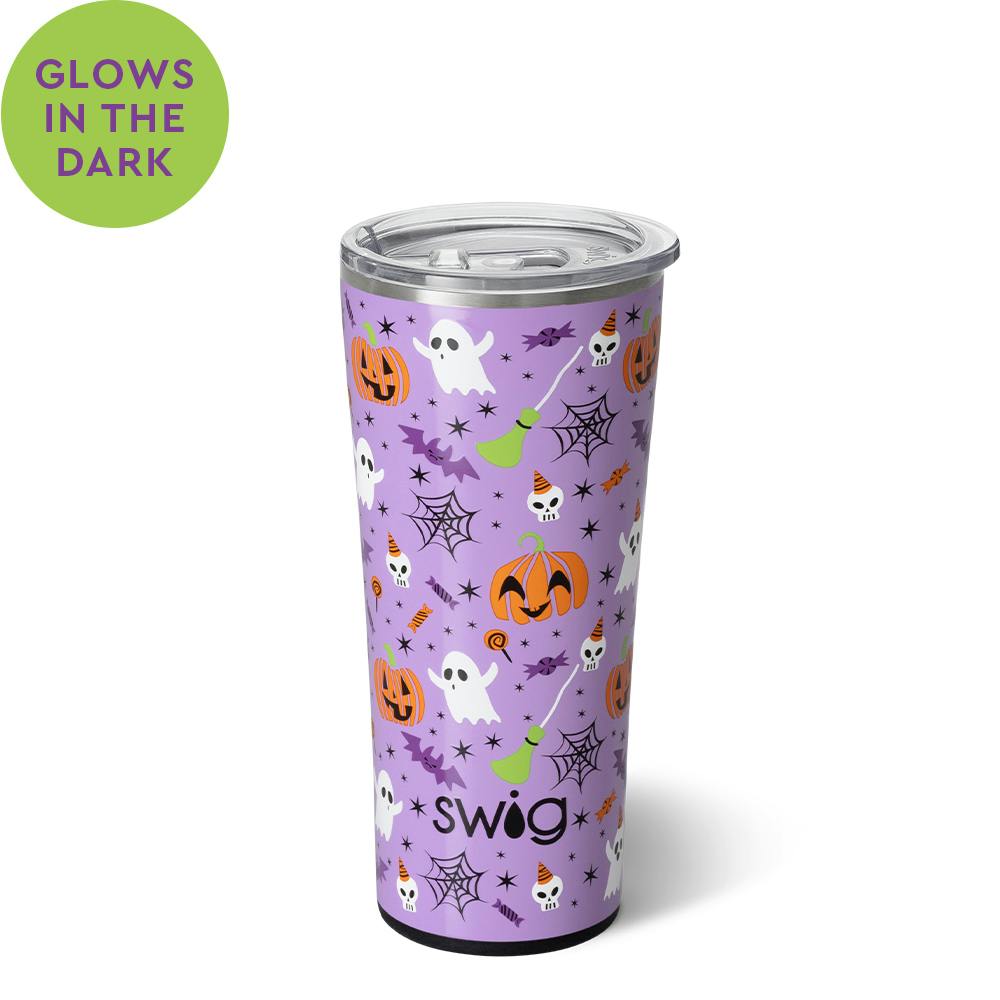 Swig Life Tumbler 22oz Hocus Pocus 22 oz.
Creep it real with glow-in-the-dark ghouls and ghosts, bewitched broomsticks, and tricky treats.
Our…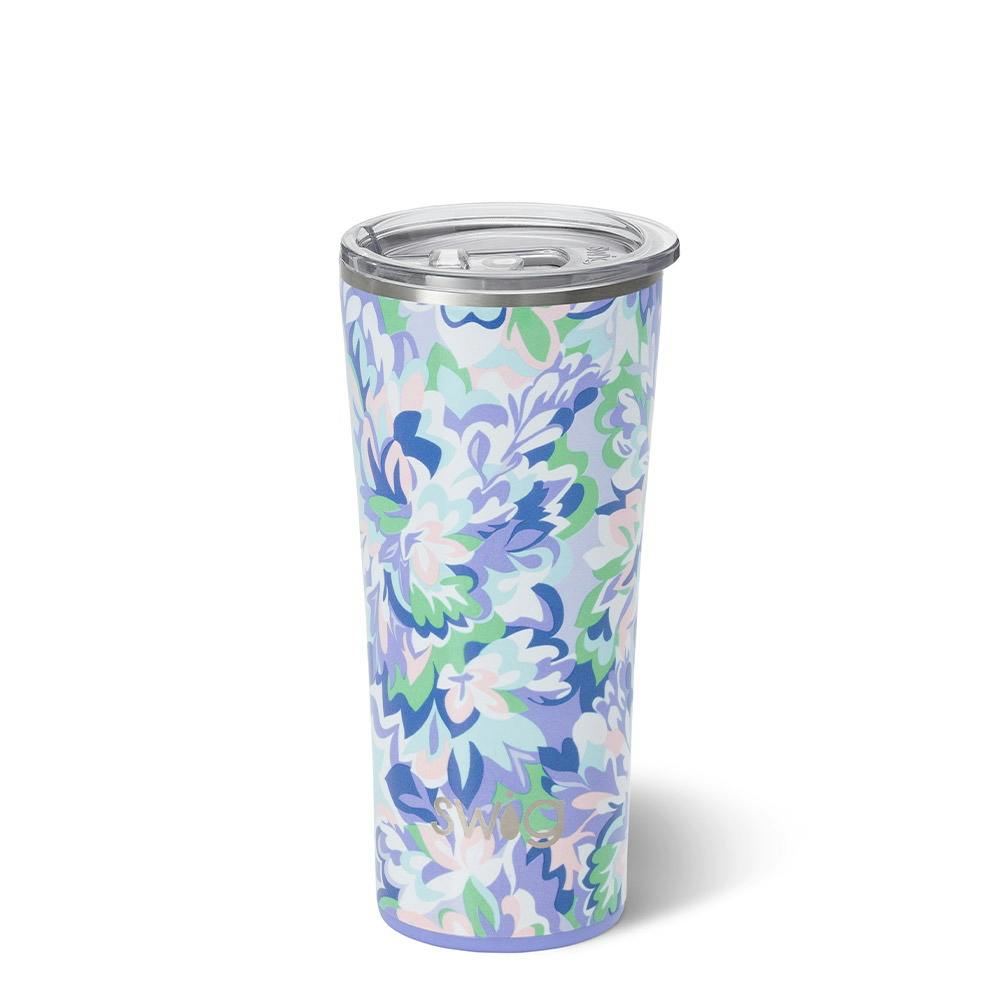 Swig Life Tumbler 22oz Morning Glory 22 oz.
Perfect for WHAT-ever or WHERE-ever you drink!
Thanks to our triple insulation technology, this tumb…