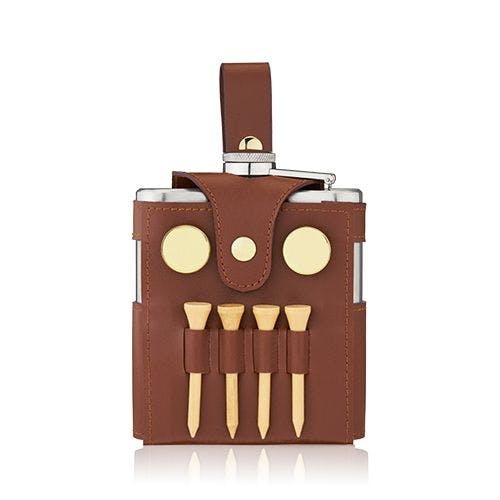 True Brands Golfers Flask 6oz 6 oz.
Be prepared for anything on the green or at the clubhouse with this stainless steel and vegan leathe…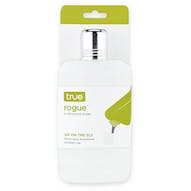 True Brands Rogue 10oz. Plastic Flask 10 oz.
Smuggle your favorite drink anywhere. This lightweight, leak-free plastic flask will sneak 16 ounces…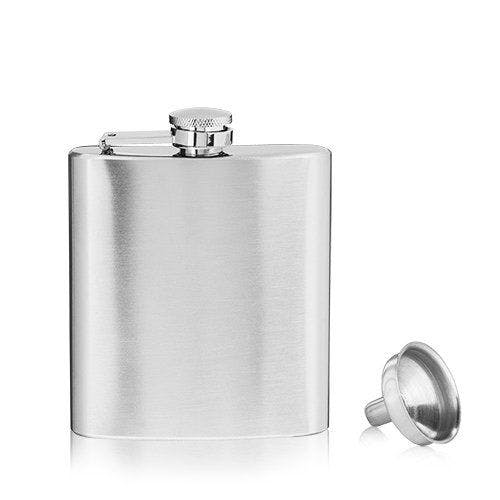 True Brands Stainless Steel Flask 6 Oz. 6 oz.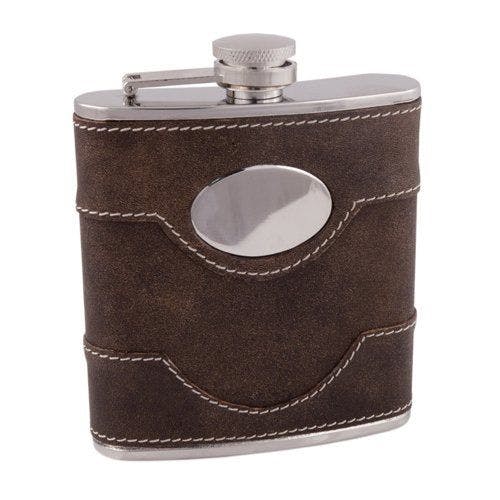 True Brands Twine Bootlegger Flask 5oz 5 oz.