Refine Your Results
Showing 1 - 24 of 90 results.
Refine Your Results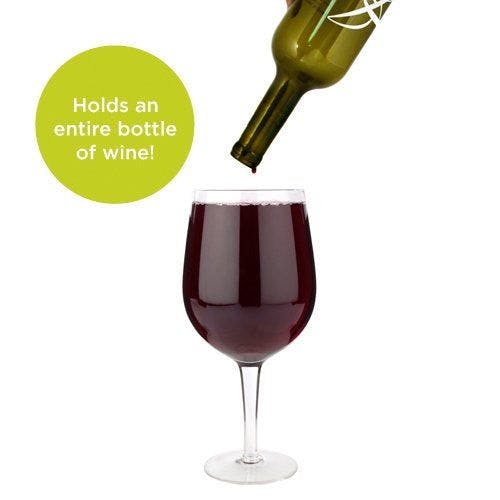 True Brands Big Swig: Full Bottle Wine Glass 750ml Bottle
Put down your puny glasses and make way for the King Kong of vessels! This majestic beast makes a mo…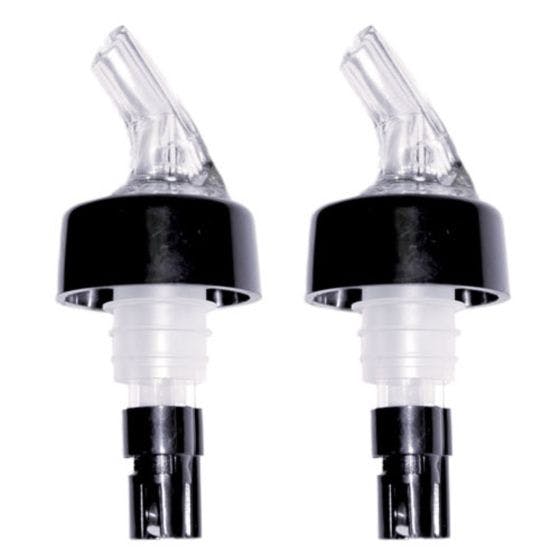 True Brands Ace 1 oz Measured Pourer Set Of 2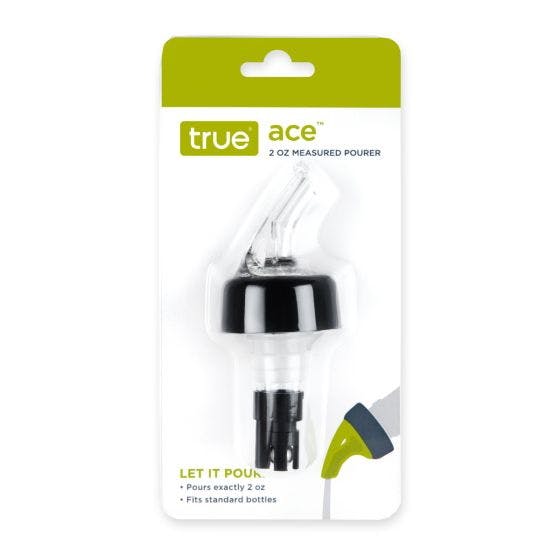 True Brands Ace Pour Spouts - 2 oz
Whether you're pouring shots, crafting cocktails or tasting wine, this precise pourer measures out t…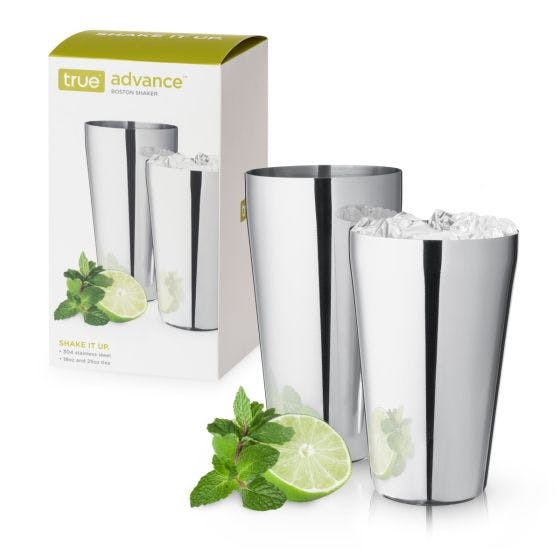 True Brands Advance Boston Cocktail Shaker 18 Oz. 18 oz.
Boston shaker tins are some of the most versatile pieces of bar equipment you can own.
The two shaker…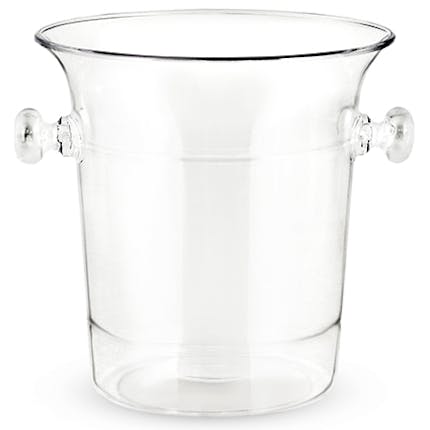 True Brands Arctic Acrylic Ice Bucket
There's nothing like wine chilled directly over ice. This classic ice bucket combines the classy-cle…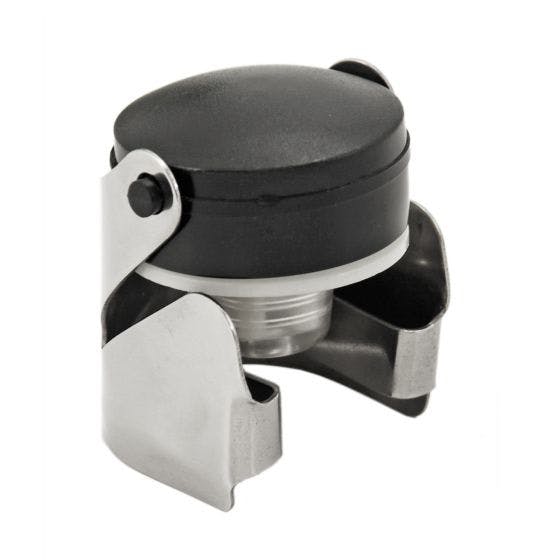 True Brands Beret Champagne Stopper
Lock the bubbles into your finest sparkling wines with a slip-on champagne stopper. Its no-nonsense…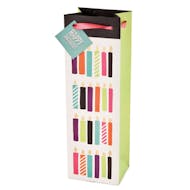 True Brands Birthday Candle Gift Bag
May every birthday shine like the metallic foil candles on this wine bag. Ribbon handle. 230 GSM mat…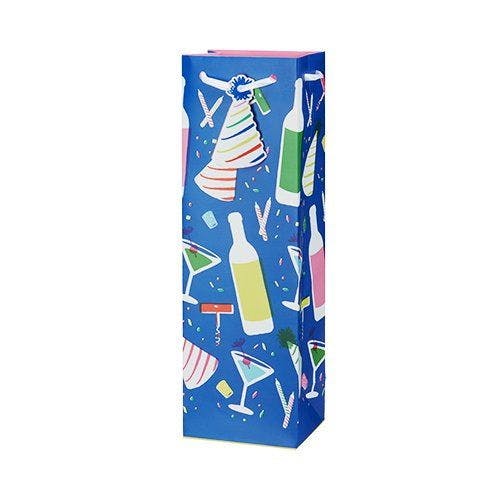 True Brands Birthday Drink Wine Bag
True Brands Bottle Corks Wine Bag Bottle
This bag, made of 190 GSM paper, has a rather self explanatory theme. The cork pattern bag comes wit…
True Brands Burst Champagne Cork Remover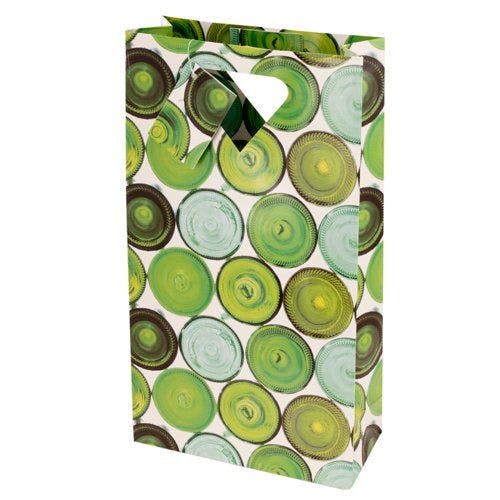 True Brands Cakewalk 2 Bottle Wine Bag Vino Bottle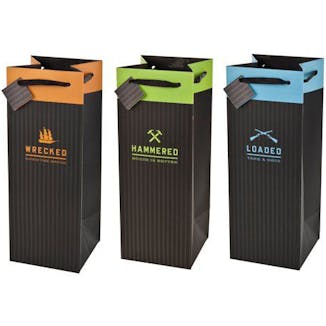 True Brands Cakewalk Assorted Drinking Icon Bag
If you are wrecked, hammered or loaded - or if you want to be - these bags are for you.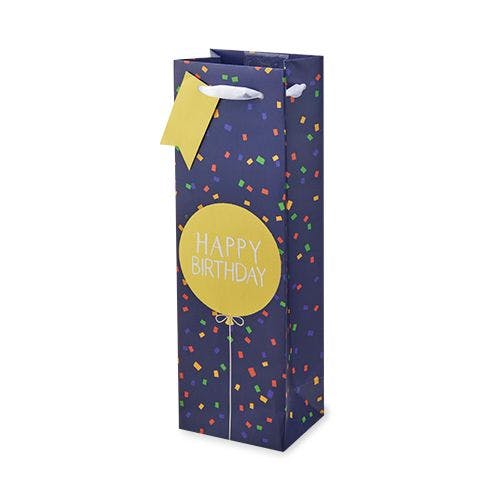 True Brands Cakewalk Birthday Confetti Wine Bag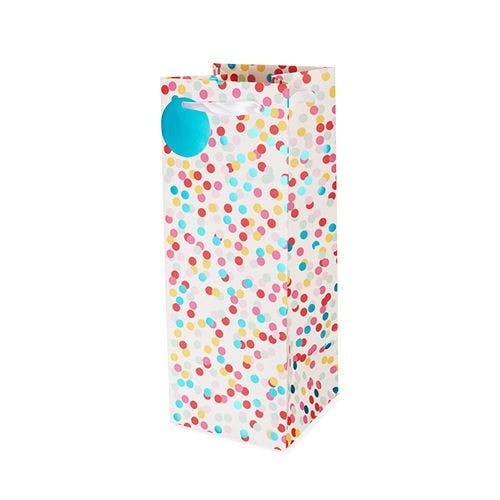 True Brands Cakewalk Confetti Dot Liquor Bag
This liquor bag evokes the excitement of New Year's Eve or a birthday party, making it the perfect g…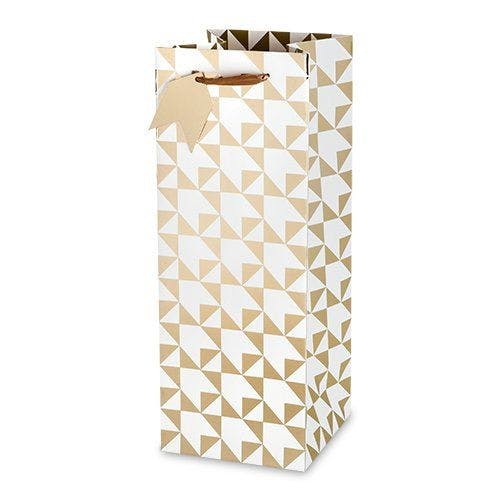 True Brands Cakewalk Gold Arrow Wine Bag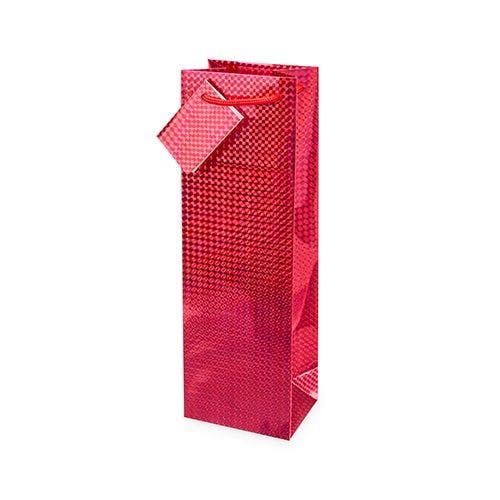 True Brands Cakewalk Holographic Red Wine Bag Bottle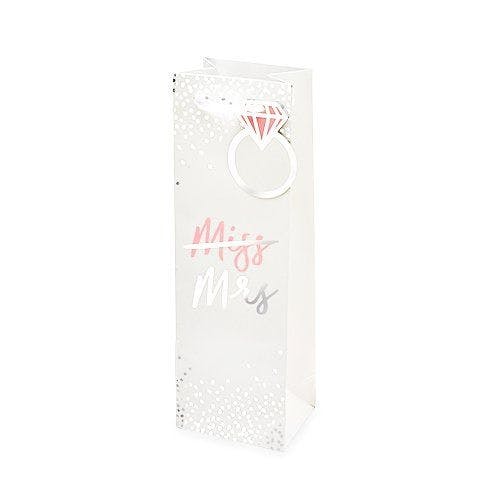 True Brands Cakewalk Miss To Mrs Wine Bag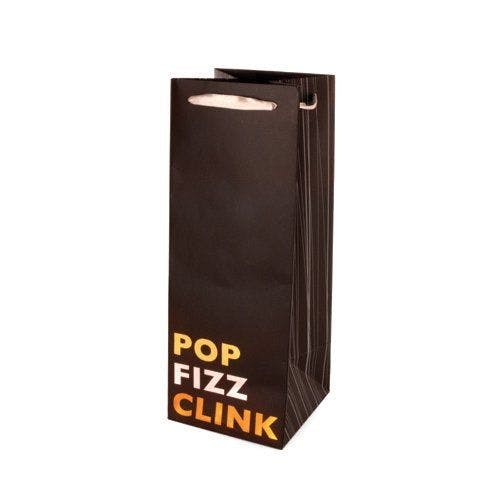 True Brands Cakewalk Pop Fizz Clink Wine Bag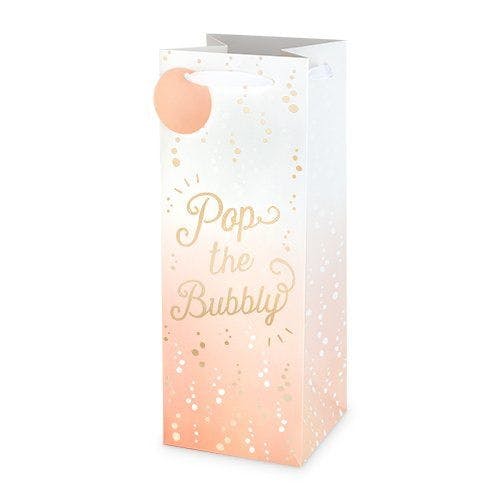 True Brands Cakewalk Pop The Bubbly 1.5L Bag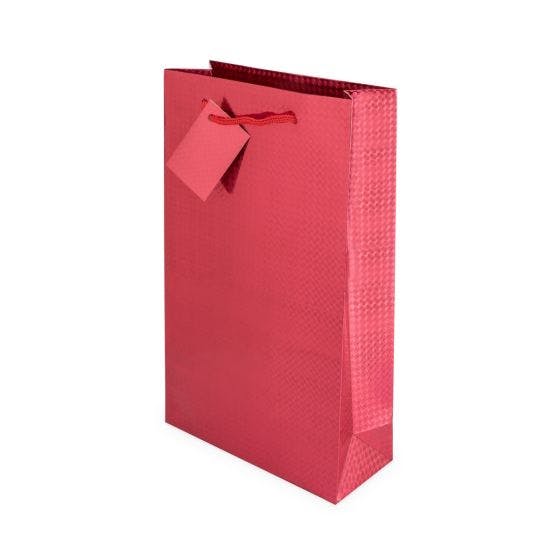 True Brands Cakewalk Red Holographic Double Wine Bag Bottle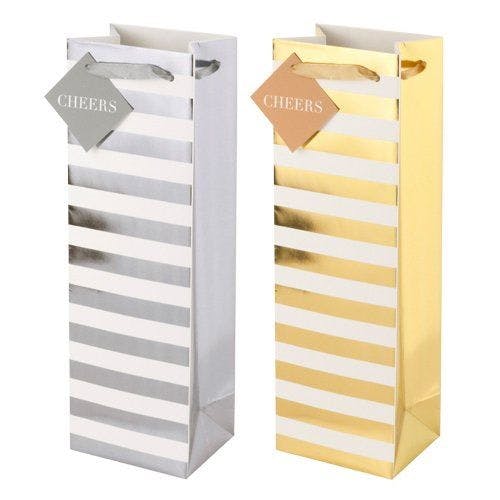 True Brands Cakewalk Ritzy Stripes Wine Bag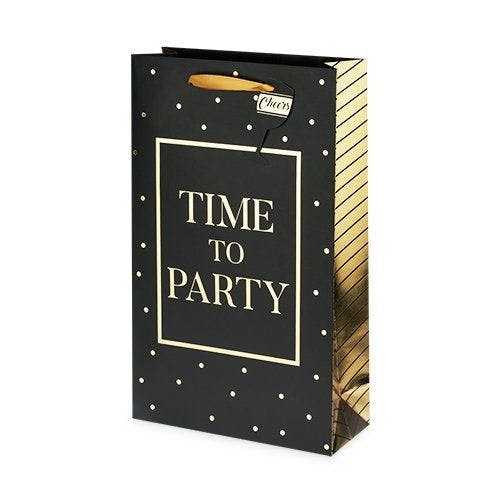 True Brands Cakewalk Time To Party 2 Bottle Bag Bottle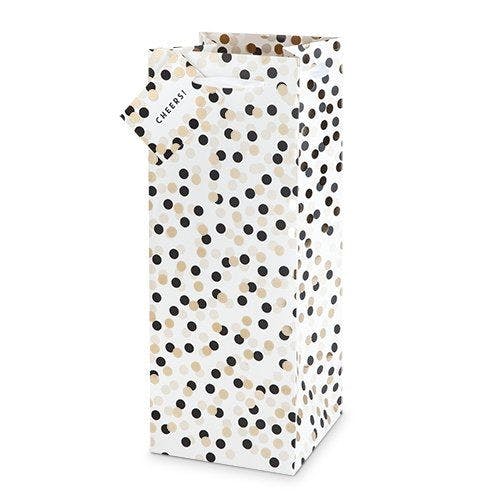 True Brands Cakewalk Tuxedo Dots 1.5l Wine Bag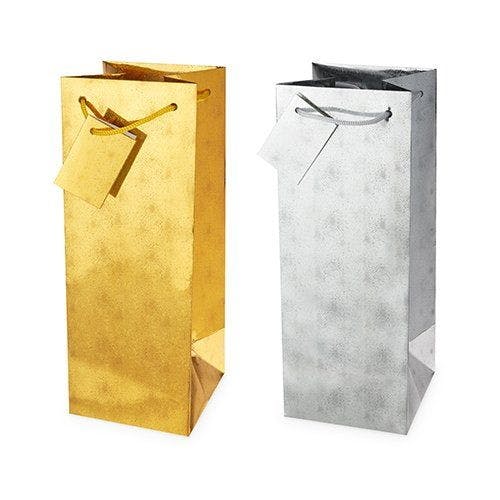 True Brands Cakewalk Wine Bag 1.5L Metallic Fireworks
Light up the party with this assortment of firework-themed bottle bags. Metallic accents, ribbon han…