Refine Your Results
Showing 49 - 72 of 94 results.
Refine Your Results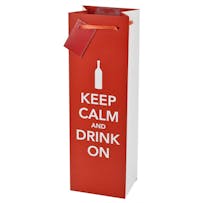 True Brands Keep Calm & Drink On Wine Gift Bag
Show off your stiff upper lip and British charm with this sensible wine bag. Ribbon Handle 230 GSM m…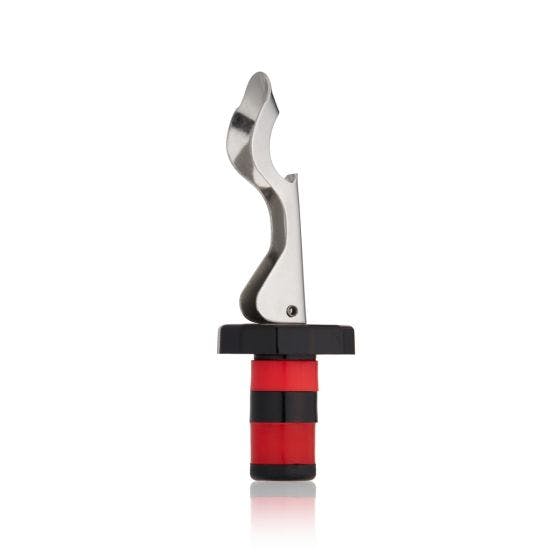 True Brands Lockdown Wine Stopper Bottle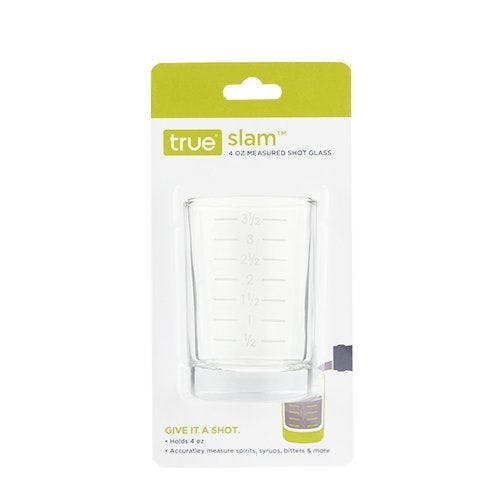 True Brands Measured Shot Glass 4oz 4 oz.
No need to master a perfect freehand pour—our pinpoint-precise Slam 4 oz Measured Shot Glass is accu…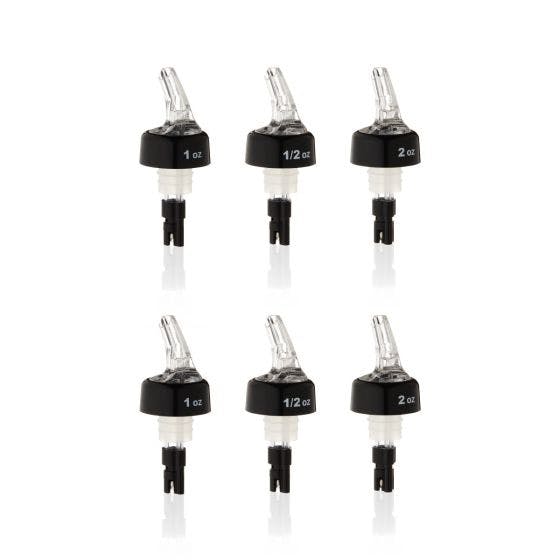 True Brands Measuring Pour Spout
Perfect your free pour skills with this set of measured liquor pour spouts. With spouts designed to…
True Brands Monarch Bottle Stopper Bottle
The Monarch Bottle Stopper pairs chrome-plated zinc alloy with natural cork in a stately piece fit f…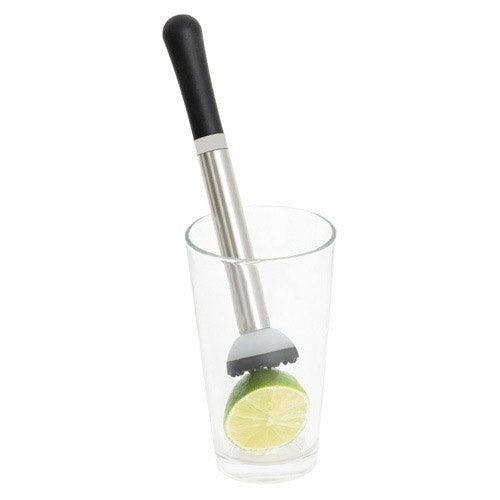 True Brands Muddler: Grind Stainless Steel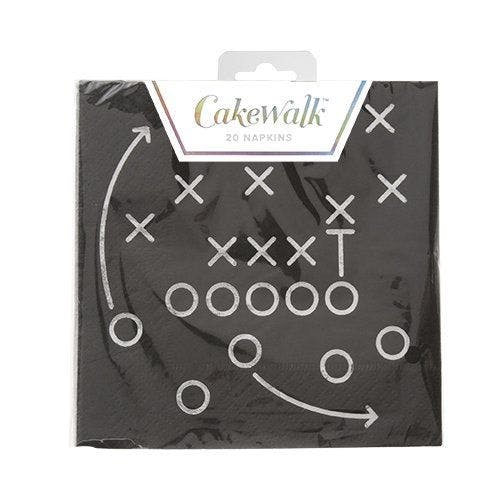 True Brands Napkin Game Play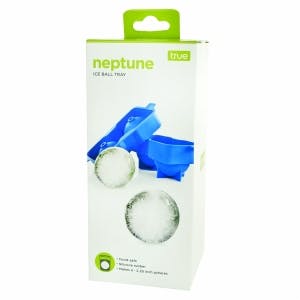 True Brands Neptune Ice Ball Tray
This easy-to-use silicone Ice Ball Tray makes planet-sized ice spheres to keep your drink cold longe…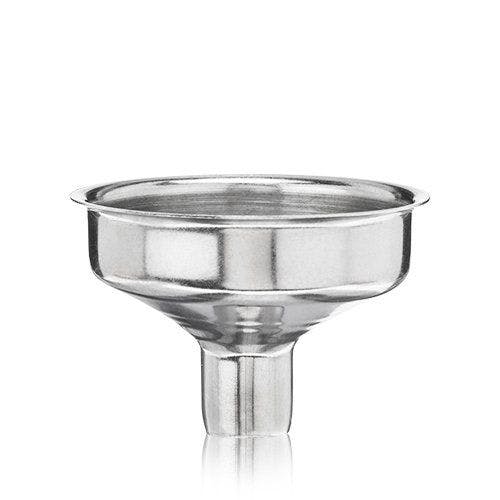 True Brands Oracle Flask Funnel
The wide mouth of our petite Oracle™ Flask Funnel easily channels vodka, whiskey, gin and more into…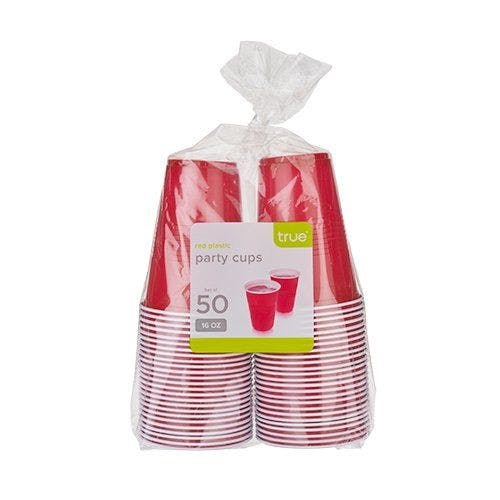 True Brands Party Cup Red 50 pack 16 oz.
These iconic plastic cups are perfect for any occasion, whether it's a kegger or low-key backyard ba…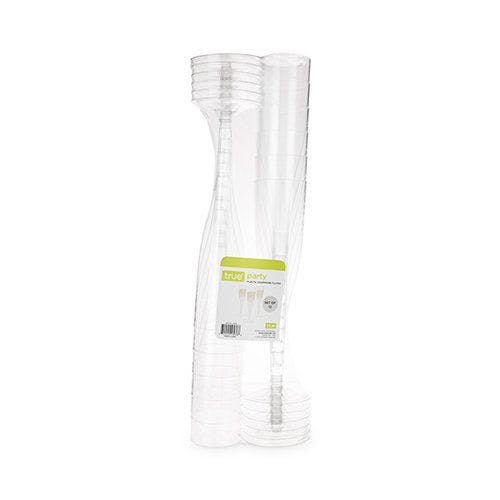 True Brands Plastic Champagne Flute Set
When your festivities call for champagne and sparkling cocktails, you'll want elegant flutes. Our di…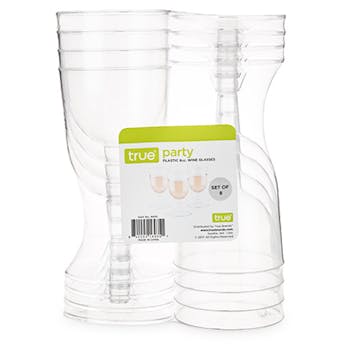 True Brands Plastic Wine Glass Set
Whether you're throwing an intimate bachelorette party or a lavish New Year's ball, you'll want drin…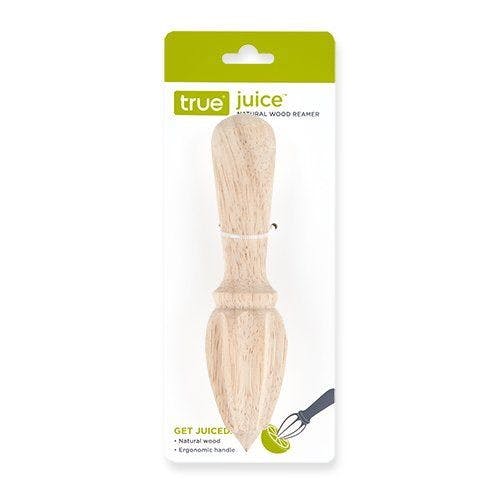 True Brands Reamer Natural Wood
A barware basic crafted from smooth-sanded wood, this Juice™ Natural Wood Reamer juices citrus fruit…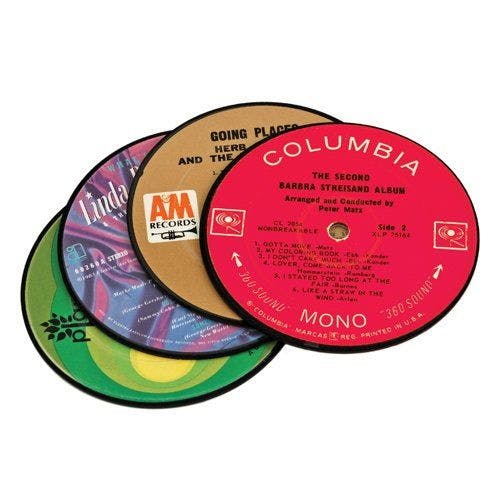 True Brands Recycled Records Coaster Set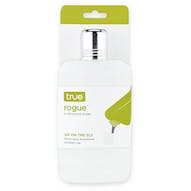 True Brands Rogue 10oz. Plastic Flask 10 oz.
Smuggle your favorite drink anywhere. This lightweight, leak-free plastic flask will sneak 16 ounces…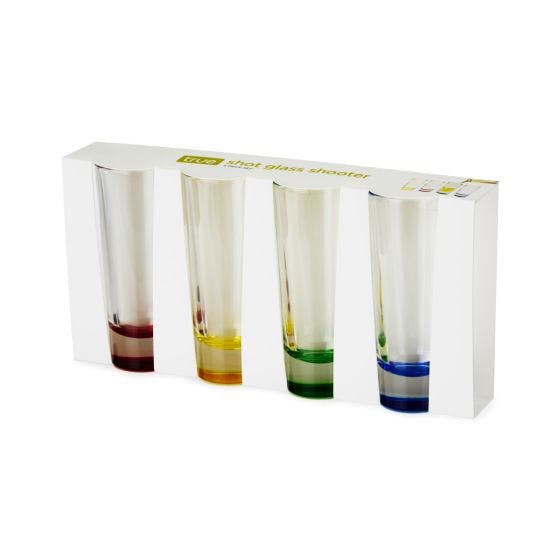 True Brands Shot Glass 2oz Set of 4 2 oz.
The essential shot glass set, turned up a few notches with bright colors. Pick a hue and never forge…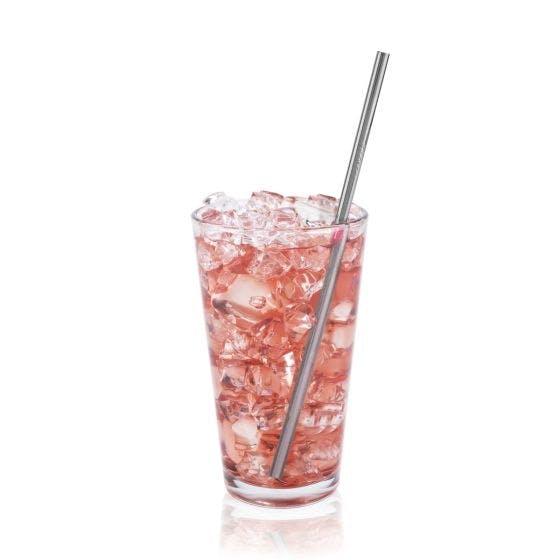 True Brands Sippy Stainless Steel Ecostraws
Sleek and modern, these stainless steel straws are as functional and eco-friendly as they are stylis…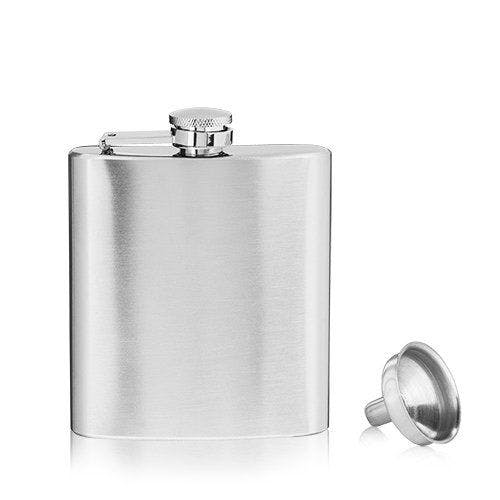 True Brands Stainless Steel Flask 6 Oz. 6 oz.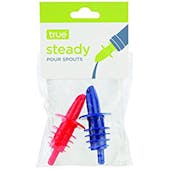 True Brands Steady Pour Spouts Red & Blue
Quick and easy, the Steady Plastic Pourers fit standard bottles for controlled pours of your spirit…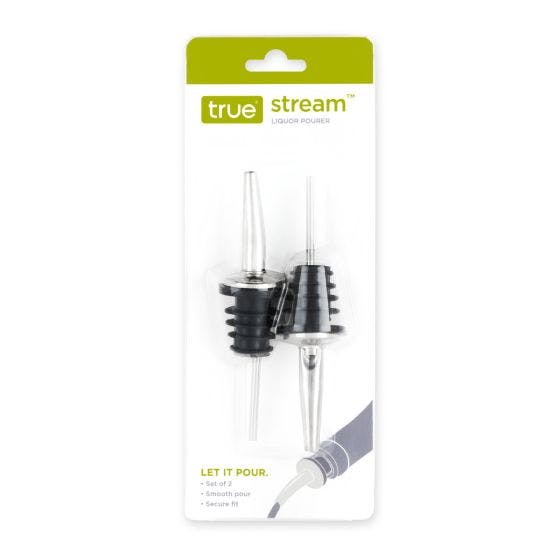 True Brands Stream Liquor Pourer
A must-have for any bar, this liquor pourer will ensure you have the perfect pour, every time. The s…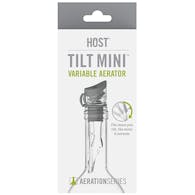 True Brands Tilt Mini Variable Aerator
HOST's breakthrough technology ensures that each glass of wine is perfectly decanted instantly. Usin…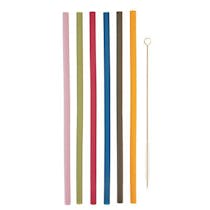 True Brands True Silicone Straws, Set of 6 With Cleaning Brush
These reusable, bendable straws epitomize "basics, done better." Heat resistant silicone stays room…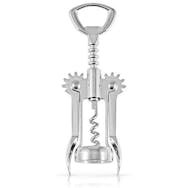 True Brands True Soar-Winged Corkscrew
Fast and foolproof, the winged corkscrew is a classic for a reason. Our Soar™ Winged Corkscrew featu…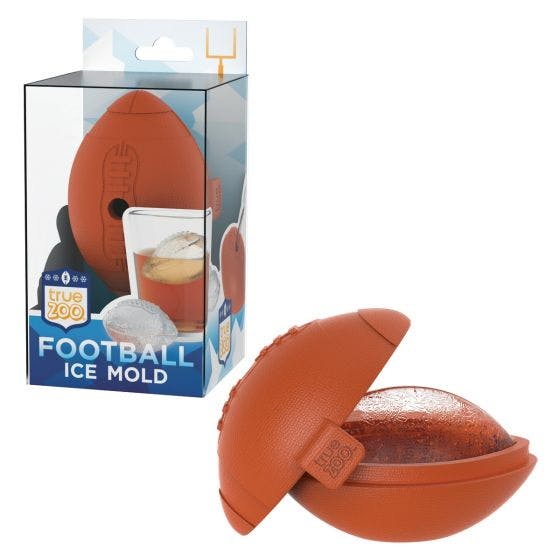 True Brands True Zoo Football Ice Mold
Nobody likes to tackle a warm beverage, and with this all American ice mold you don't have to! Simpl…