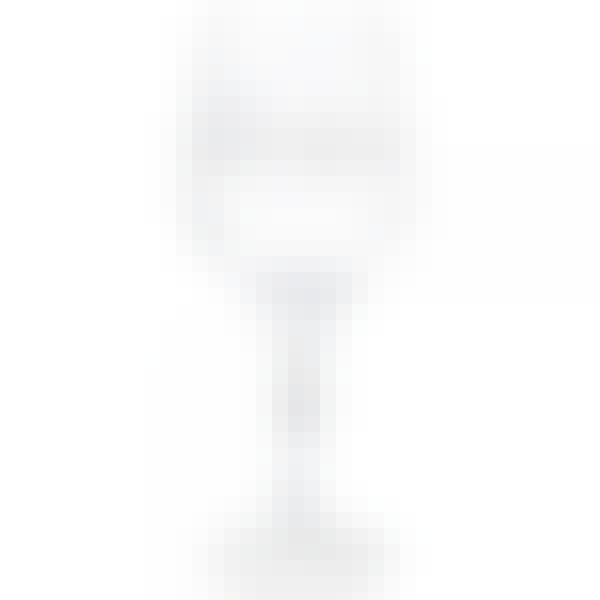 Bottom's Up Wine Glass - Bride To Be
This collectible wine glass has touches of hand painting over a silk screening. Some glasses may hav…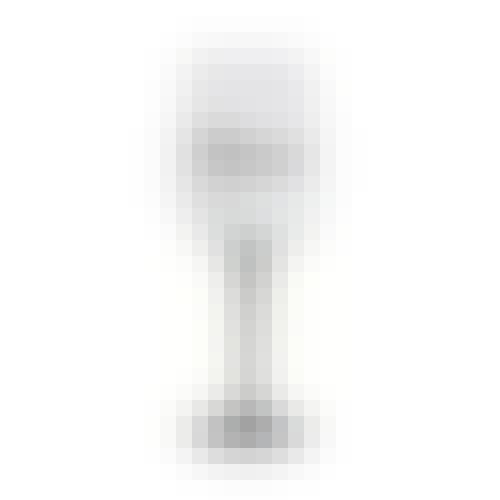 Bottom's Up Wine Glass - Groom
This collectible wine glass is hand painted over a silk screening. Glass has a pulled stem, is 9 inc…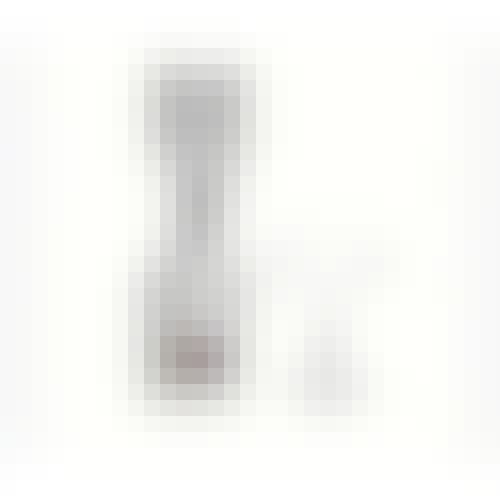 Lolita Wine Glasses Disposable Champagne Glasses, set of 8
8 Disposable plastic, 4 oz. Champagne Glasses. Comes in 2 separate pieces.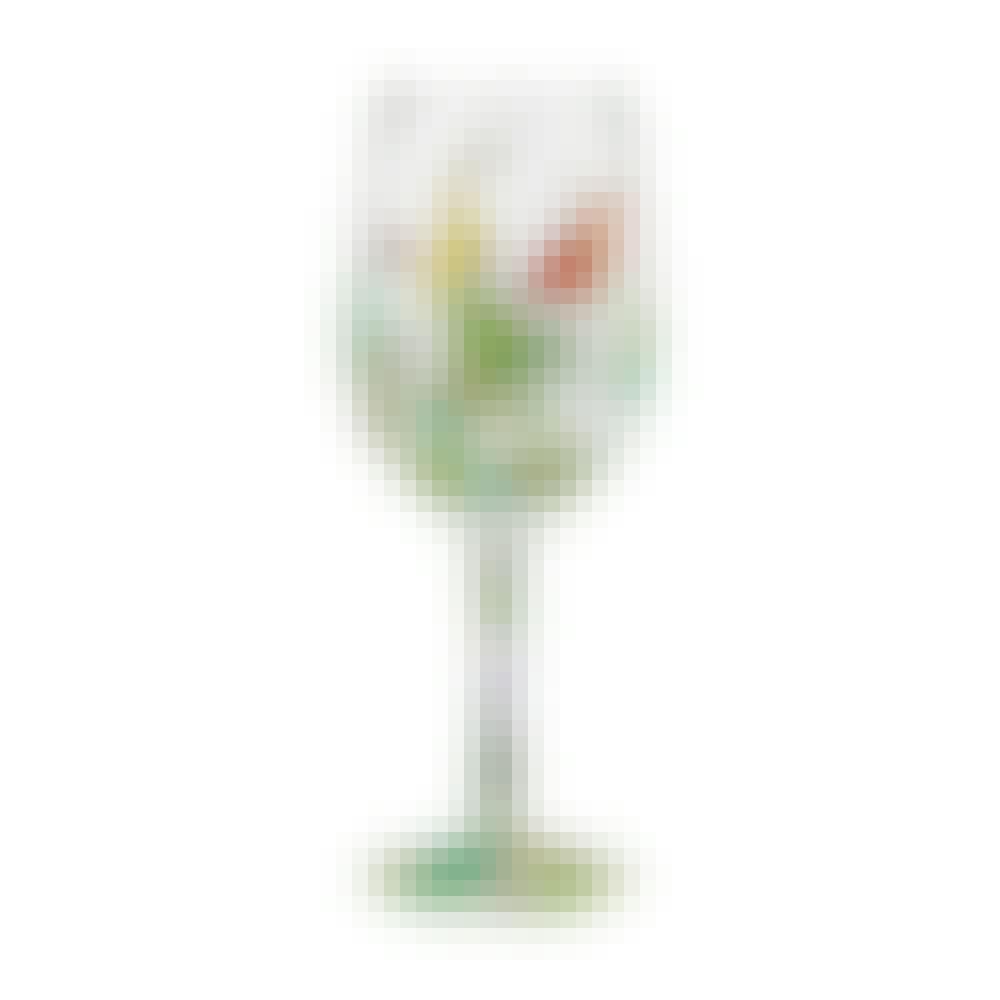 Lolita Wine Glasses Organica Wine Glass
Bustling with activity, this Lolita wine glass is an organic dream. Bees buzz and butterflies frolic…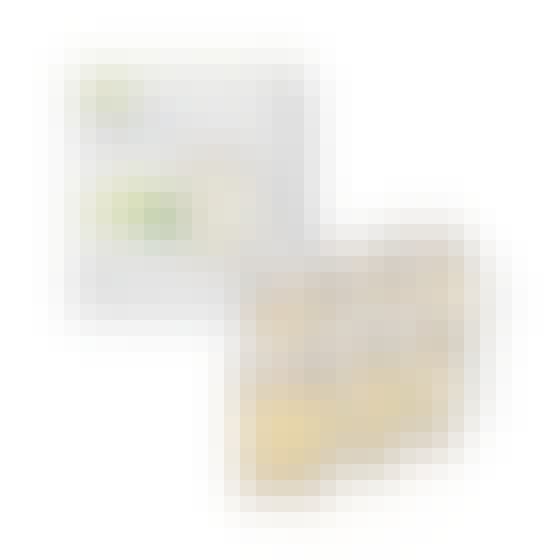 Mason Jar Shot Glass Set
Spice up your shot glass collection with this set of charming mason jar shot glasses. Perfect for me…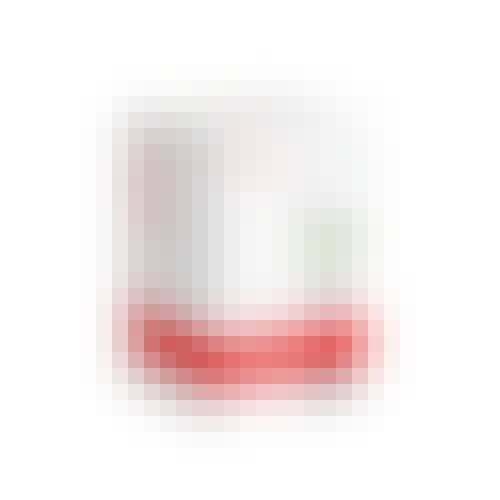 Spiegelau Wine Lovers Champagne Flute - Set of 4 6.5oz 6.5 oz.
Spiegelau's Wine Lovers collection embraces simplicity, without sacrificing style or quality. Availa…
True Brands Plastic Champagne Flute Set
When your festivities call for champagne and sparkling cocktails, you'll want elegant flutes. Our di…
True Brands Viski Crystal Burgundy Glass Set
Rooted in centuries of Venetian glassmaking tradition, crystal offers the purest, most elegant drink…