Refine Your Results
Showing 73 - 96 of 397 results.
Refine Your Results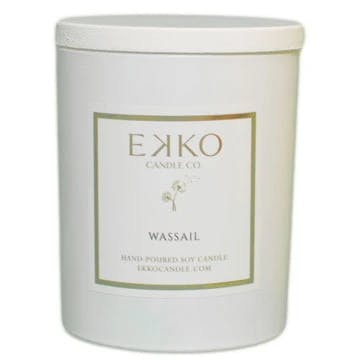 Ekko Candle Company Wassail Candle 10 oz.
Wassail is a warm and inviting blend of oranges, lemons, apple cider and cranberries. This will remi…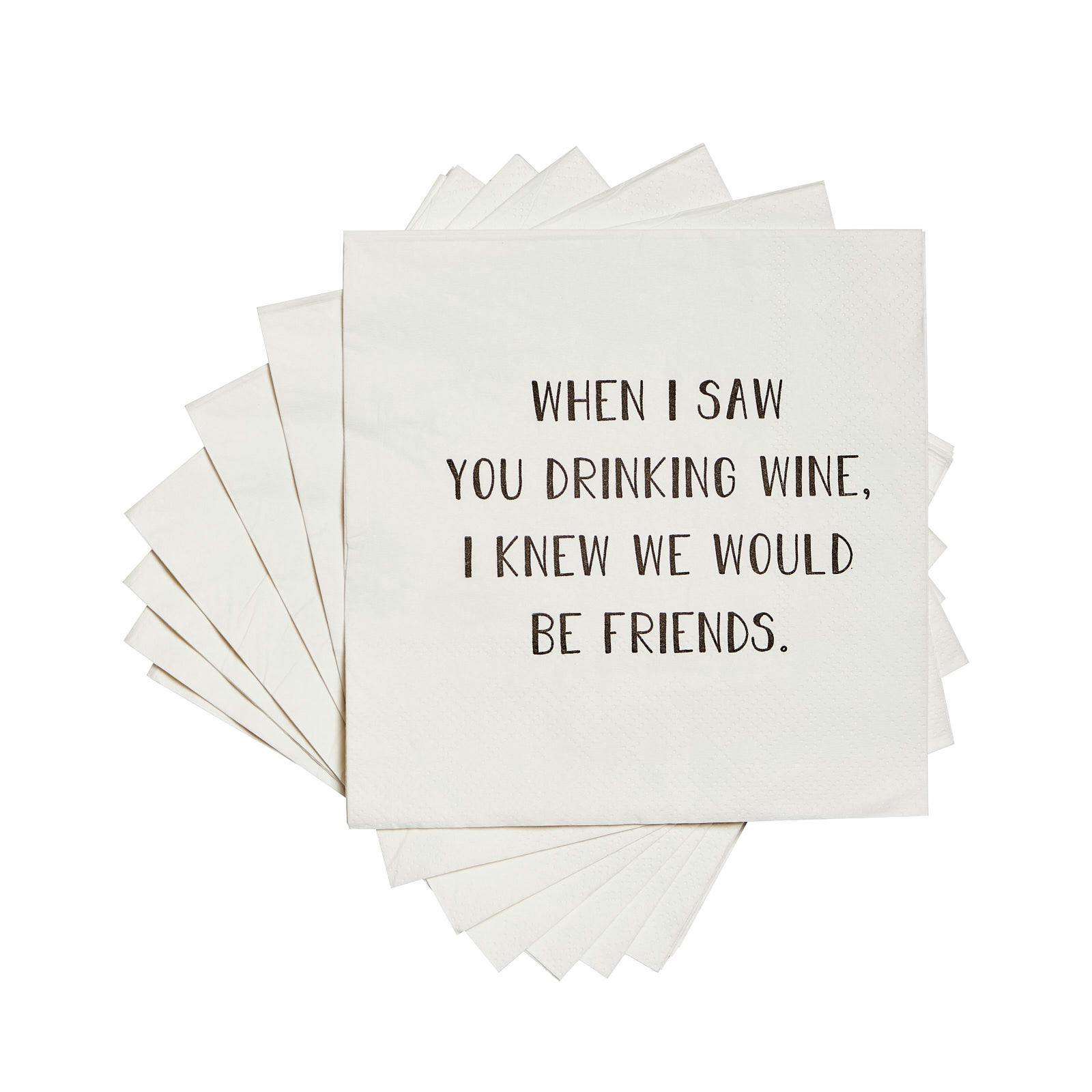 Ellembee Gift When I Saw You Drinking Napkin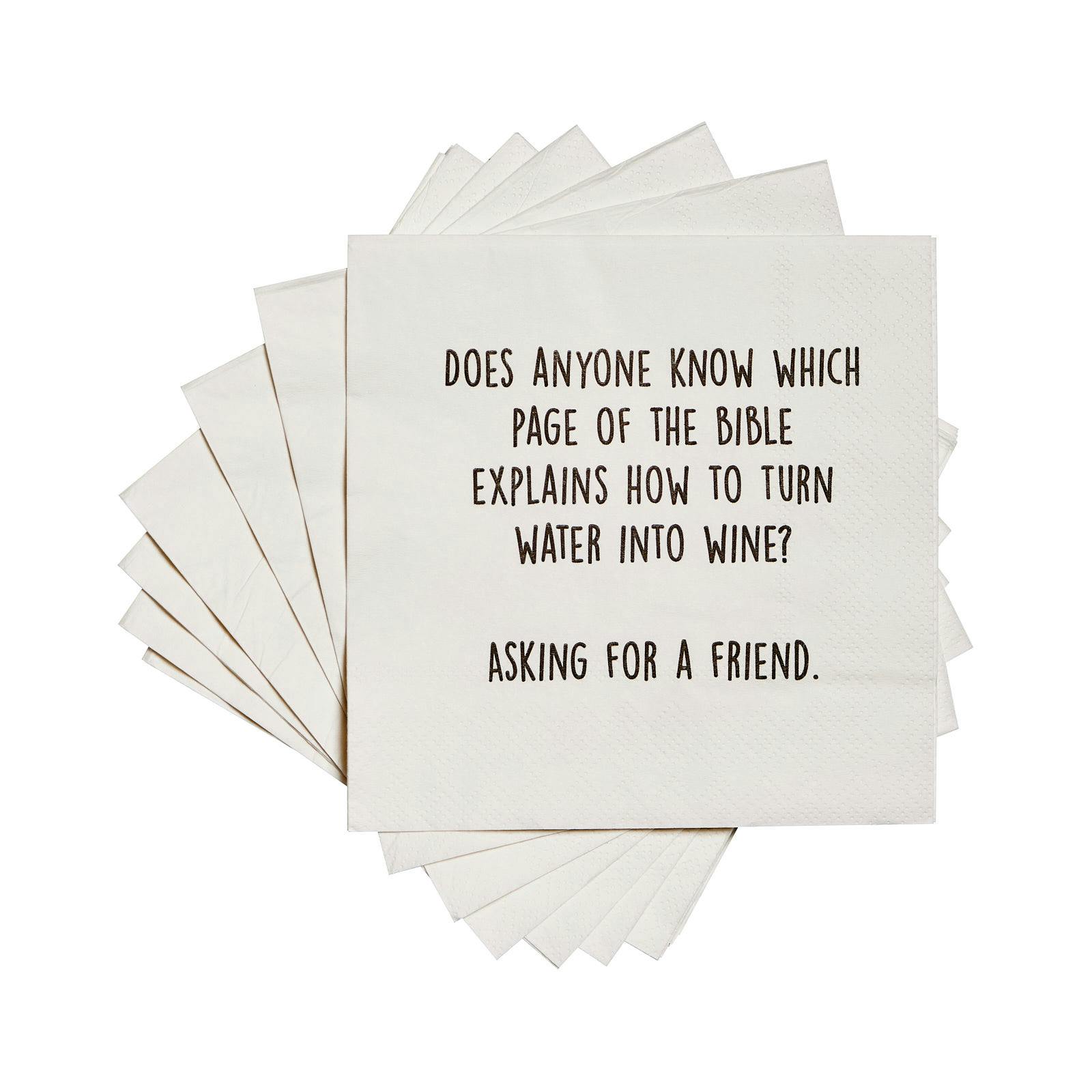 Ellembee Gift Which Page Of The Bible Napkin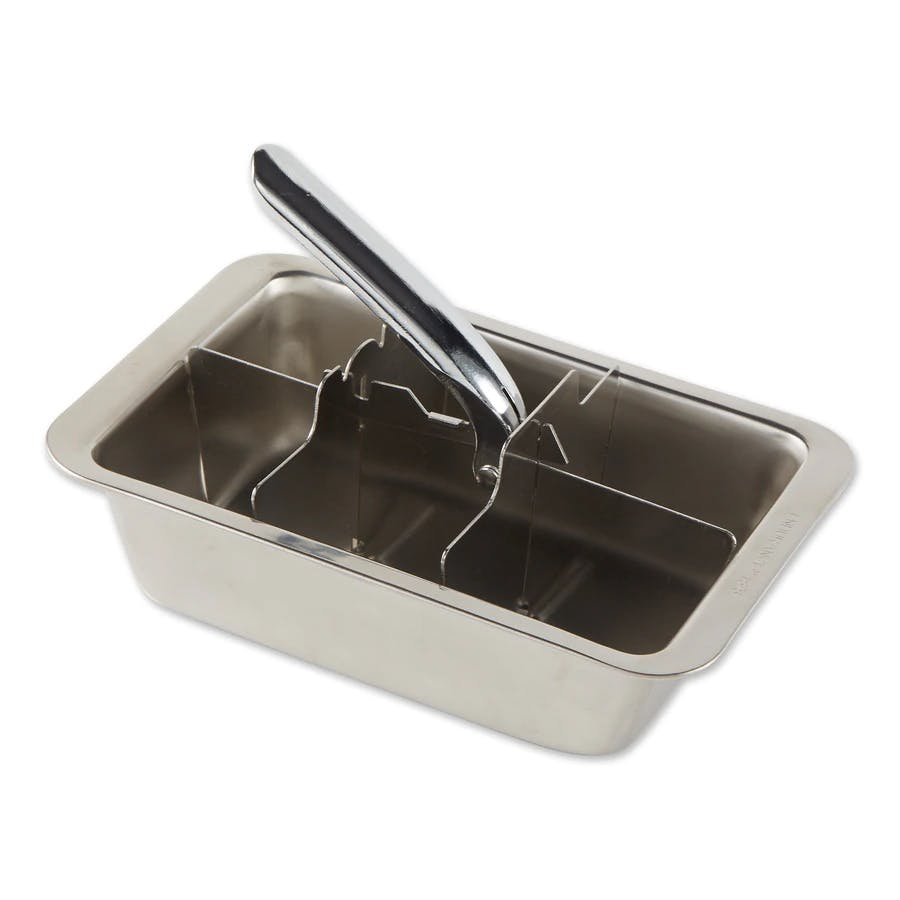 Endurance Ice Cube Tray - Retro Metal
18-8 stainless steel will not absorb odors and will keeps ice tasting fresh and clean.
Designed to ke…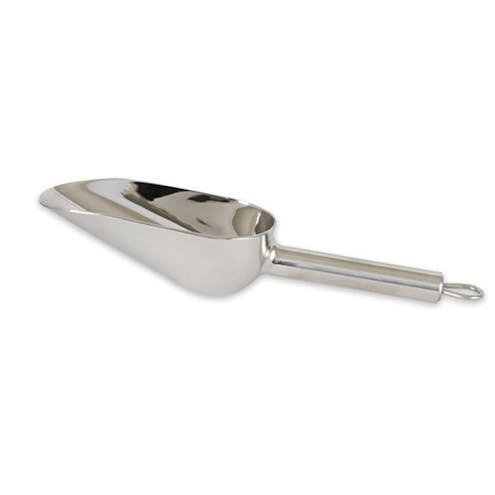 Endurance Ice Scoop Medium 1/2 Cup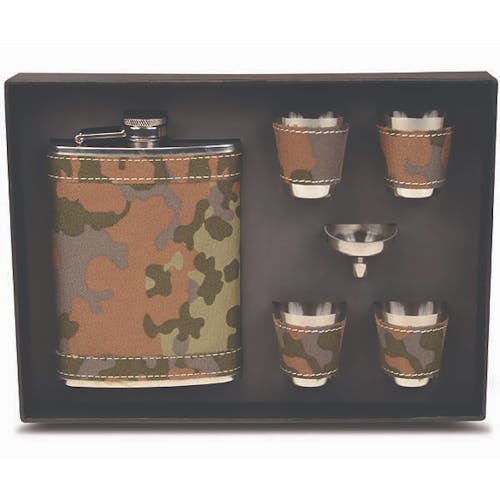 Entertaining Essentials Camo Flask Gift Set 6oz 6 oz.
Camouflage flask gift set includes: 304 grade stainless steel and faux leather 8 oz flask, funnel an…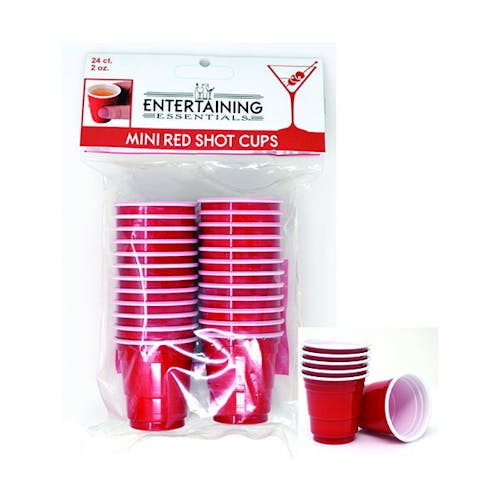 Entertaining Essentials Disposable Shot Glasses- Red 1.5 oz.
These 2 oz mini red shot cups are essentials for any party. Inspired from the original red party cup…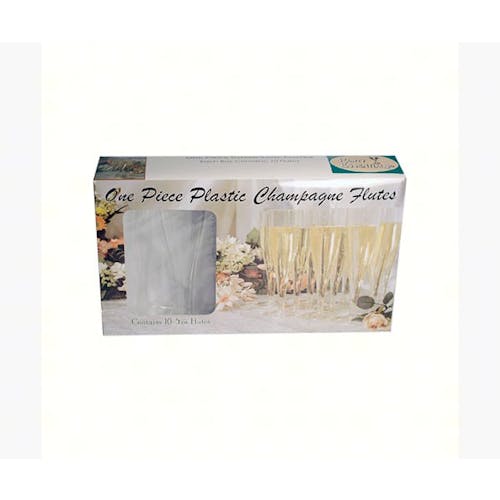 Entertaining Essentials Flutes Disposable Set Of 10
Boxed set of 10 Disposable Plastic, 5 oz., Clear Champagne Flutes.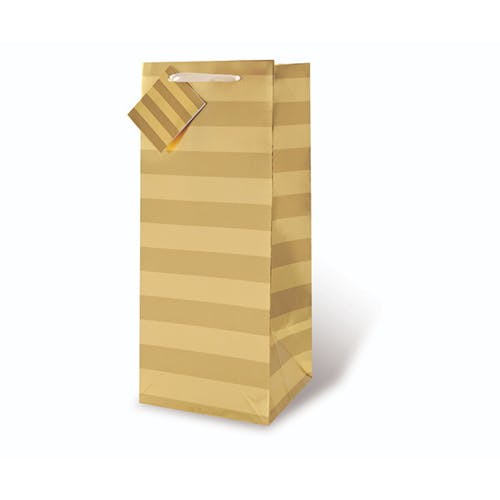 Entertaining Essentials Gold Foil Stripe Liquor Bag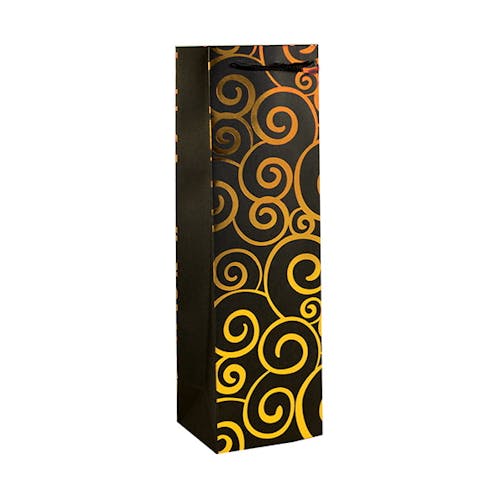 Entertaining Essentials Gold Swirls Wine Bag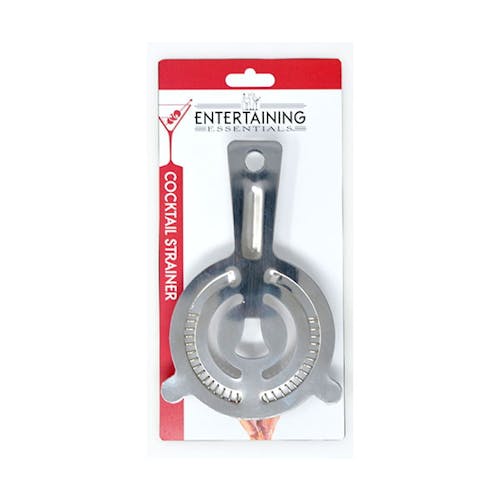 Entertaining Essentials Hawthorne Cocktail Strainer
Who doesn't love a good cocktail. A strainer is an essentials part to making the perfect cocktail. T…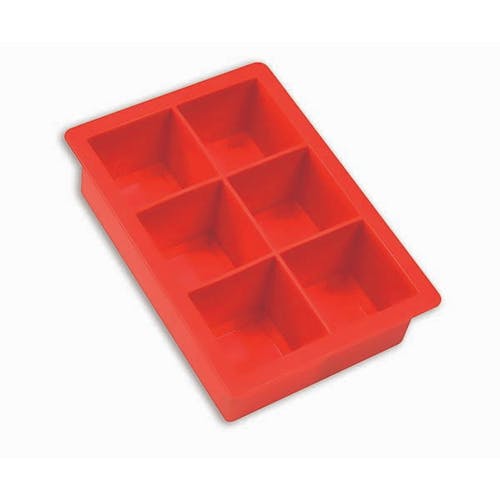 Entertaining Essentials Ice Cube Tray - Jumbo Silicone
Jumbo silicone ice cube tray with 2 inch cubes keeps drinks colder longer. Food grade silicone.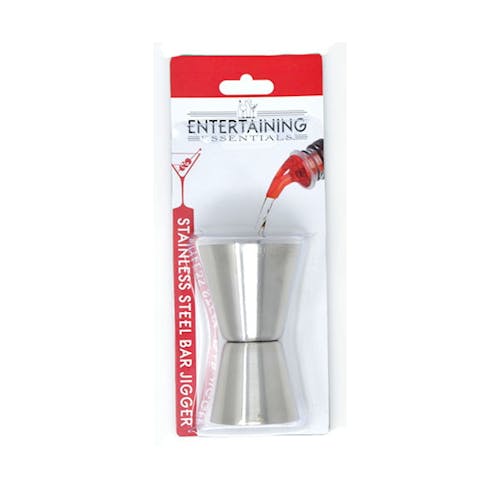 Entertaining Essentials Jigger Stainless Steel 2oz 2 oz.
Get jiggy with it with this essentials home or bar with this stainless steel bar jigger. The double…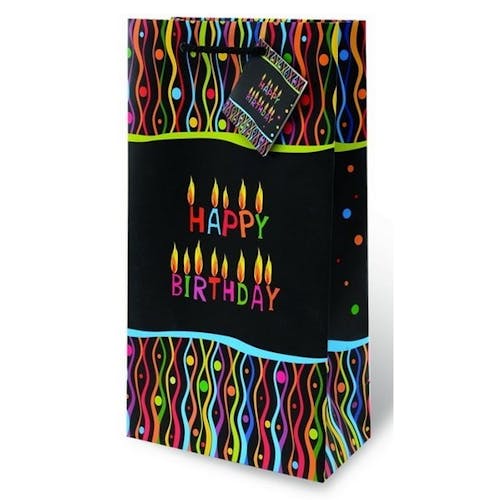 Entertaining Essentials Make A Wish - 2 Bottle Birthday Gift Bag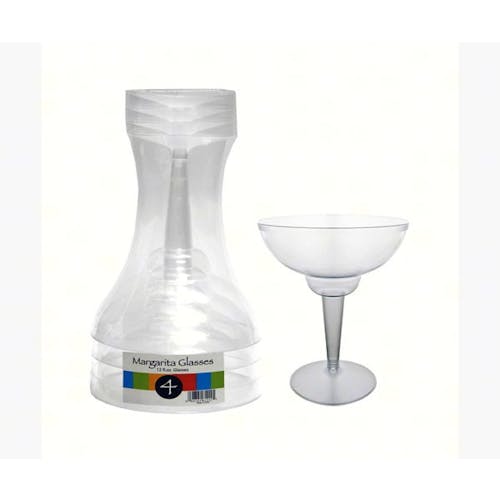 Entertaining Essentials Margarita Glasses Disposable
4 Disposable plastic, 12 oz. Margarita Glasses. Comes in 2 separate pieces.
Entertaining Essentials Martini Glasses - Disposable 10pk 10 oz.
10 Disposable plastic, 8 oz. Clear Martini Glasses. Comes in 2 separate pieces.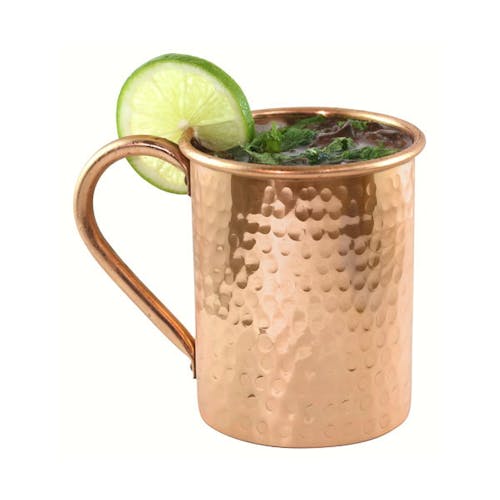 Entertaining Essentials Moscow Mule Hammered Copper Round Mug 18oz 18 oz.
These high quality, Copper Mugs keep drinks super cold and look very stylish.
Ideal for any chilled b…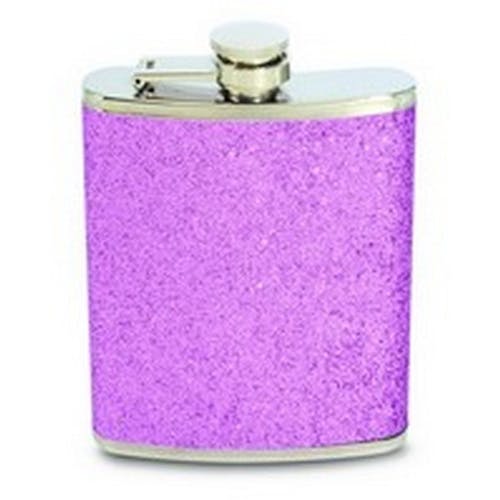 Entertaining Essentials Pink Glitter Flask 6oz 6 oz.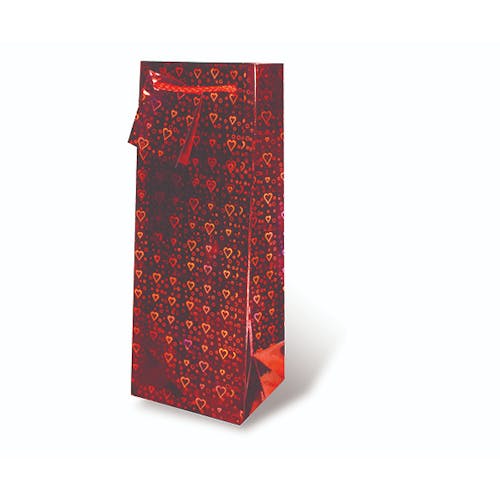 Entertaining Essentials Red Foil Hearts Wine Bag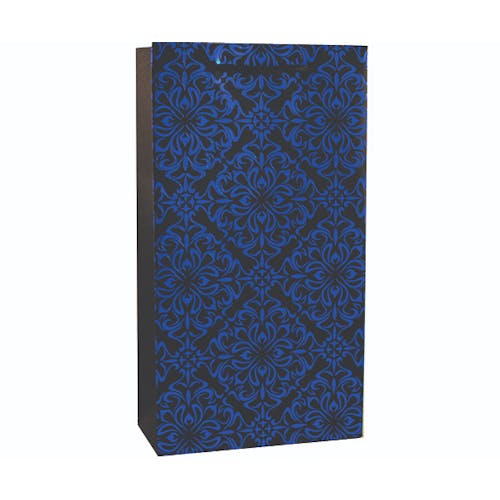 Entertaining Essentials Tapestry 2-Bottle Wine Bag Blue Bottle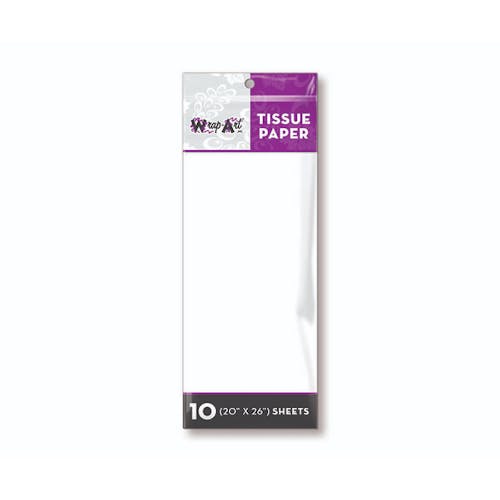 Entertaining Essentials Tissue Paper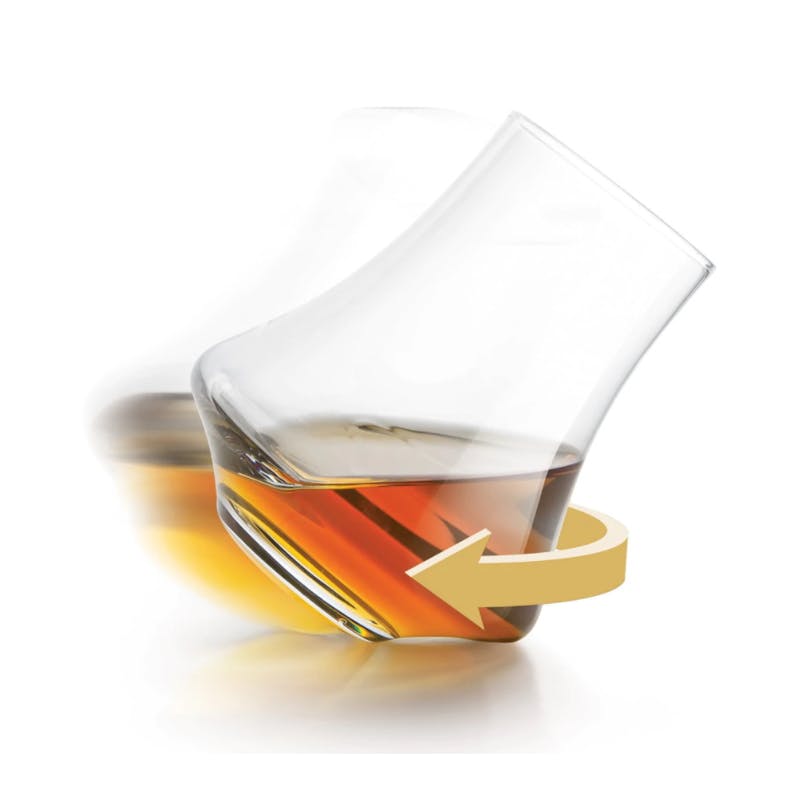 Final Touch Revolve Roll & Spin Spirits Glasses 2 oz. Glass
Sip your favourite gin, rum, tequila, whiskey & other spirits from these 100% lead-free crystal…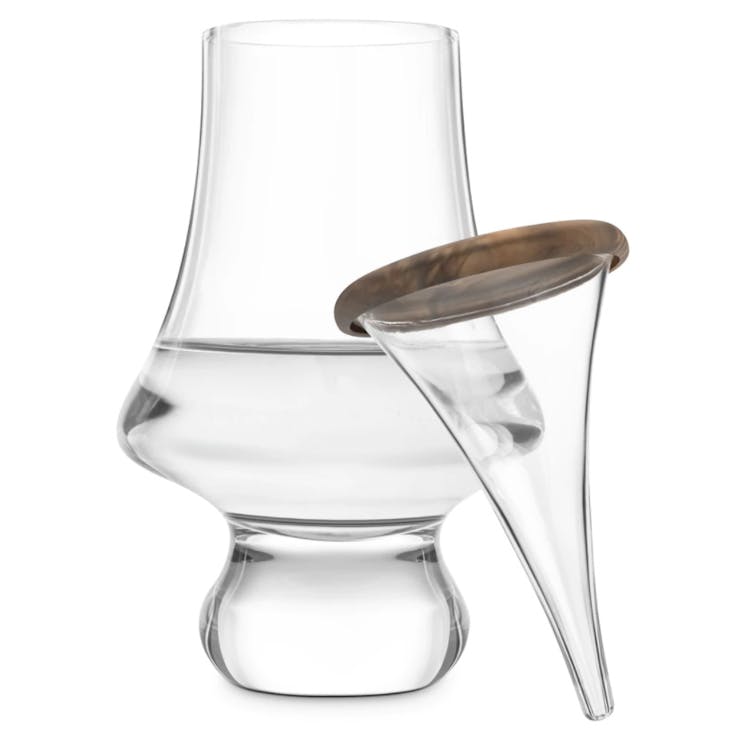 Final Touch Whiskey Dropper Set Glass 1L
Adding a few drops of water to whiskey enjoyed neat can open the natural aromas and bring out hidden…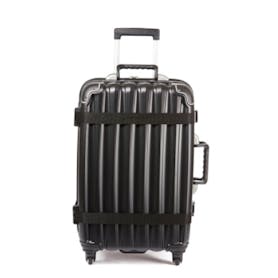 Fly With Wine Grande 12-Bottle Black
Travel in confidence with the newest version of the VinGardeValise® 05, a must-have wine travel acce…