Refine Your Results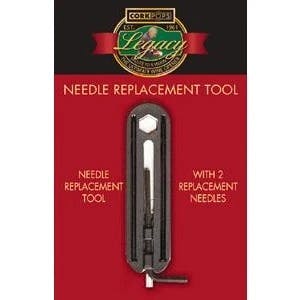 Cork Pops Legacy Needle Tool Kit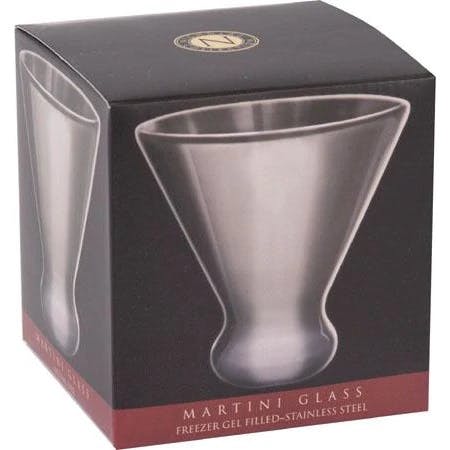 Cork Pops Martini Glass Stainless Steel 1L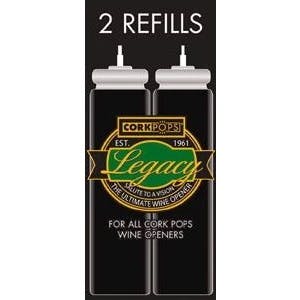 Cork Pops Refill Cartridges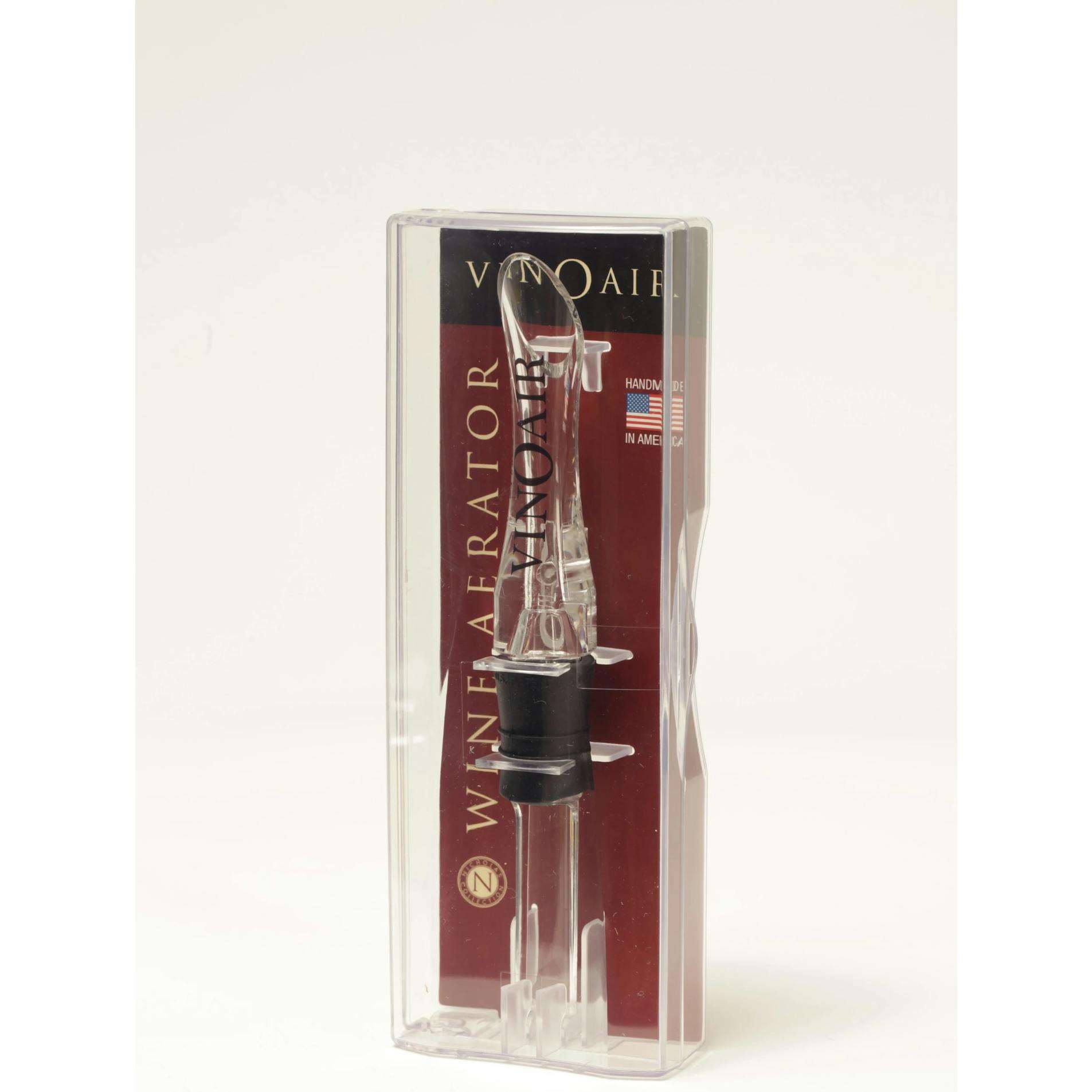 Cork Pops VinOair Wine Aerator Bottle
Ingenious construction complemented with optimal convenience. This on-bottle wine aerator does it al…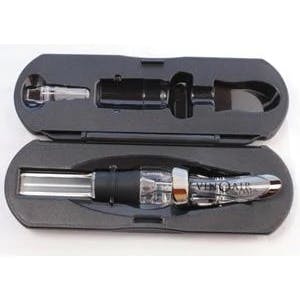 Cork Pops VinOair Wine Aerator Bottle
The VinOair Premier Wine Aerator is an on-the-bottle wine aerator that does it all. The VinOair Prem…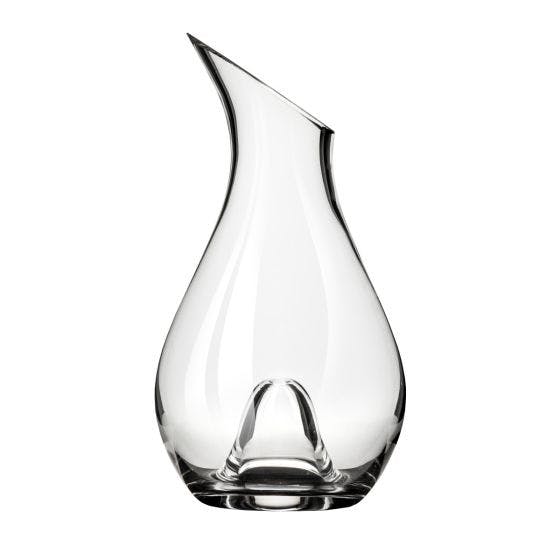 Decanter Tabletop Centerpiece By True 48 oz.
Gently aerate your wine with the subtle curvature of our Centerpiece Tabletop Decanter. An attractiv…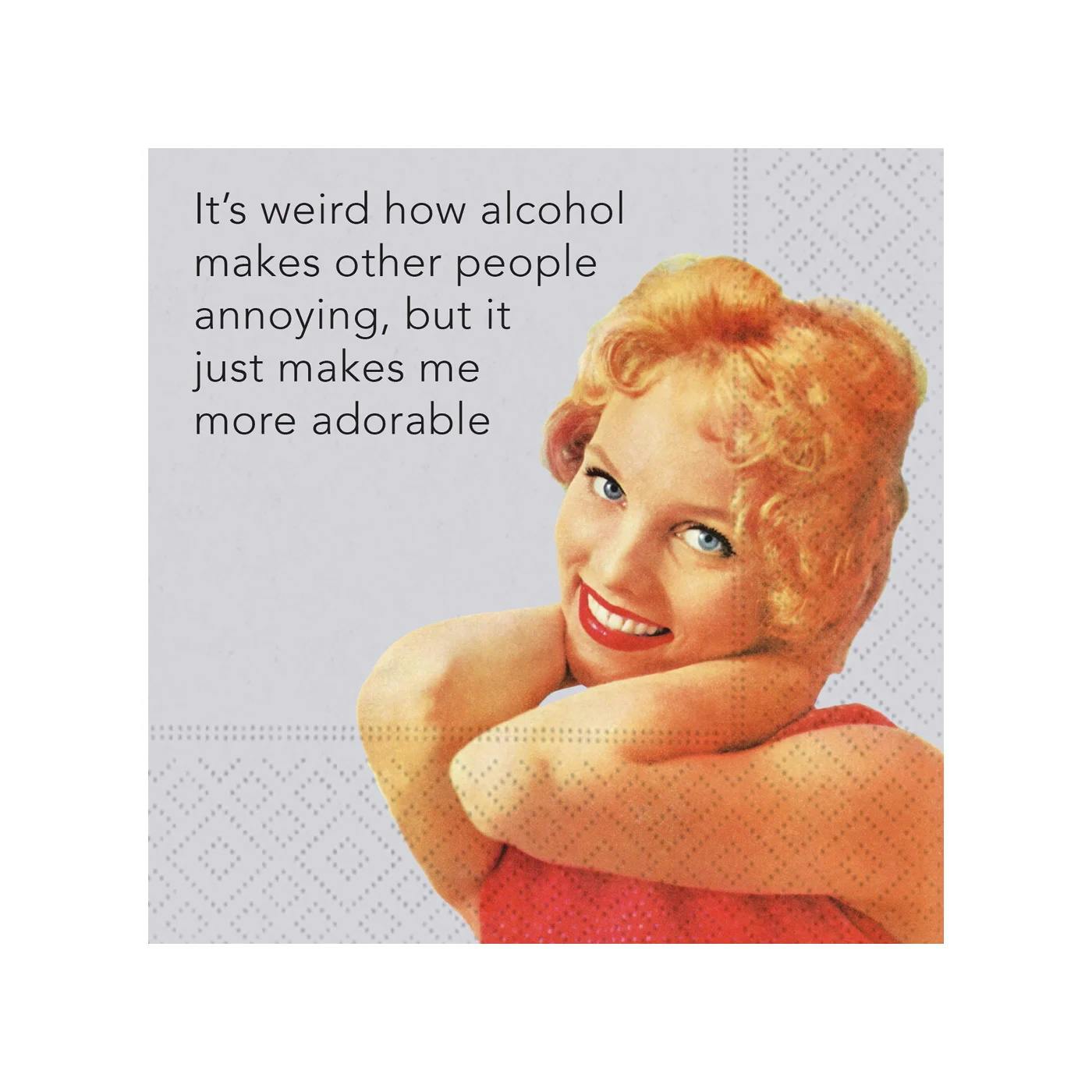 Design Design Makes Me More Adorable Napkin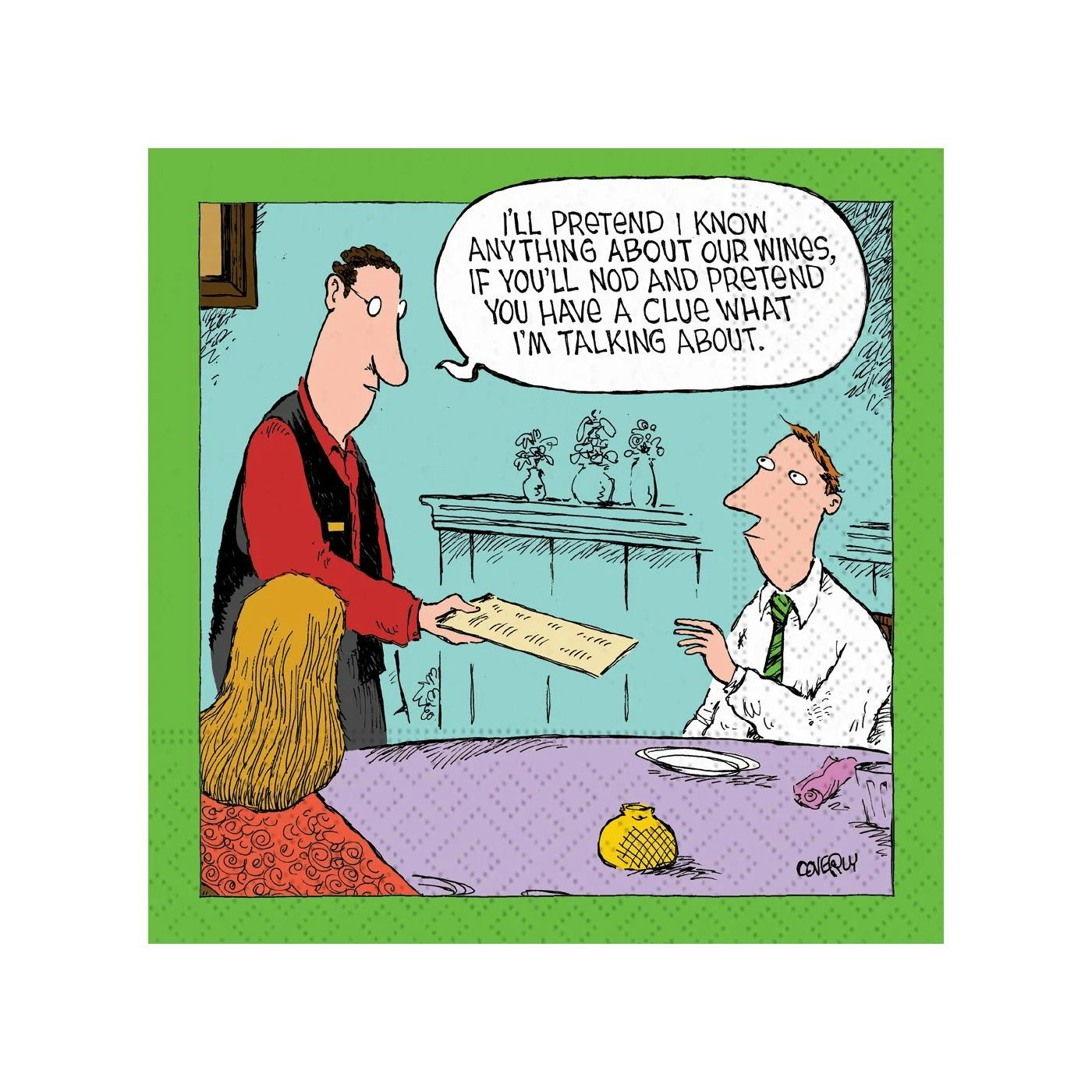 Design Design Napkin Anything About Our Wines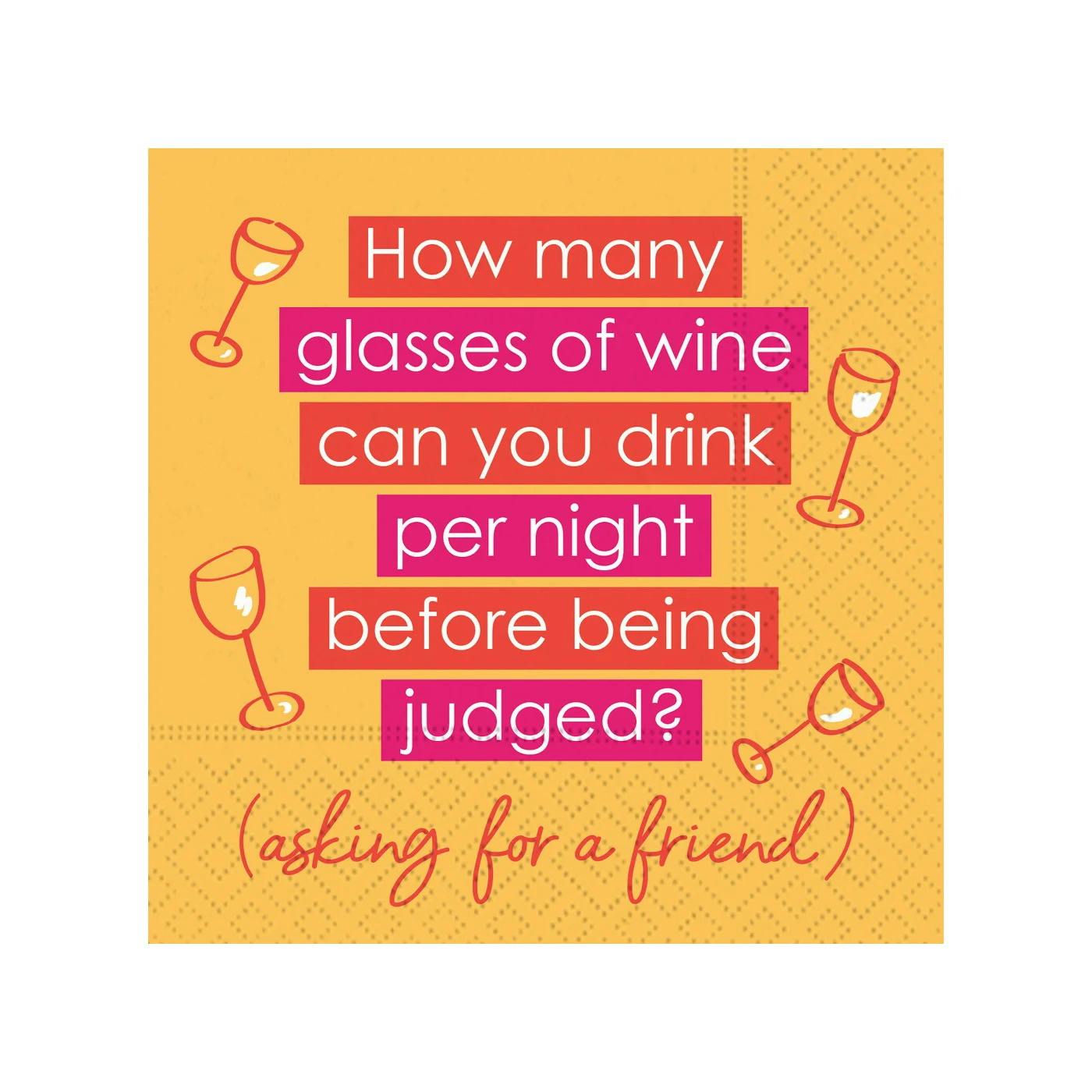 Design Design Napkin Asking For A Friend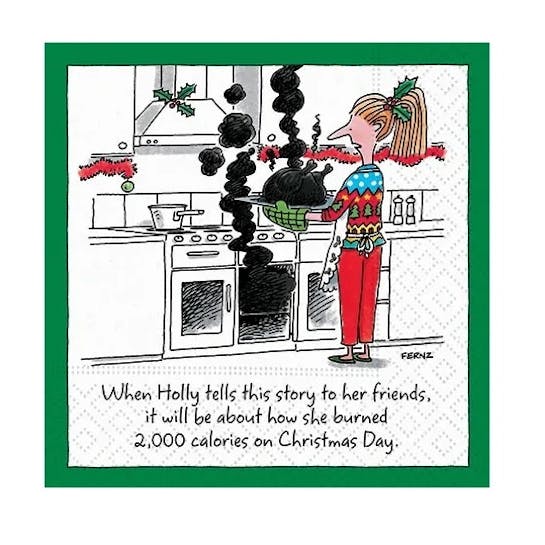 Design Design Napkin Burned 2000 Calories
Design Design Napkin Camping Without Beer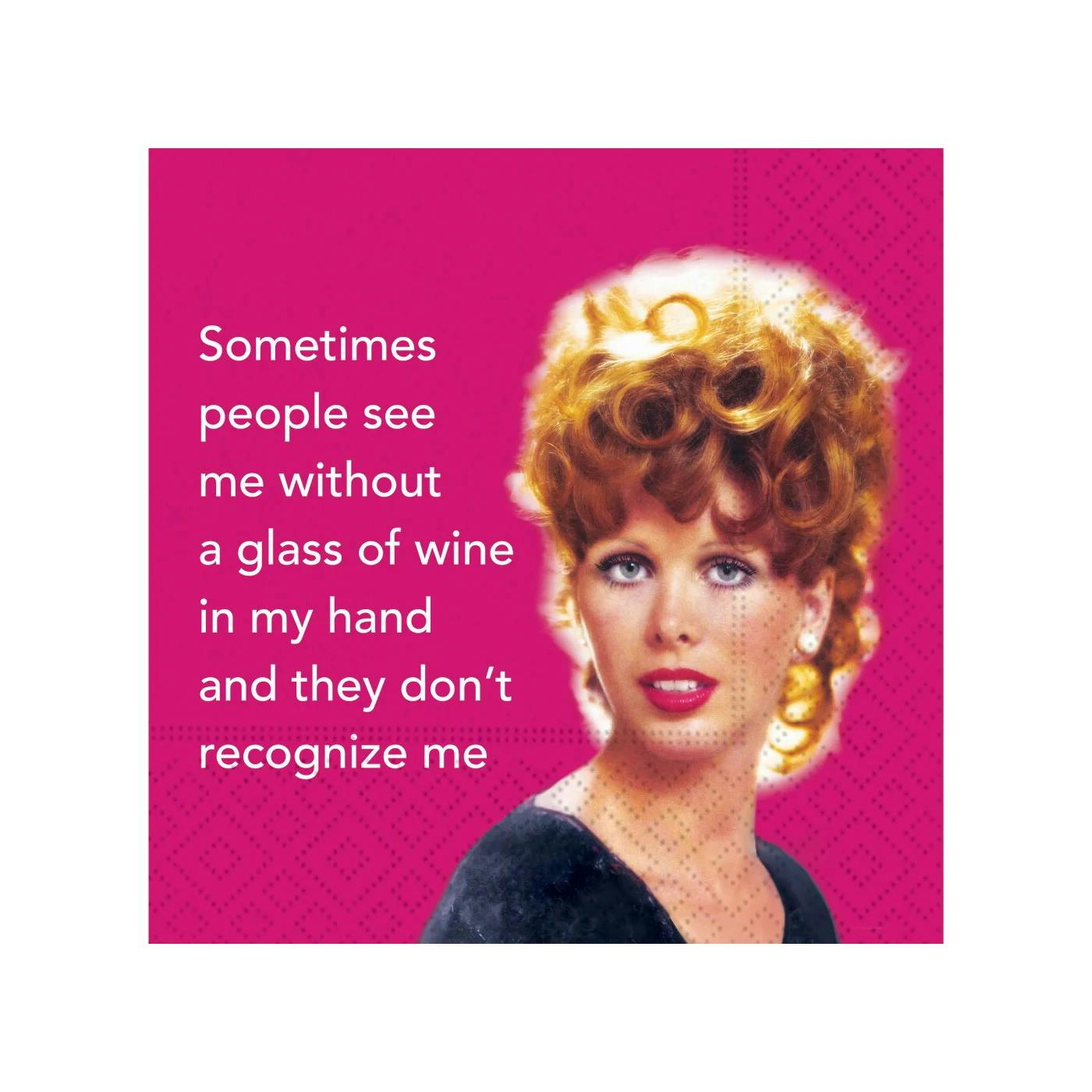 Design Design Napkin Don't Recognize Me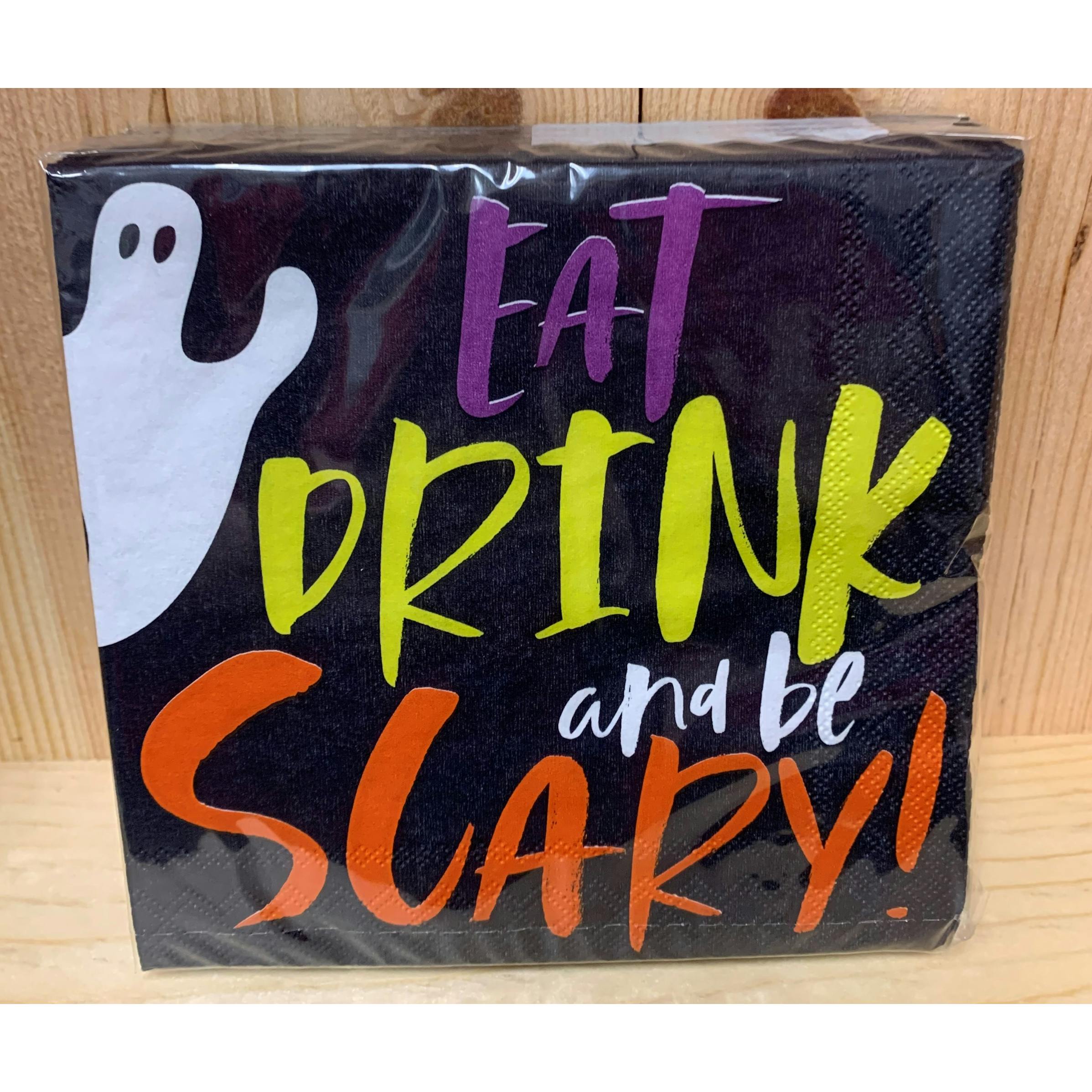 Design Design Napkin Eat Drink And Be Scary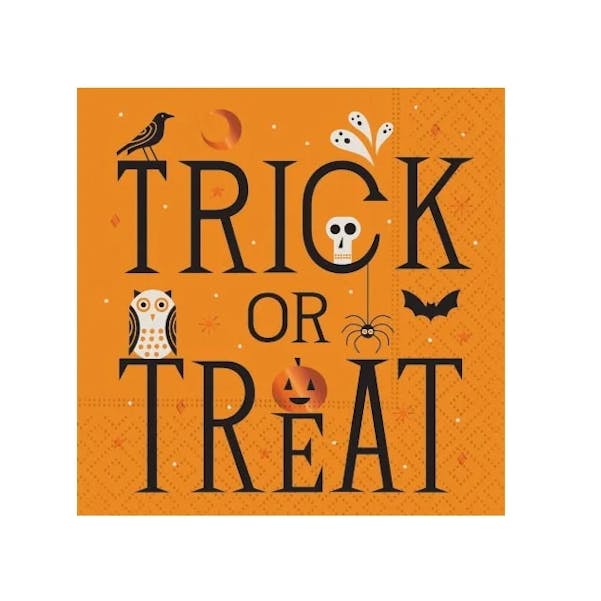 Design Design Napkin Halloween Magic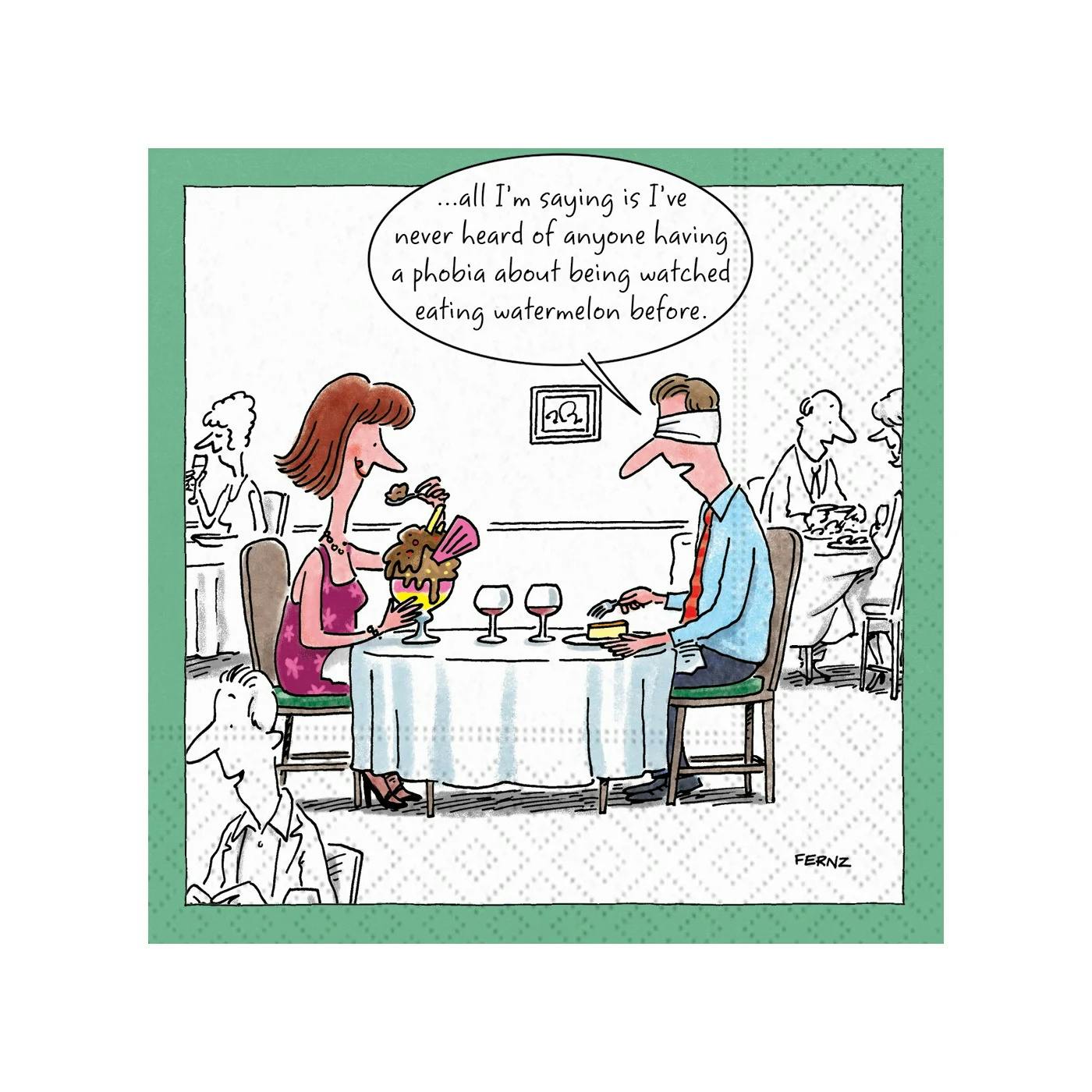 Design Design Napkin Secretly Eating Dessert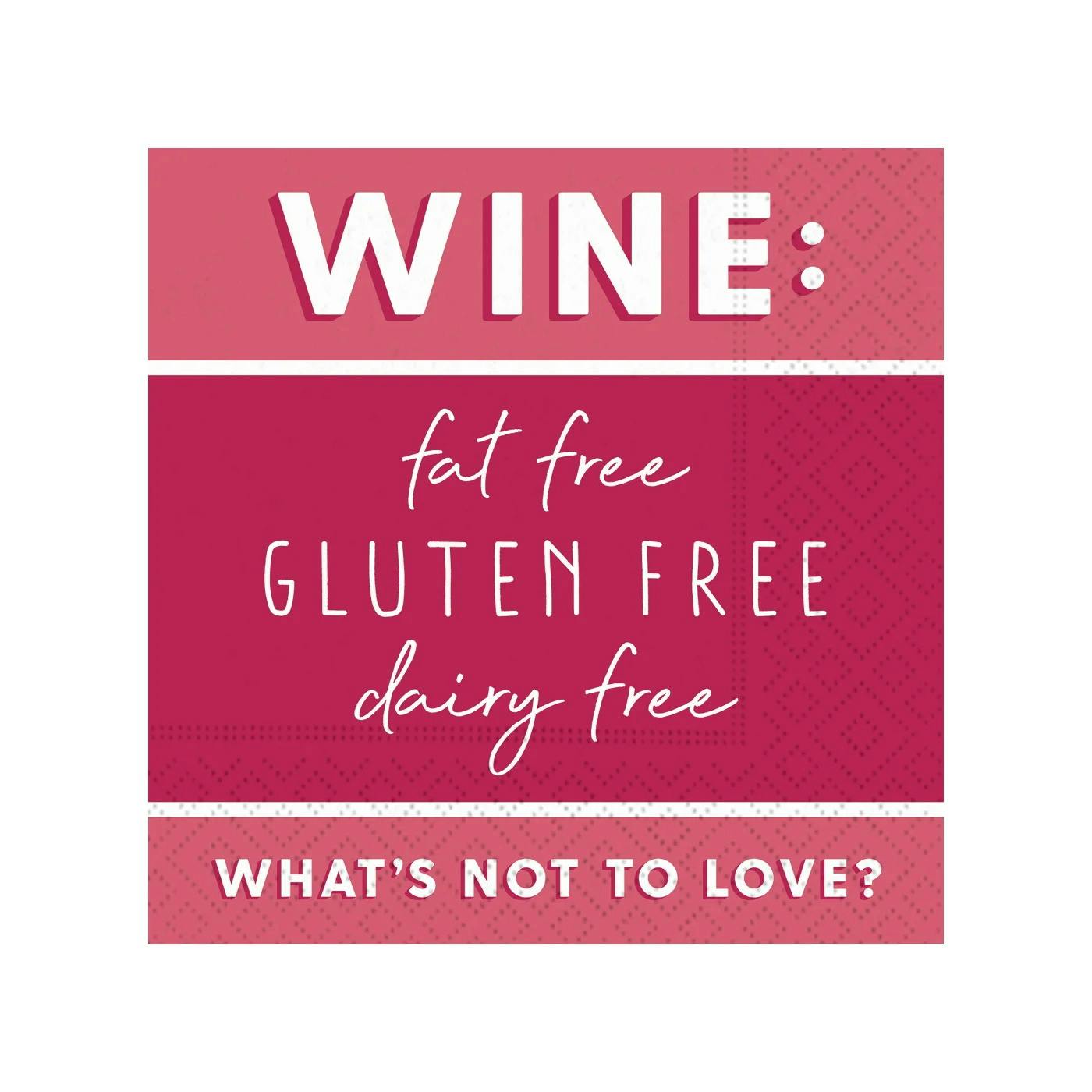 Design Design Napkin Whats Not To Love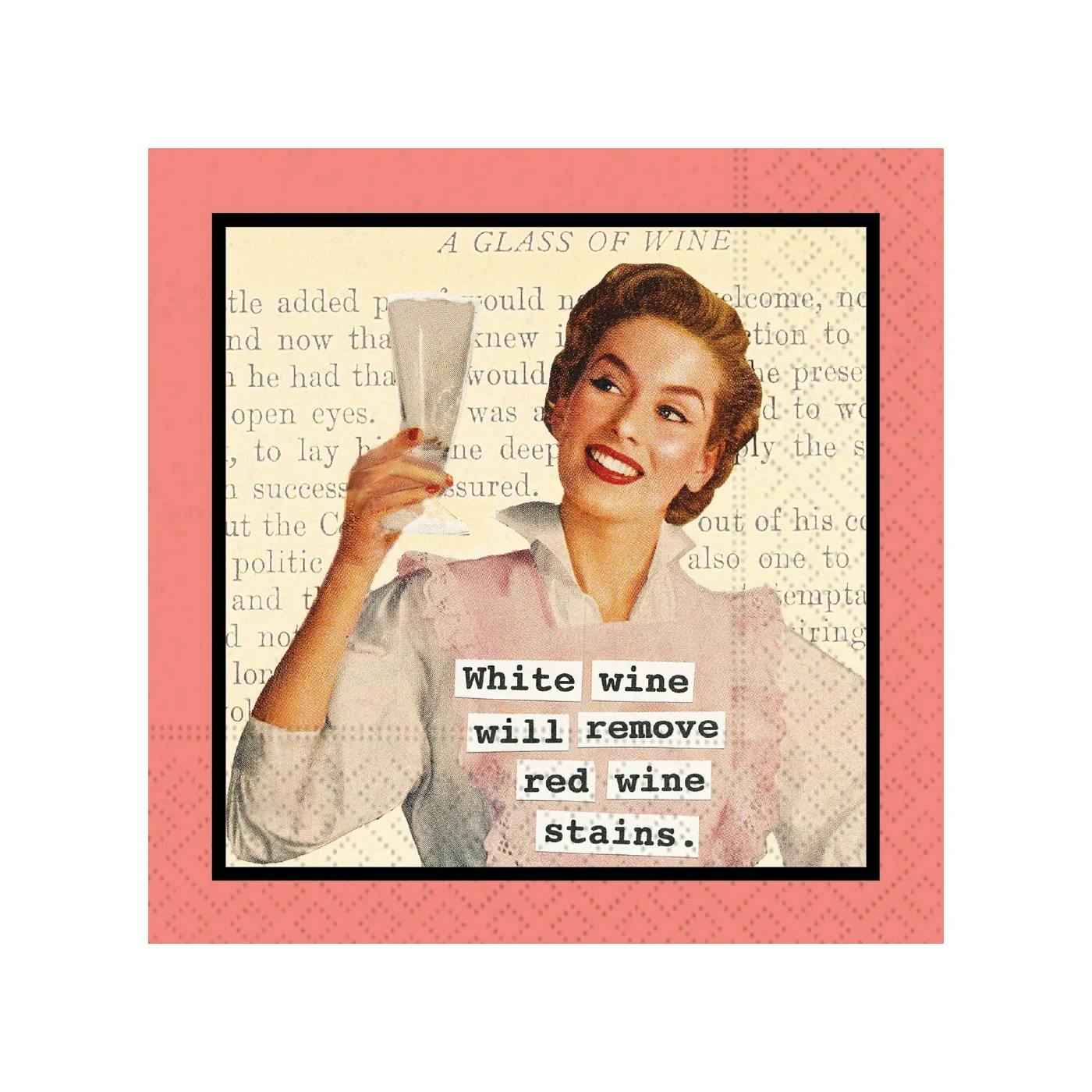 Design Design White Wine and Red Wine Stains Napkin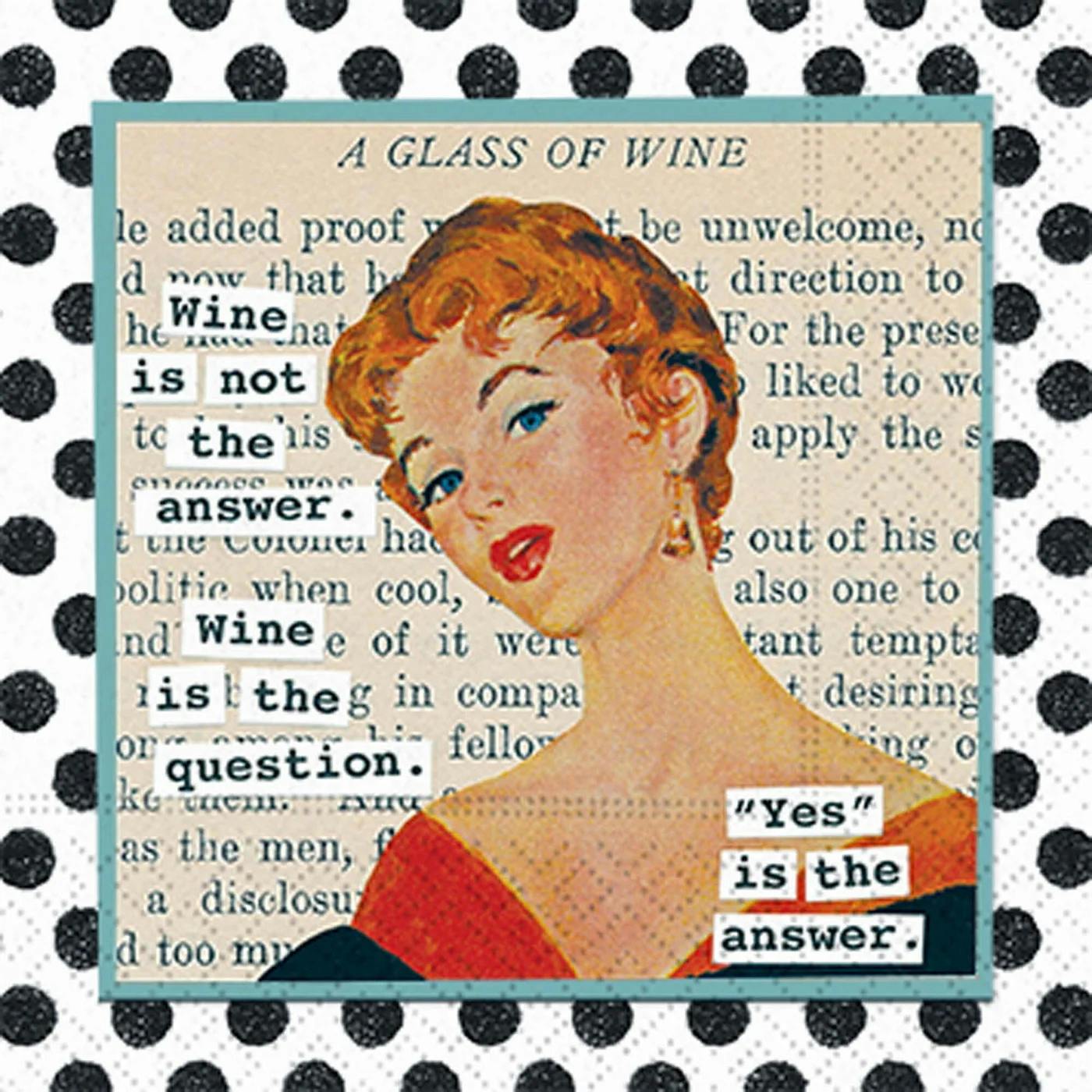 Design Design Wine Is The Question Napkins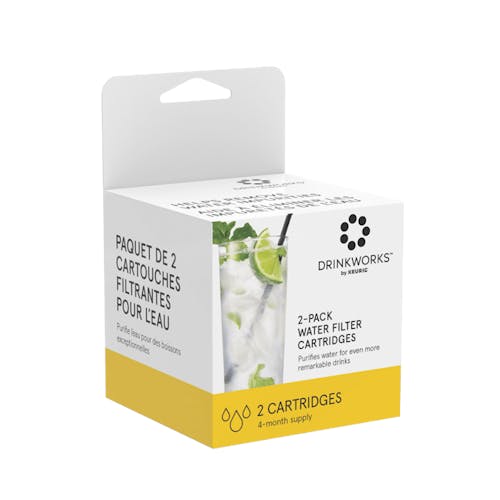 DrinkWorks Water Filter Cartridges 2 Pack 2 pack
These refill water filter cartridges are designed for use with your Drinkworks™ Home Bar. Simply ins…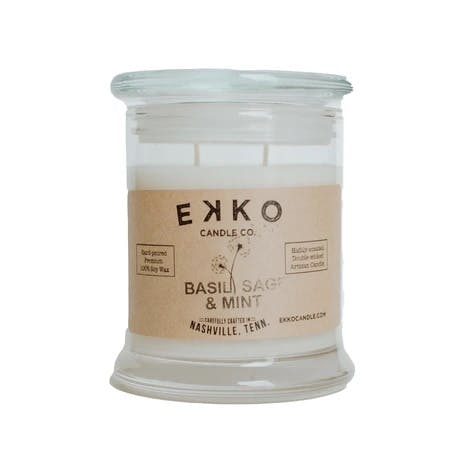 Ekko Candle Company Basil, Sage & Mint 10 oz. Jar
Basil, Sage & Mint is an herbal delight of fresh basil and sage with lemon, mint, patchouli and…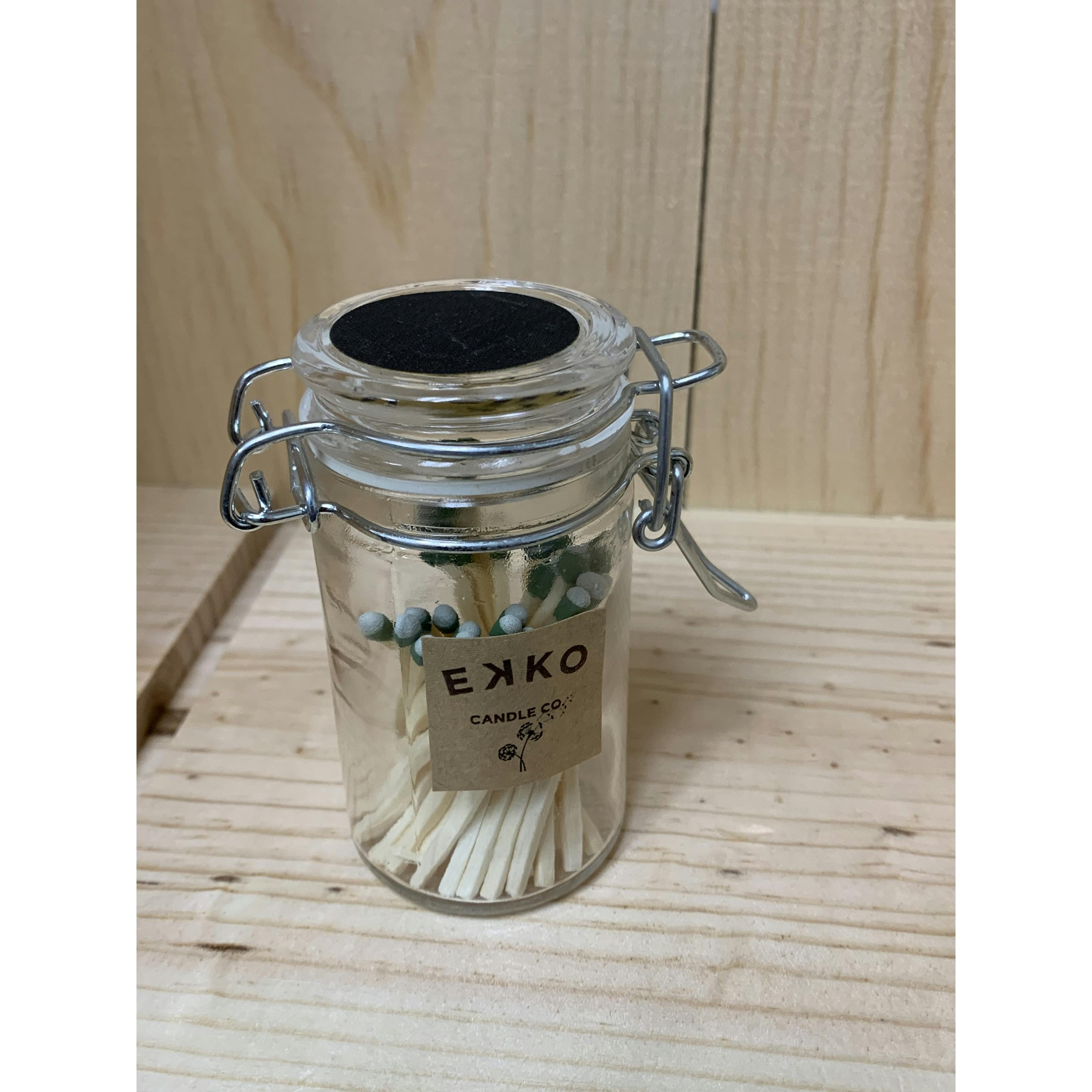 Ekko Candle Company Bottle Of Matches Bottle
When you have great candles, you should also have adorable containers of matches nearby!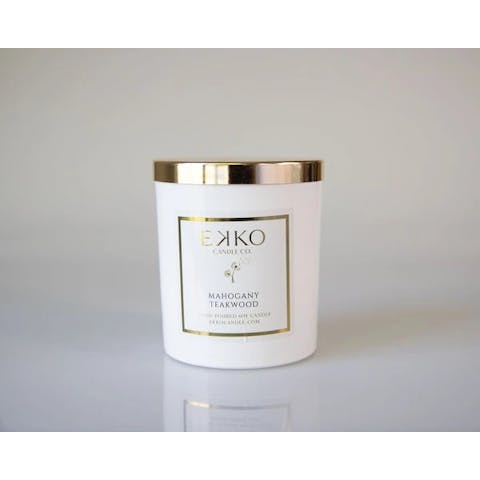 Ekko Candle Company Mahogany Teakwood 10 oz.
Mahogany Teakwood is a warm blend of cedar, oak, teakwood and mahogany with clean lavender and geran…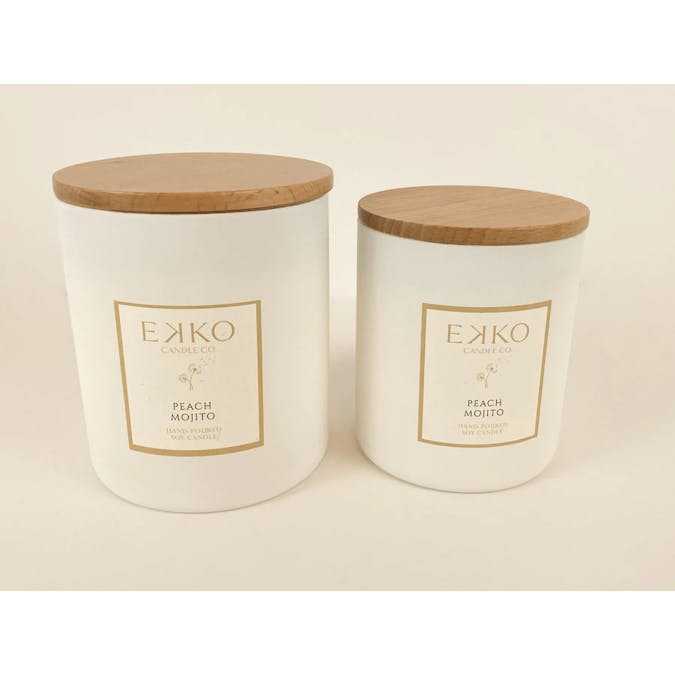 Ekko Candle Company Peach Mojito 10 oz.
Peach Mojito is poured in our beautiful new matte white borosilicate glass, with neutral birch wood…
Ekko Candle Company Spiced Cranberry 10 oz.
Spiced Cranberry is a spicy, tangy, cinnamon concoction that will take you back to the days of Chris…