Refine Your Results
Showing 97 - 120 of 397 results.
Refine Your Results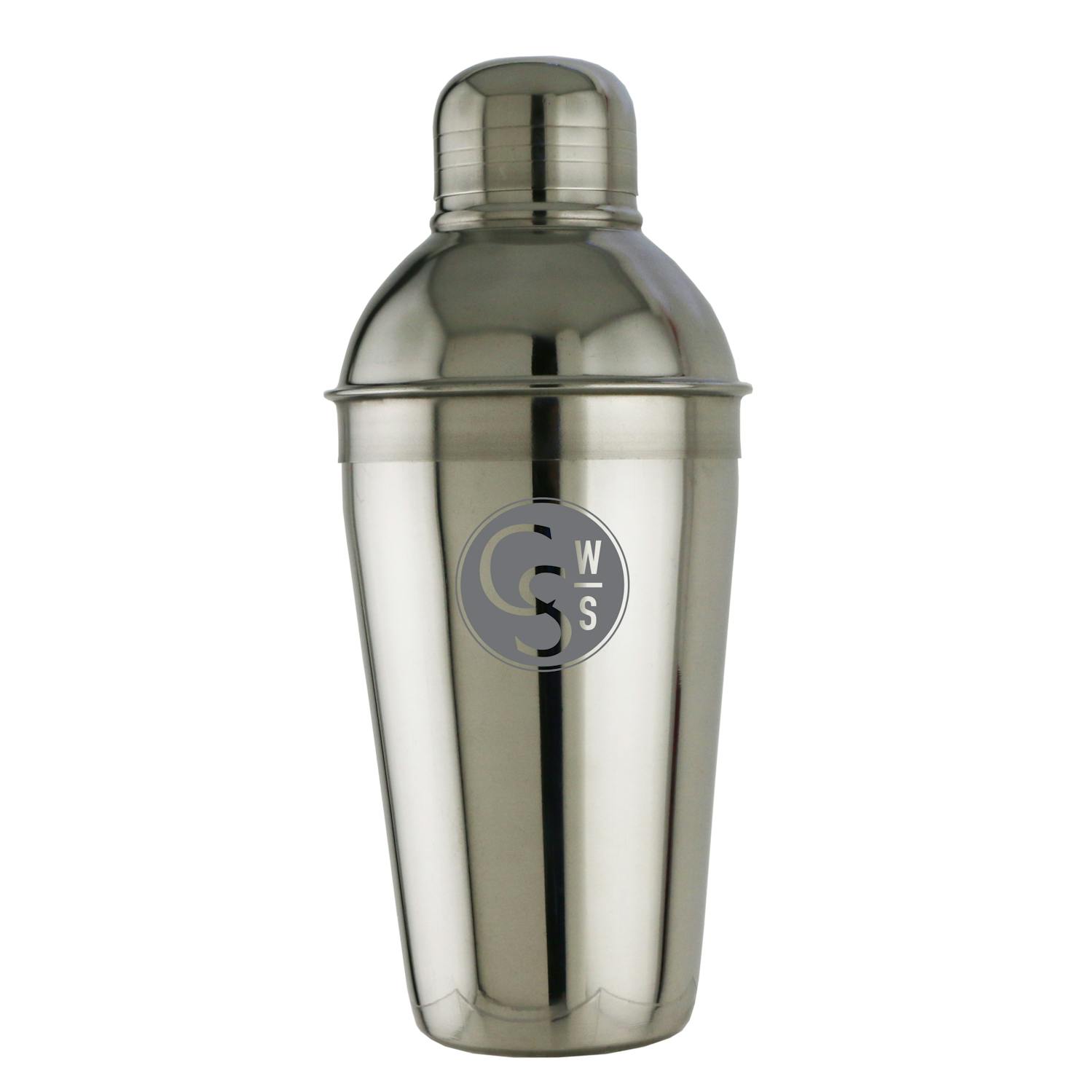 Franmara Cool Springs Wines & Spirits Franmara 8oz. Monogrammed Saloon Cocktail Shaker 8 oz.
We liked this little cocktail shaker so much, we put our monogram on it!
This 3-piece 8 oz cocktail s…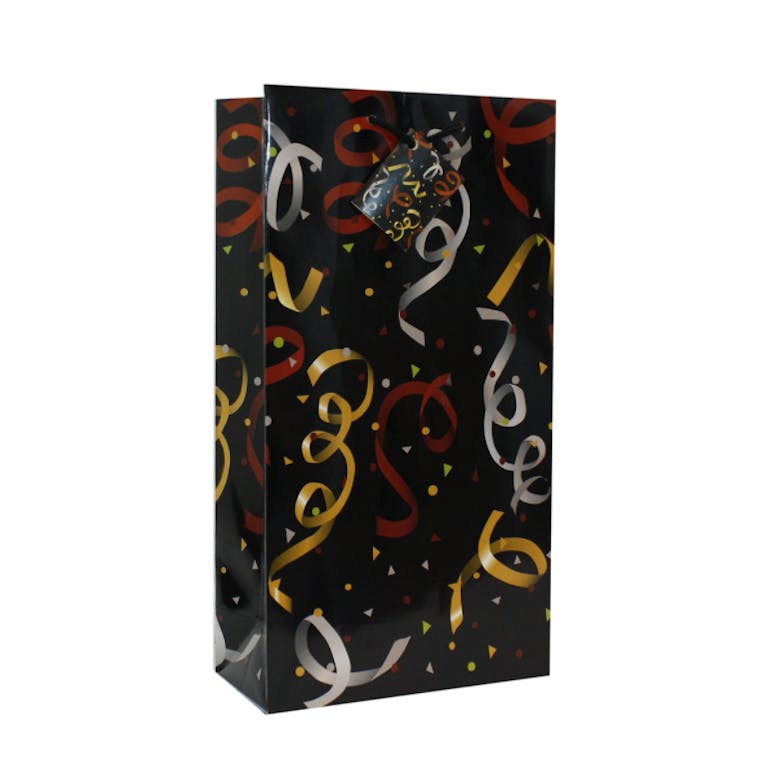 Franmara Party Time Wine Bag Gift Bag-Double 1L Bottle
This bag is for gifting two bottles at once!
Exclusive designs on coated paper
Rope handles
Gift tag in…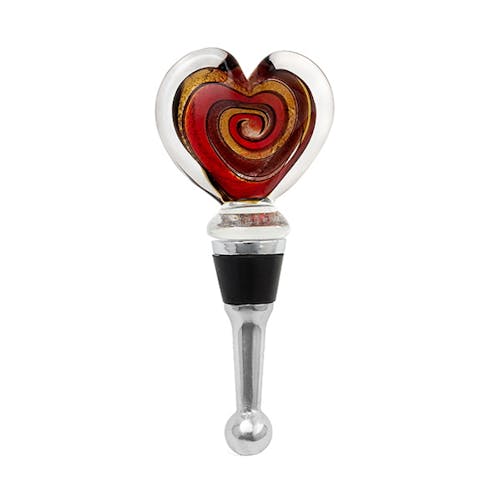 Gift Essentials Bottle Stopper Verona Heart Bottle
Heart bottle stopper worthy of a toast! This unique, handmade, blown glass bottle stopper is full of…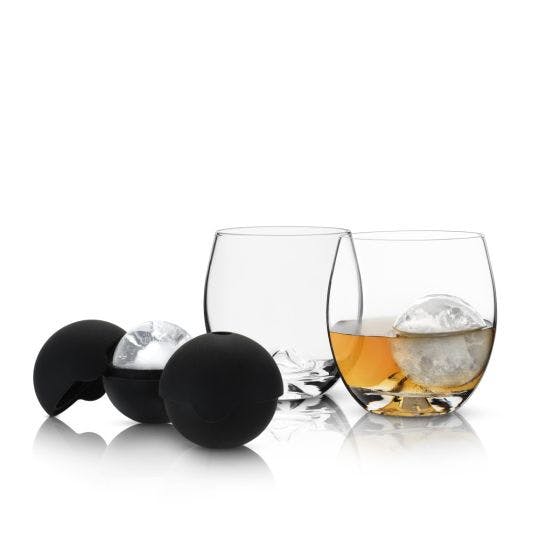 Glacier Rocks 4-pC Ice Ball Mold & Tumbler Set By ViskI 12 oz.
Each crystal liquor tumbler is sculpted with a circular channel to match the exact proportions of th…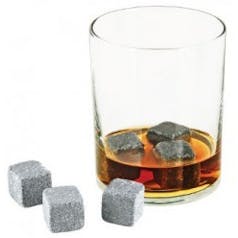 Glacier Rocks 6 Piece Set 1L
Crafted in Finland using top quality soapstone, Glacier Rocks are a great way to cool your favorite…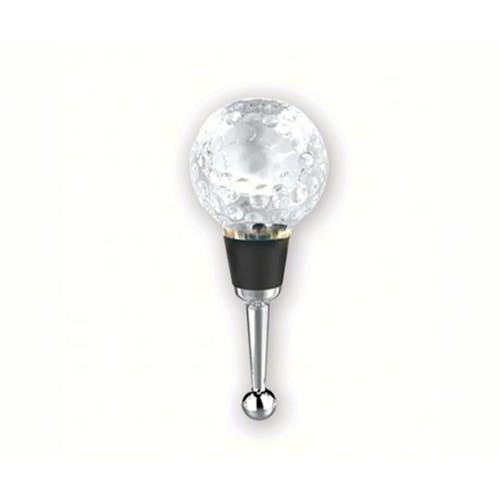 Glass Golf Ball Bottle Stopper Bottle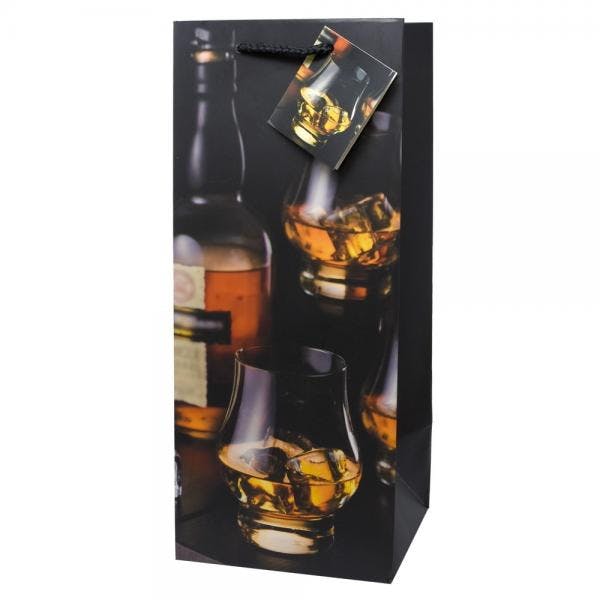 Glencairn LIQUOR BAG 1.75ML GLENCAIRN
The Glencairn Whisky Glass Deluxe Velvet Gift Box is exclusively made for to house 4 Glencairn Whisk…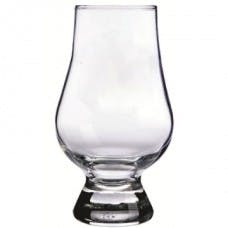 Glencairn Whisky Glass 6oz 6 oz.
Simply the essential whiskey glass. Sold individually and boxed.
Non-leaded crystal
Short, elegant bas…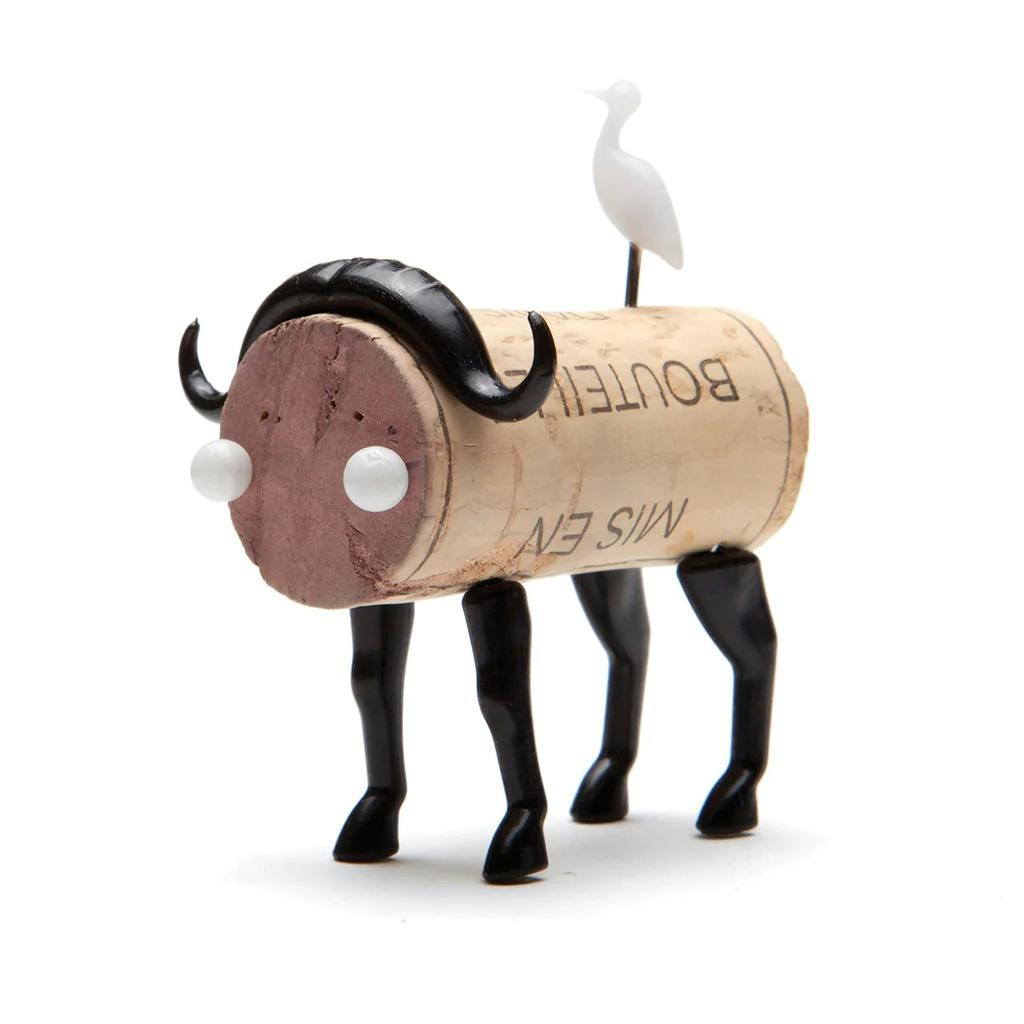 Haley's Corker Animal Set - Buffalo by Monkey Business
Super Fun Gift Idea!
The ideal supplement to a wine bottle that will spark up dinner and bring your c…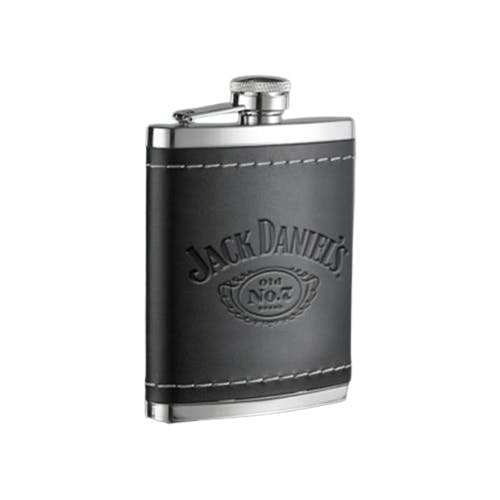 Jack Daniel's Matte Black Stamped Leatherette Hip Flask 6oz 6 oz.
This premium flask is made from oil tanned leather and features a hot stamped Jack Daniel's Swing lo…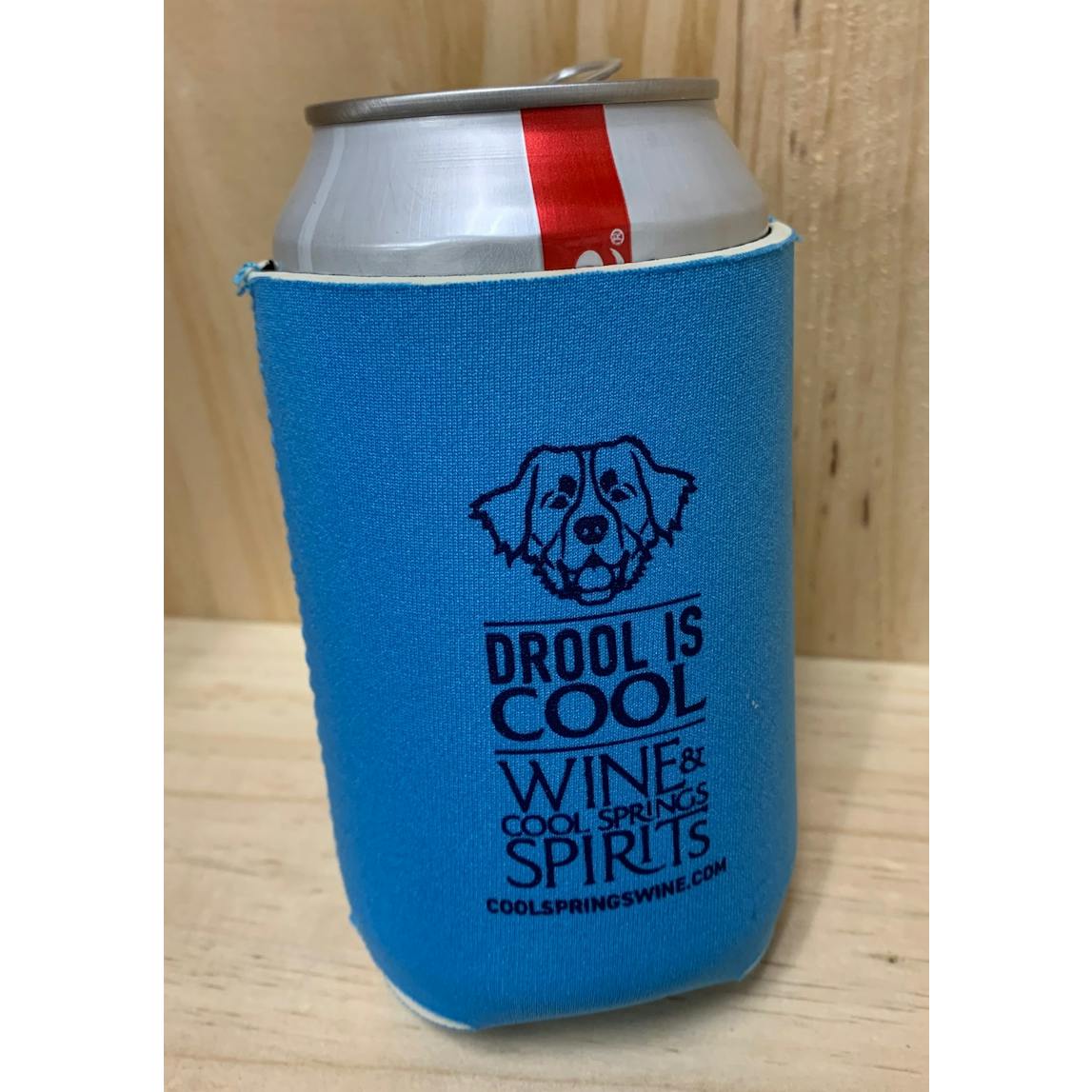 KOOZIE CSWS 1 oz.
Your canned beverages will be sure and stay cool in this can koozie.
Show your love for our store pup…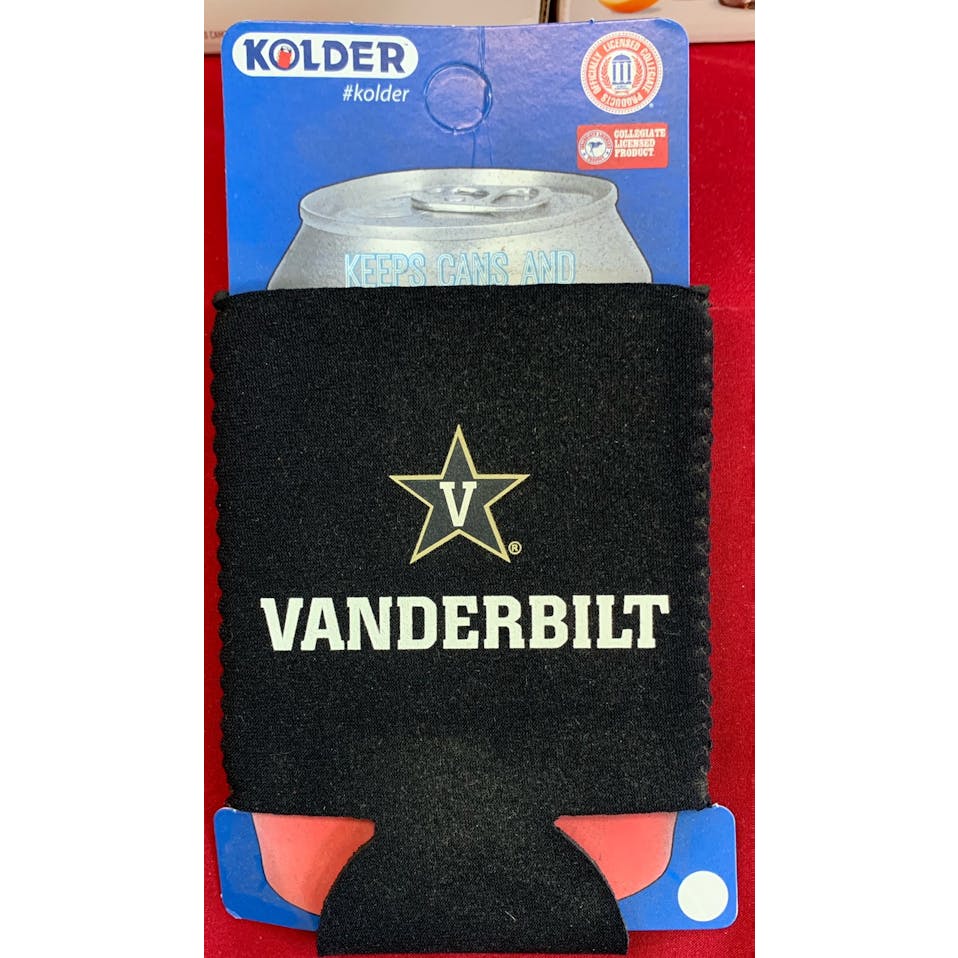 Kolder Vanderbilt University Can Kaddy 1 oz.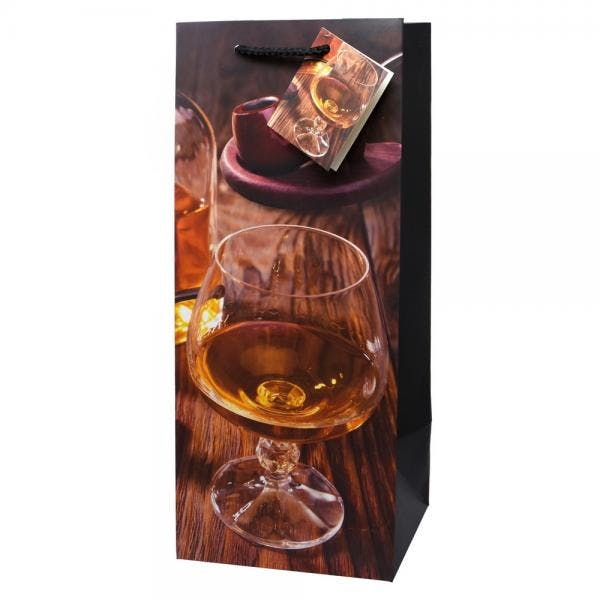 LIQUOR BAG 1.75ML SMOKING WHISKEY Bottle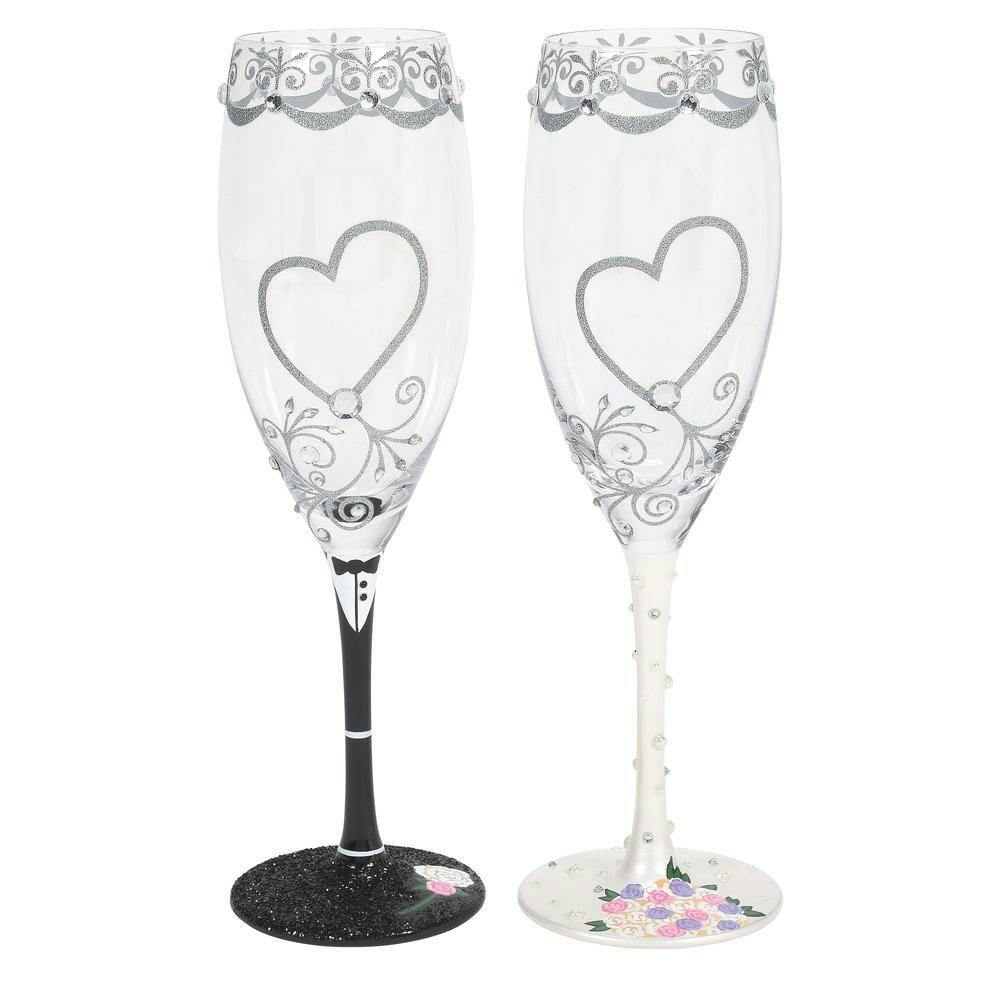 Lolita Wine Glasses Cheers To The Bride And Groom Flute Toasting Set
Happily ever after begins with the vows that last a lifetime. Raise your glasses and cheers to the n…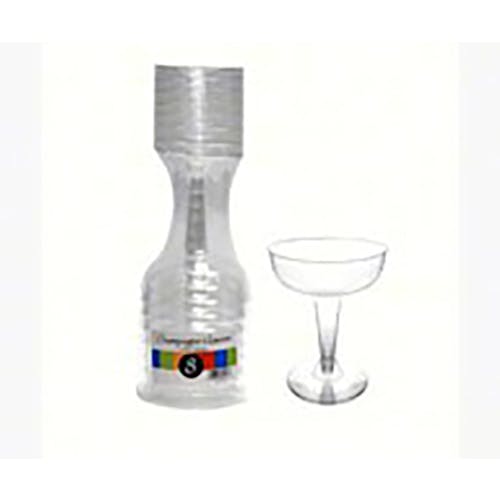 Lolita Wine Glasses Disposable Champagne Glasses, set of 8
8 Disposable plastic, 4 oz. Champagne Glasses. Comes in 2 separate pieces.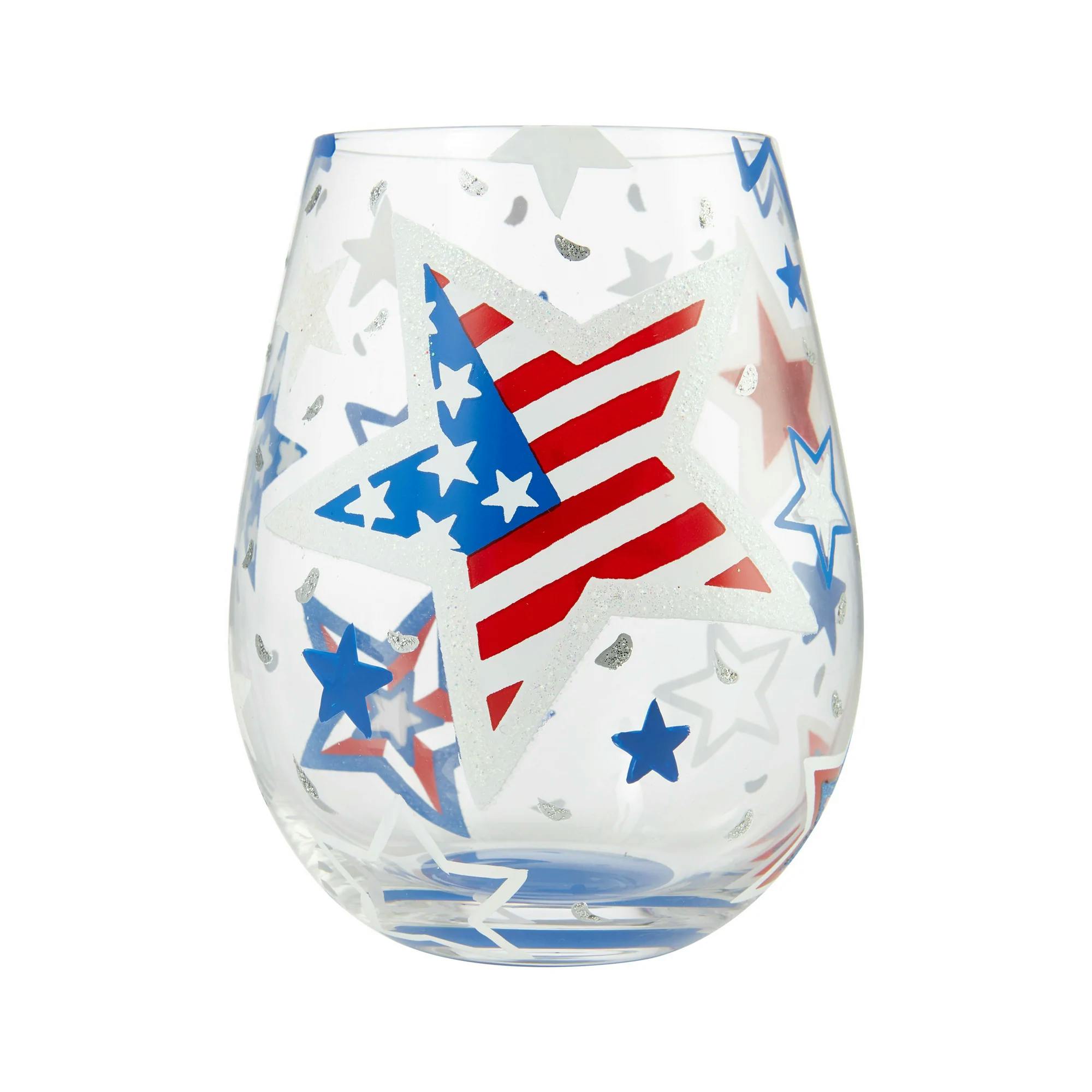 Lolita Wine Glasses Home of the Brave Stemless Wine Glass 1L Bottle
American soldiers fight for our freedom everyday, and yet it is only once a year that we have a holi…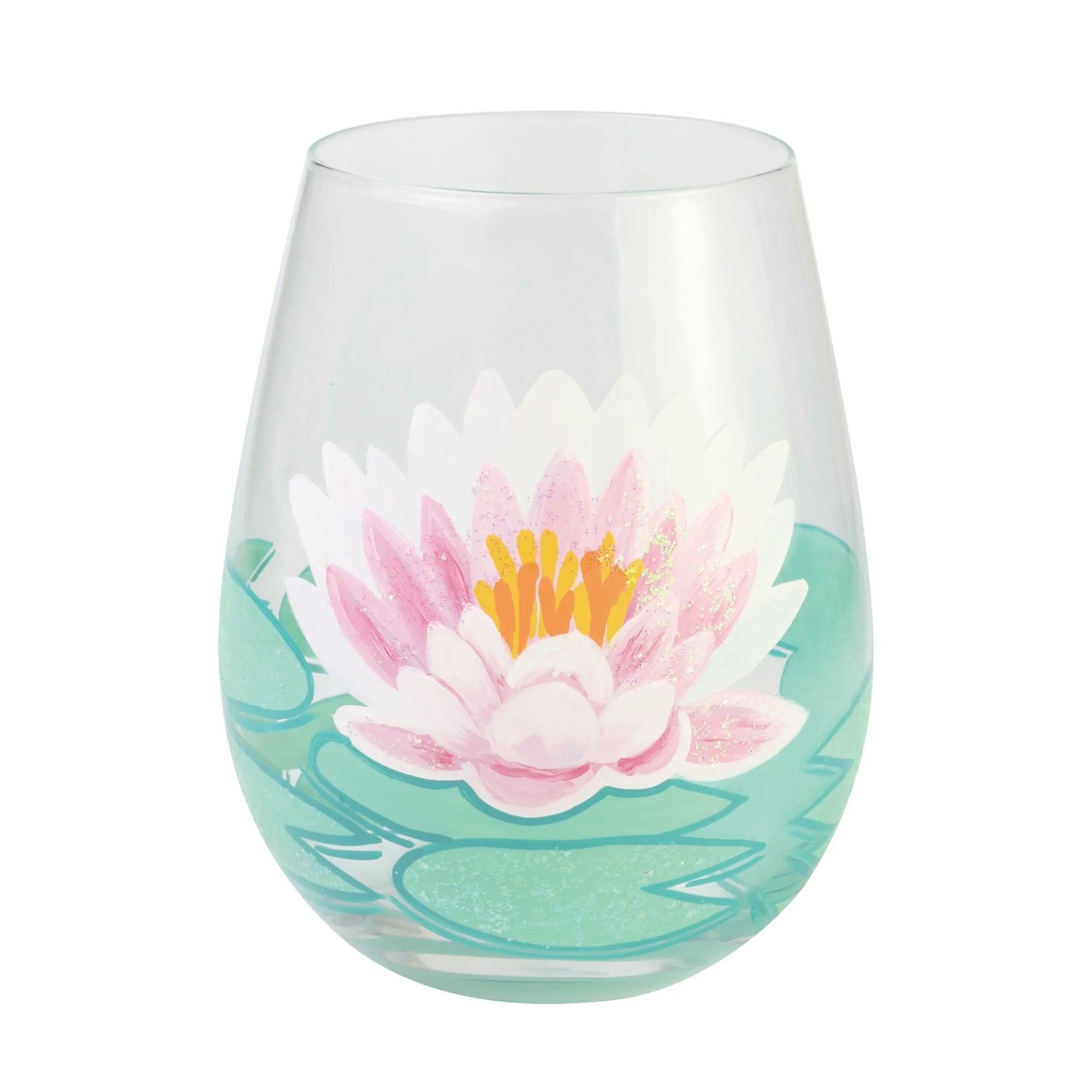 Lolita Wine Glasses Lotus Stemless Wine Glass 1L Bottle
Take a moment for yourself and breathe. This enlightened bloom is sure to bring calm to everyday mom…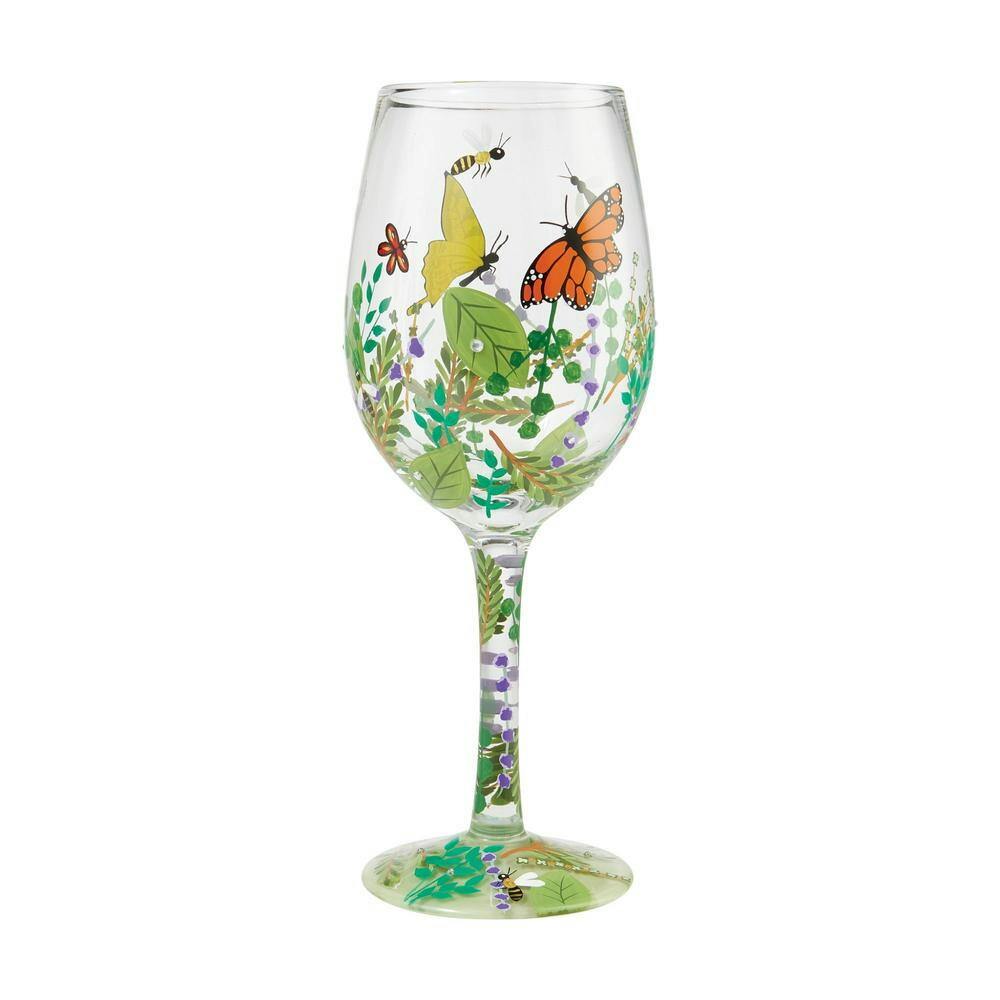 Lolita Wine Glasses Organica Wine Glass
Bustling with activity, this Lolita wine glass is an organic dream. Bees buzz and butterflies frolic…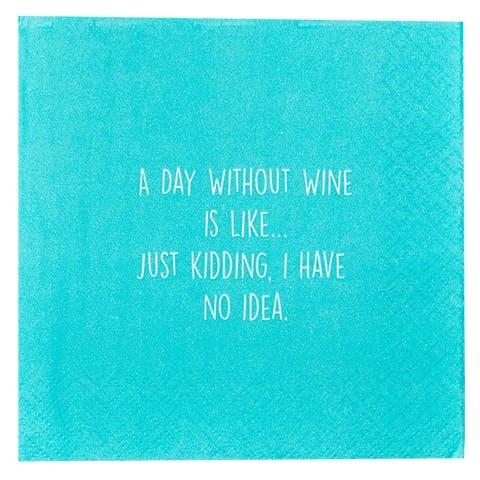 Mary Phillips Designs A Day Without Wine - Napkins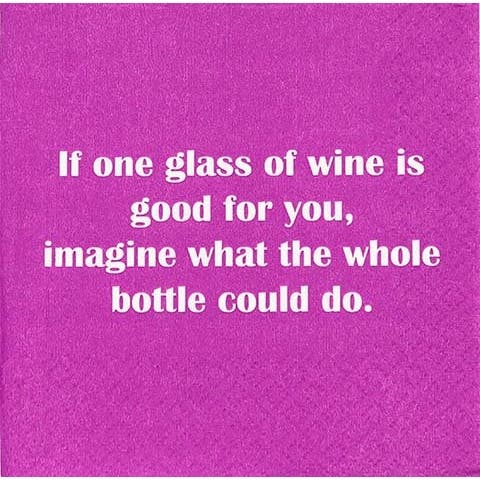 Mary Phillips Designs If One Glass of Wine Is Good - Napkin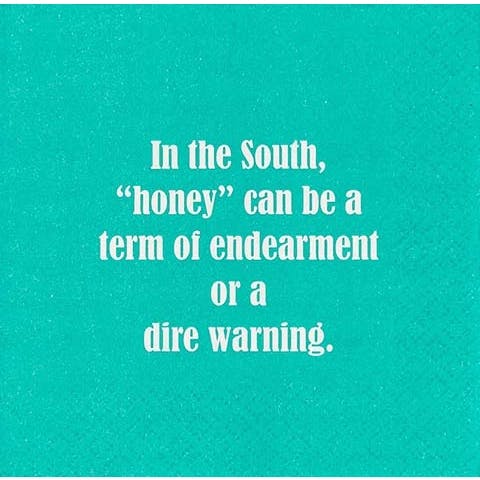 Mary Phillips Designs In The South - Napkin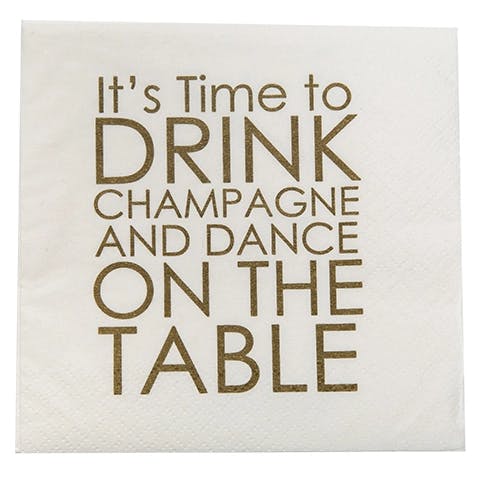 Mary Phillips Designs Napkin Drink Champagne & Dance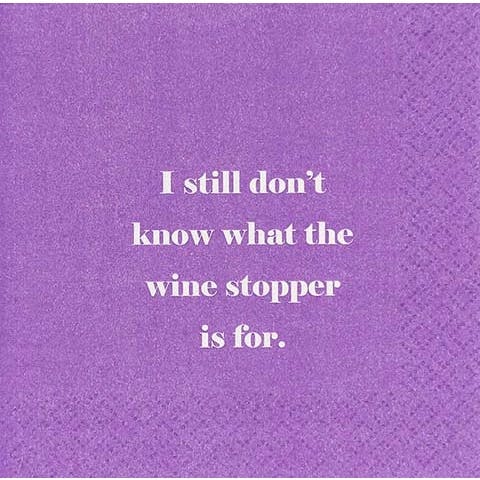 Mary Phillips Designs Napkin Wine Stopper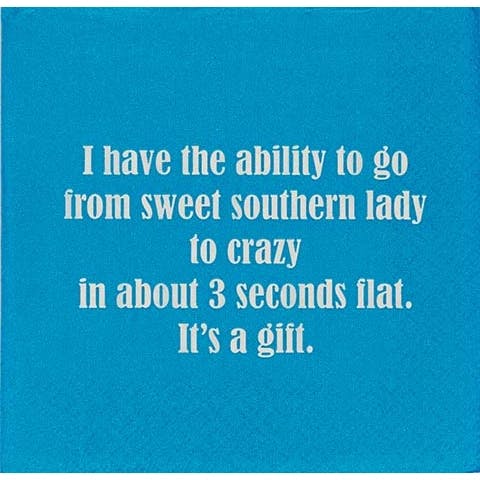 Mary Phillips Designs Sweet Southern Lady - Napkin