Refine Your Results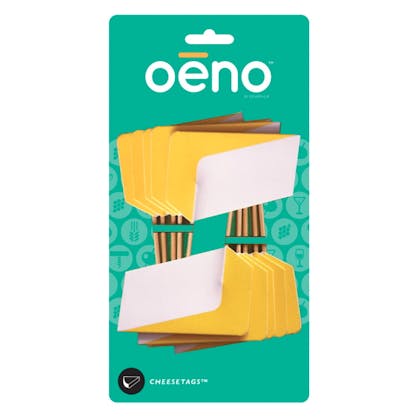 Oenophilia Cheese Tags 10 Pack
Oenophilia Circa Wine Foil Cutter - Stainless Steel
The Circa cutter takes the fussiness out of removing foil. One simple twist is all it takes to clean…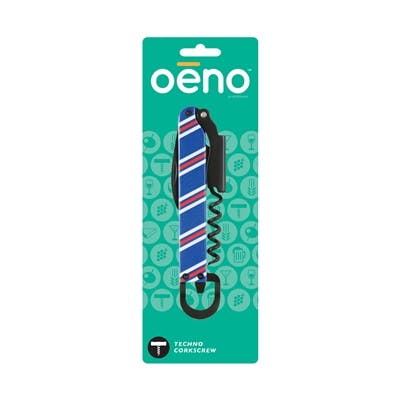 Oenophilia Corkscrew Techno Nautica Stripe
This convenient 4-in-1 tool has everything you need to open your favorite bottle: a sturdy steel bot…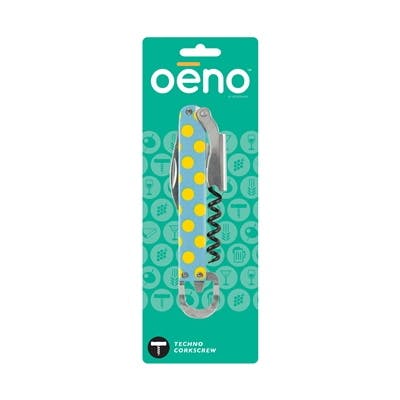 Oenophilia Corkscrew Techno Polka Dot
This convenient 4-in-1 tool has everything you need to open your favorite bottle: a sturdy steel bot…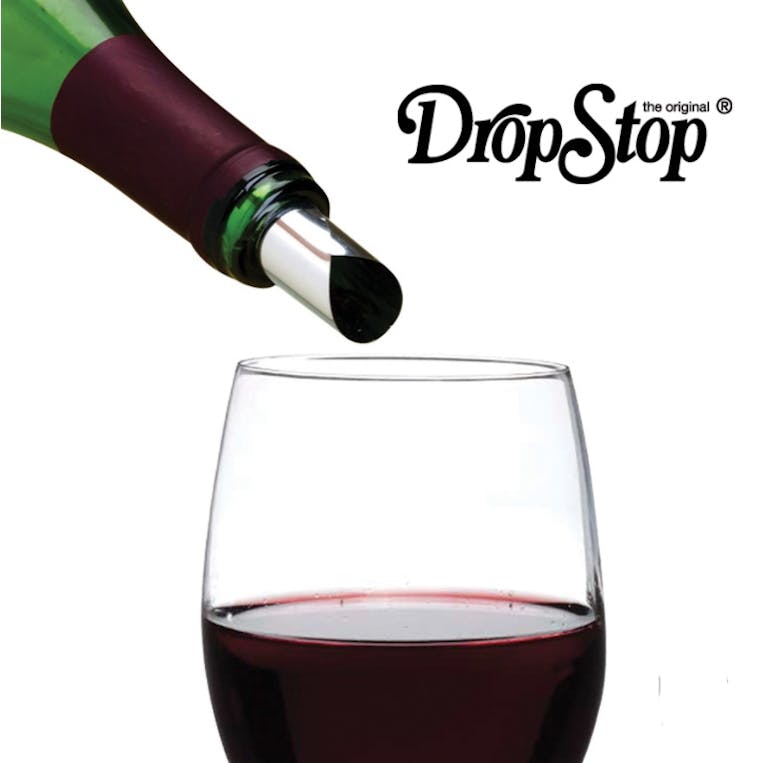 Oenophilia Drop Stop Pouring Discs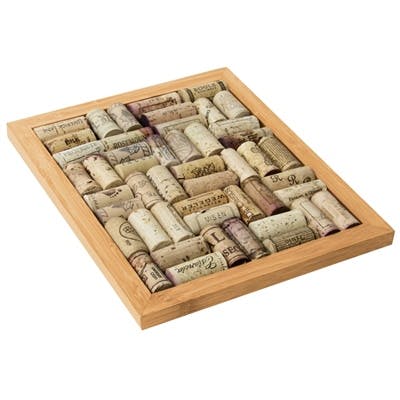 Oenophilia Greenophile Bamboo Corkboard Trivet Kit
Got a cork hoarding problem? Put it to good use! This handy kit has everything you need to make a st…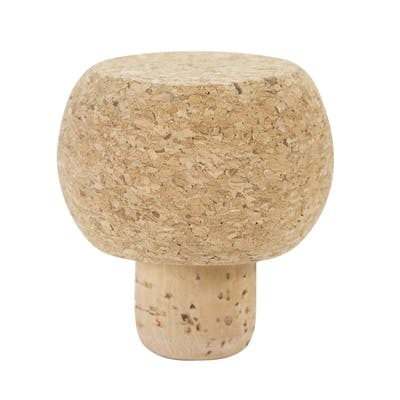 Oenophilia Greenophile Totally Cork Stopper Bottle
Our Totally Cork topper is totally awesome! It's made from sustainable, eco-friendly cork so you can…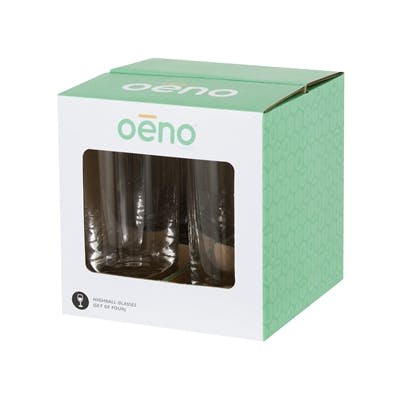 Oenophilia Highball Glass 12oz
This all-purpose glass is the perfect size for a variety of your favorite beverages. The classic, st…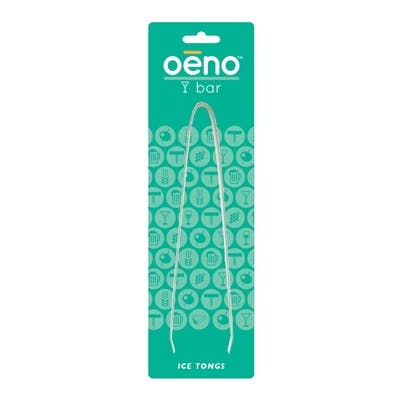 Oenophilia Ice Tongs
Brushed stainless steel. Simple, clean lines define these ice tongs with diamond shape cutouts to he…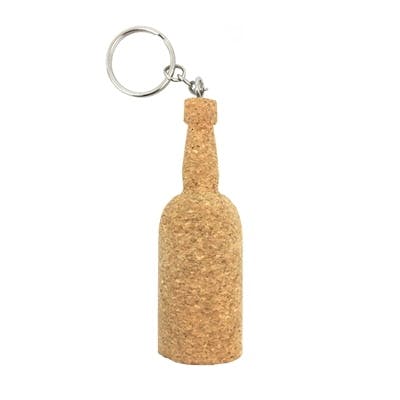 Oenophilia Keychain Cork Bottle Bottle
Are you looking for a way to declare your love for wine everywhere you go? Well, you could get a win…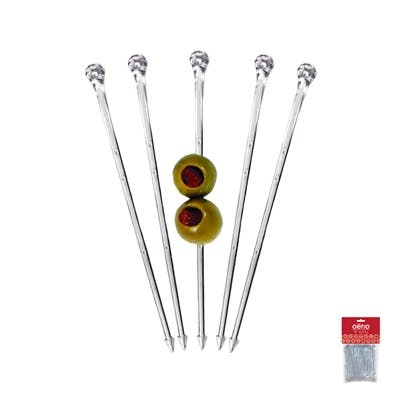 Oenophilia Martini Picks 50 Count
Perfect for Martinis. Clear. Can also be used for thick sandwiches, hors d' oeuvres.
Oenophilia Multi-Level Jigger 2.5 Oz.
Clever, tapered design allows even measuring increments with minimal height increase of the cup (as…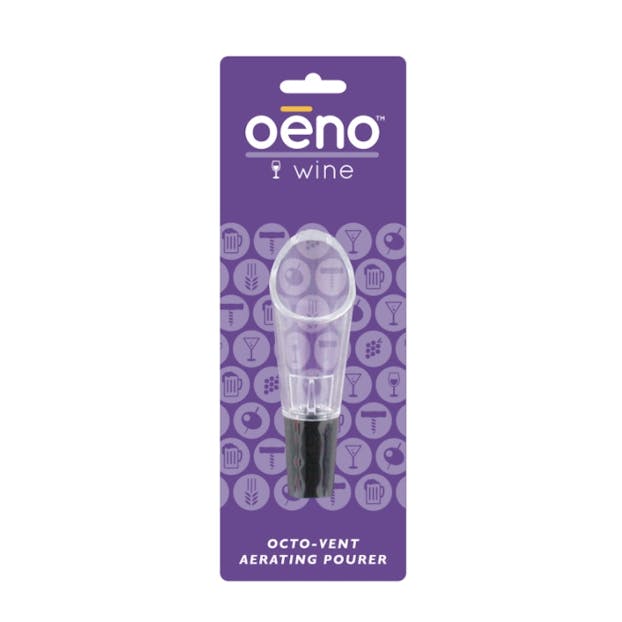 Oenophilia Octo-Vent Aerator Pourer
Three partitions create bubbles as liquid is poured from bottle. Medium flow. 3-3/4" H, 1" dia.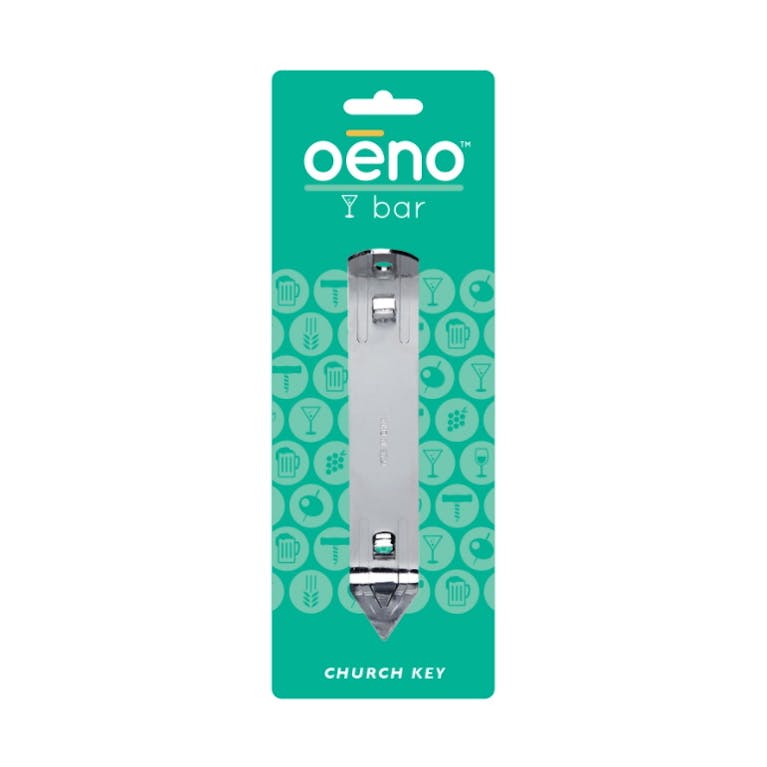 Oenophilia Oēno Church Key
An essential tool in every bar and kitchen, this classic, heavy-duty "church key" easily pierces can…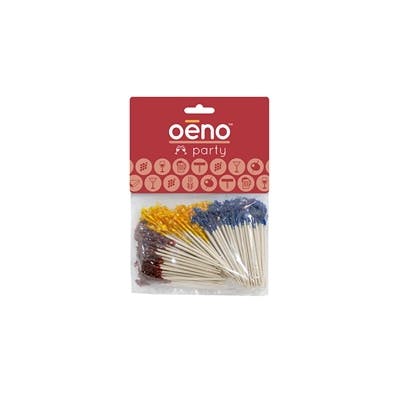 Oenophilia Party Picks Frilly 300 Count
For finger sandwiches, fruit salads, relish trays, hors d' oeuvres and party dips.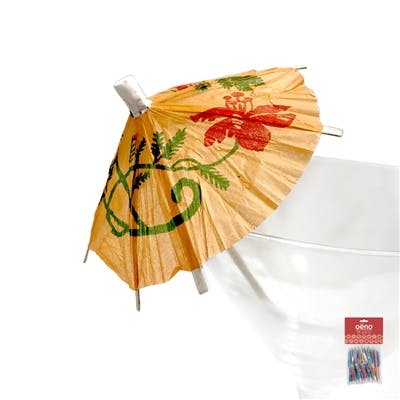 Oenophilia Party Picks Parasols 30 Count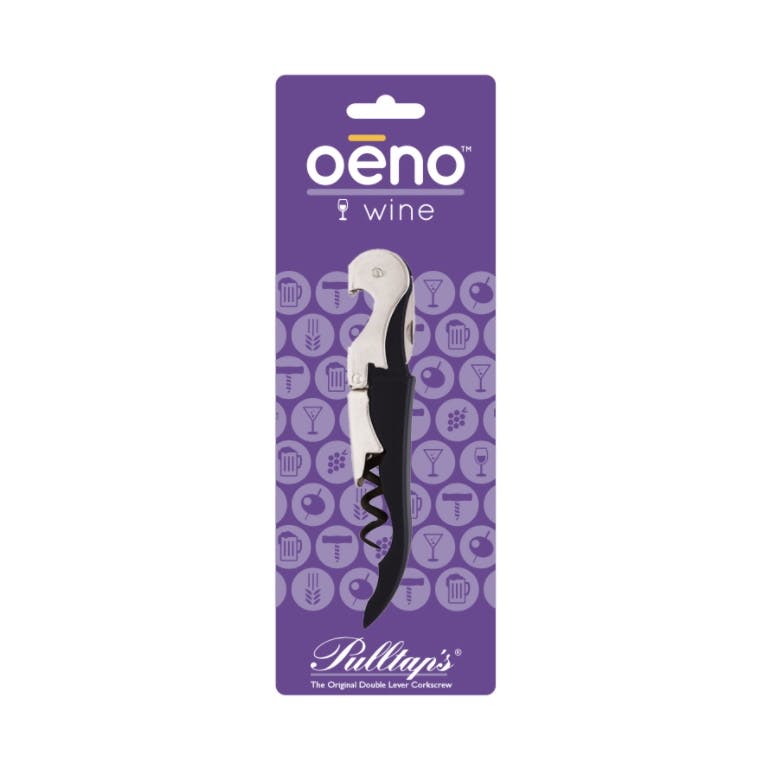 Oenophilia Pulltap Corkscrew Black
The original Pulltex Pulltap's® Professional Waiter's Corkscrew features a double boot lever, contou…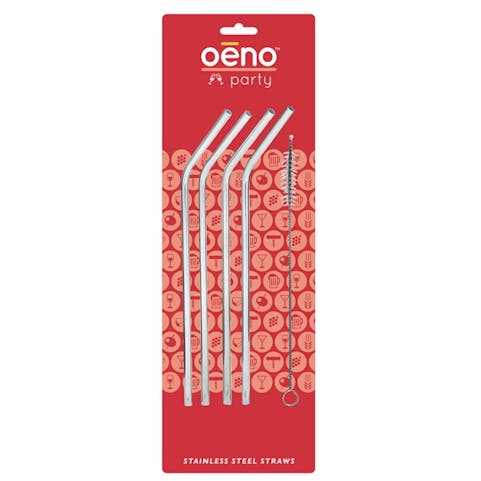 Oenophilia Straws Stainless Steel 4 Pack
Curved design. Inserts about 6-1/2" into glass. 8-1/2" L x 1/4" dia.
Brush for straws 6-1/4" long.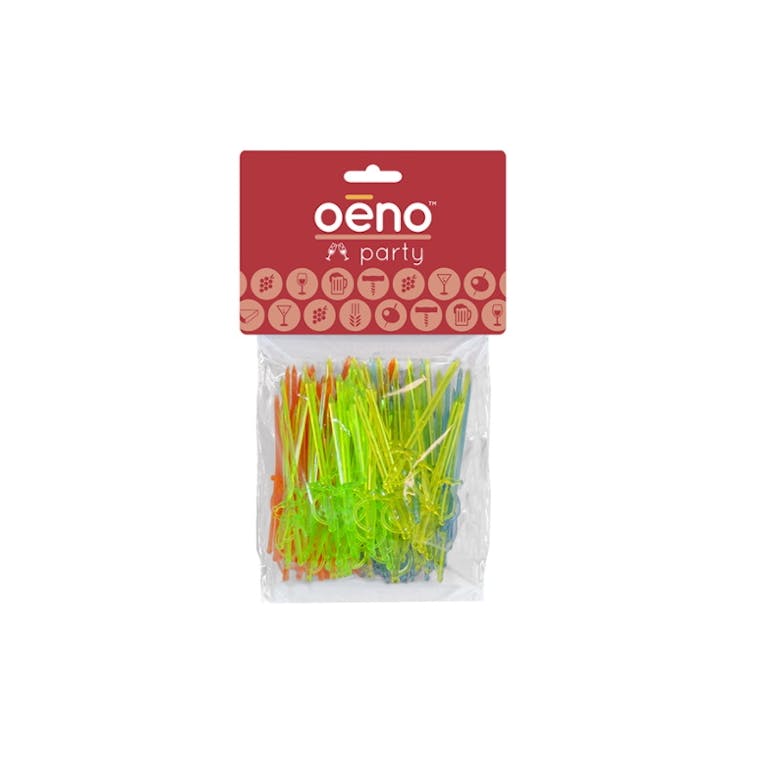 Oenophilia Sword Party Picks 160 Count
For Drink Garnishes, Finger Sandwiches, Fruit Salads,Relish Tray, Hors D oeuvres, and Party Dips.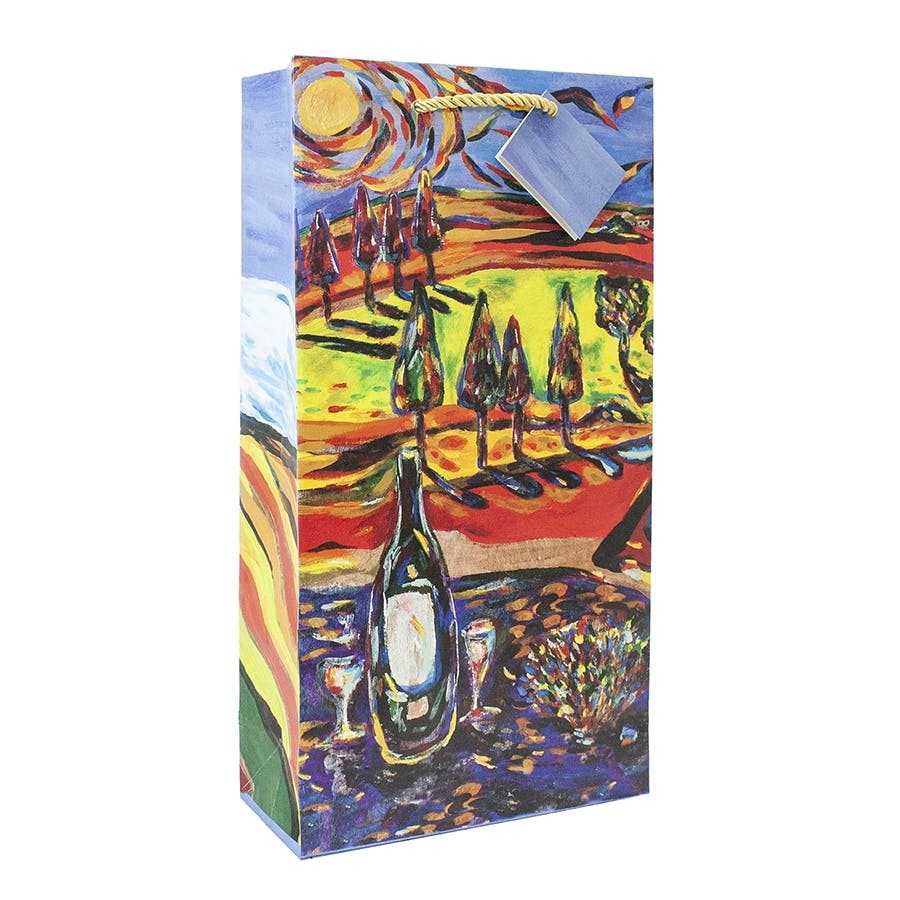 Oenophilia WINE BAG LETS GO PLAY 2 Btl Bottle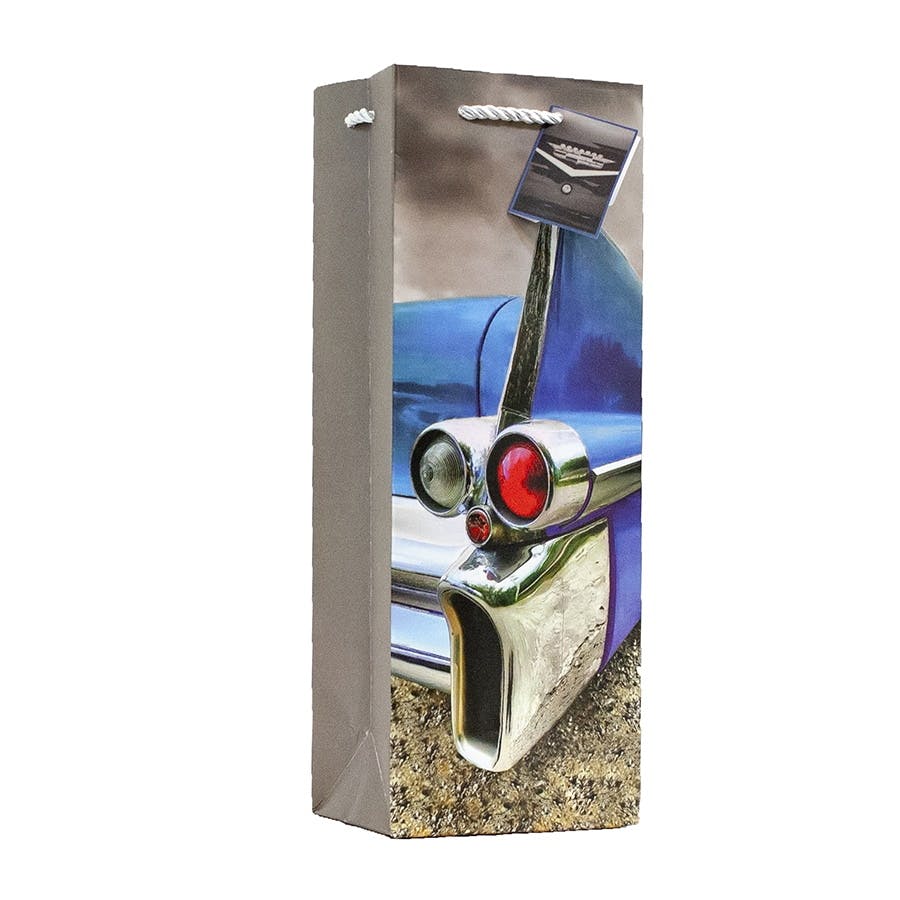 Oenophilia Wine Bag Classic Cadi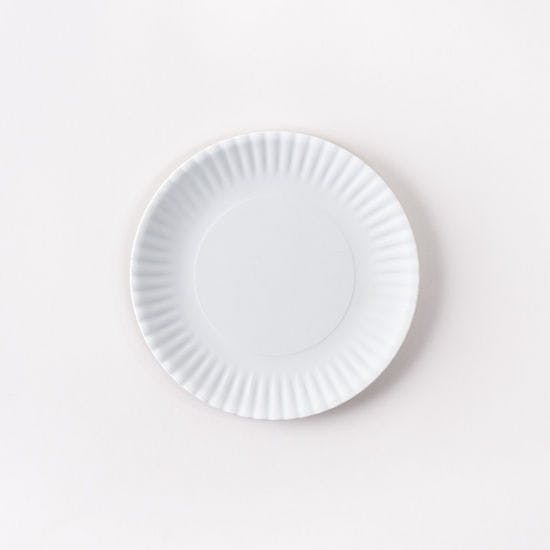 One Hundred 80 Degrees Melamine Washable 'Paper' Plate 6in White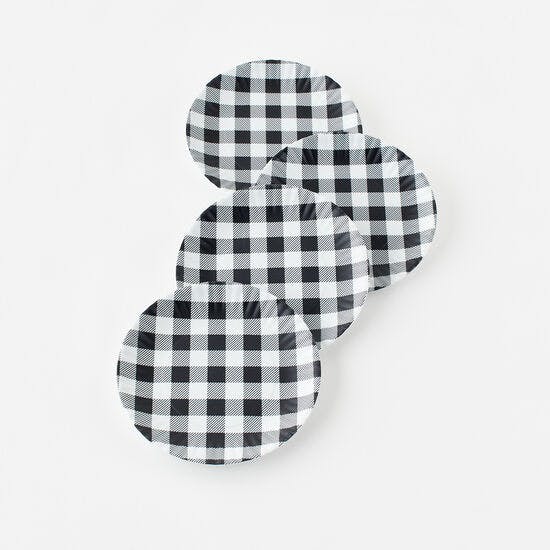 One Hundred 80 Degrees Melamine Washable 'Paper' Plate 7.5in Black Gingham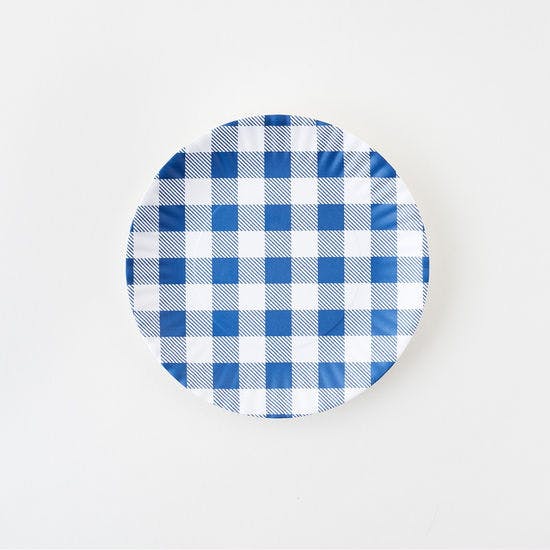 One Hundred 80 Degrees Melamine Washable 'paper' Plate 7.5in Blue Gingham