Refine Your Results
Showing 385 - 408 of 457 results.
Refine Your Results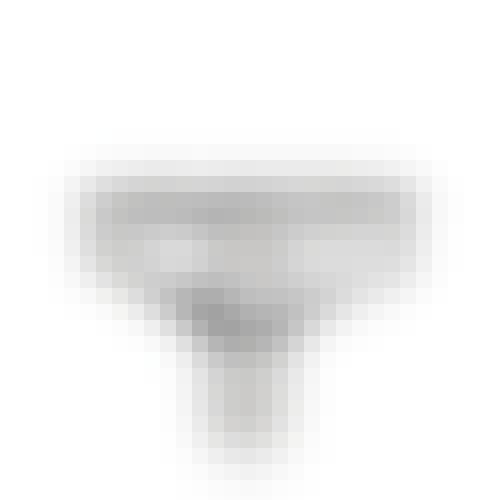 True Brands Oracle Flask Funnel
The wide mouth of our petite Oracle™ Flask Funnel easily channels vodka, whiskey, gin and more into…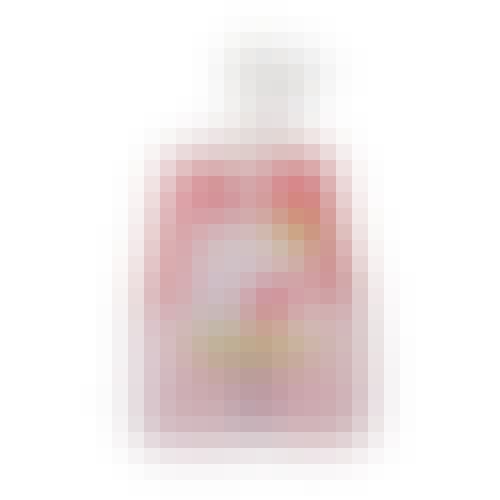 True Brands Party Cup Red 50 pack 16 oz.
These iconic plastic cups are perfect for any occasion, whether it's a kegger or low-key backyard ba…
True Brands Plastic Champagne Flute Set
When your festivities call for champagne and sparkling cocktails, you'll want elegant flutes. Our di…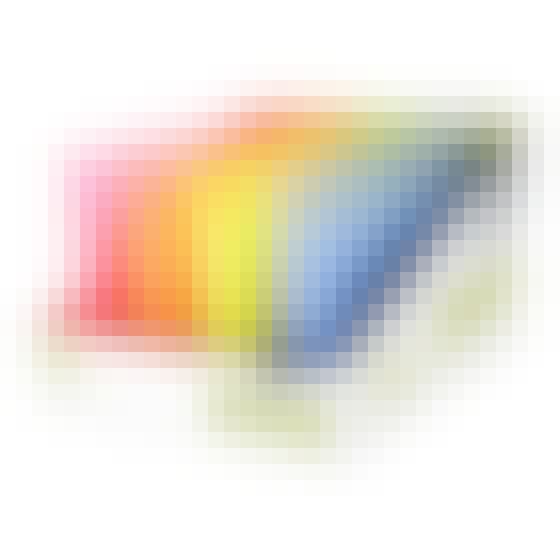 True Brands Plastic Shot Glasses 2 oz.
This rainbow leads not to gold pots but to shots, with each of eight HotShots™ Party Shot Glasses ho…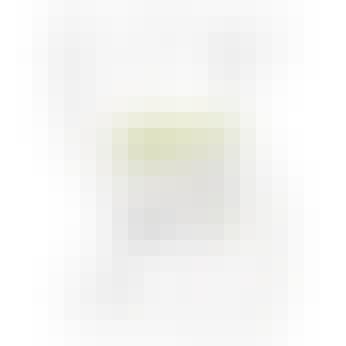 True Brands Plastic Wine Glass Set
Whether you're throwing an intimate bachelorette party or a lavish New Year's ball, you'll want drin…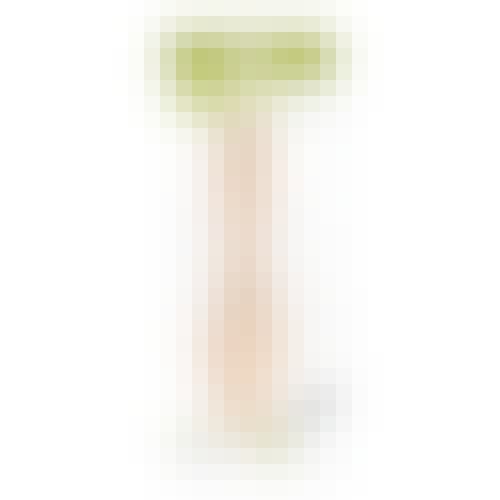 True Brands Reamer Natural Wood
A barware basic crafted from smooth-sanded wood, this Juice™ Natural Wood Reamer juices citrus fruit…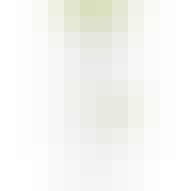 True Brands Rogue 10oz. Plastic Flask 10 oz.
Smuggle your favorite drink anywhere. This lightweight, leak-free plastic flask will sneak 16 ounces…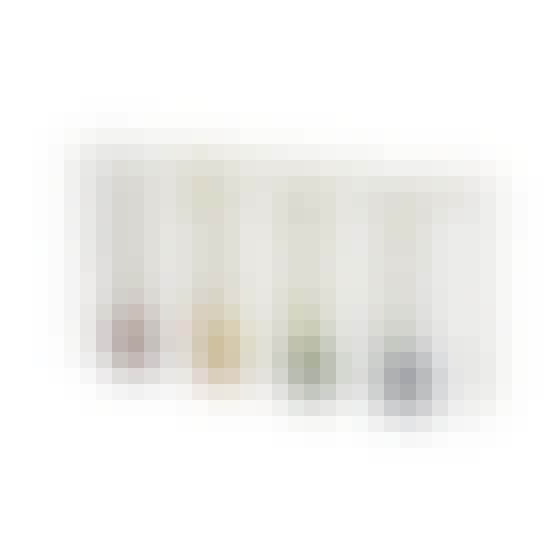 True Brands Shot Glass 2oz Set of 4 2 oz.
The essential shot glass set, turned up a few notches with bright colors. Pick a hue and never forge…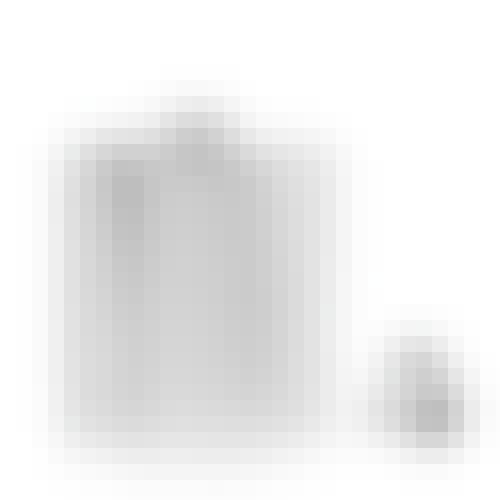 True Brands Stainless Steel Flask 6 Oz. 6 oz.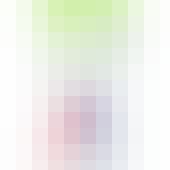 True Brands Steady Pour Spouts Red & Blue
Quick and easy, the Steady Plastic Pourers fit standard bottles for controlled pours of your spirit…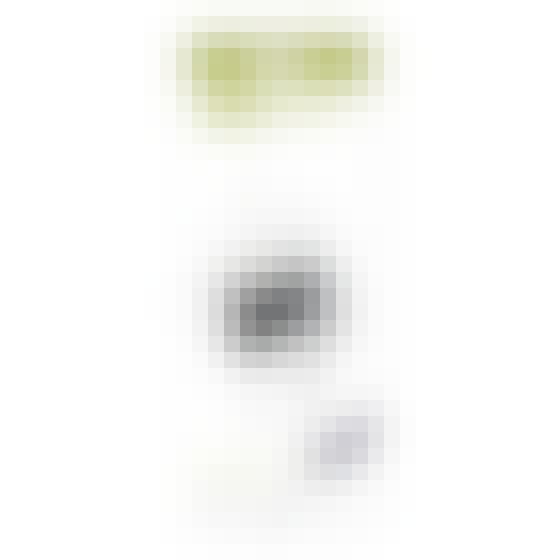 True Brands Stream Liquor Pourer
A must-have for any bar, this liquor pourer will ensure you have the perfect pour, every time. The s…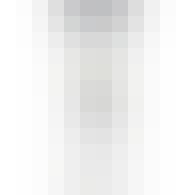 True Brands Tilt Mini Variable Aerator
HOST's breakthrough technology ensures that each glass of wine is perfectly decanted instantly. Usin…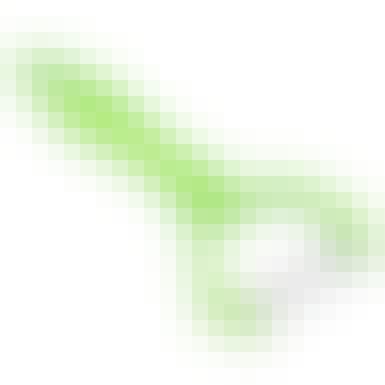 True Brands True Refresh Green Y-Peeler 750ml
A garnish can make or break a drink. Keep things simple with this handy tool, that easily peels any…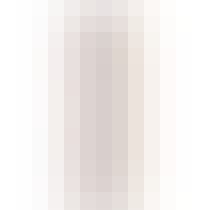 True Brands True Silicone Straws, Set of 6 With Cleaning Brush
These reusable, bendable straws epitomize "basics, done better." Heat resistant silicone stays room…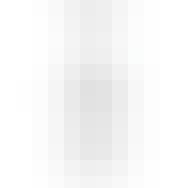 True Brands True Soar-Winged Corkscrew
Fast and foolproof, the winged corkscrew is a classic for a reason. Our Soar™ Winged Corkscrew featu…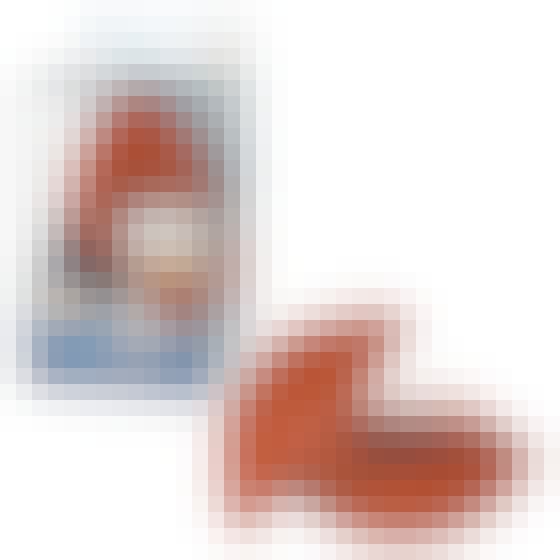 True Brands True Zoo Football Ice Mold
Nobody likes to tackle a warm beverage, and with this all American ice mold you don't have to! Simpl…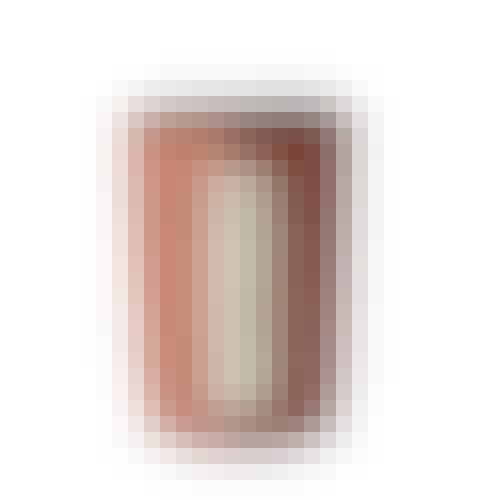 True Brands Truezoo Football Drink Sleeve 1 oz.
When it's time to tailgate, this game-day drink sleeve will get you in the spirit. Its comfortable g…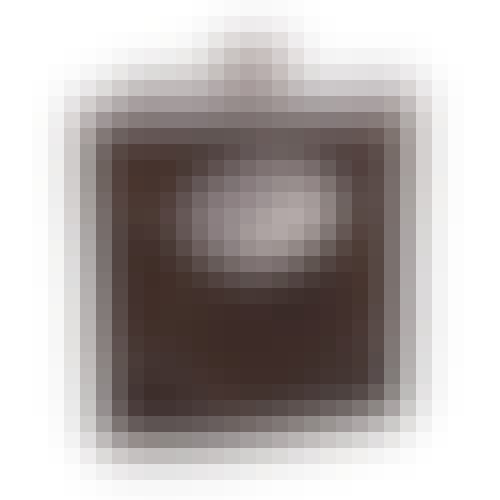 True Brands Twine Bootlegger Flask 5oz 5 oz.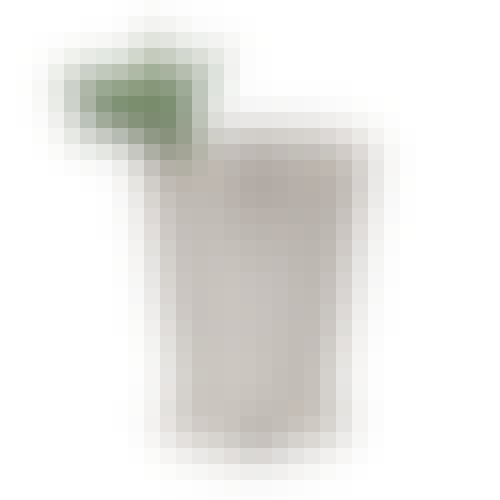 True Brands Twine Old Kentucky Home Mint Julep Cup 12 oz. Bottle
This beautiful mint julep cup is ideal for serving the classic cocktail. It also makes a delicate ce…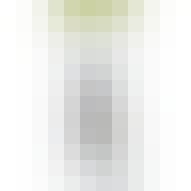 True Brands Twister Easy-Turn Corkscrew
The Twister Easy-Turn Corkscrew's non-stick worm finds center as it spins down through the self-brac…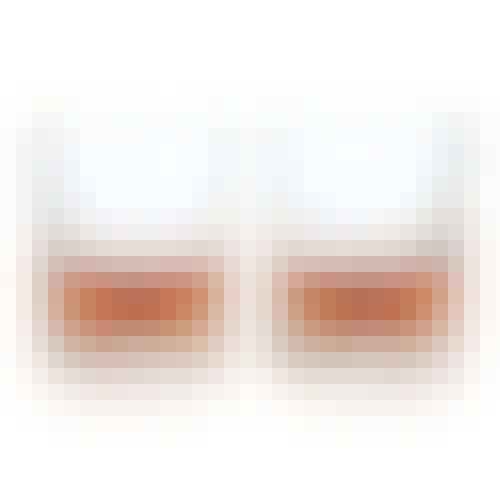 True Brands Viski Admiral Crystal Tumbler 12oz 12 oz.
Manifold facets sliced into pure crystal send a thousand prismatic rays of light glittering through…
True Brands Viski Crystal Burgundy Glass Set
Rooted in centuries of Venetian glassmaking tradition, crystal offers the purest, most elegant drink…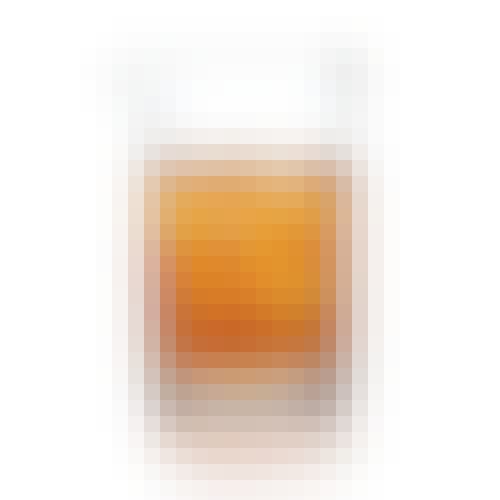 True Brands Viski Crystal Mixing Glass
Designed and sized for expert bartending, the 500 milliliter professional grade mixing glass accommo…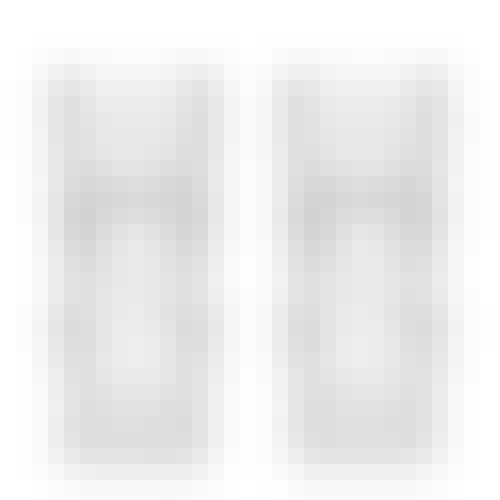 True Brands Viski Crystal Tiki Glasses Glass
Take tiki to the next level.
Every drink you make will look stunning thanks to the clarity and angles…