Refine Your Results
Showing 1 - 24 of 499 results.
Refine Your Results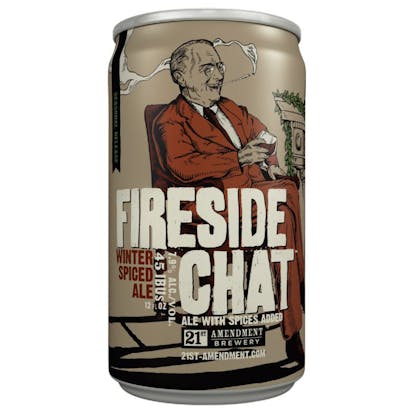 21st Amendment Brewery Fireside Chat 12 oz.
Fireside Chat is our early winter seasonal brew available from October through December in six pack…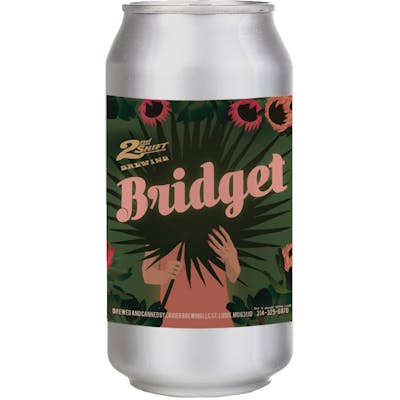 2nd Shift Brewing Bridget 16 oz.
Light and funky, this is a perfect beer for a warm summer day.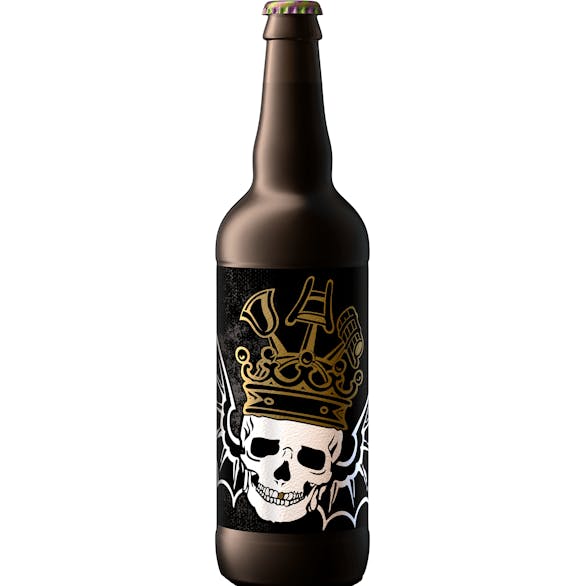 3 Floyds Brewing Co. Barbarian Haze IPA 12 oz.
At long last, we bring you our take on a Hazy IPA. It's no secret that most of our portfolio is hop…

3 Floyds Brewing Co. Daytona Stinger Mojito Sour 12 oz.
Kettle soured and fermented with a mixed culture of proprietary yeasts, this sultry ale is aged on b…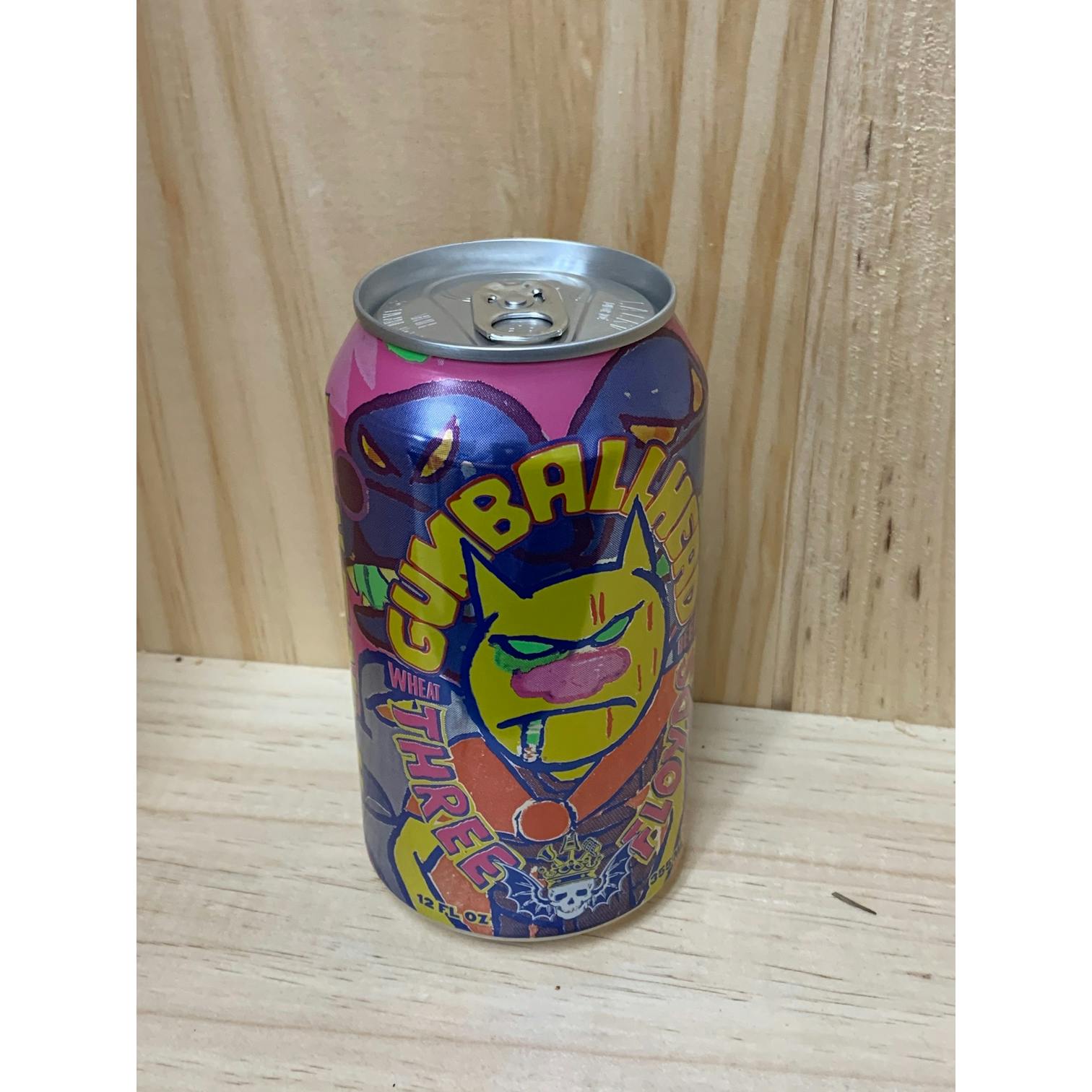 3 Floyds Brewing Co. Gumballhead 12 oz. Bottle
An American wheat ale brewed with white wheat and dry hopped with hand-selected hops from the Yakima…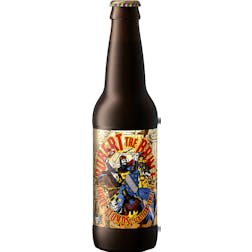 3 Floyds Brewing Co. Robert The Bruce Ale 12 oz.
A full-bodied Scottish-style Ale with a well-rounded malty profile and roasted biscuit-like notes.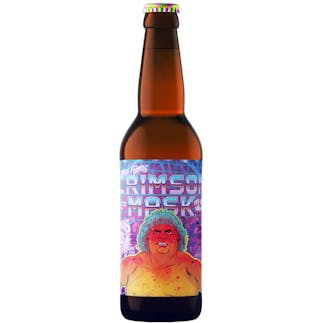 3 Floyds Brewing Co. The Crimson Mask 12 oz.
This gushing cherry wylde ale was brewed with our proprietary mixed yeast culture developed in house…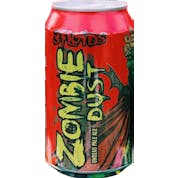 3 Floyds Brewing Co. Zombie Dust 12 oz. Can
This intensely hopped and gushing undead Pale Ale will be one's only respite after the zombie apocal…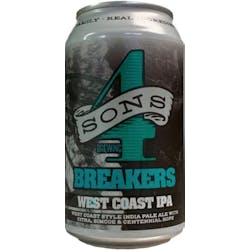 4 Sons Brewing Breakers West Coast IPA 12 oz.
Breakers is a West Coast IPA brewed with Citra, Simcoe and Centennial hops giving it a very clean bo…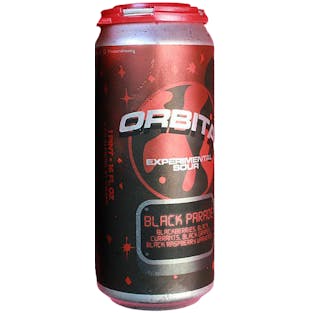 4 Sons Brewing Orbital Experimental Sour Black Parade 16 oz.
Sour with Blackberries, Black Currants, Black Grapes, and Black Cherry Warheads.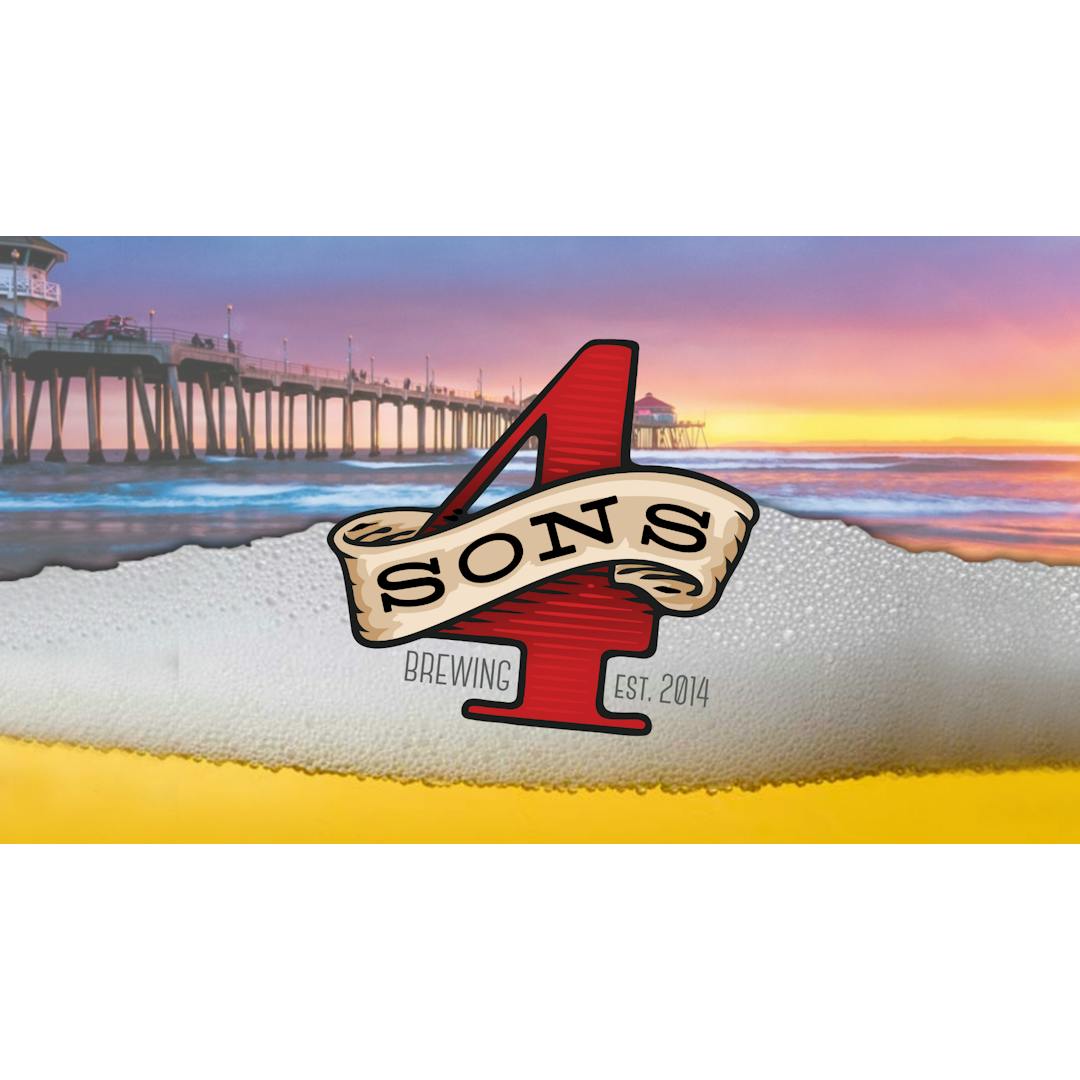 4 Sons Brewing PB&K 12 oz.
Peanut Butter and Jelly Imperial Sour Blonde.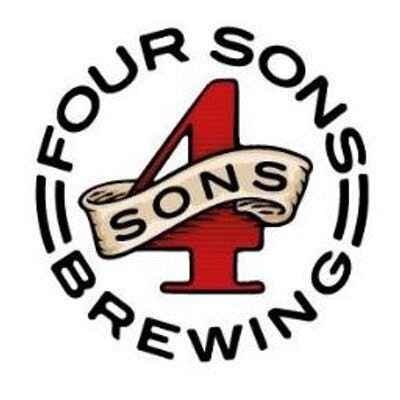 4 Sons Brewing Sour Pie Series Assorted 12 oz. Can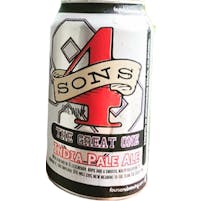 4 Sons Brewing The Great One Imperial IPA 12 oz.
With a blend of 6 legendary hops and a smooth, malty backbone to support it, this beer will give a n…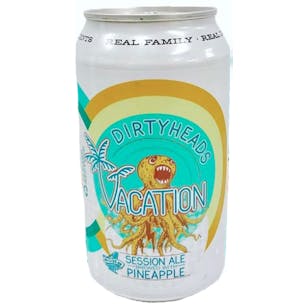 4 Sons Brewing Vacation Session Ale With Pineapple 12 oz.
When the Southern California band, Dirty Heads, comes to you to make a beer. You brew a beer that wi…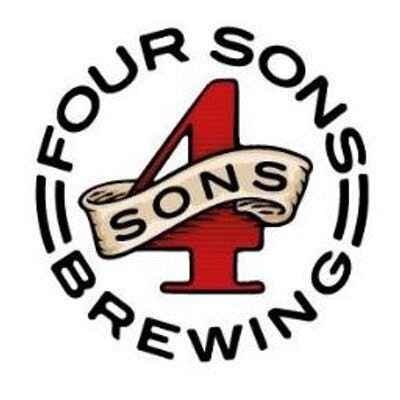 4 Sons Brewing We Spiked It 16 oz.
450 North Brewing Slushy Xl Dragon's Lair 16 oz.
Abita Seasonal 12 oz. Bottle
Abita Seasonal brews are available for a limited time and are brewed in limited quantities. Each bre…

Abita Turbodog 12 oz.
Turbodog is a dark brown ale brewed with pale, caramel, and chocolate malts and Willamette hops. Thi…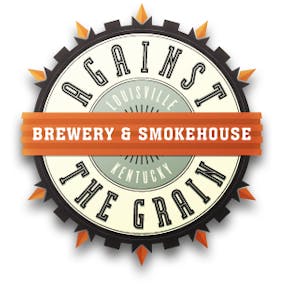 Against the Grain Sol Mate Citrus Wheat Ale 16 oz.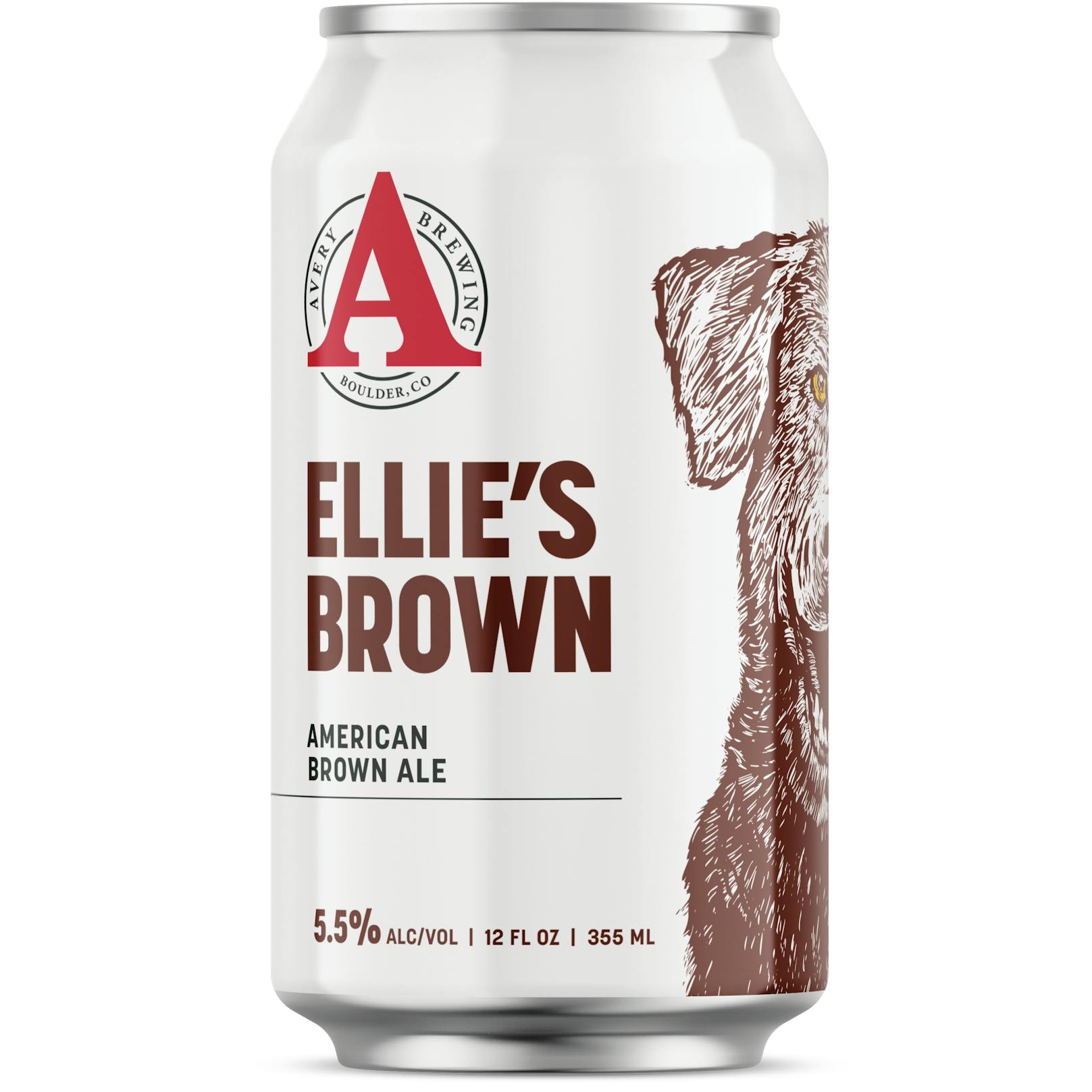 Avery Brewing Co. Ellie's Brown 12 oz.
This beautiful, deep russet brew has the sweet and somewhat nutty character of Adam Avery's late (19…

Avery Brewing Co. Maharaja Imperial IPA 12 oz.
The Maharaja flaunts his authority over a deranged amount of hops: tangy, vibrant and pungent along…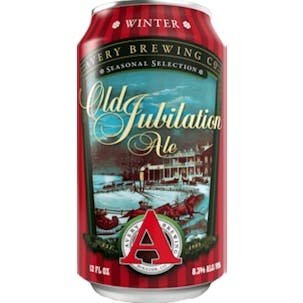 Avery Brewing Co. Old Jubilation 12 oz.
Our winter strong ale has a gorgeous mahogany hue, a hint of hazelnuts, and a finish reminiscent of…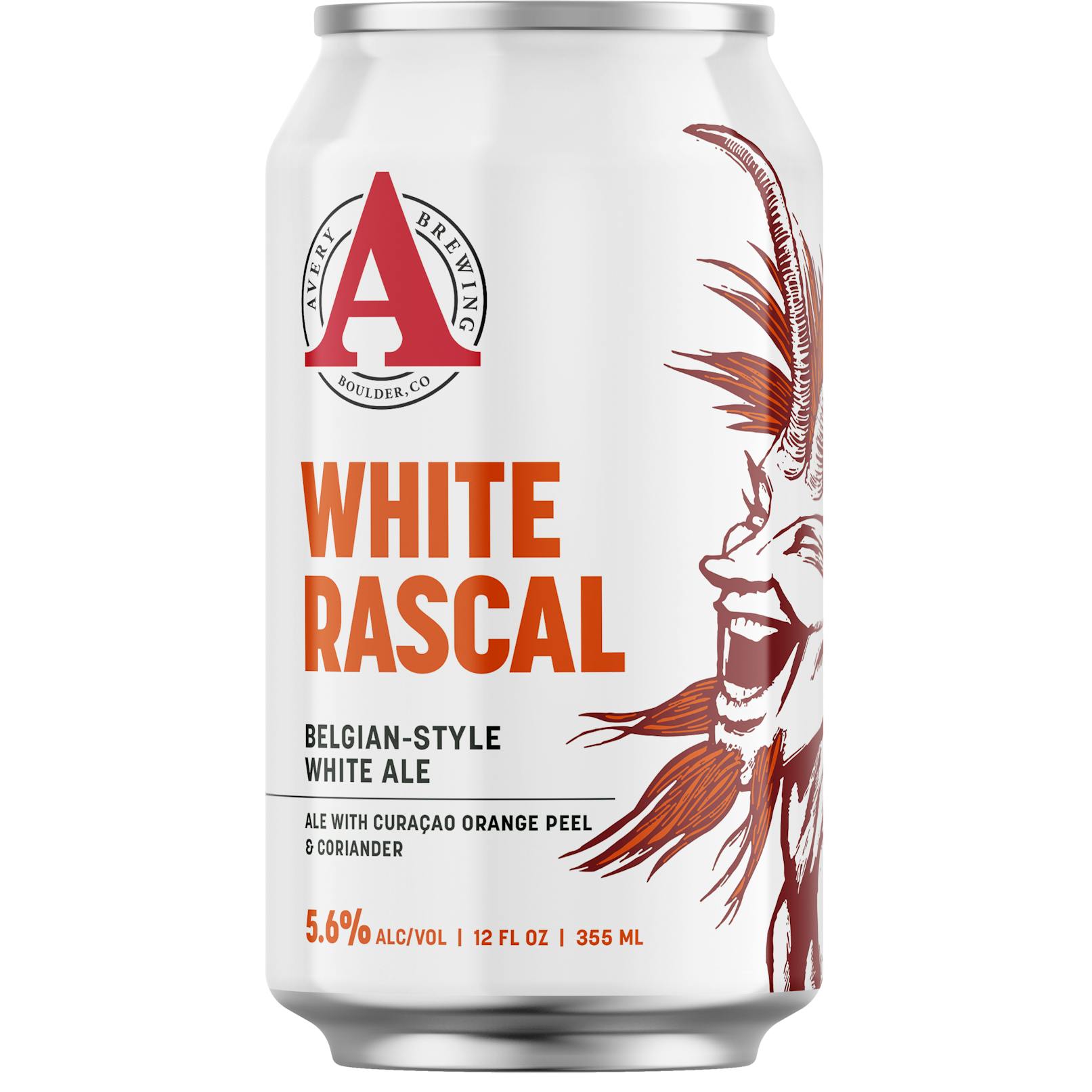 Avery Brewing Co. White Rascal 12 oz.
A truly authentic Belgian style wheat or "white" ale, this Rascal is unfiltered (yup, that's yeast o…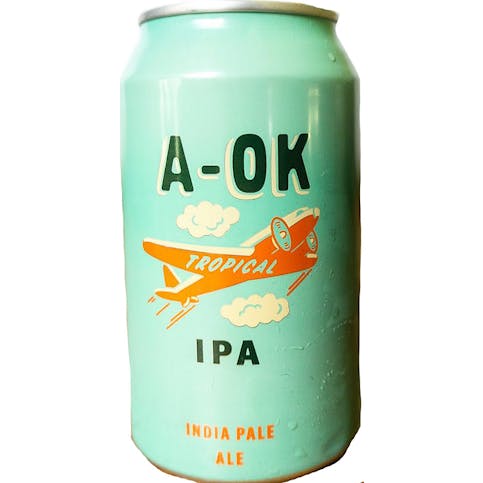 Avondale Brewing Co. A-OK IPA 12 oz.
Our tropical IPA, inspired by all things vacation.