Refine Your Results
Showing 1 - 24 of 970 results.
Refine Your Results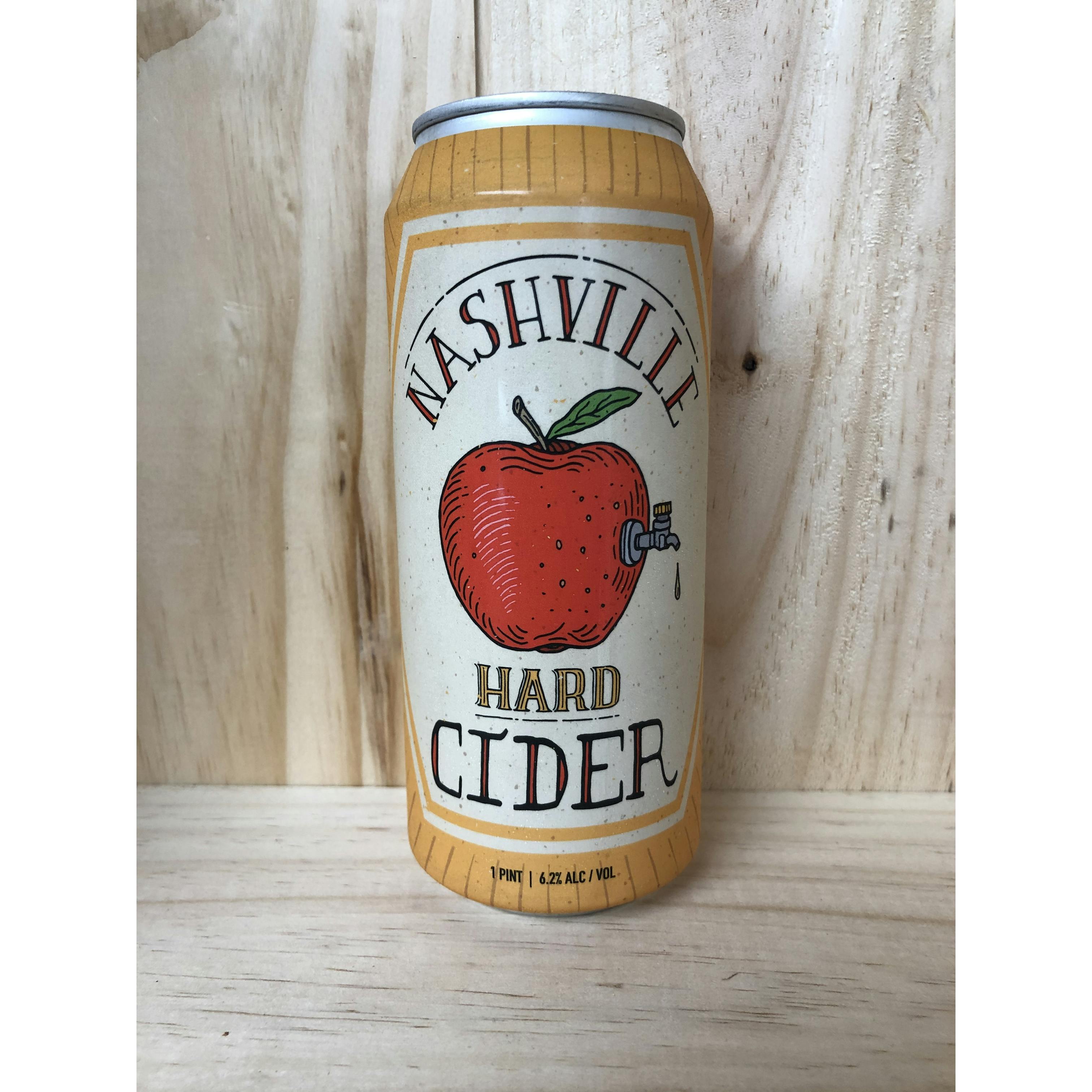 Nashville Cider Company Nashville Hard Cider 16 oz.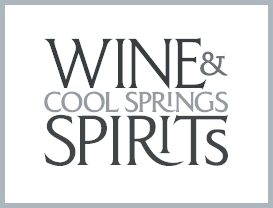 Odd Side Ales Hazel's Nuts Toasted Marshmallow & Coconut Stout 12 oz.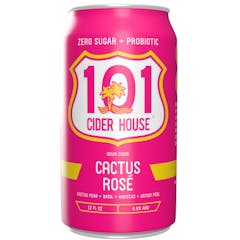 101 Cider House Cactus Rose 12 oz.
Apples, Cactus Pear, Basil, Hibiscus, Lemon Peel.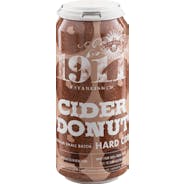 1911 Spirits Donut Hard Cider 16 oz. Bottle
1911 Cider Donut hard cider is blended with brown sugar and spices to create the warm, toasty, "perf…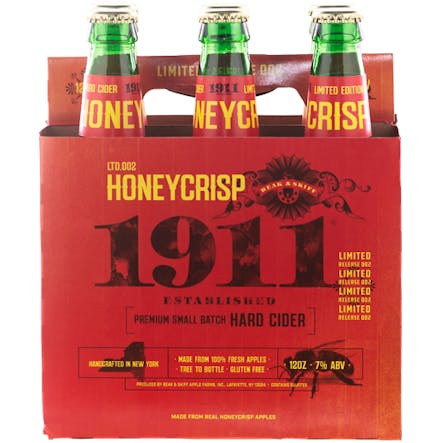 1911 Spirits Honeycrisp Hard Cider 16 oz. Bottle
Brings a fan favorite apple to your can. Made from 100% estate grown Honeycrisp apples, this popular…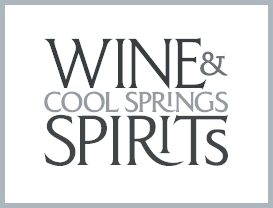 1947 Craft Beer Premium Lager 12 oz. Bottle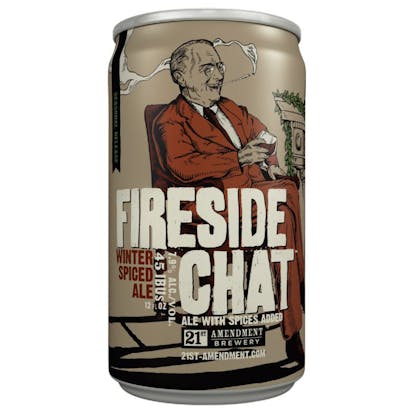 21st Amendment Brewery Fireside Chat 12 oz.
Fireside Chat is our early winter seasonal brew available from October through December in six pack…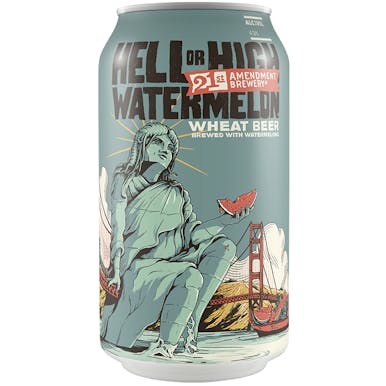 21st Amendment Brewery Hell or High Watermelon Wheat Beer 12 oz.
Like Lady Liberty, we stand for independence and perseverance. In the pursuit of innovative beer, th…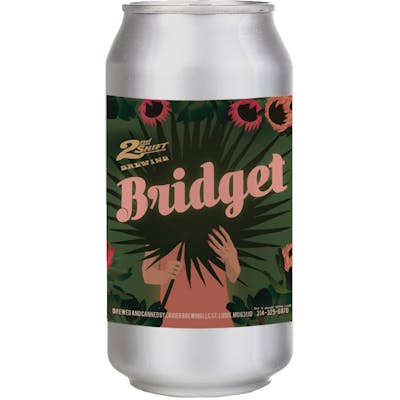 2nd Shift Brewing Bridget 16 oz.
Light and funky, this is a perfect beer for a warm summer day.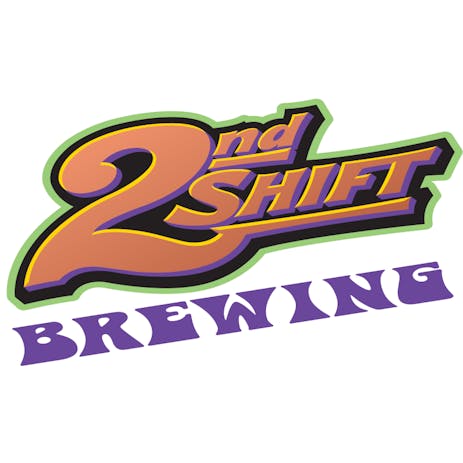 2nd Shift Brewing Dear Crider Lager 16 oz.

3 Floyds Brewing Co. Alpha Klaus 12 oz. Bottle
Alpha King's festive cousin. A big American Xmas Porter brewed with English chocolate malt, Mexican…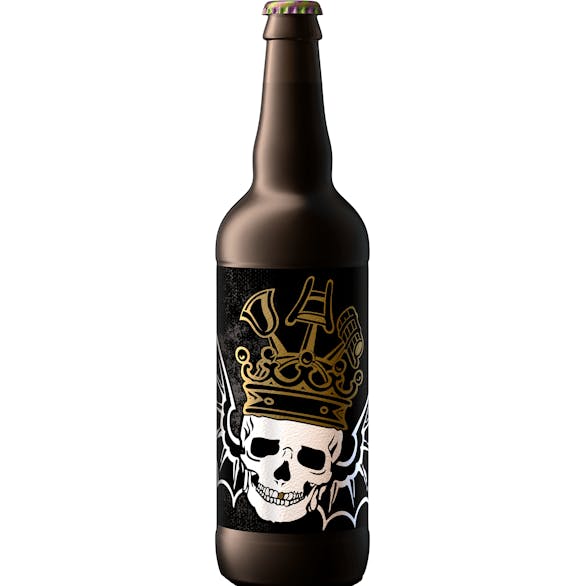 3 Floyds Brewing Co. Barbarian Haze IPA 12 oz.
At long last, we bring you our take on a Hazy IPA. It's no secret that most of our portfolio is hop…

3 Floyds Brewing Co. Daytona Stinger Mojito Sour 12 oz.
Kettle soured and fermented with a mixed culture of proprietary yeasts, this sultry ale is aged on b…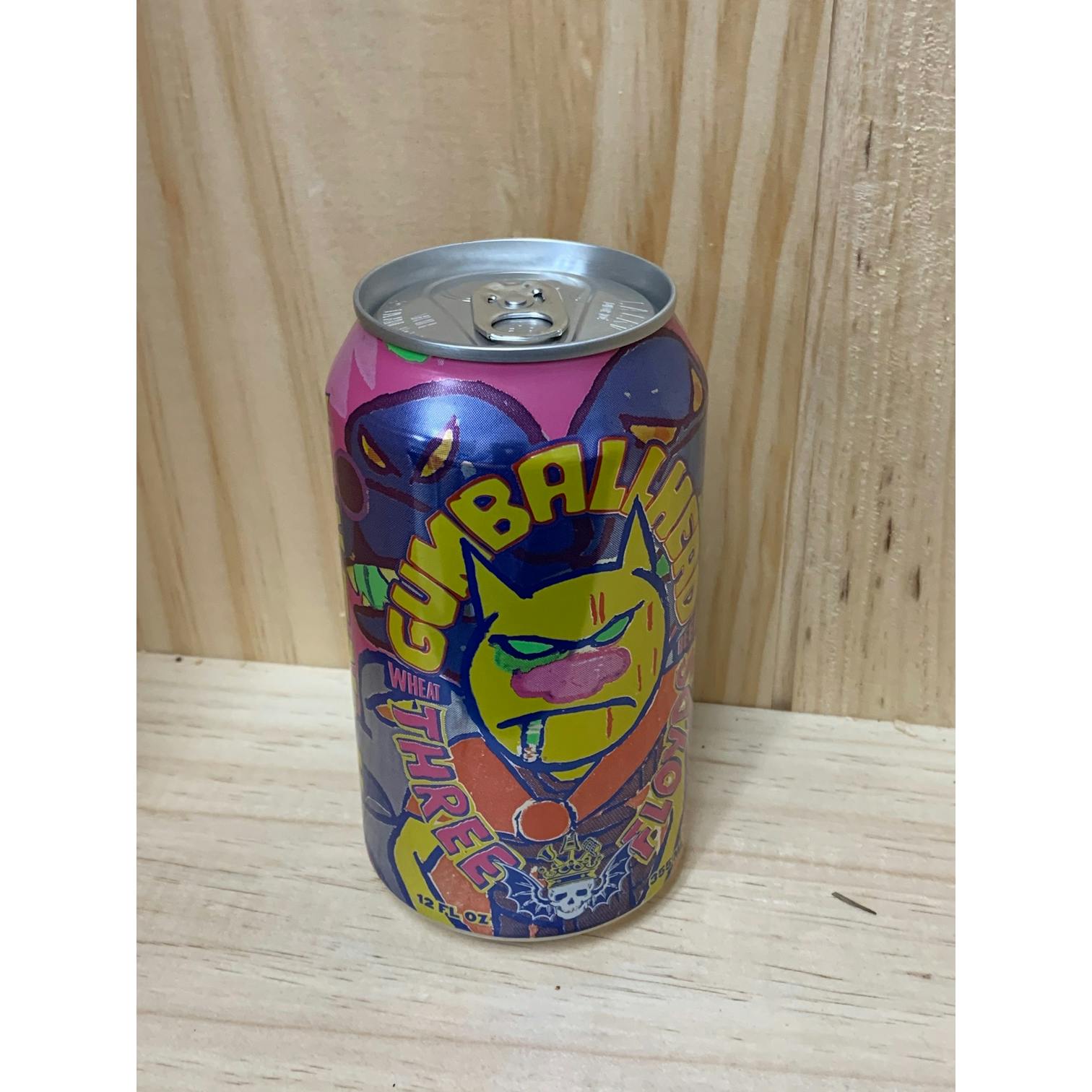 3 Floyds Brewing Co. Gumballhead 12 oz. Bottle
An American wheat ale brewed with white wheat and dry hopped with hand-selected hops from the Yakima…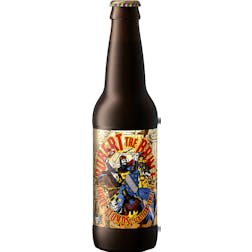 3 Floyds Brewing Co. Robert The Bruce Ale 12 oz.
A full-bodied Scottish-style Ale with a well-rounded malty profile and roasted biscuit-like notes.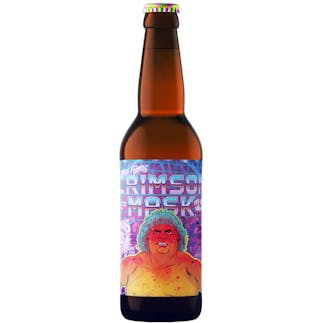 3 Floyds Brewing Co. The Crimson Mask 12 oz.
This gushing cherry wylde ale was brewed with our proprietary mixed yeast culture developed in house…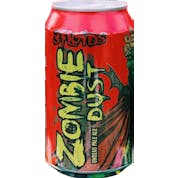 3 Floyds Brewing Co. Zombie Dust 12 oz. Can
This intensely hopped and gushing undead Pale Ale will be one's only respite after the zombie apocal…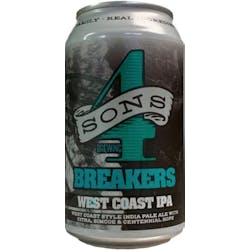 4 Sons Brewing Breakers West Coast IPA 12 oz.
Breakers is a West Coast IPA brewed with Citra, Simcoe and Centennial hops giving it a very clean bo…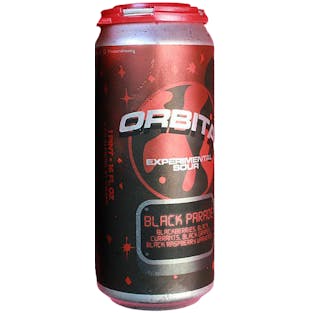 4 Sons Brewing Orbital Experimental Sour Black Parade 16 oz.
Sour with Blackberries, Black Currants, Black Grapes, and Black Cherry Warheads.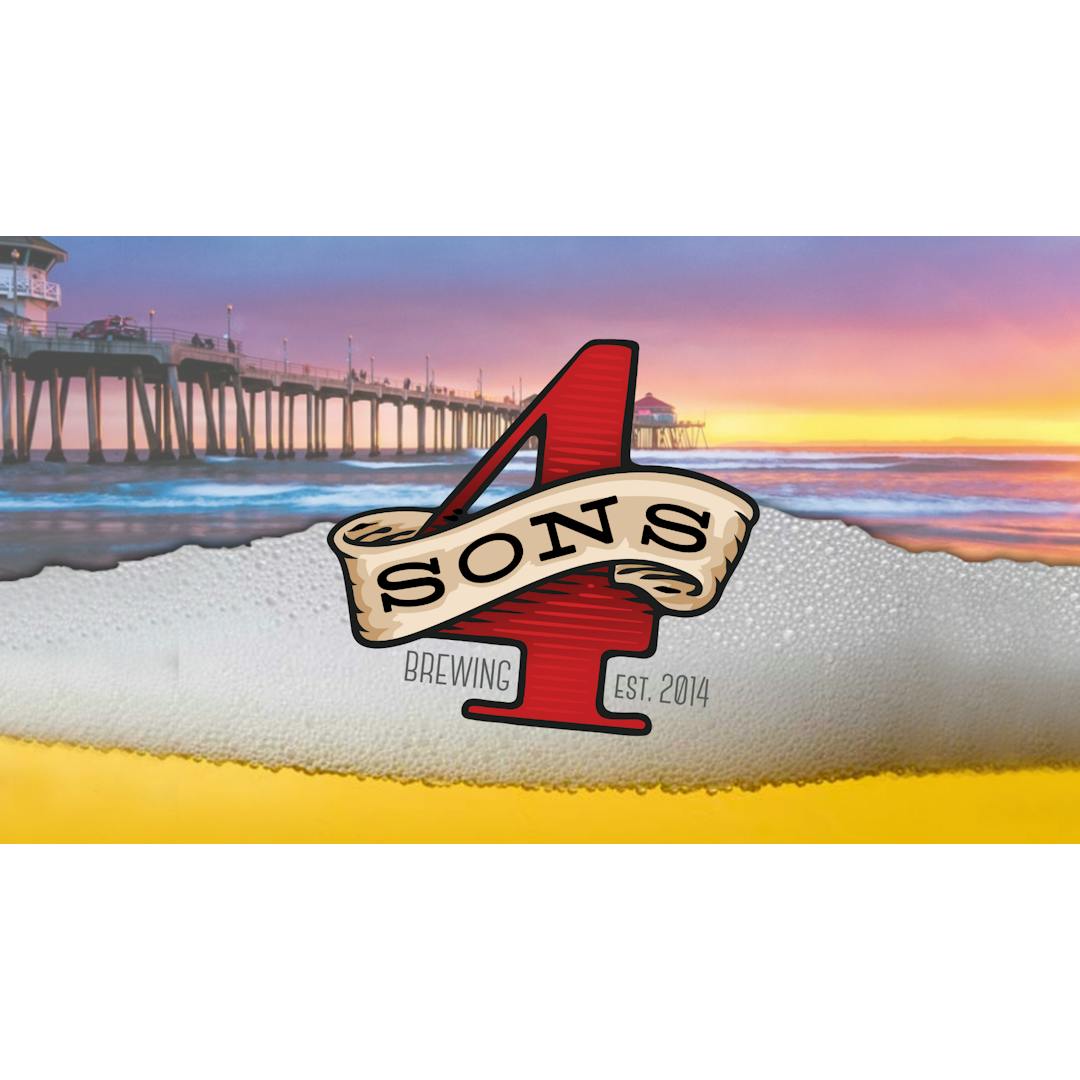 4 Sons Brewing PB&K 12 oz.
Peanut Butter and Jelly Imperial Sour Blonde.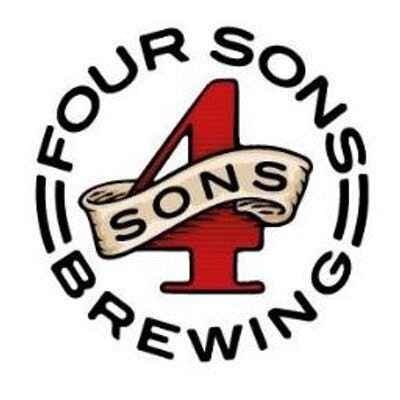 4 Sons Brewing Sour Pie Series Assorted 12 oz. Can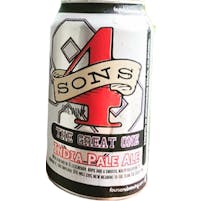 4 Sons Brewing The Great One Imperial IPA 12 oz.
With a blend of 6 legendary hops and a smooth, malty backbone to support it, this beer will give a n…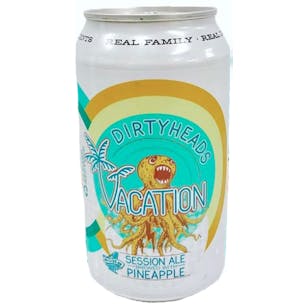 4 Sons Brewing Vacation Session Ale With Pineapple 12 oz.
When the Southern California band, Dirty Heads, comes to you to make a beer. You brew a beer that wi…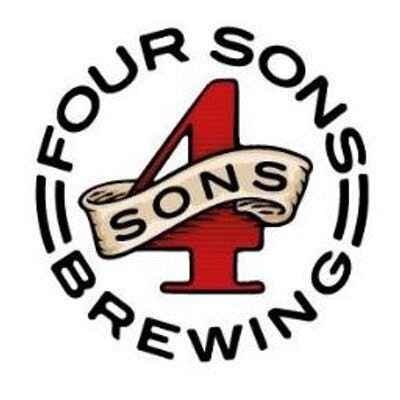 4 Sons Brewing We Spiked It 16 oz.