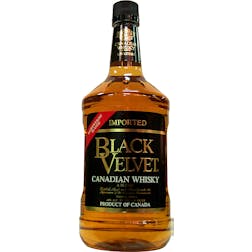 Black Velvet Canadian Whisky 1.75L
Remarkably smooth with hints of caramel, vanilla, coconut and, rye spiciness.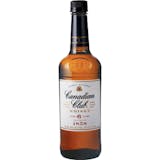 Canadian Club Canadian Whisky 6 year old 1.75L
The original light and versatile blended whisky, Canadian Club is the only Canadian whisky blended b…

Canadian Club Small Batch Canadian Whiskey 1.75L

Canadian Hunter Canadian Whisky 1.75L

Canadian LTD Canadian Whisky 1.75L
Made from 100% aged Canadian Whiskies.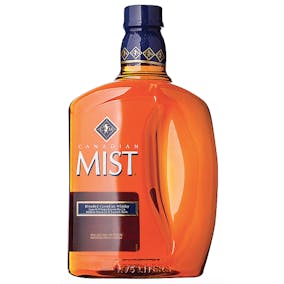 Canadian Mist Blended Whisky 1.75L
A whisky for all seasons, Canadian Mist is as versatile as it is rich and smooth. Color: Rich honey…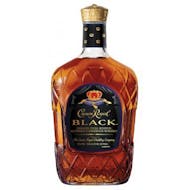 Crown Royal Black 1.75L
Brace yourself for boldness, Crown fans. We bottled up our signature smoothness and cranked up the v…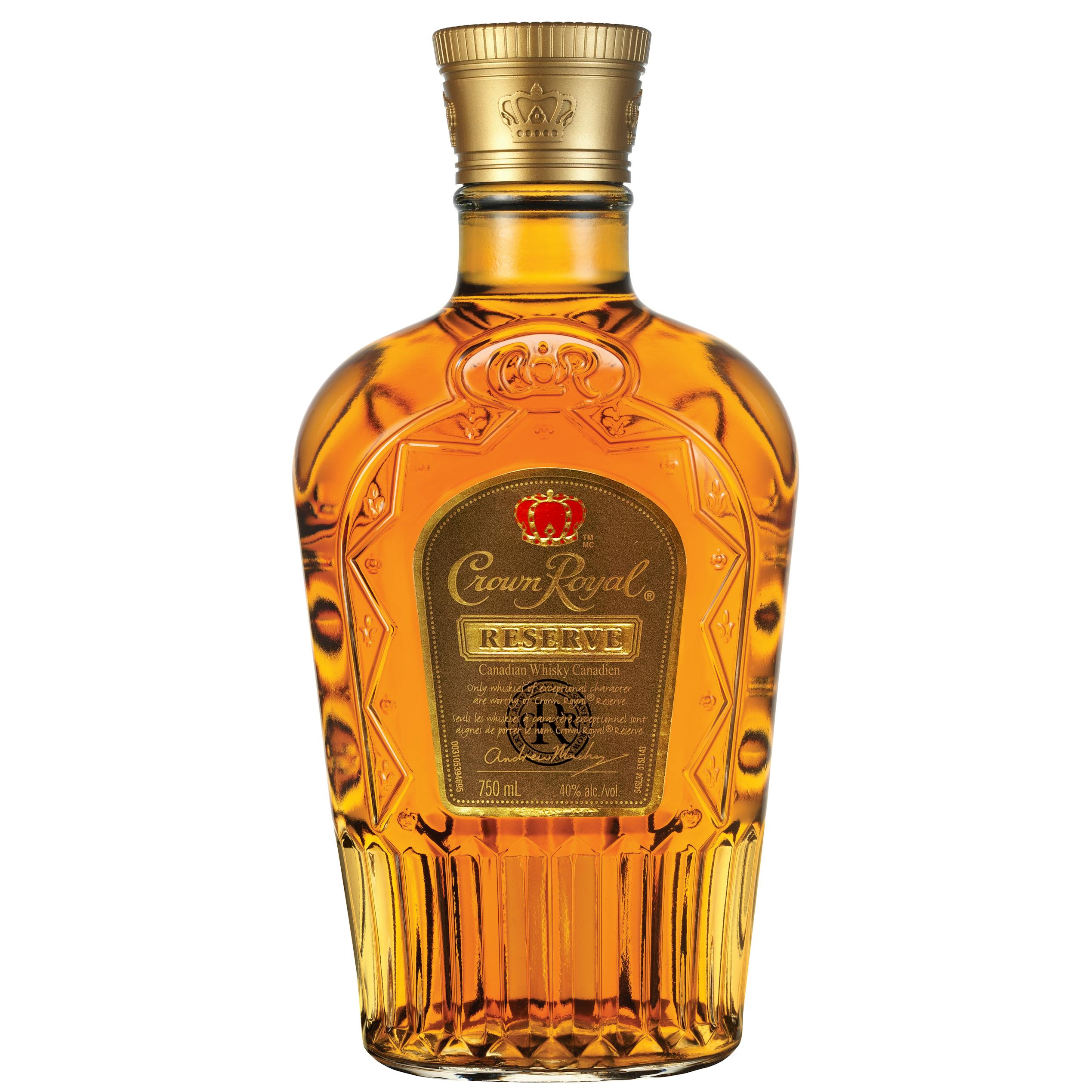 Crown Royal Reserve Blended Canadian Whisky 1.75L
Our Master Blender hand selects less than 1% of our exceptionally aged whiskies, creating a blend th…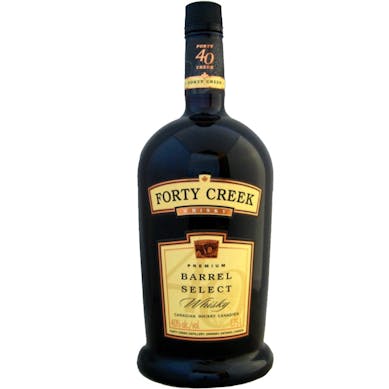 Forty Creek Barrel Select Whisky 1.75L
Appearance: Warm gold colour. Aromas: Features aromas of honey, vanilla and apricot fused with toast…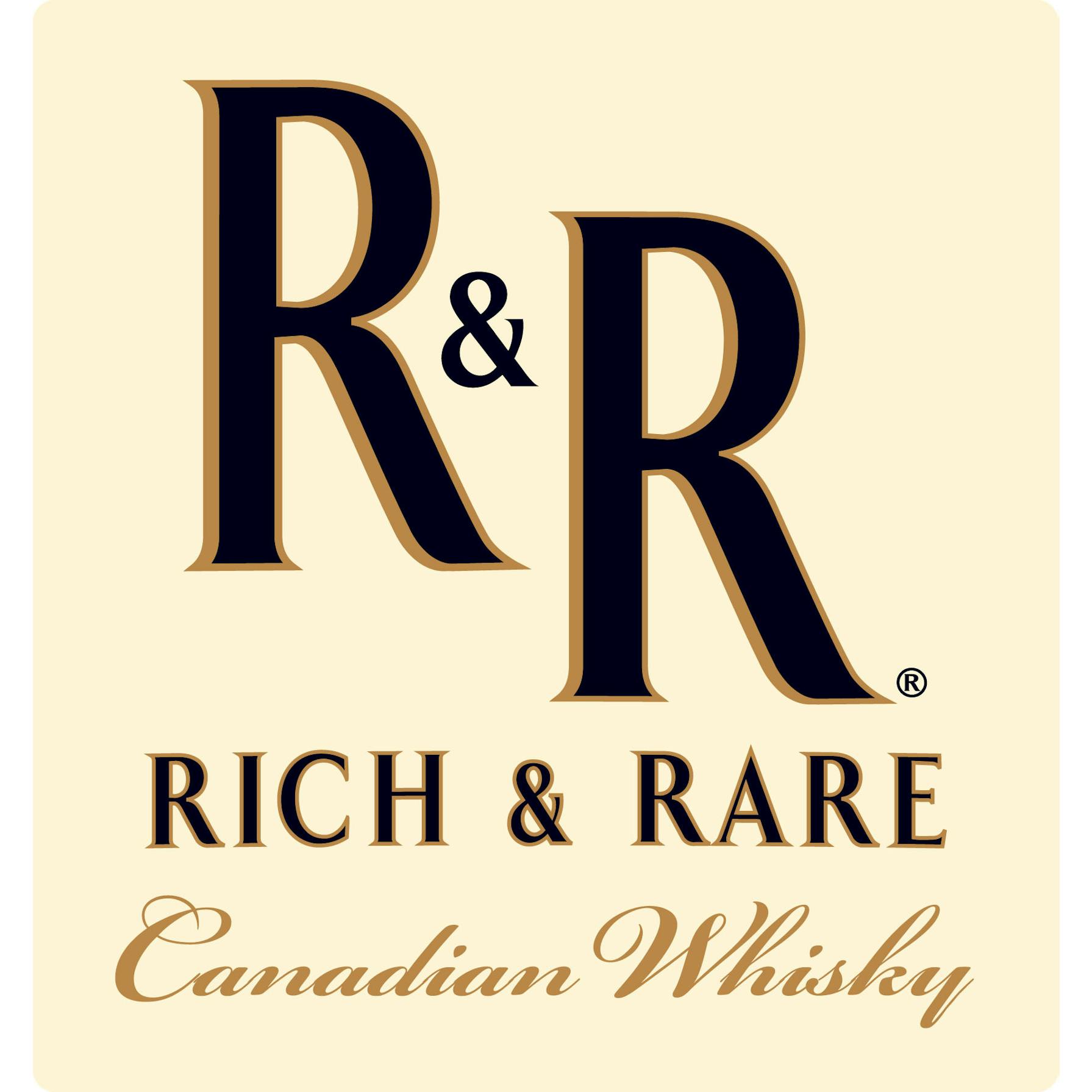 Rich & Rare Canadian Whisky 1.75L
Pale amber color. Aromas of vanilla buttercream, praline, and delicate mocha follow through on a sof…

Rich & Rare Reserve Canadian Whisky 1.75L
Distilled in Canada in small batches and aged patiently in hand picked oak barrels, Rich & Rare Rese…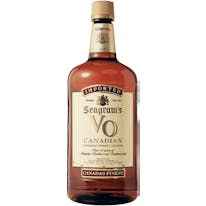 Seagram's VO Blended Canadian Whisky 1.75L
Golden amber colour; soft dried apricot, hazelnuts touch of vanilla in aroma and flavour.