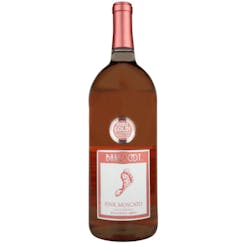 Barefoot Pink Moscato 1.5L
A Moscato Bianco from California.
Barefoot Pink Moscato is a perfect wine option for those hot summer evenings! It provides the tradit…

Gallo Fairbanks Port 1.5L
A wine from California.
Full-bodied and velvety soft, with an appealing touch of sweetness.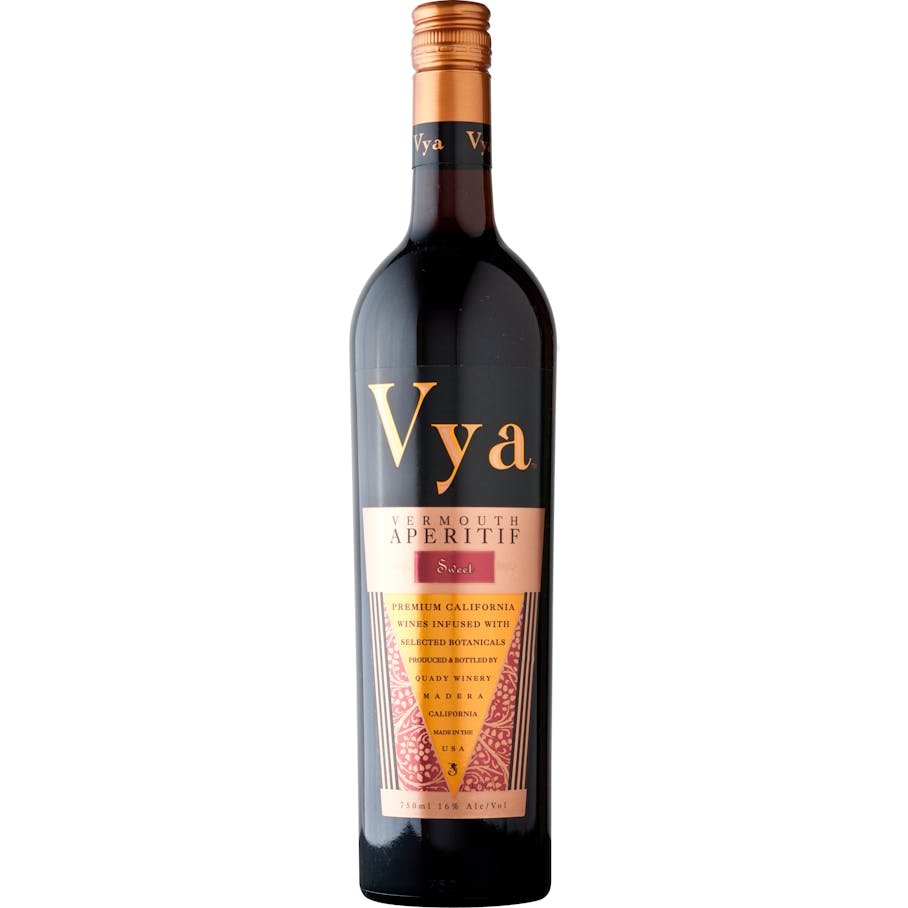 Quady Vya Sweet Vermouth 750ml
A wine from Madera, Central Valley, California.
Drinking Vya Sweet Vermouth conjures a vision of holiday baking in a cozy home on a cold winter's da…