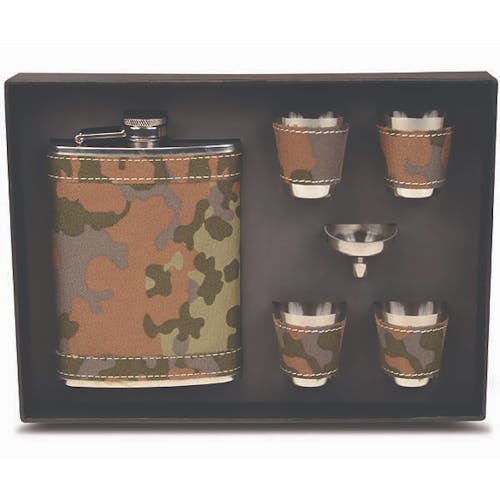 Entertaining Essentials Camo Flask Gift Set 6oz 6 oz.
Camouflage flask gift set includes: 304 grade stainless steel and faux leather 8 oz flask, funnel an…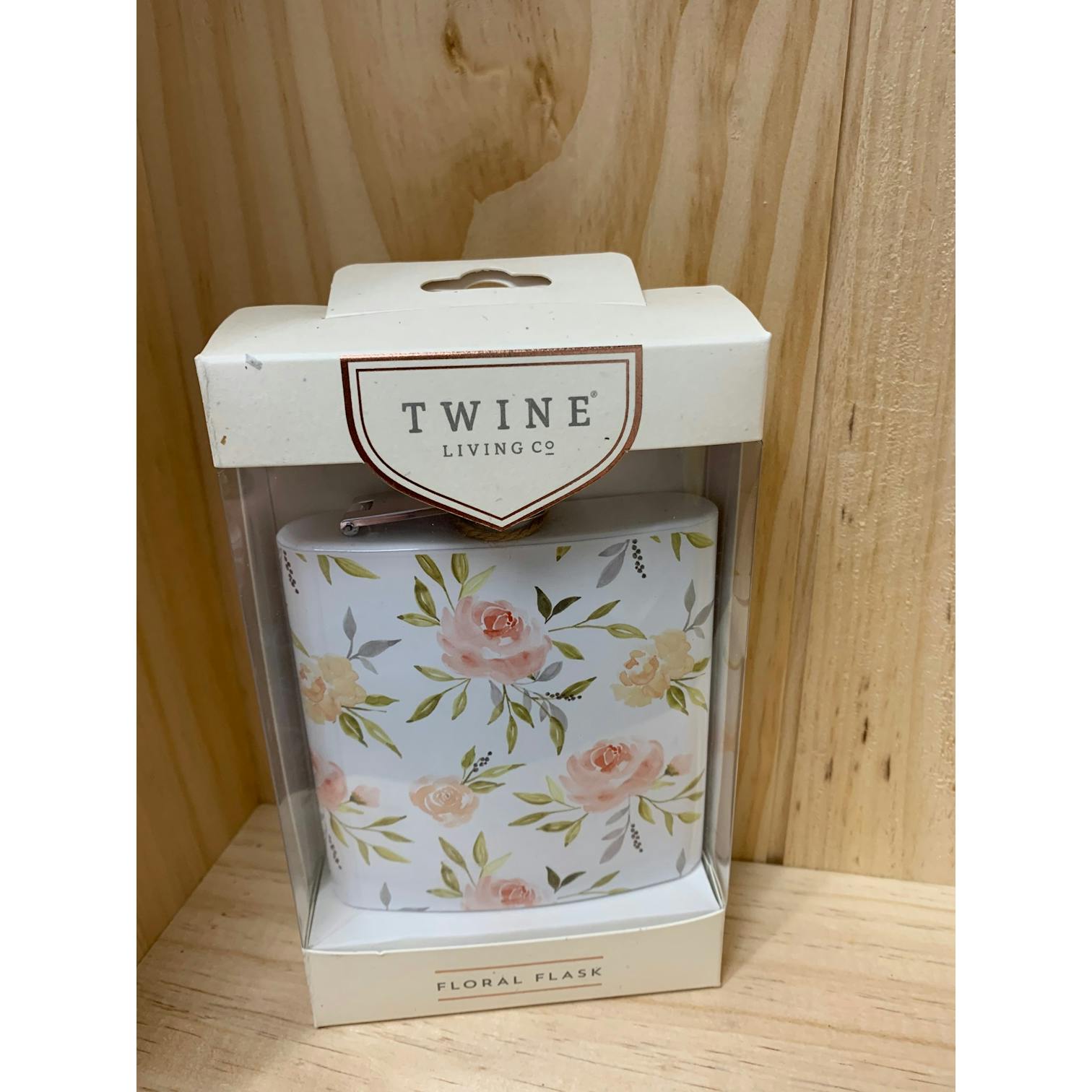 True Brands Floral Flask By Twine 6 oz.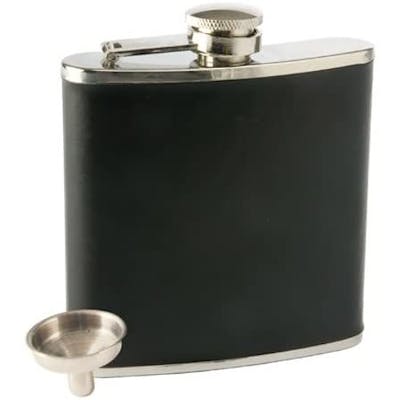 True Brands Monte Carlo 6 Ounce Faux Leather Flask by True 6 oz.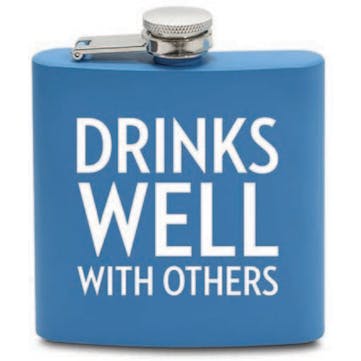 Wrap Art Drinks Well With Others Flask 6 oz.
6 oz Drinks Well With Others flask, stainless steel, funnel included.