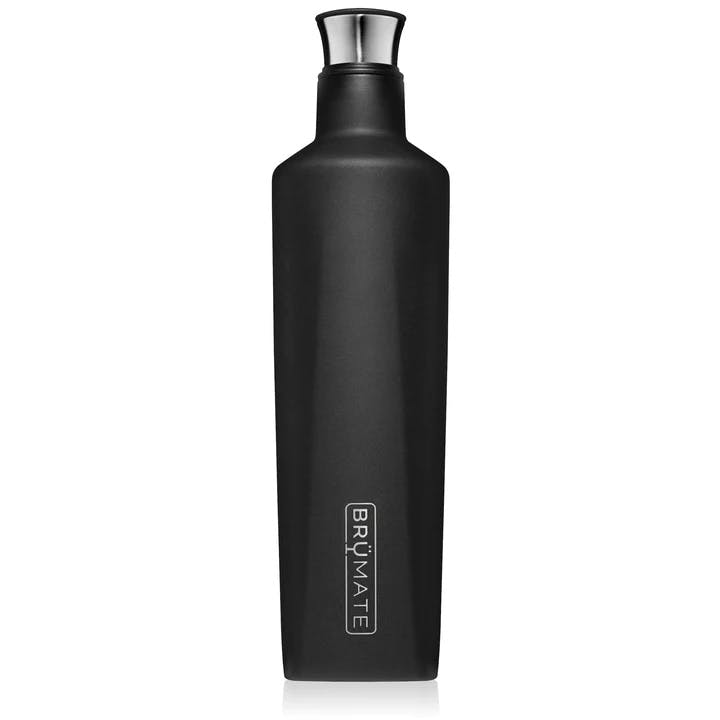 BruMate Fifth Liquor Canteen 25oz Matte Black 25 oz.
Take the party wherever you go with the new Fifth - the world's first triple-insulated, 25oz stainle…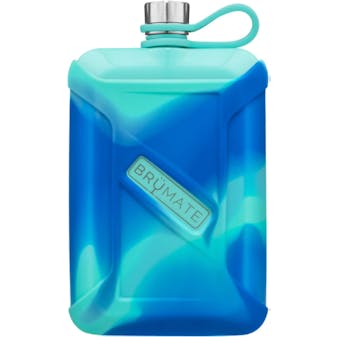 BruMate Liquor Canteen Aqua Swirl
Bring your favorite spirits everywhere you go with our new Liquor Canteen. Modeled after WWII gasoli…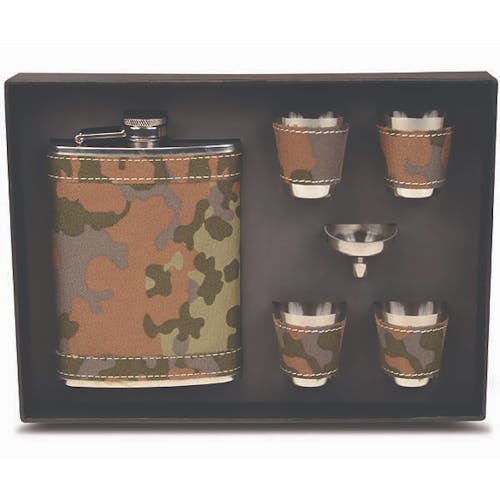 Entertaining Essentials Camo Flask Gift Set 6oz 6 oz.
Camouflage flask gift set includes: 304 grade stainless steel and faux leather 8 oz flask, funnel an…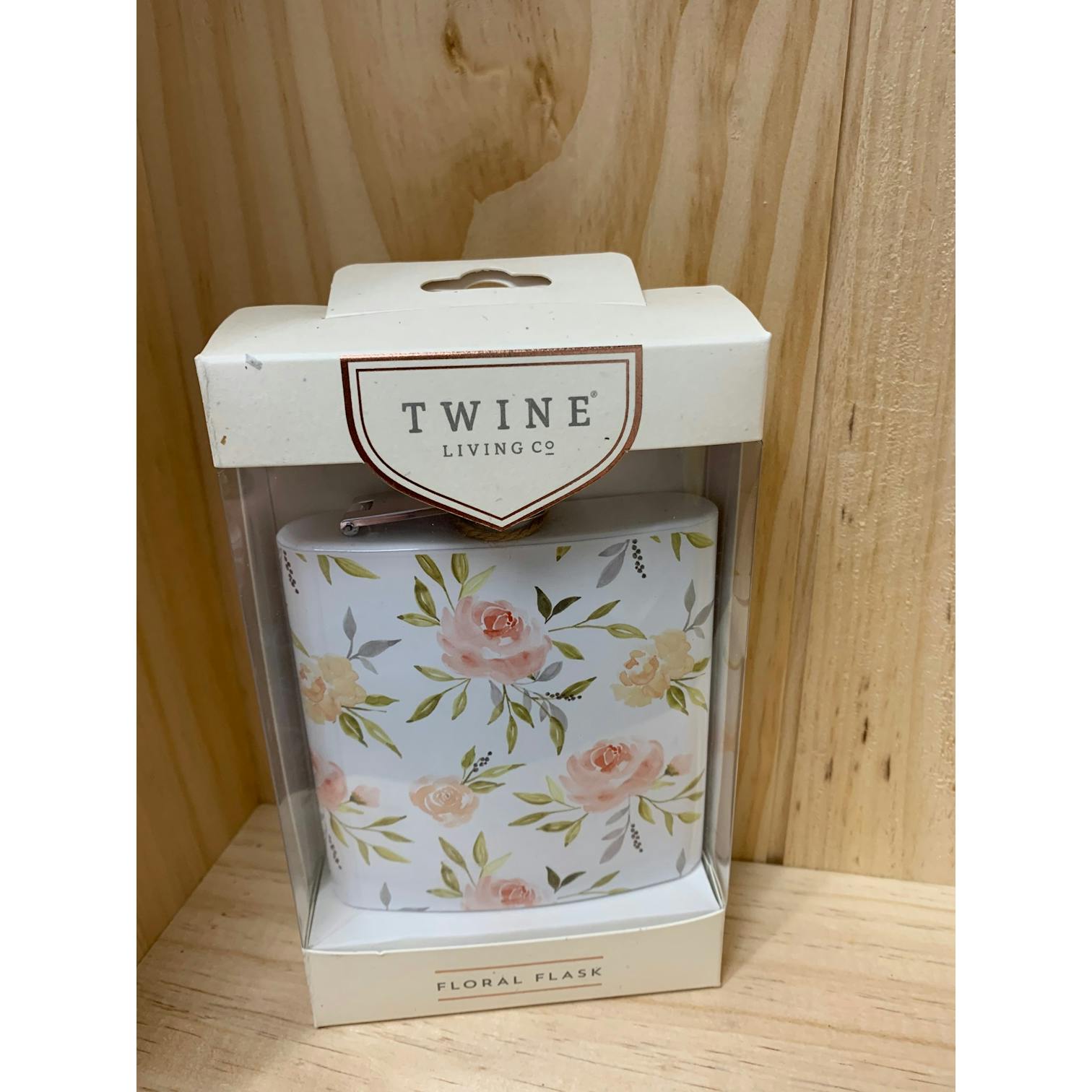 True Brands Floral Flask By Twine 6 oz.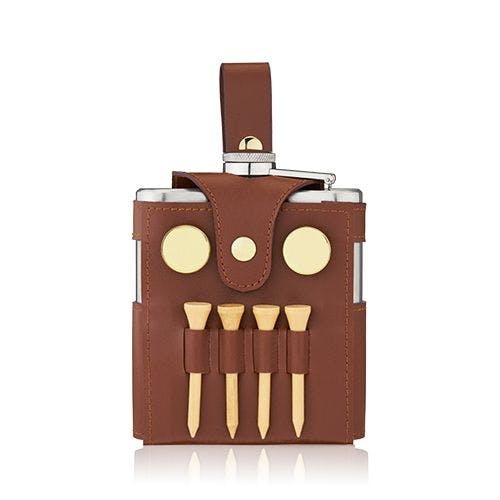 True Brands Golfers Flask 6oz 6 oz.
Be prepared for anything on the green or at the clubhouse with this stainless steel and vegan leathe…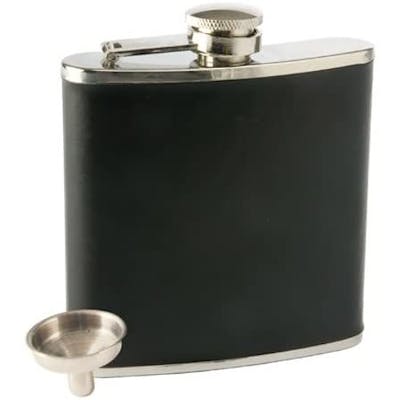 True Brands Monte Carlo 6 Ounce Faux Leather Flask by True 6 oz.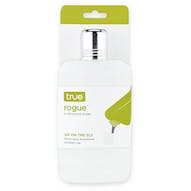 True Brands Rogue 10oz. Plastic Flask 10 oz.
Smuggle your favorite drink anywhere. This lightweight, leak-free plastic flask will sneak 16 ounces…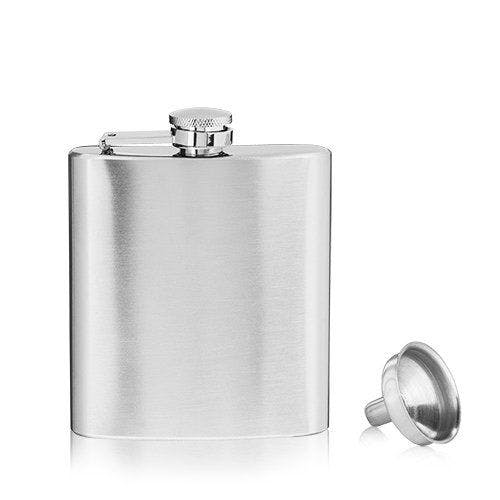 True Brands Stainless Steel Flask 6 Oz. 6 oz.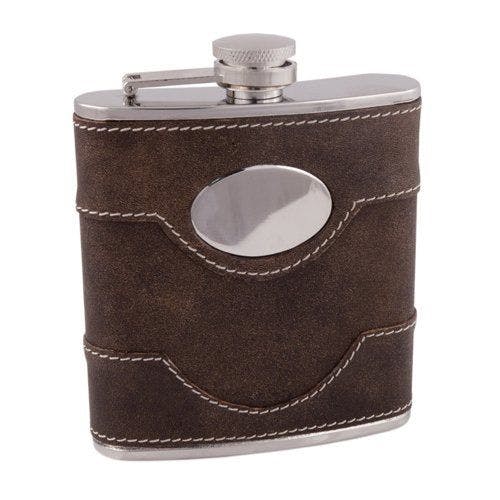 True Brands Twine Bootlegger Flask 5oz 5 oz.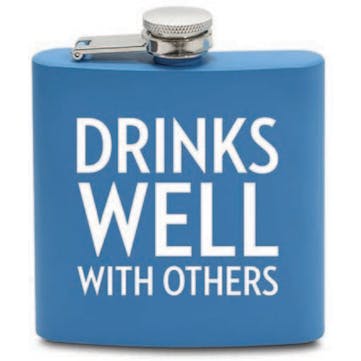 Wrap Art Drinks Well With Others Flask 6 oz.
6 oz Drinks Well With Others flask, stainless steel, funnel included.