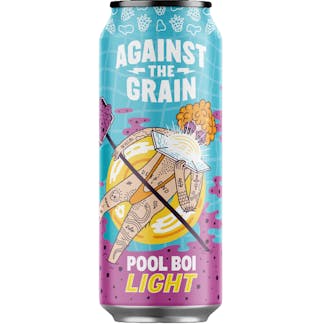 Against the Grain Pool Boi Light 16 oz. Can
Pool Boi Light is crisp, refreshing beer with Kentucky blackberries is everything you wanted in a li…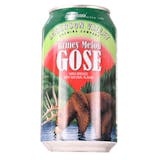 Anderson Valley Brewing Briney Melon Gose 12 oz. Can
Born from our passion for experimentation,our Briney Melon Gose boasts a thirst-quenching tartness t…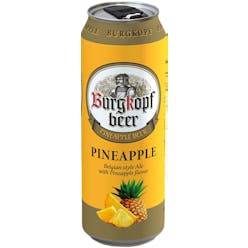 Burgkopf Pineapple Beer 16 oz. Can
Reminiant of your favorite tropical cocktails, Burgkopf Pineapple Beer is a refreshing seltzery blas…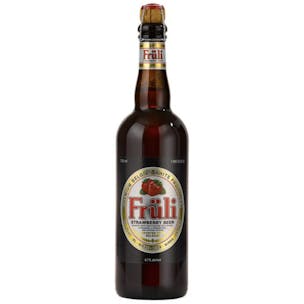 Früli Strawberry Beer 12 oz.
Real strawberry juice and wheat beer. Juice not essence is used which provides the crucial taste dif…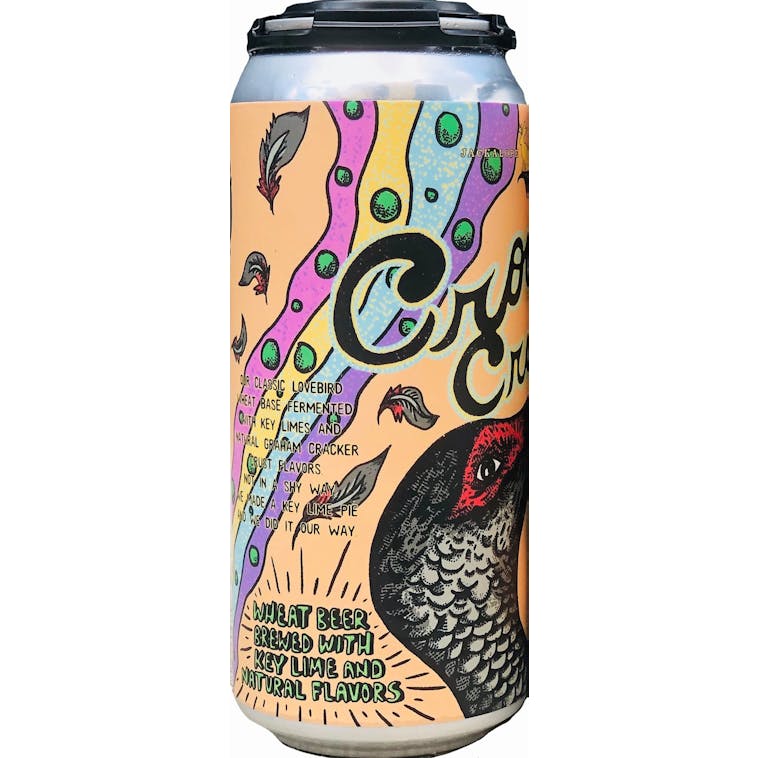 Jackalope Brewing Company Crooning Crane 16 oz.
Our classic Lovebird wheat base fermented with key limes and natural graham cracker crust flavors. N…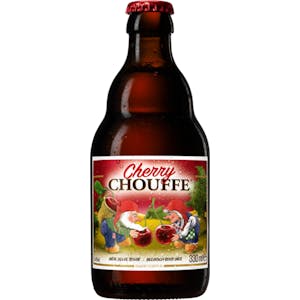 La Chouffe Cherry 330ml
The aroma of Cherry CHOUFFE gives pride of place to cherries. It also reveals notes of strawberry, a…

Makku Passion Fruit Rice Beer 12 oz.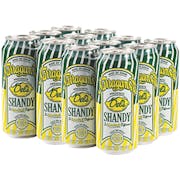 Narragansett Del's Shandy 12 oz. Can
The 'Gansett Del's Shandy has just the right balance of malty sweetness and citrus tartness. The Sha…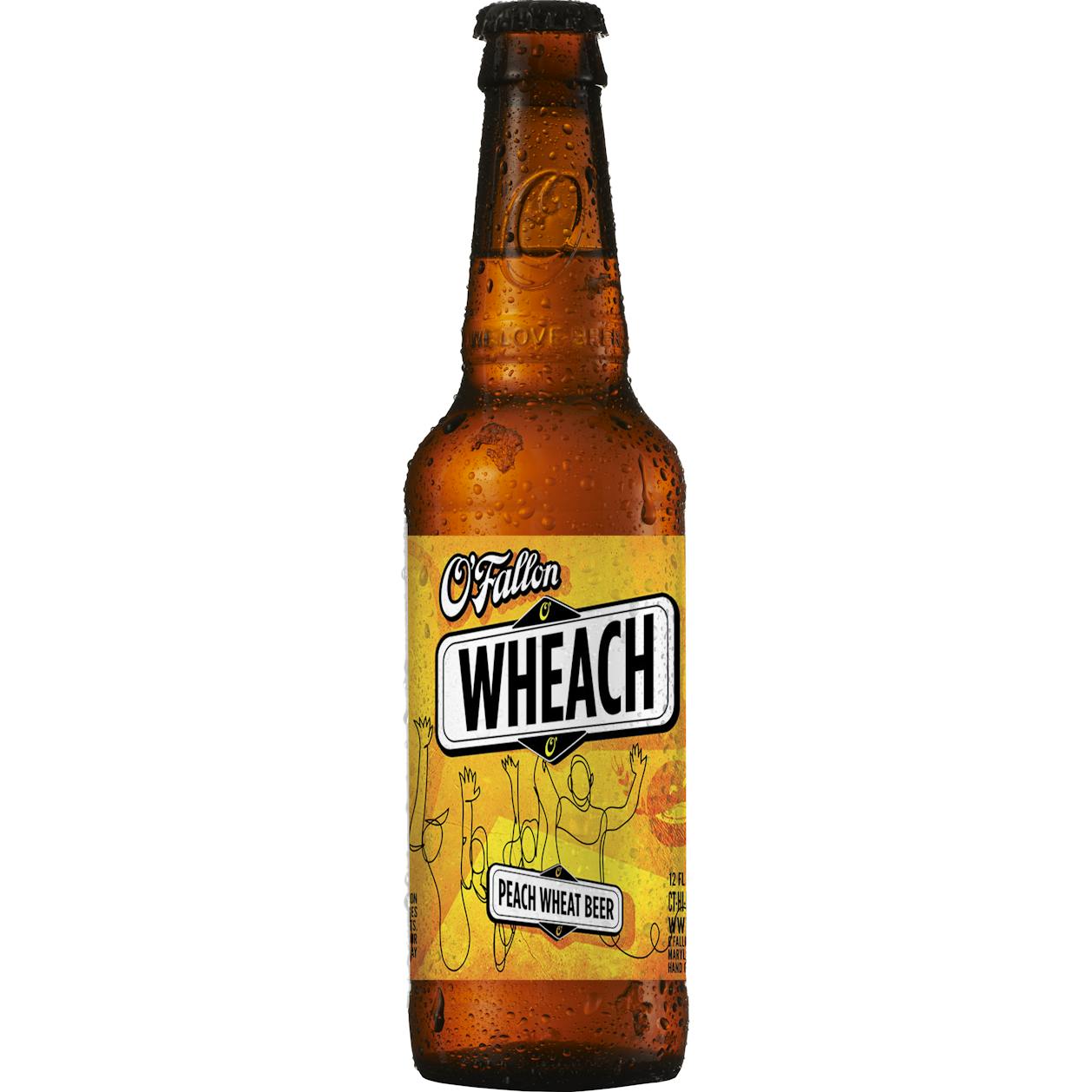 O'Fallon Brewery Wheach 12 oz.
Imagine our smooth, clean wheat beer with a touch of peach and you get the idea behind Wheach, our p…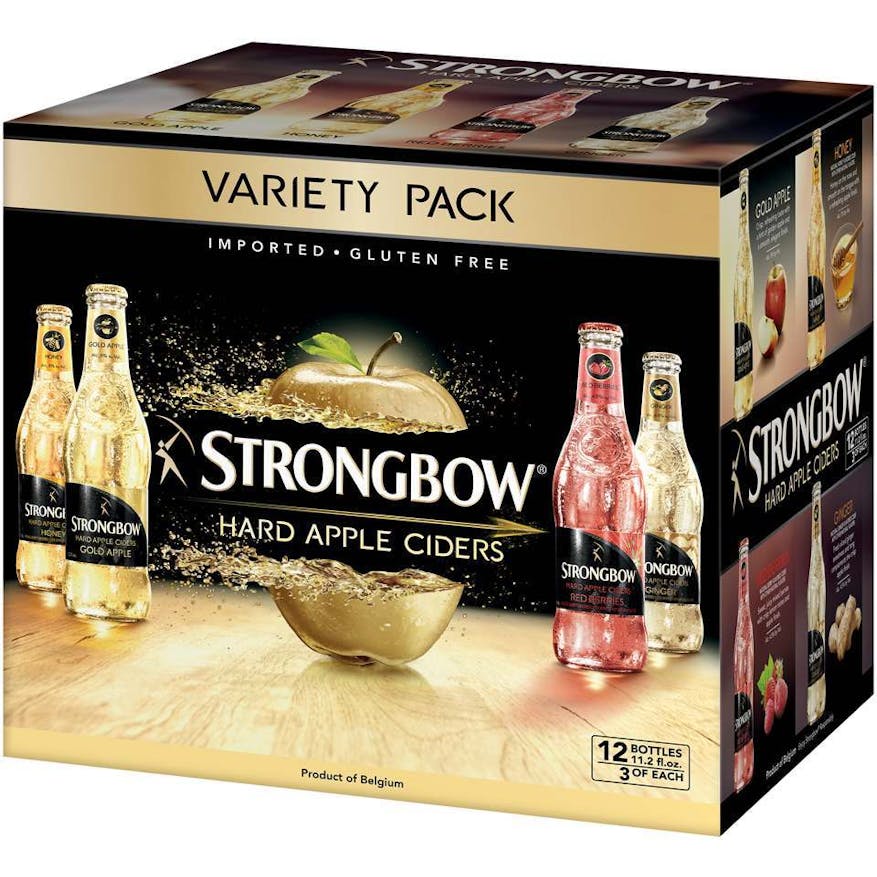 Strongbow Hard Cider Variety Pack 12 oz. Bottle
Golden Apple: Sweet and golden with a crisp kick, a hint of green apple and a long, bittersweet fini…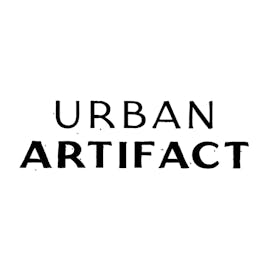 Urban Artifact Brewing Centerpiece 12 oz.