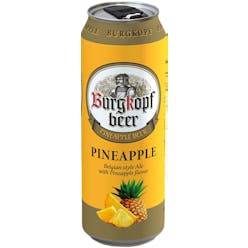 Burgkopf Pineapple Beer 16 oz. Can
Reminiant of your favorite tropical cocktails, Burgkopf Pineapple Beer is a refreshing seltzery blas…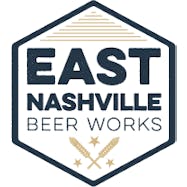 East Nashville Beer Works Cosmic Sipper 16 oz.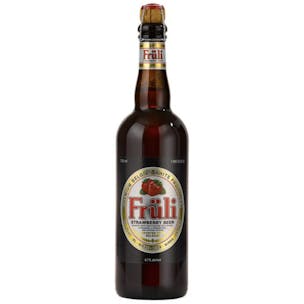 Früli Strawberry Beer 12 oz.
Real strawberry juice and wheat beer. Juice not essence is used which provides the crucial taste dif…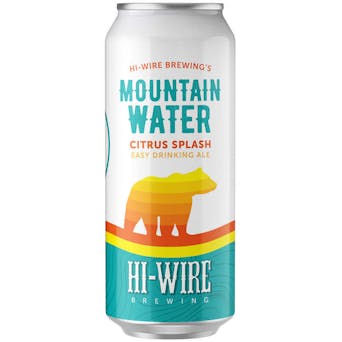 Hi-Wire Brewing Mountain Water 16 oz.
This is the beer to share with your seltzer friends! There's some big lemon-lime "slushy in the suns…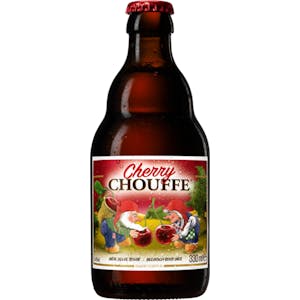 La Chouffe Cherry 330ml
The aroma of Cherry CHOUFFE gives pride of place to cherries. It also reveals notes of strawberry, a…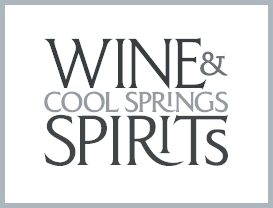 Miyashita Sake Brewery Yuzu Doppo Ale 12 oz.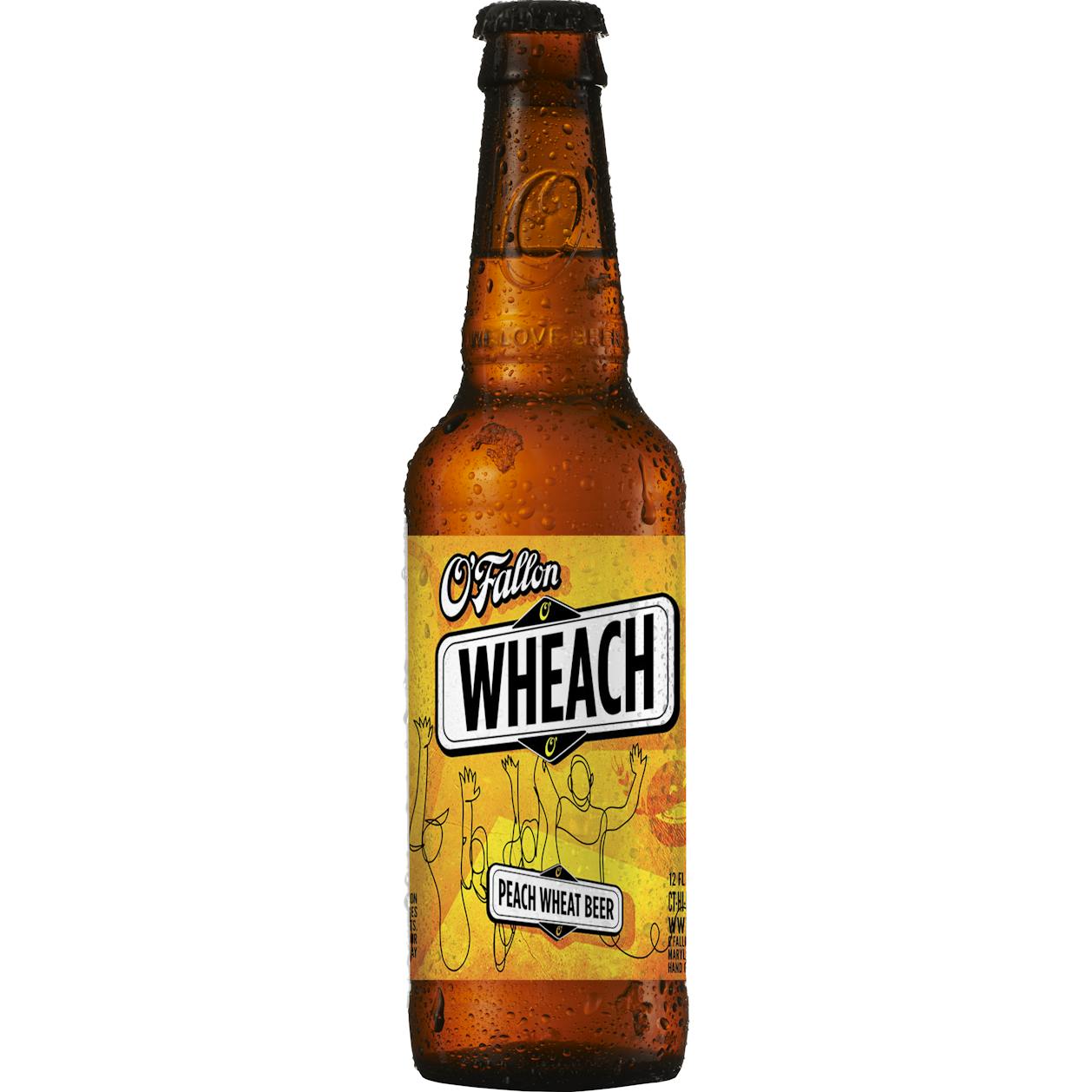 O'Fallon Brewery Wheach 12 oz.
Imagine our smooth, clean wheat beer with a touch of peach and you get the idea behind Wheach, our p…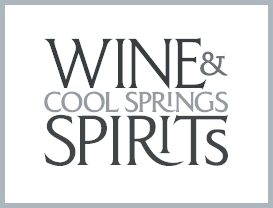 Odd Side Ales Prickley Pear Pineapple Fruitsicle 12 oz.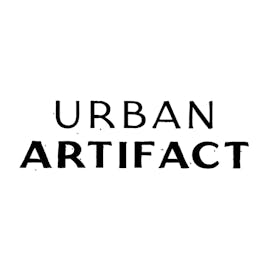 Urban Artifact Brewing Centerpiece 12 oz.