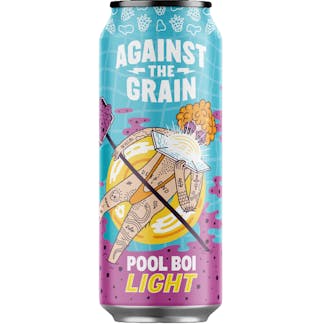 Against the Grain Pool Boi Light 16 oz. Can
Pool Boi Light is crisp, refreshing beer with Kentucky blackberries is everything you wanted in a li…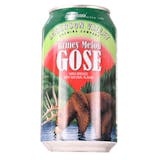 Anderson Valley Brewing Briney Melon Gose 12 oz. Can
Born from our passion for experimentation,our Briney Melon Gose boasts a thirst-quenching tartness t…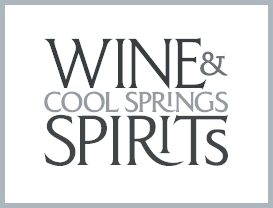 BOULEVARD DREAM VISION ORANGE CREAMSICLE ALE 16OZ 16 oz.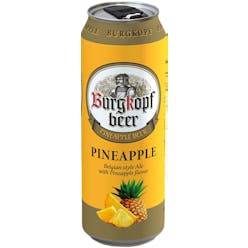 Burgkopf Pineapple Beer 16 oz. Can
Reminiant of your favorite tropical cocktails, Burgkopf Pineapple Beer is a refreshing seltzery blas…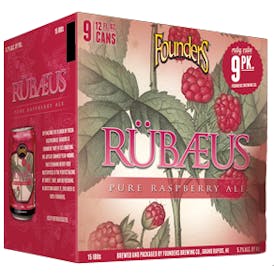 Founders Rübæus Raspberry Ale 12 oz. Can
Optimizing the flavor of fresh raspberries, Rubaeus is Founders' way of celebrating the joys of summ…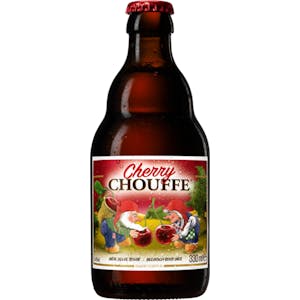 La Chouffe Cherry 330ml
The aroma of Cherry CHOUFFE gives pride of place to cherries. It also reveals notes of strawberry, a…

Makku Passion Fruit Rice Beer 12 oz.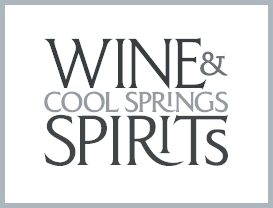 ODD SIDE PRICKLEY PEAR PINEAPPLE FRUITSICLE SOUR 12OZ 12 oz.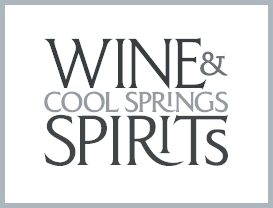 Odd Side Ales Blueberry Raspberry Lime Fruitsicle 12 oz.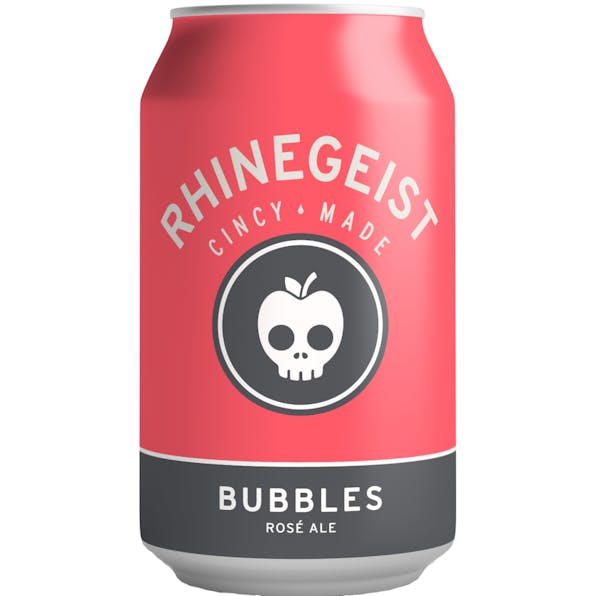 Rhinegeist Brewery Bubbles Rose Ale 12 oz.
A bright, dry, and lithe Rosé Ale with apple, peach, and cranberry for tartness and blush. Bubbles e…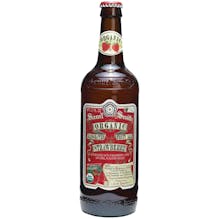 Samuel Smith Organic Strawberry Ale 550ml Bottle
Handcrafted at the tiny All Saints Brewery set in a time warp in Stamford using the old manually ope…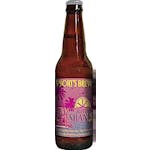 Short's Brewing Company Soft Parade Shandy 12 oz.
Soft Parade Shandy is a blend of Short's flagship Fruit Ale, Soft Parade, and homemade lemonade. Thi…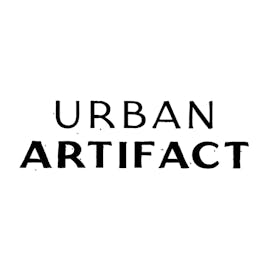 Urban Artifact Brewing Centerpiece 12 oz.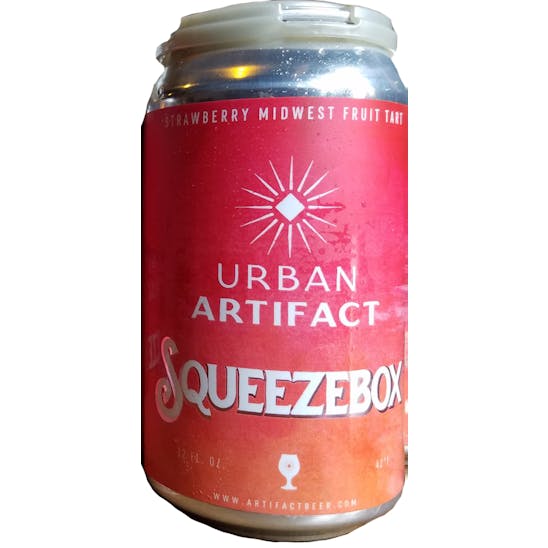 Urban Artifact Brewing Squeezebox 12 oz.