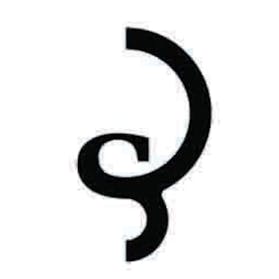 Billecart-Salmon Extra Brut Carafe Gift Set 750ml

Cool Springs Wines & Spirits Billecart Brut Rose Gift Set With Glasses 375ml

Cool Springs Wines & Spirits Gift Basket - Deep Eddy Cranberry Smirnoff Orange 50ml
Cool Springs Wines & Spirits Gift Basket - Deep Eddy Sweater Drink Sleeve 50ml

Cool Springs Wines & Spirits Gift Basket - Delirium Beer Cans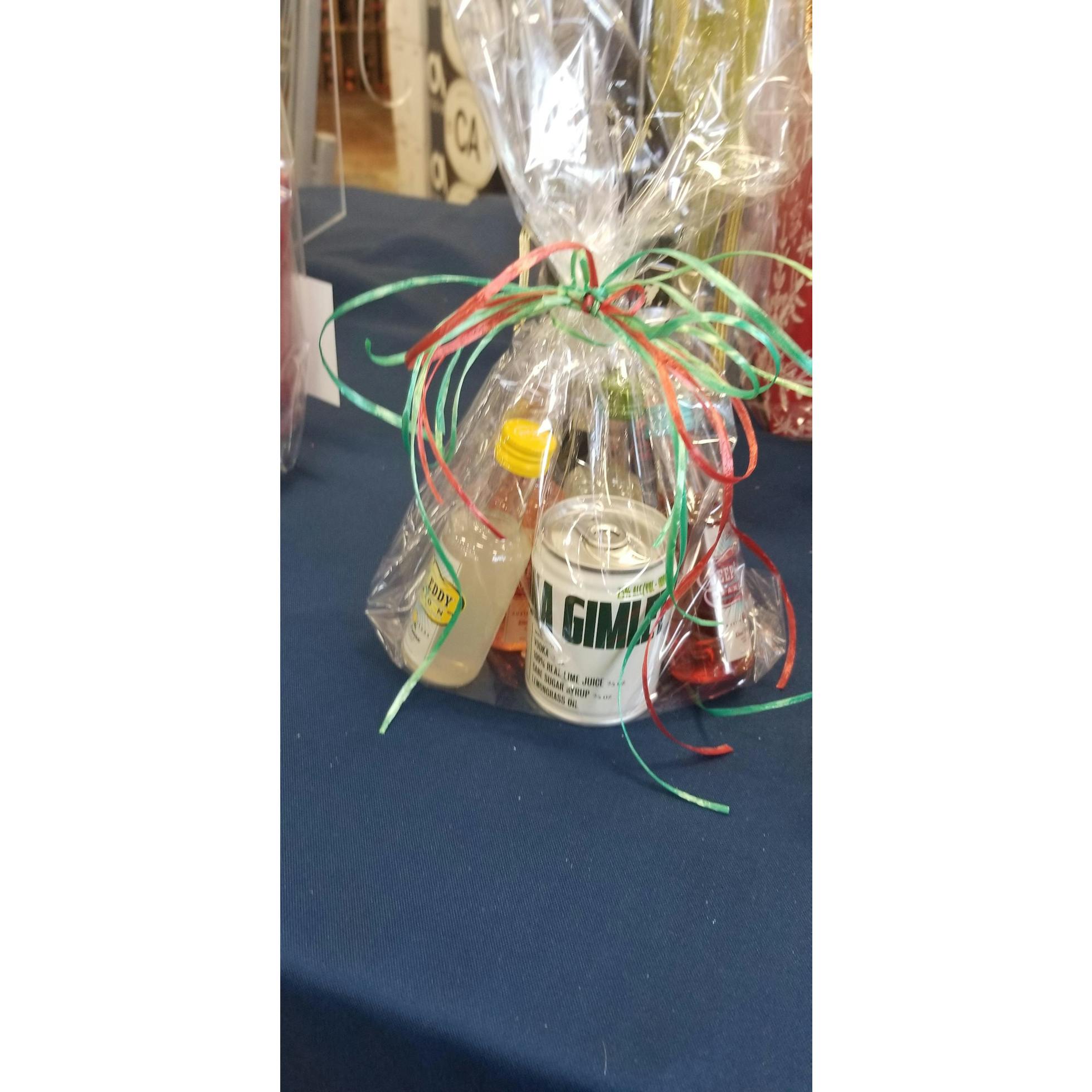 Cool Springs Wines & Spirits Gift Basket - Post Meridiem Gimlet 2oz

Cool Springs Wines & Spirits Gift Basket - Post Meridiem Marg Merry & Bright 2 Oz.

Ekko Candle Company Country Roads 10 oz. Jar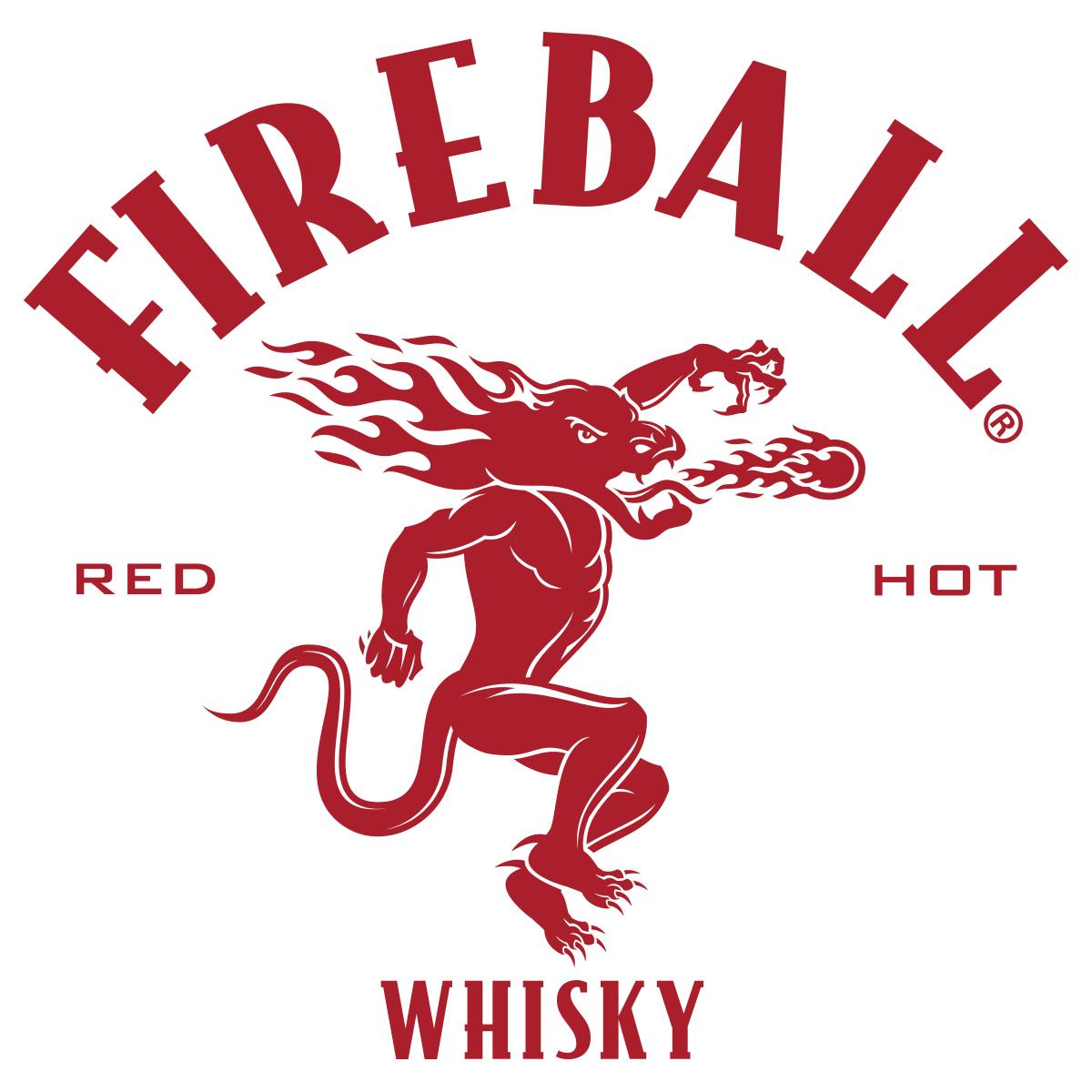 Fireball Cinnamon Whiskey Ornaments Gift Set 50ml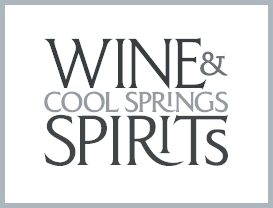 H.Derringer Bourbon Gift Set 750ml
Bottle with two separate decanter tops, crystal and one that looks like a gun.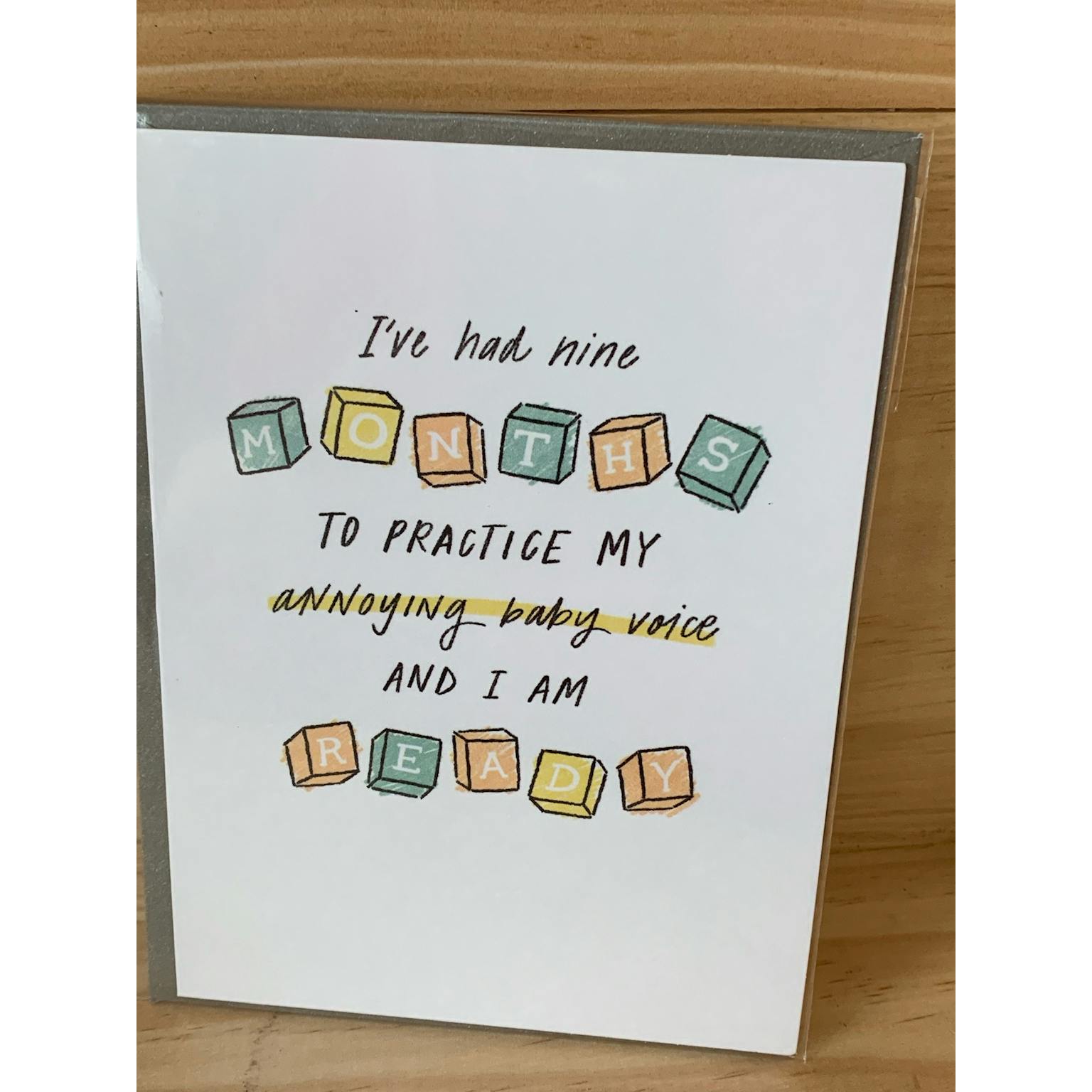 Paper Rebel Cards & Gifts Card Baby Annoying Voice
Inside message: Congratulations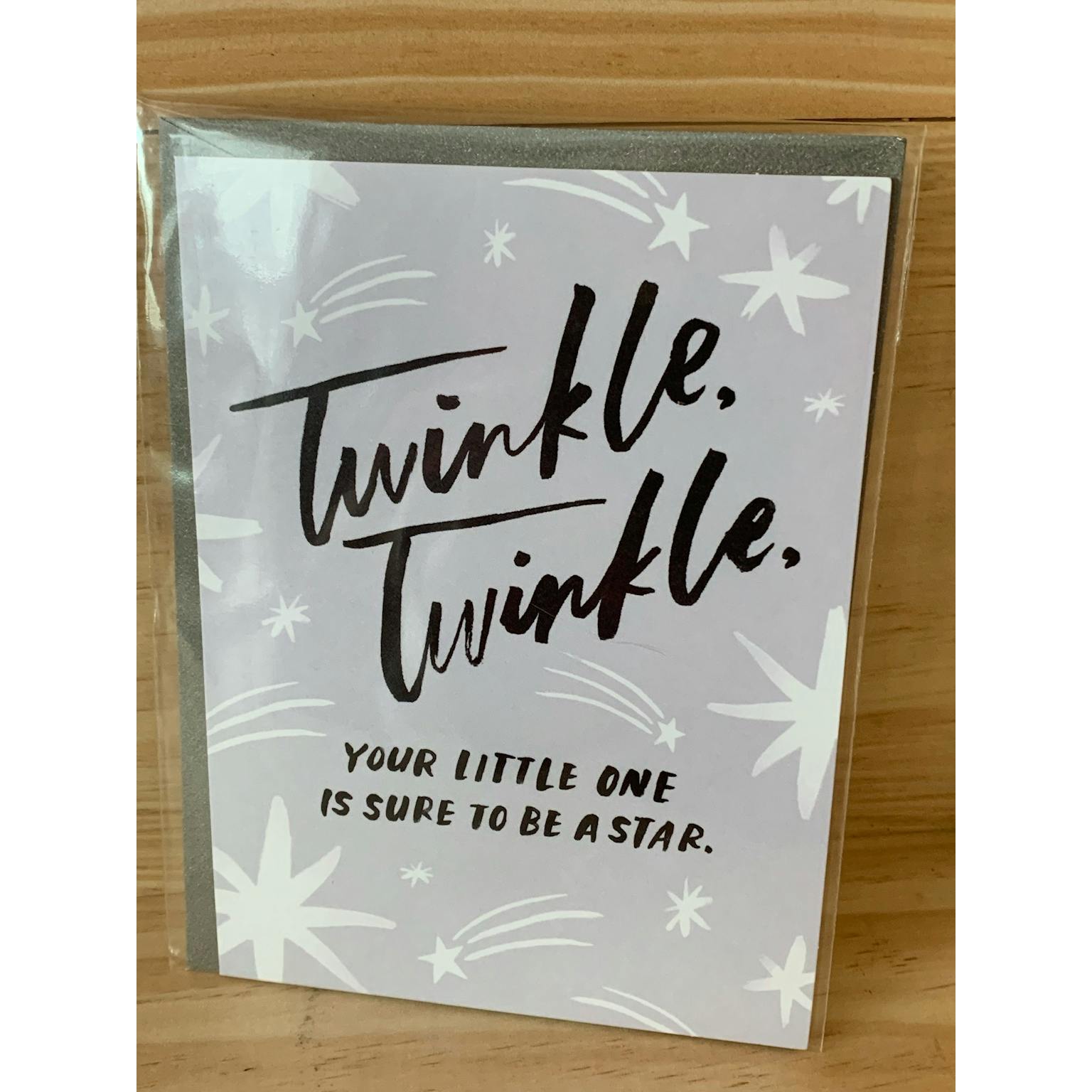 Paper Rebel Cards & Gifts Card Baby Twinkle Twinkle
Inside Message: Congratulations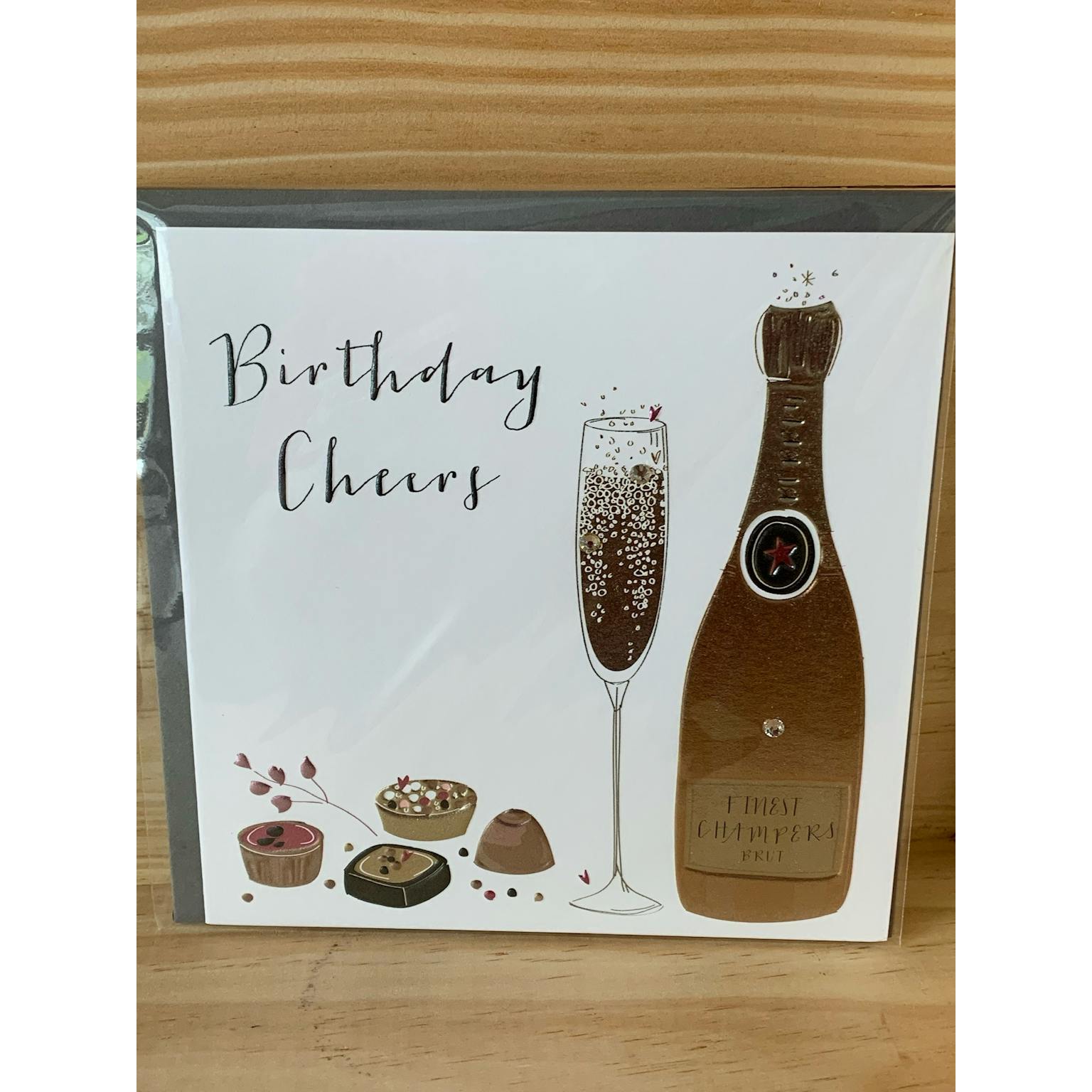 Papyrus Cards Birthday Cheers
Inside message: It's wonderful to celebrate you. Enjoy your day to the fullest.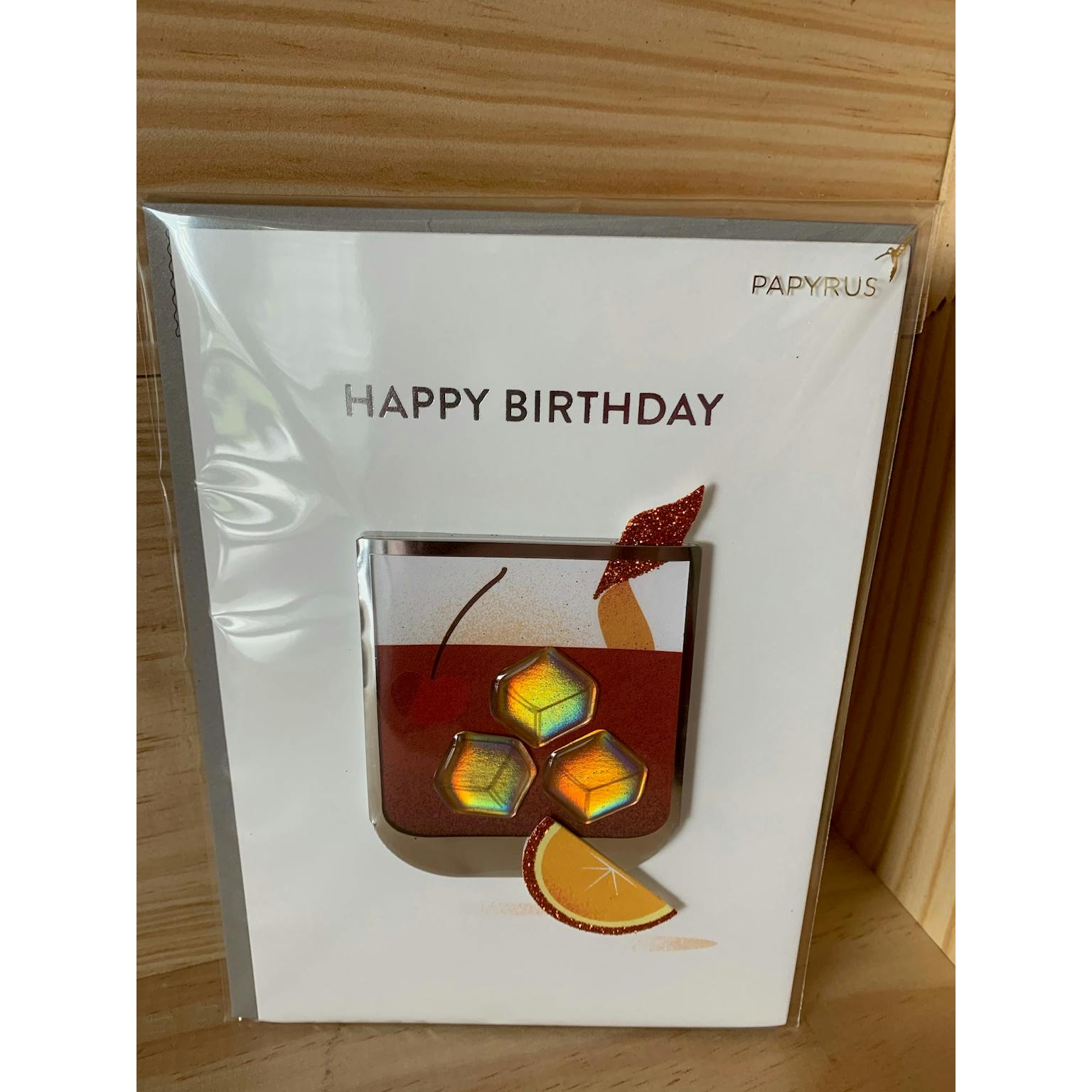 Papyrus Cards Birthday Old Fashioned
Inside message: Cheers to a truly great guy.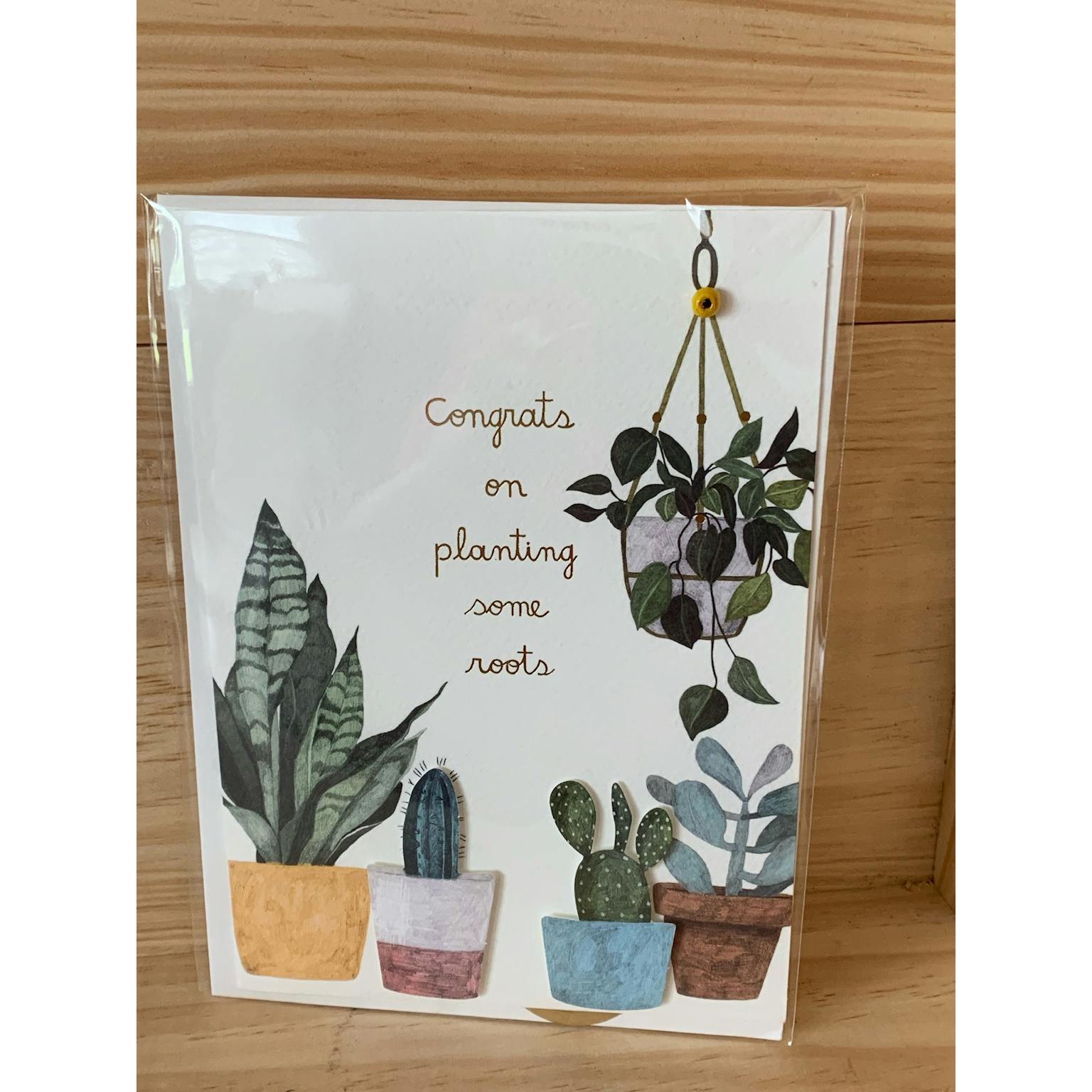 Papyrus Cards Congrats New Home