Refine Your Results
Showing 1 - 24 of 187 results.
Refine Your Results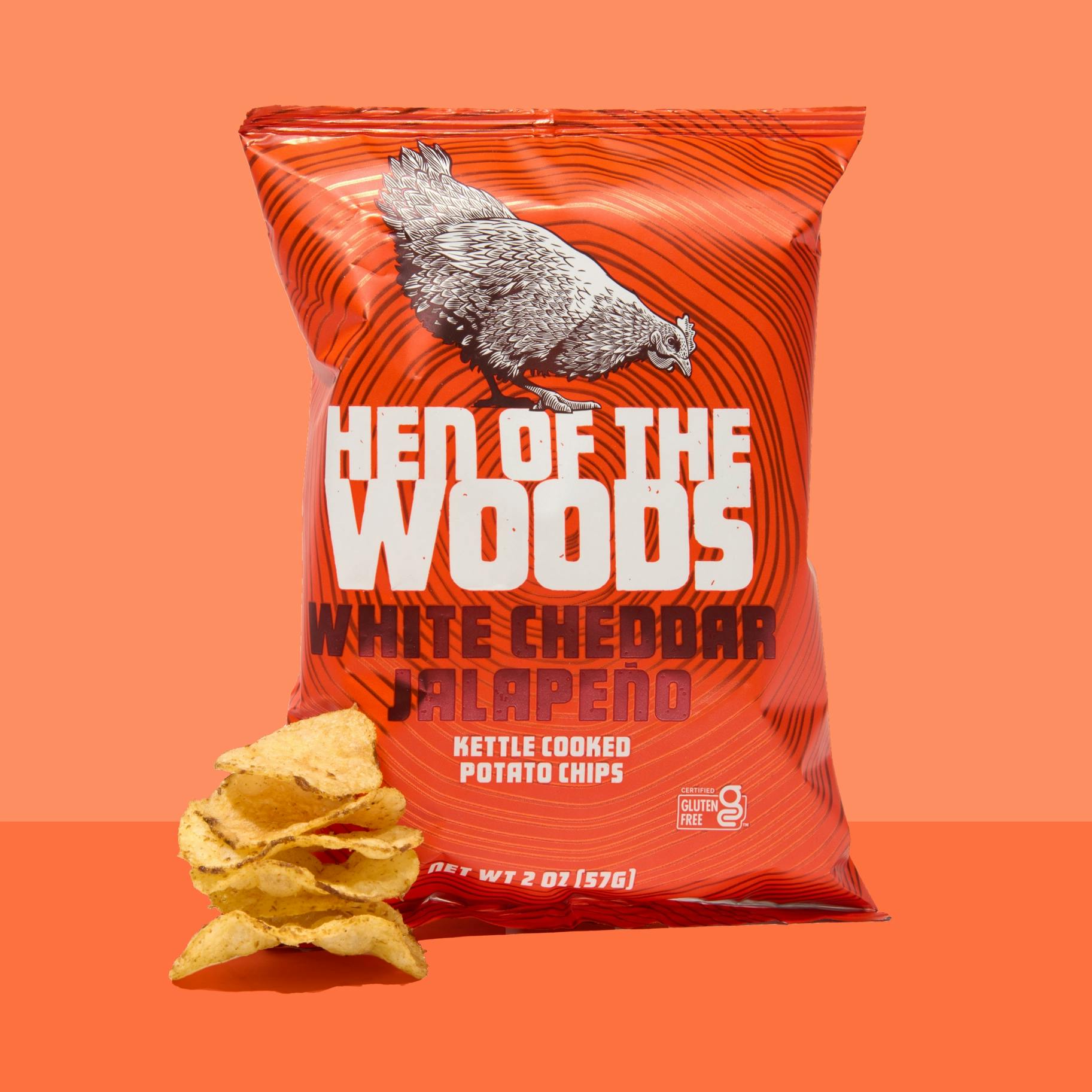 Hen Of The Woods White Cheddar Jalapeno Potato Chips 2 oz.
Authentic Flavor: Heat up your taste buds with our White Cheddar Jalapeno chips that are made with a…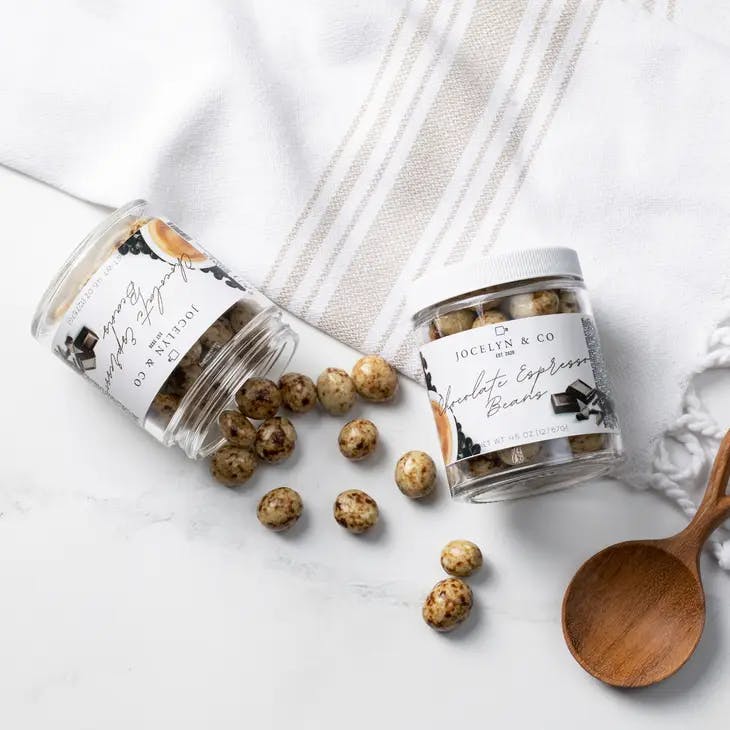 Joceyln & Co Chocolate Espresso Beans 5 oz.
Unique, fun and delicious! Features of our chocolate covered espresso beans:
• Perfect for flat lay g…
Joceyln & Co Mixed Nuts 4 oz.
The salty and crunchy mixture of all of your favorite nuts all in one. Our new petite jars hold 4.5…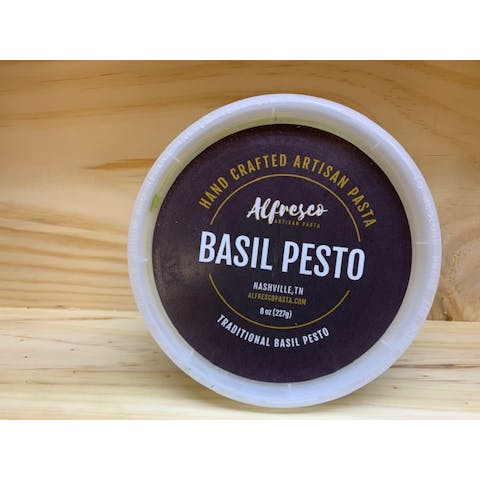 Alfresco Pasta Basil Pesto 8 oz.
From our friends at Afresco Pasta -
Traditional basil pesto in the style of Genoa, a delicious blend…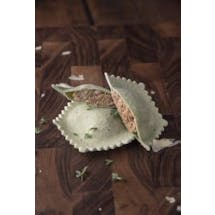 Alfresco Pasta Benton's Bacon & Cheddar Ravioli 12 oz.
Local Benton's Smokey Mountain Bacon and caramel onions with Tennessee white cheddar wrapped in tend…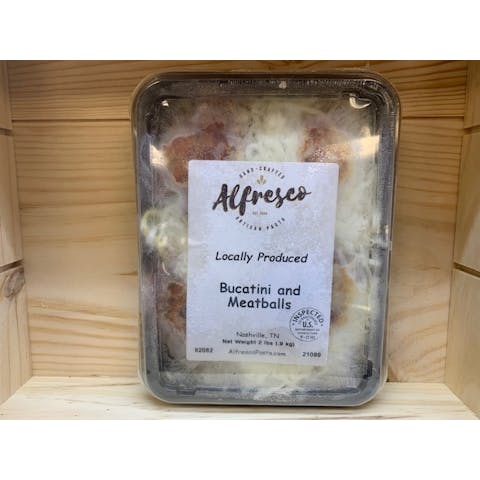 Alfresco Pasta Bucatini And Meatballs 32 oz.
From our friends at Alfresco Pasta - Local!
Freshly made Bucatini Pasta with all natural beef, veal…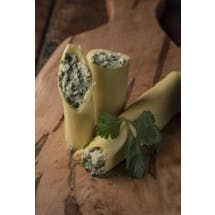 Alfresco Pasta Chicken Cannelloni 25 oz.
From our friends at Alfresco Pasta - Local!
Tender, sauteed chicken breast and thigh meat, freshly gr…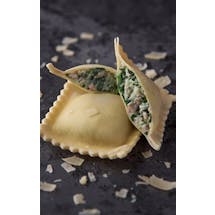 Alfresco Pasta Chicken Spinach Ravioli 12 oz.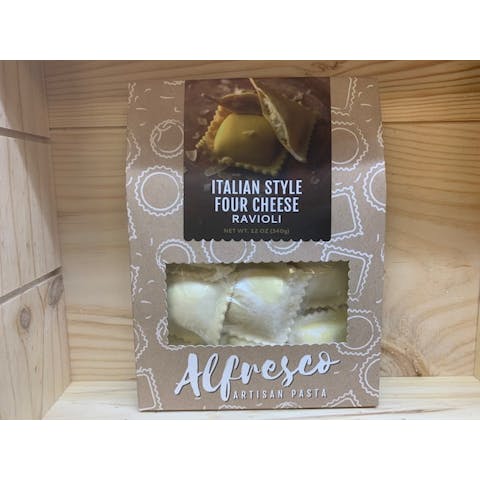 Alfresco Pasta Italian Cheese Ravioli 12 oz.
Parmesan, asaigo, provolone, & ricotta
Recommended pairing: Chianti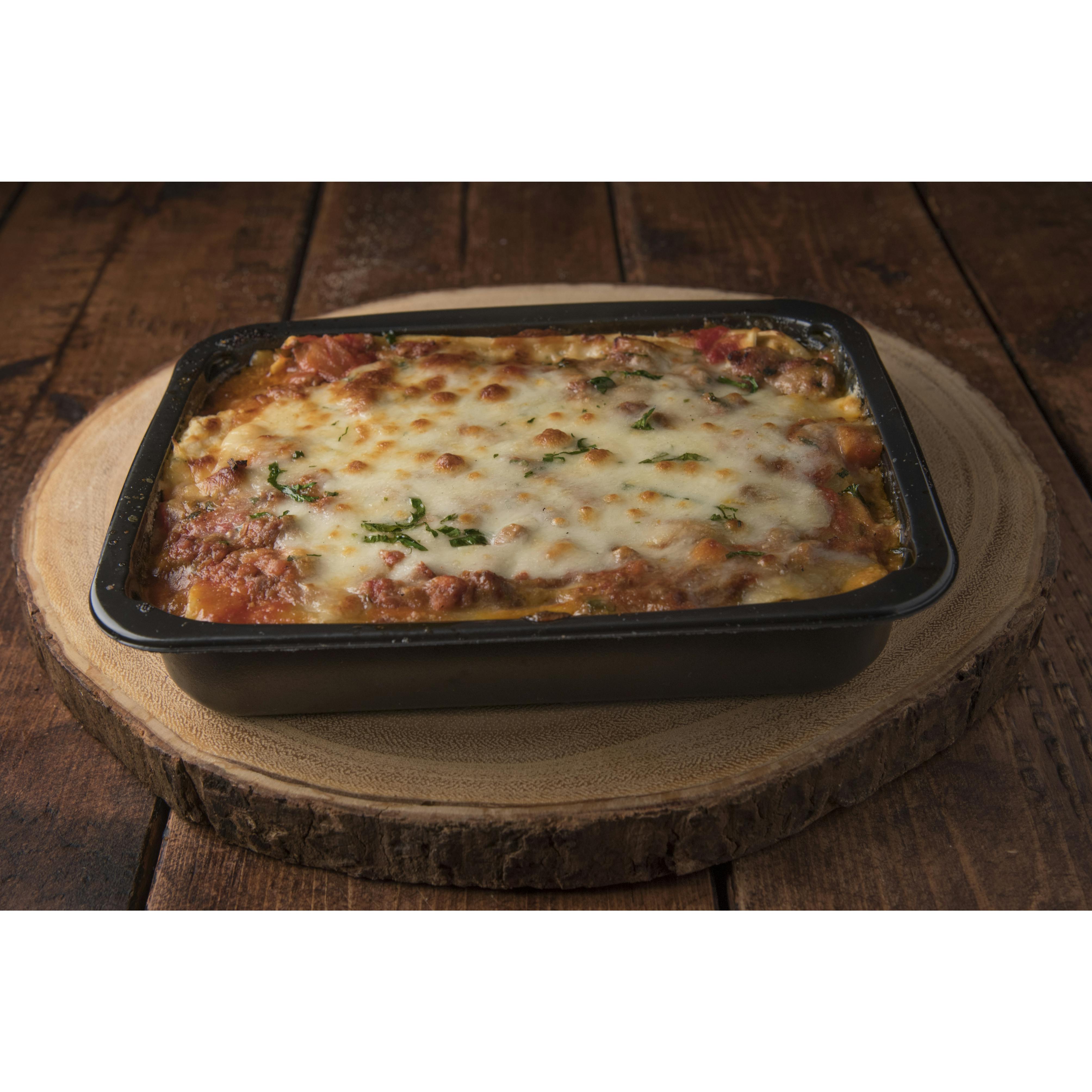 Alfresco Pasta Lasagna Bolognese 32 oz. Box
From our friends at Alfresco Pasta - Local!
Creamy Wisconsin ricotta layered in tender sheets of Mont…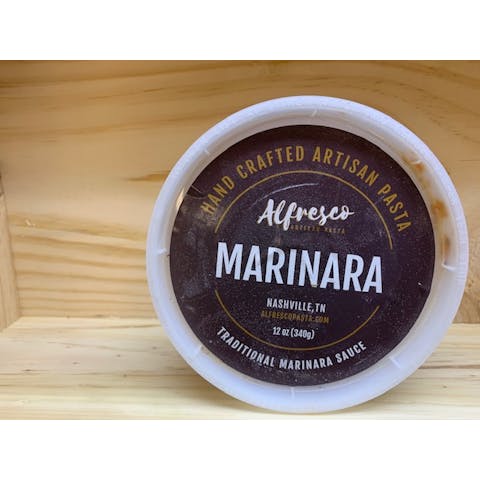 Alfresco Pasta Marinara 12 oz.
From our friends at Alfresco Pasta -
Sun ripened tomatoes, freshly chopped vegetables, basil and extr…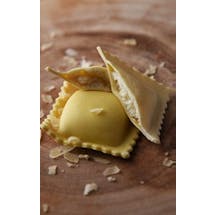 Alfresco Pasta Mushroom Ravioli 12 oz. Box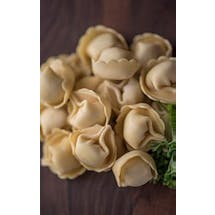 Alfresco Pasta Wisconsin Cheese Tortellini 12 oz.
Delicious Blend of Freshly Grated Wisconsin Cheeses, Fresh Herbs and Spices, filled in delicate "lit…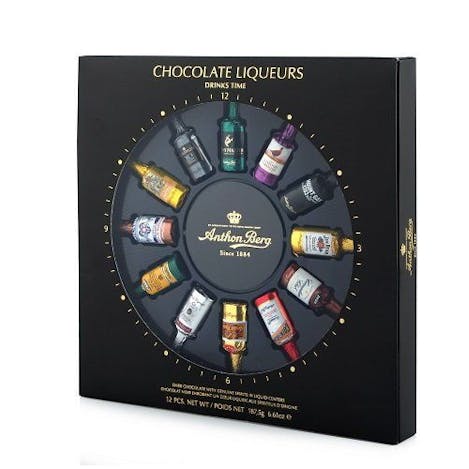 Anthon Berg Assorted Chocolate Liqueurs 12 Pack 187ml Bottle
Anthon Berg combines the magic of chocolate with fine spirits and liqueurs. Perfect for gifting and…
Anthon Berg Chocolates With Liqueur In Gift Box - 16 Pieces 250ml
Perfect for any festive occasion, these miniature, dark chocolate bottles (min. 55% cocoa) are fille…

Anthon Berg Cocktail Filled Chocolates Assorted - 16 Pieces 250ml Box
Miniature, dark chocolate bottles with liquid liquor fillings.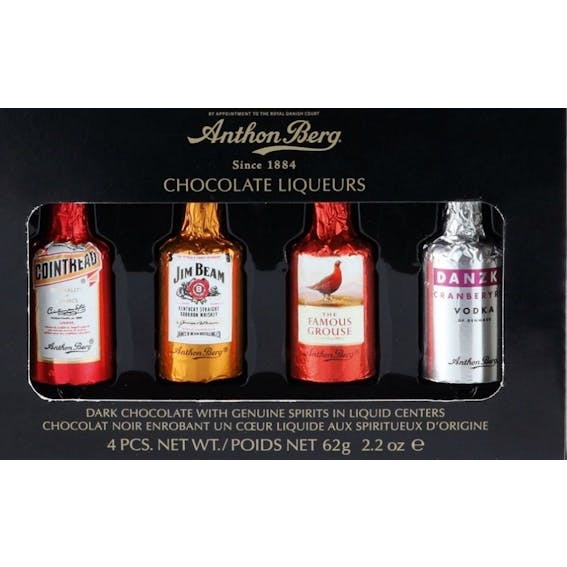 Anthon Berg Liquor Filled Chocolate Cointreau, Jim Beam, The Famous Grouse, Danzk Vodka 2.5 oz.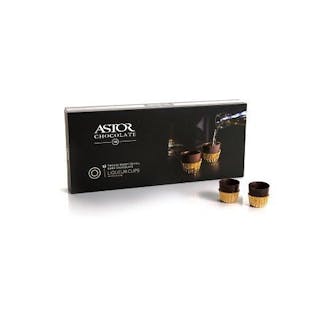 Astor Chocolate Chocolate Liquor Cups 2.5 oz.
Savor a distinctive drink. Pour your favorite liquor into rich chocolate liquor cups. Sip the drink…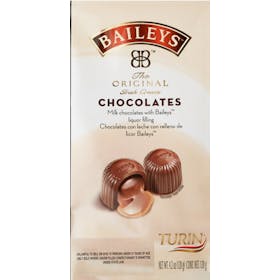 Baileys Chocolate Truffles 4 oz. Bag
For eight decades Turin Chocolates has been producing world class premium chocolates. Turin's origin…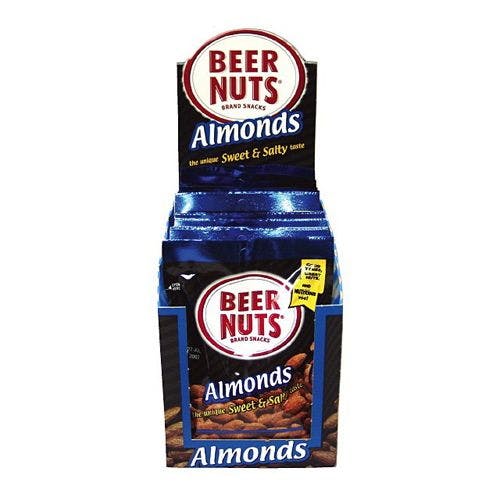 Beer Nuts Almonds 2 oz. Bag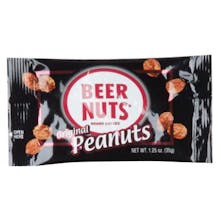 Beer Nuts Original Peanuts 3 oz.
Our sweet and salty secret recipe. A glass of cold suds. Just like every superhero duo, BEER NUTS Or…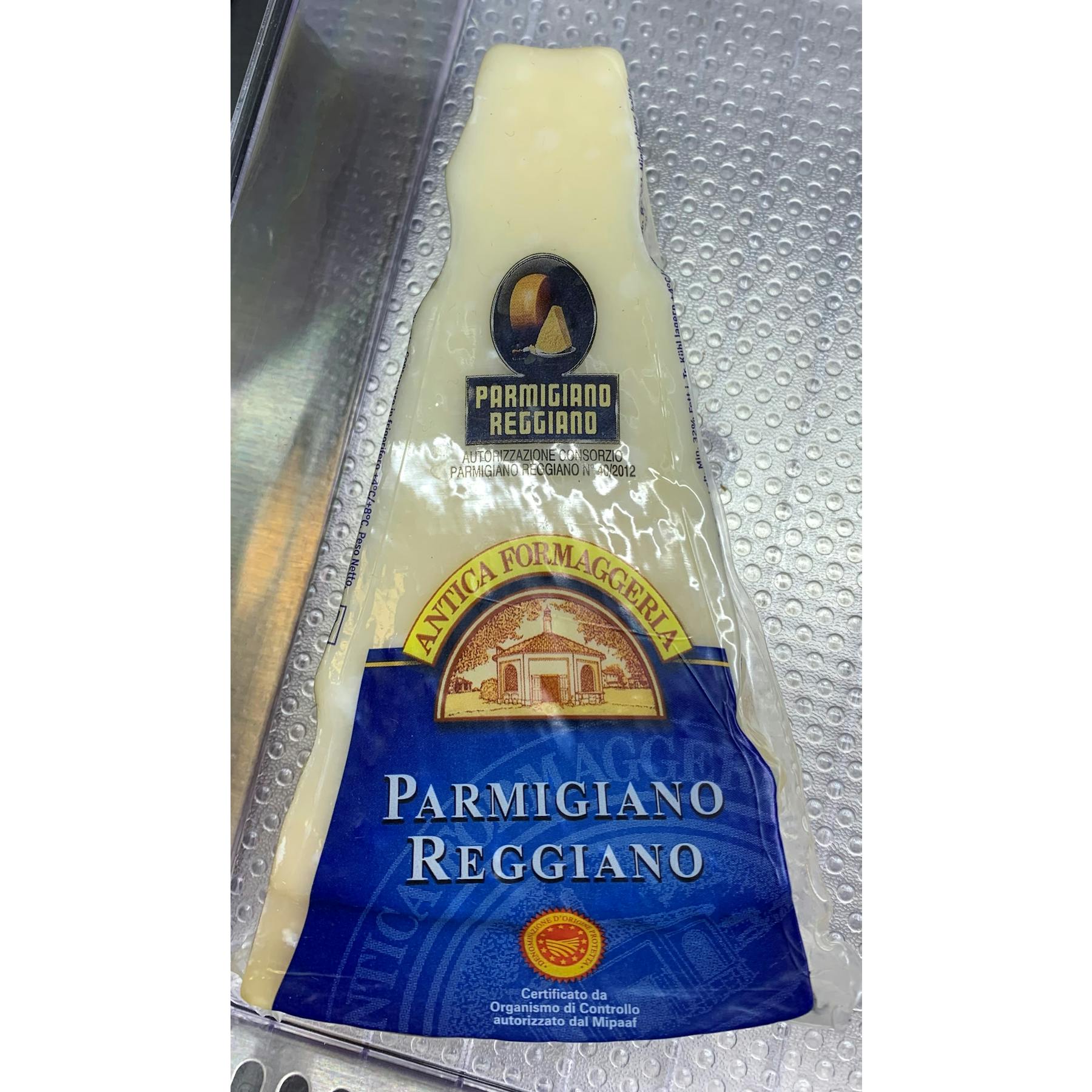 Bloomy Rind Parmigiano Reggiano 7 oz.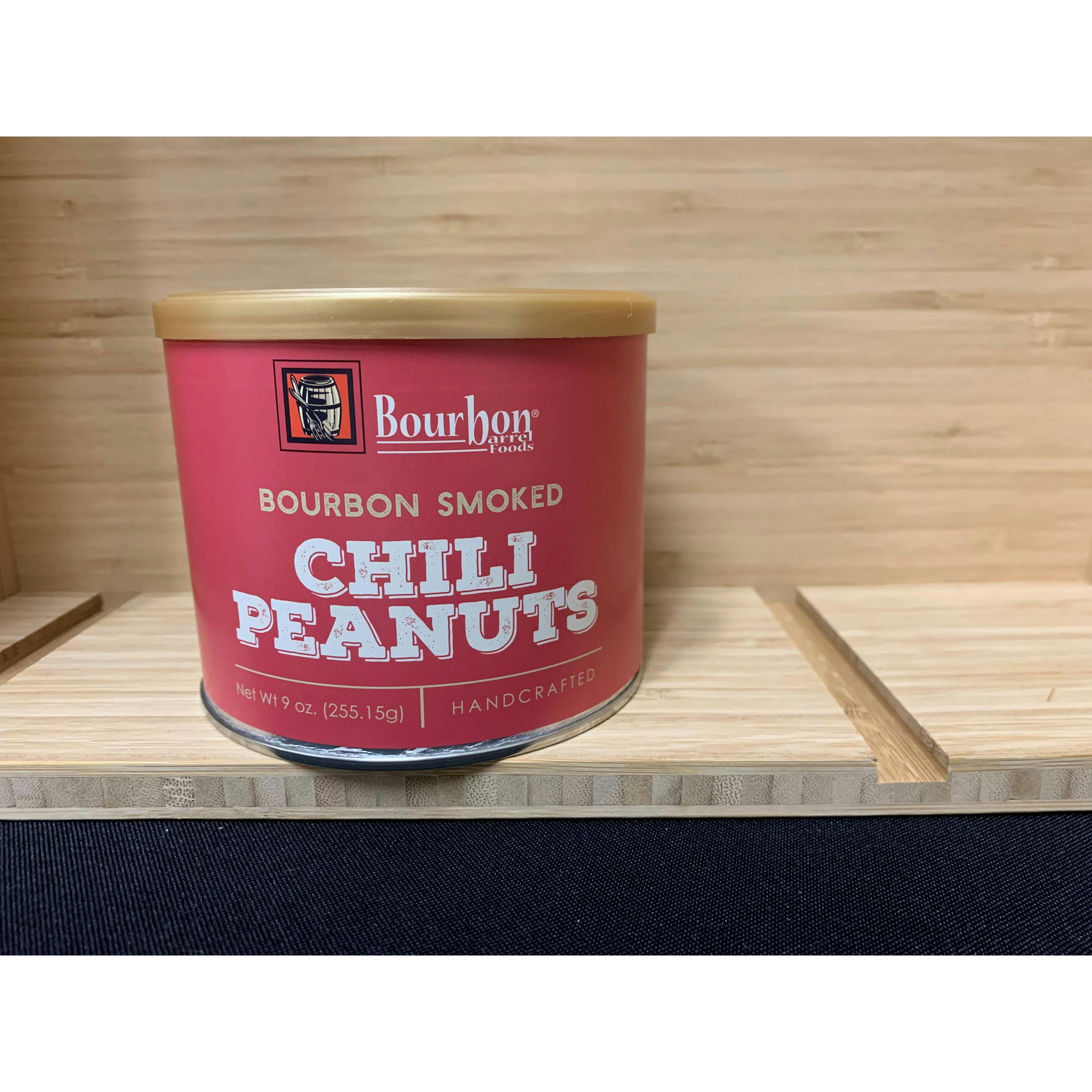 Bourbon Barrel Foods Bourbon Smoked Chili Peanuts 6 oz. Can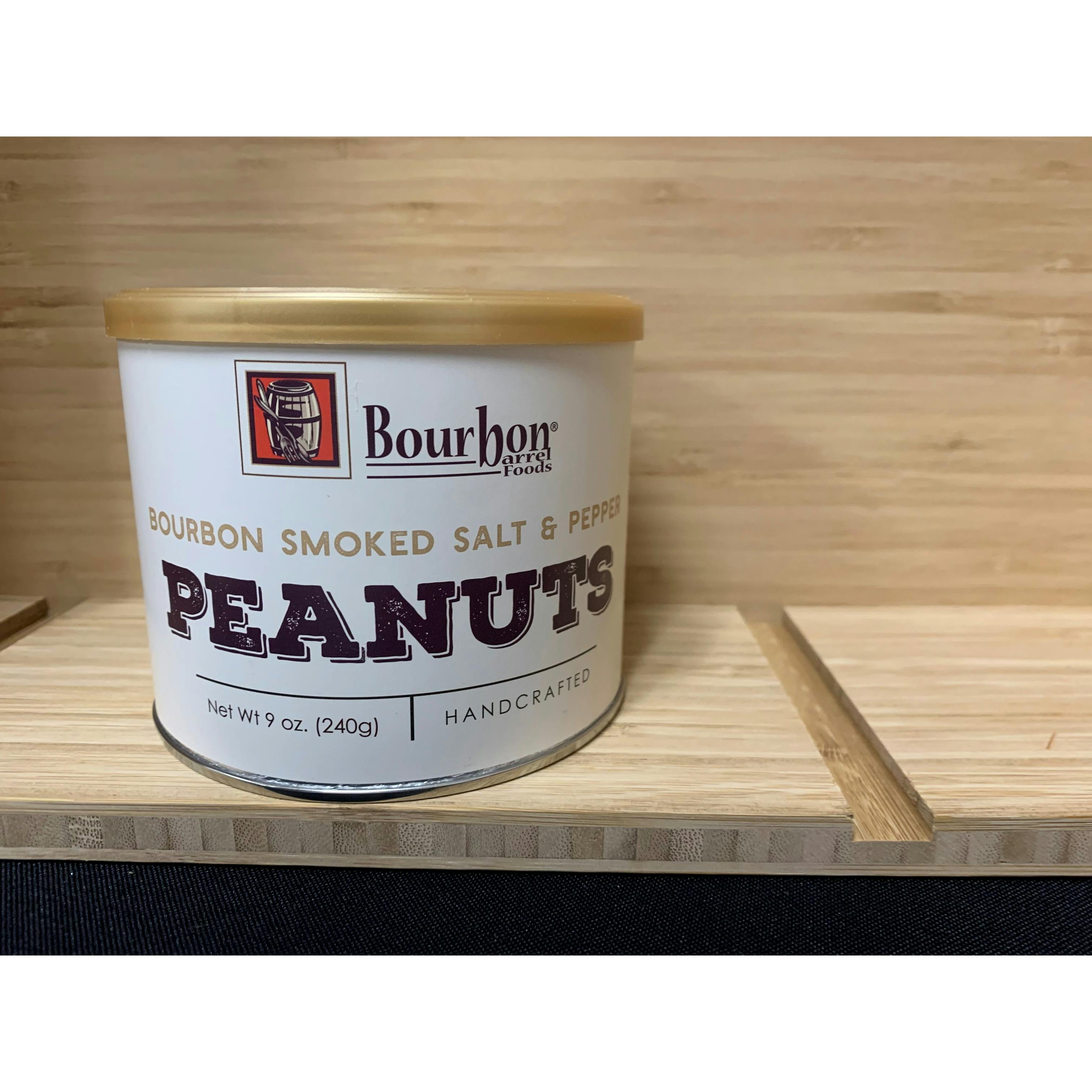 Bourbon Barrel Foods Bourbon Smoked Salt & Pepper Peanuts 6 oz. Can