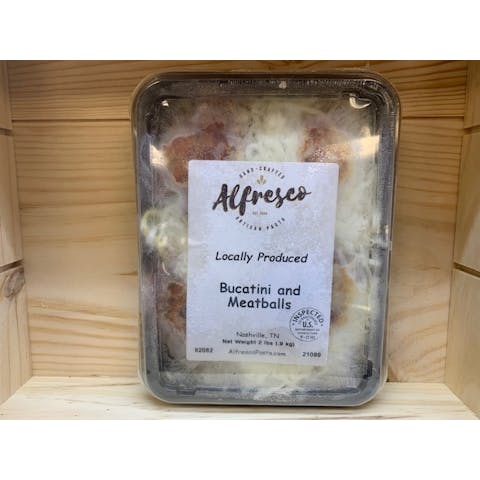 Alfresco Pasta Bucatini And Meatballs 32 oz.
From our friends at Alfresco Pasta - Local!
Freshly made Bucatini Pasta with all natural beef, veal…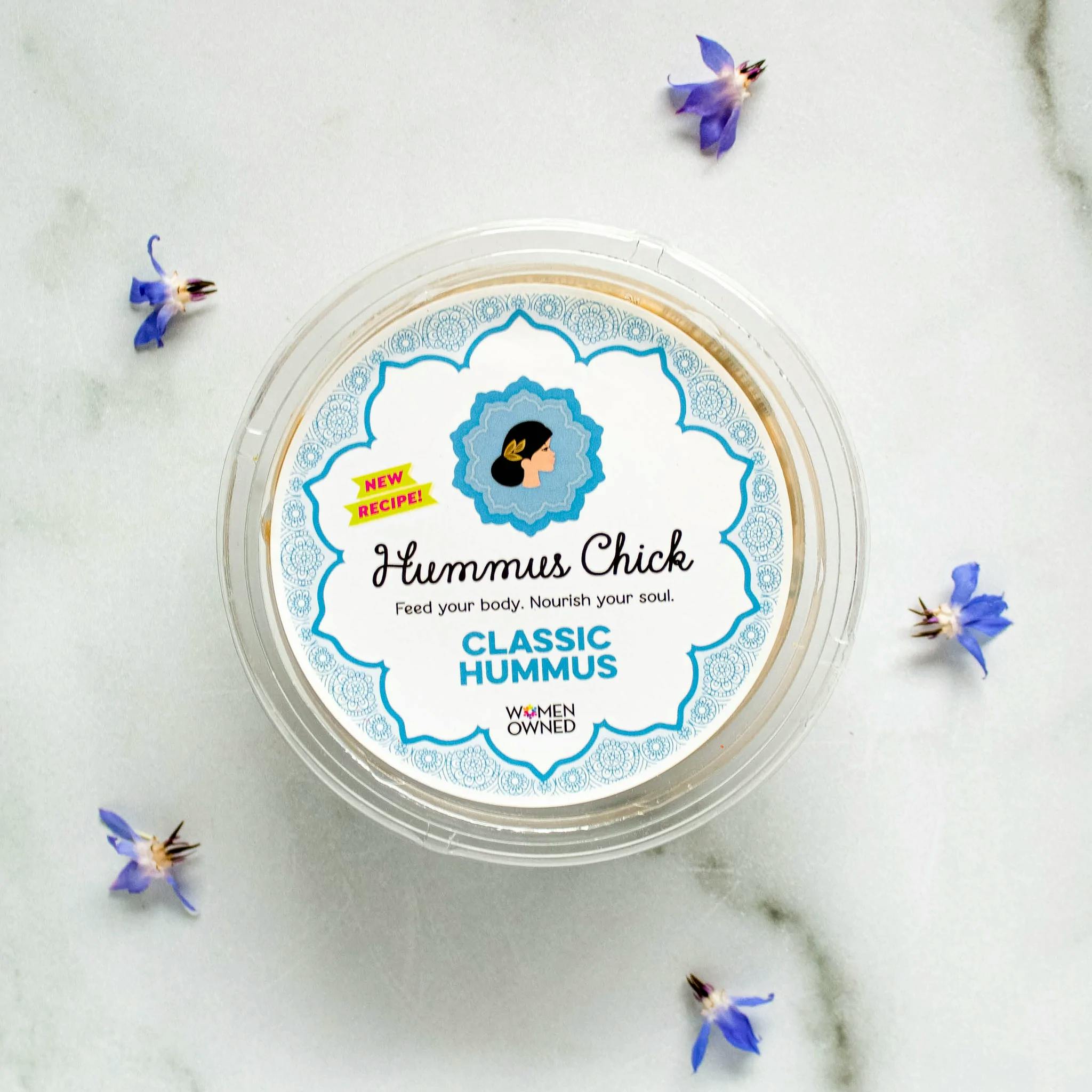 Hummus Chick Classic Hummus 8oz 8 oz.
Inspired by a recipe that's been passed down for centuries. Our Classic is a no added oil recipe. Sl…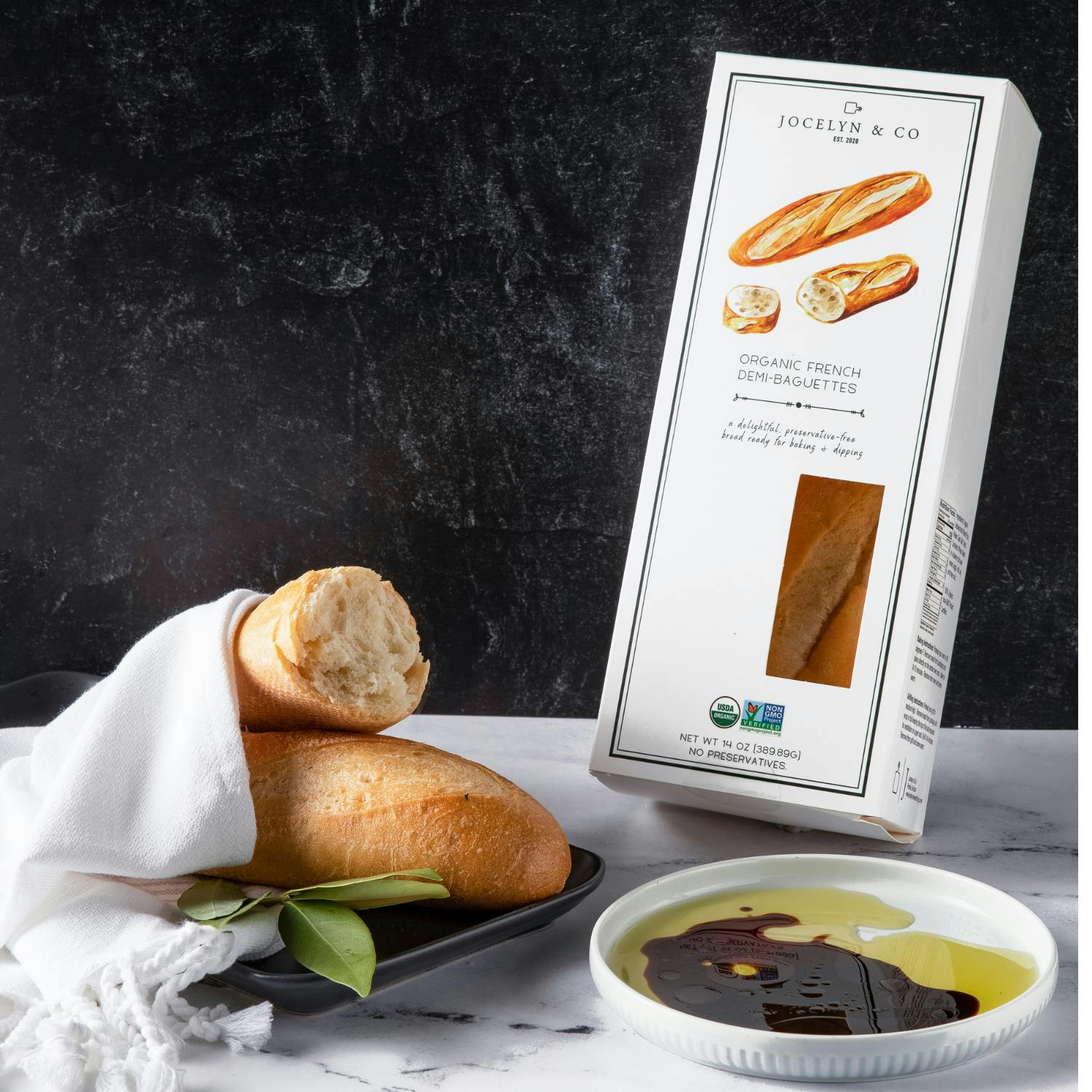 Jocelyn & Co The Luxe Collection Take & Bake Baguettes
Take & Bake French Demi Baguettes - We're innovating and SO excited to bring you this amazing ne…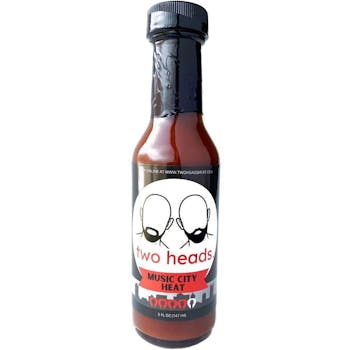 Two Heads Hot Sauce Music City Heat 5 oz. Bottle
The red. Fresno, habanero, and serrano peppers with agave give this sauce a bit more kick than the P…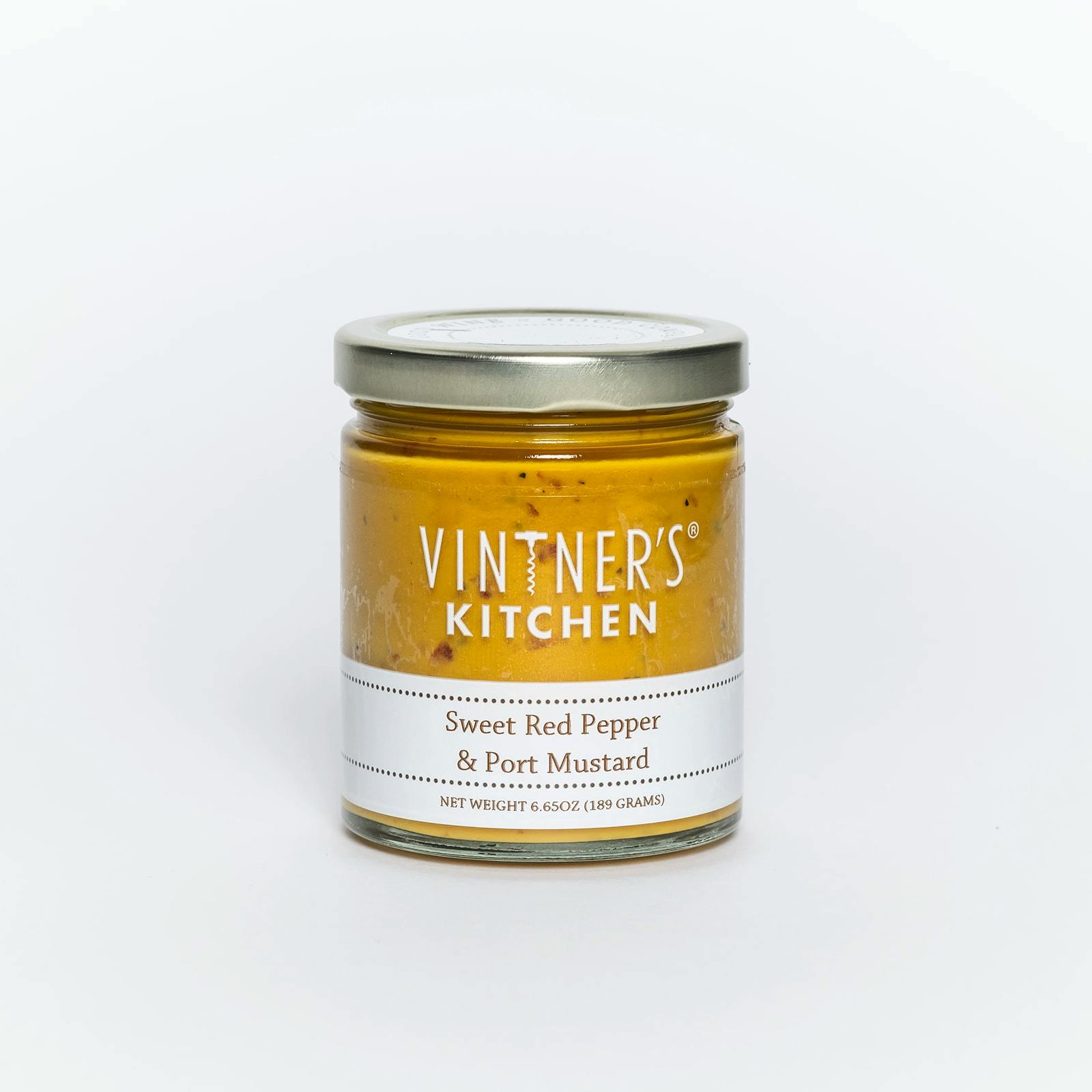 Vintner's Kitchen Sweet Red Pepper & Port Mustard 7 oz.
Ingredients: mustard (vinegar, mustard seed, water, salt & spices), red peppers, honey, brown su…