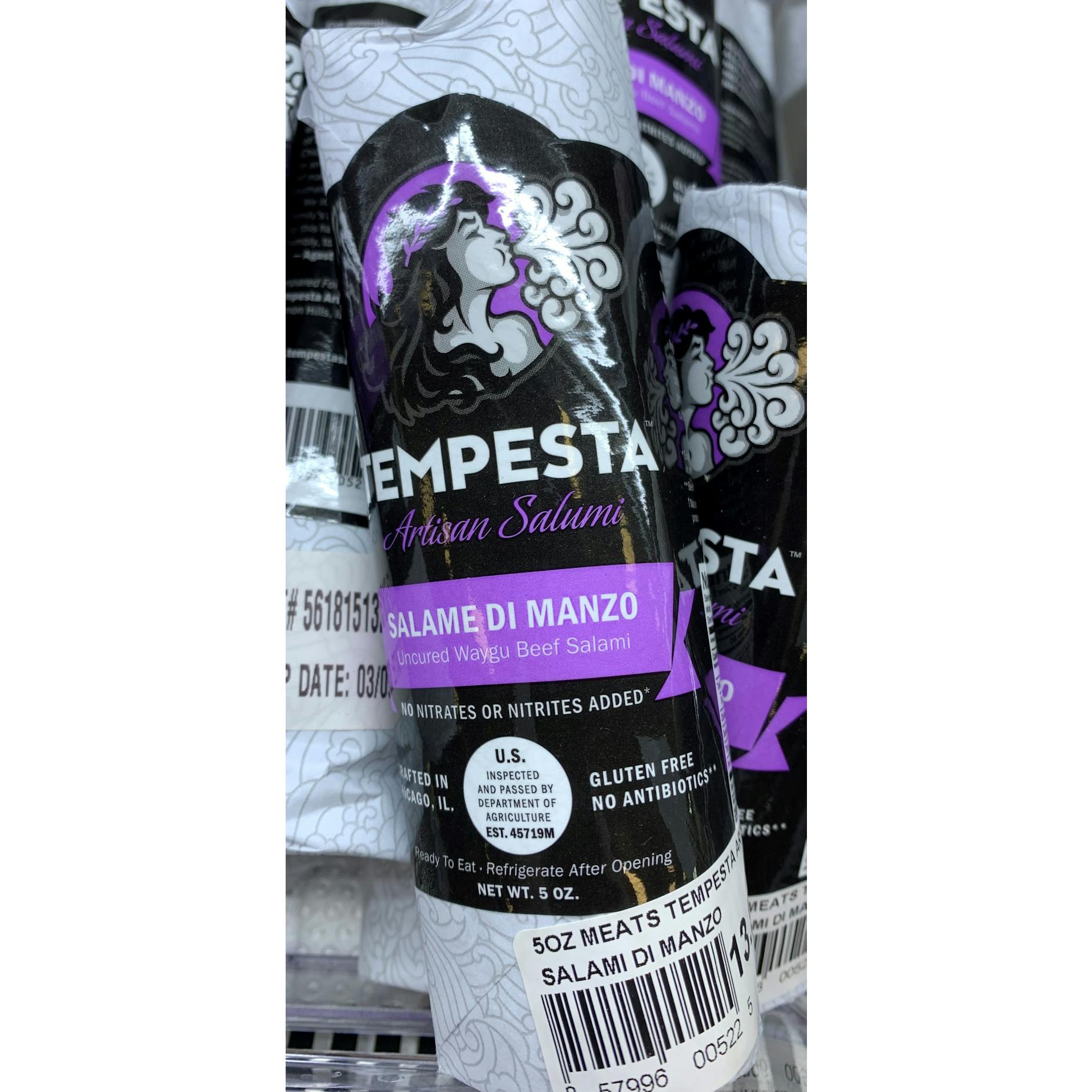 Tempesta Artisan Salumi Di Manzo 5 oz.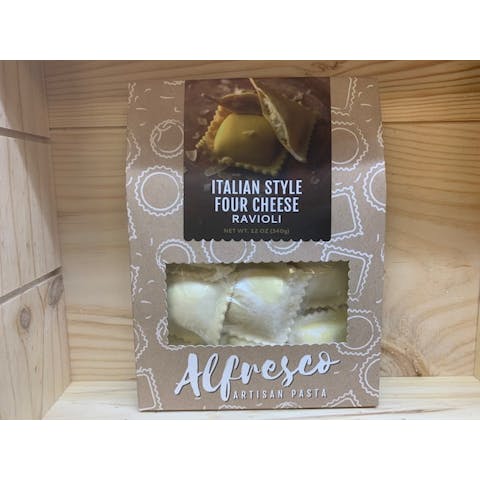 Alfresco Pasta Italian Cheese Ravioli 12 oz.
Parmesan, asaigo, provolone, & ricotta
Recommended pairing: Chianti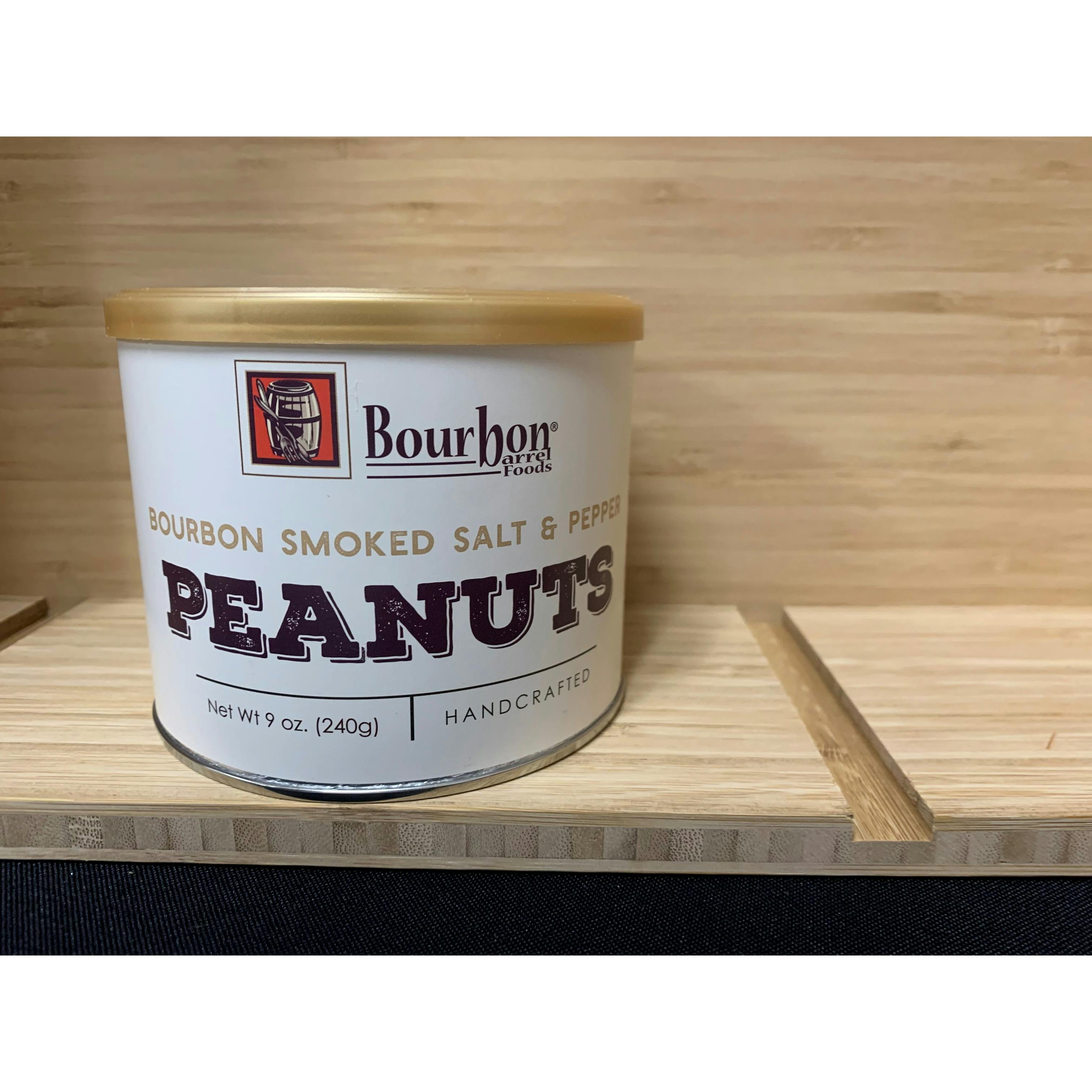 Bourbon Barrel Foods Bourbon Smoked Salt & Pepper Peanuts 6 oz. Can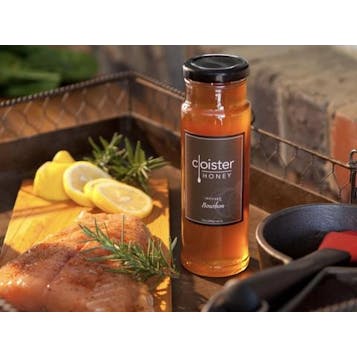 Cloister Honey Bourbon Infused Honey 12 oz.
We believe that our food is only as good as the ingredients used, which is why we pair our favorite…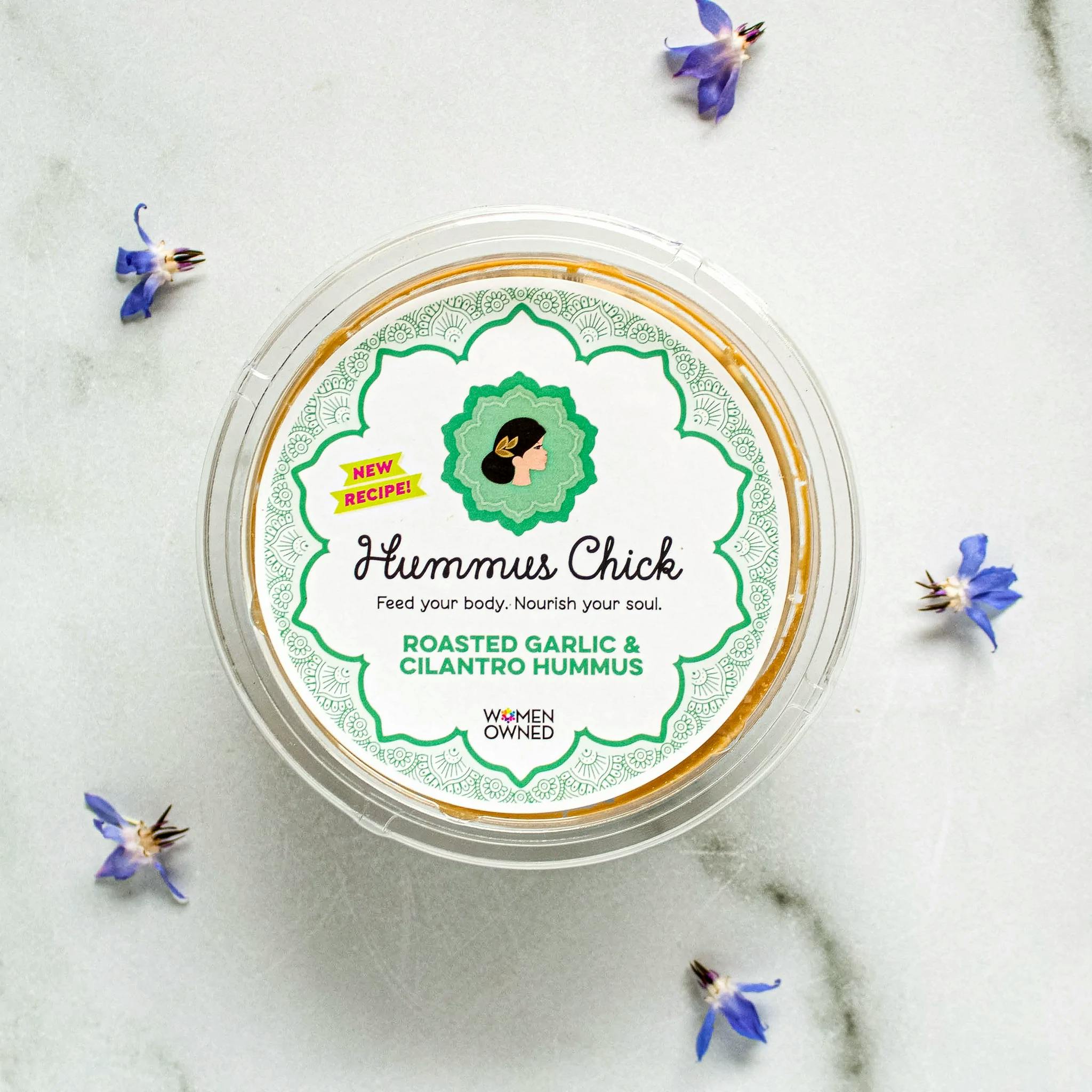 Hummus Chick Roasted Garlic & Cilantro 8 oz.
Sweet aromatic garlic confit and creamy tahini blended in perfectly cooked chickpeas meet a refreshi…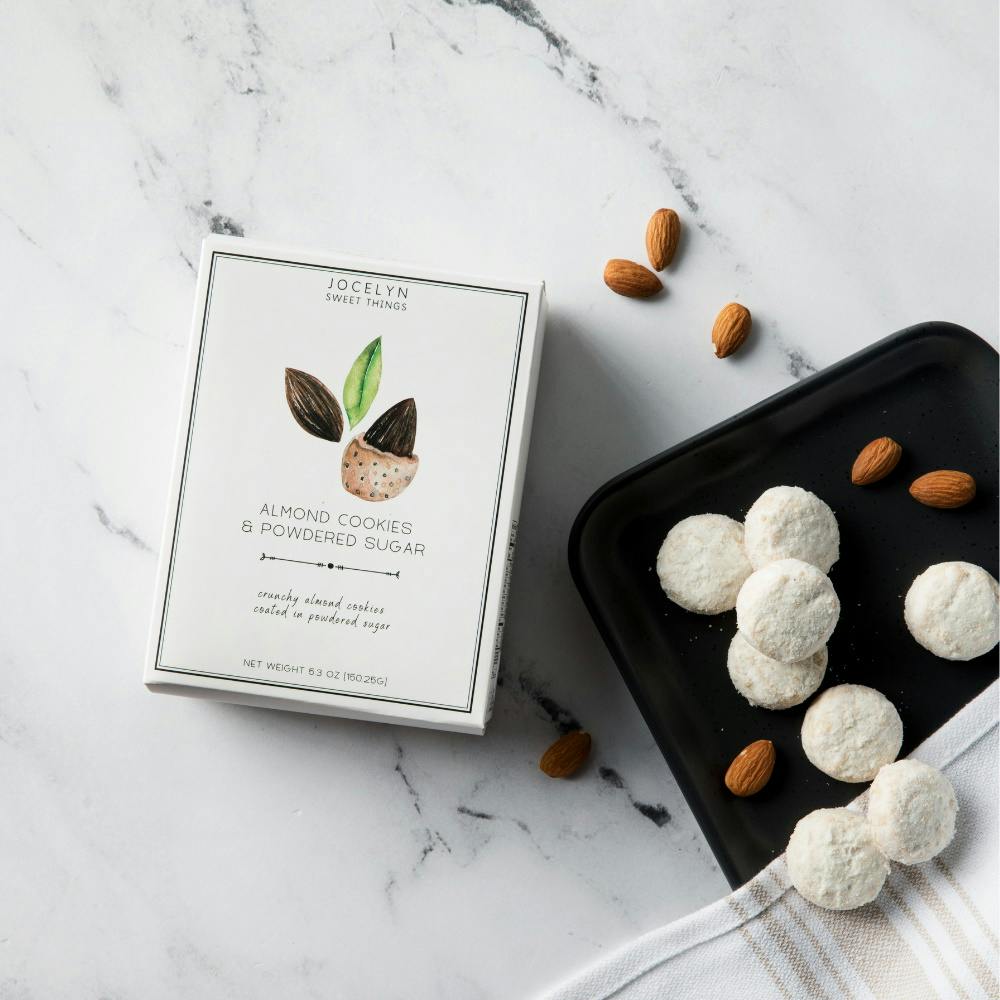 Jocelyn & Co The Luxe Collection Almond Cookies 5 oz.
Our Almond Cookies are the perfect amount of crunchy and soft. With a balanced almond flavor and coa…