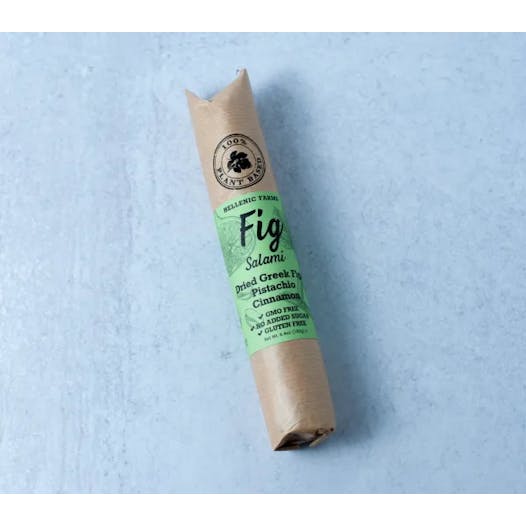 Hellenic Farms Fig Salami with Cinnamon & Pistachios 6.5 oz. Shrink Wrap
Hellenic Farm's vegan Fig Salamis are made from premium figs, spices and/or nuts. NO added salts or…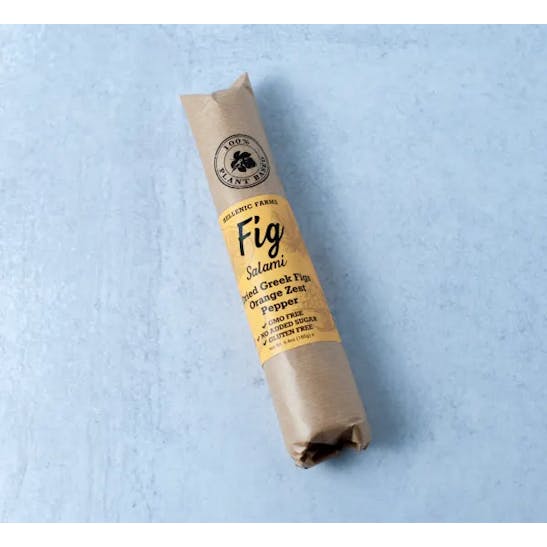 Hellenic Farms Fig Salami with Orange Zest 6.5 oz.
•Woman owned, Gluten Free, Keto, Kosher, Non-GMO, Vegan, Vegetarian
•Based in Roselle, NJ
Ingredients
D…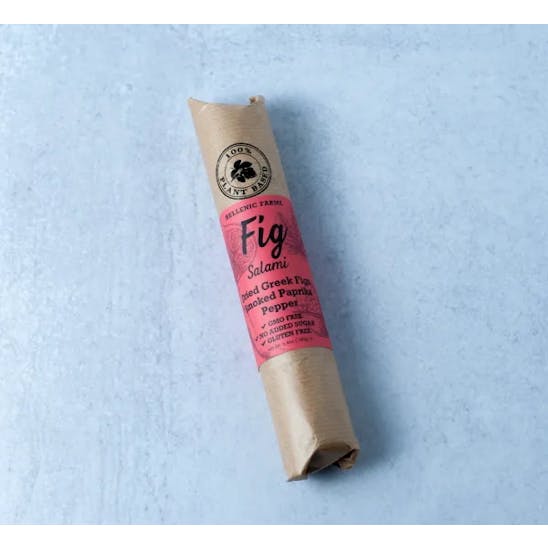 Hellenic Farms Fig Salami with Smoked Paprika 6.5 oz.
Vegan
Hellenic Farm's vegan Fig Salamis are made from premium figs, spices and/or nuts. NO added salt…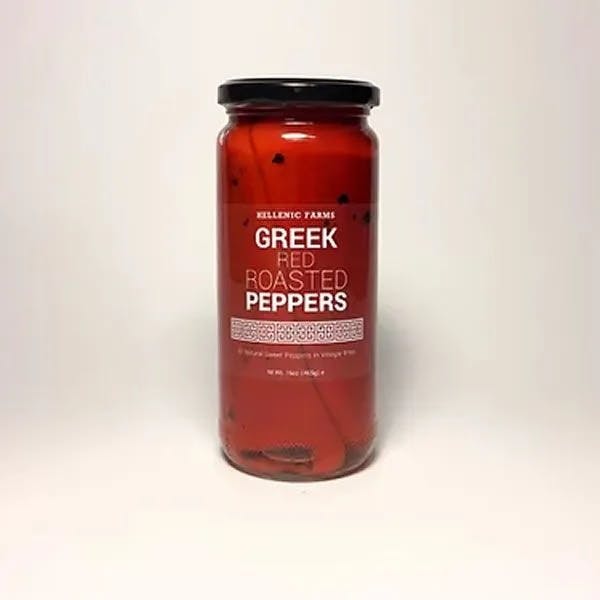 Hellenic Farms Greek Roasted Red Peppers 16 oz. Jar
Our all-natural sweet peppers in vinegar brine are a superior quality sweet pepper grown in fields o…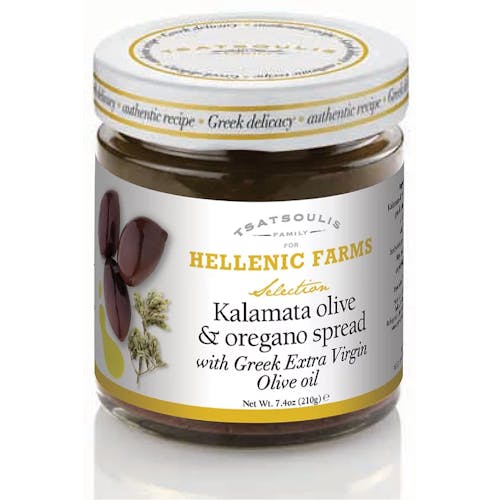 Hellenic Farms Olive & Oregano Spread 7 oz.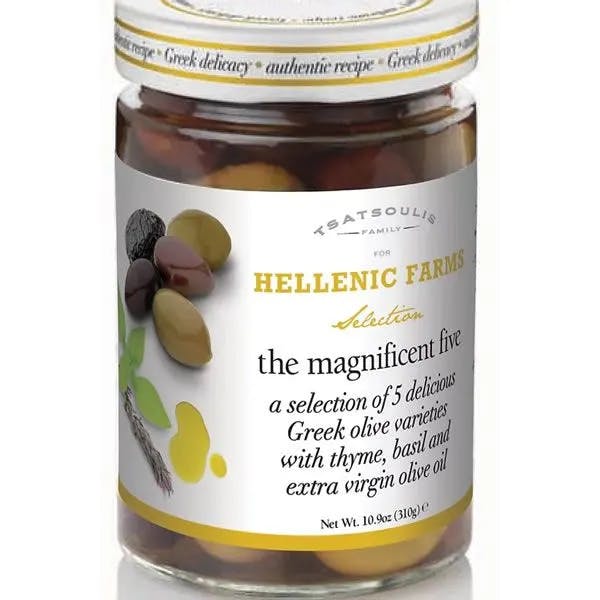 Hellenic Farms The Magnificent Five Olives 11 oz.
Details
•Gluten Free, Keto, Kosher, Non-GMO, Vegan, Vegetarian
•Based in Roselle, NJ
Ingredients
olives…