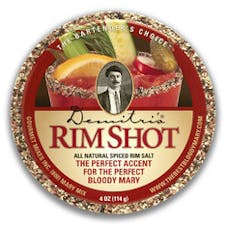 Demitri's RimShot Bloody Mary Rim Salt Original 4 oz.
This blend of Hawaiian sea salts, smoked salts, pepper, celery seed and a few secrets let's you hang…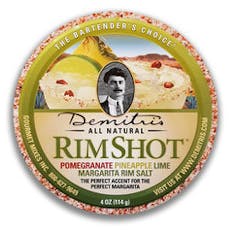 Demitri's RimShot Margarita Salt 4 oz.
Pineapple, Pomegranate, Lime and it has a touch of chili pepper for flavor-pop. It's damned tasty an…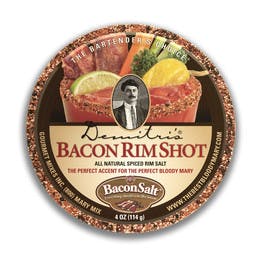 Demitri's Rimshot Bacon Rim Salt 4 oz. Jar
Demitri teamed up with his friends at J&D's, makers of Bacon Salt®, to bring you "Bacon Rimshot". A…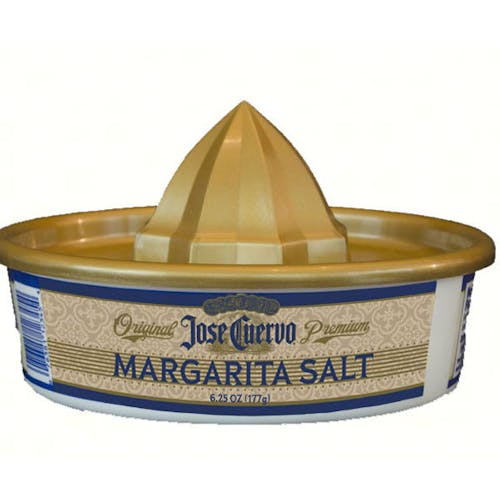 Jose Cuervo Margarita Salt 6 oz.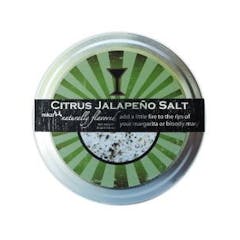 Rokz Citrus Jalapeno Salt 4 oz.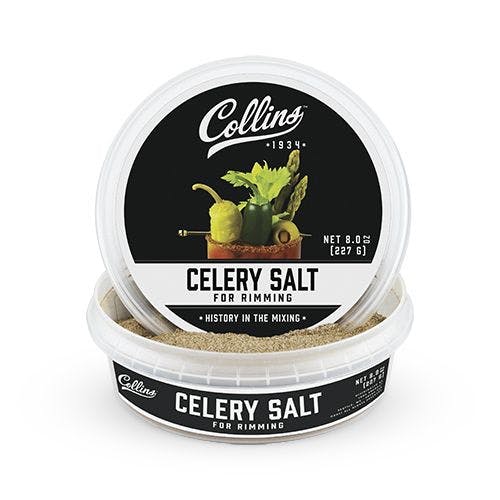 True Brands Collins Celery Rimming Salt 7 oz. Jar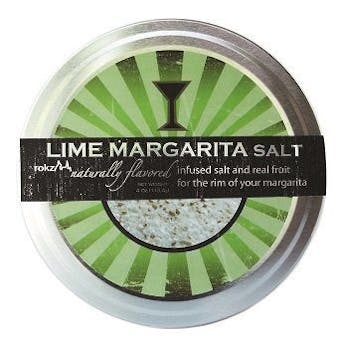 True Brands Lime Margarita Salt - Rokz
This blend is made up of two types of salt, lime juice and flavorful bits of lemon and orange. Marga…

Twang Michelada Salt
In celebration of Twang's 30th Anniversary, we bring you the bold flavor of a traditional Michelada…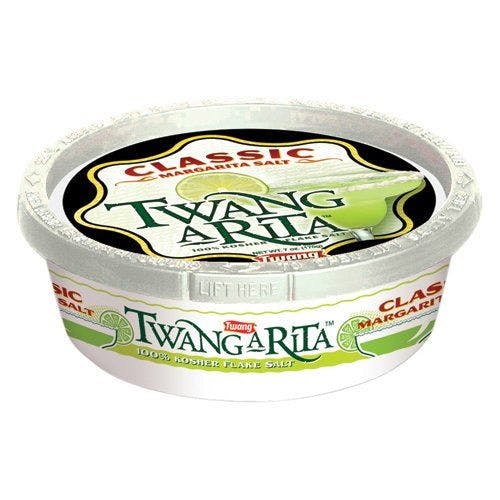 Twang Twang-A-Rita Classic Margarita Salt 7 oz.
This classic rimming salt from Twang is perfect for margaritas. Don't make your next margarita witho…