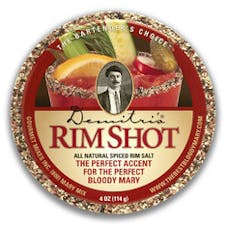 Demitri's RimShot Bloody Mary Rim Salt Original 4 oz.
This blend of Hawaiian sea salts, smoked salts, pepper, celery seed and a few secrets let's you hang…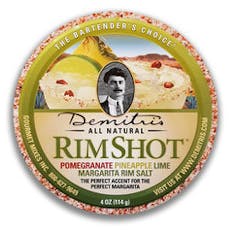 Demitri's RimShot Margarita Salt 4 oz.
Pineapple, Pomegranate, Lime and it has a touch of chili pepper for flavor-pop. It's damned tasty an…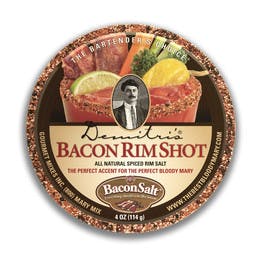 Demitri's Rimshot Bacon Rim Salt 4 oz. Jar
Demitri teamed up with his friends at J&D's, makers of Bacon Salt®, to bring you "Bacon Rimshot". A…
Maid-N-Meadows Pepper Jack Cheese 4 oz.
Truly Raw and Grass-Fed Cheeses.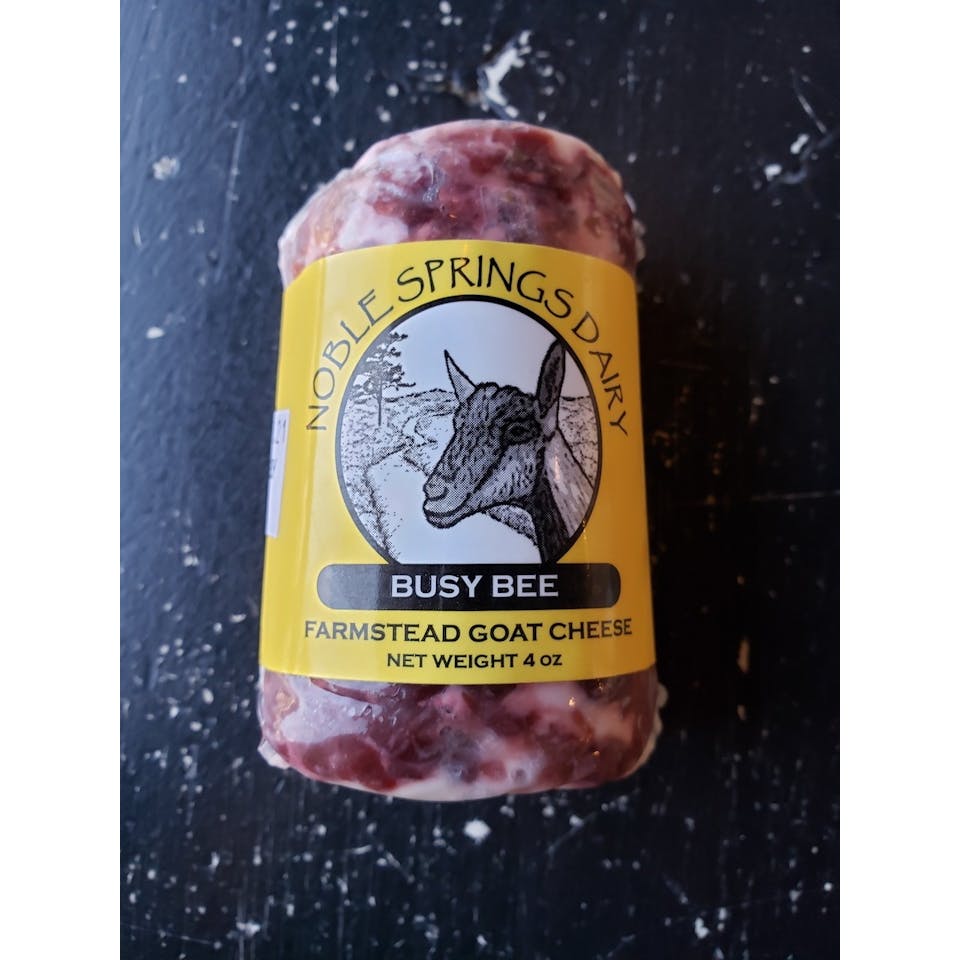 Noble Springs Dairy Busy Bee Chevre with Honey 4 oz.
Local!
Chevre with craisins, honey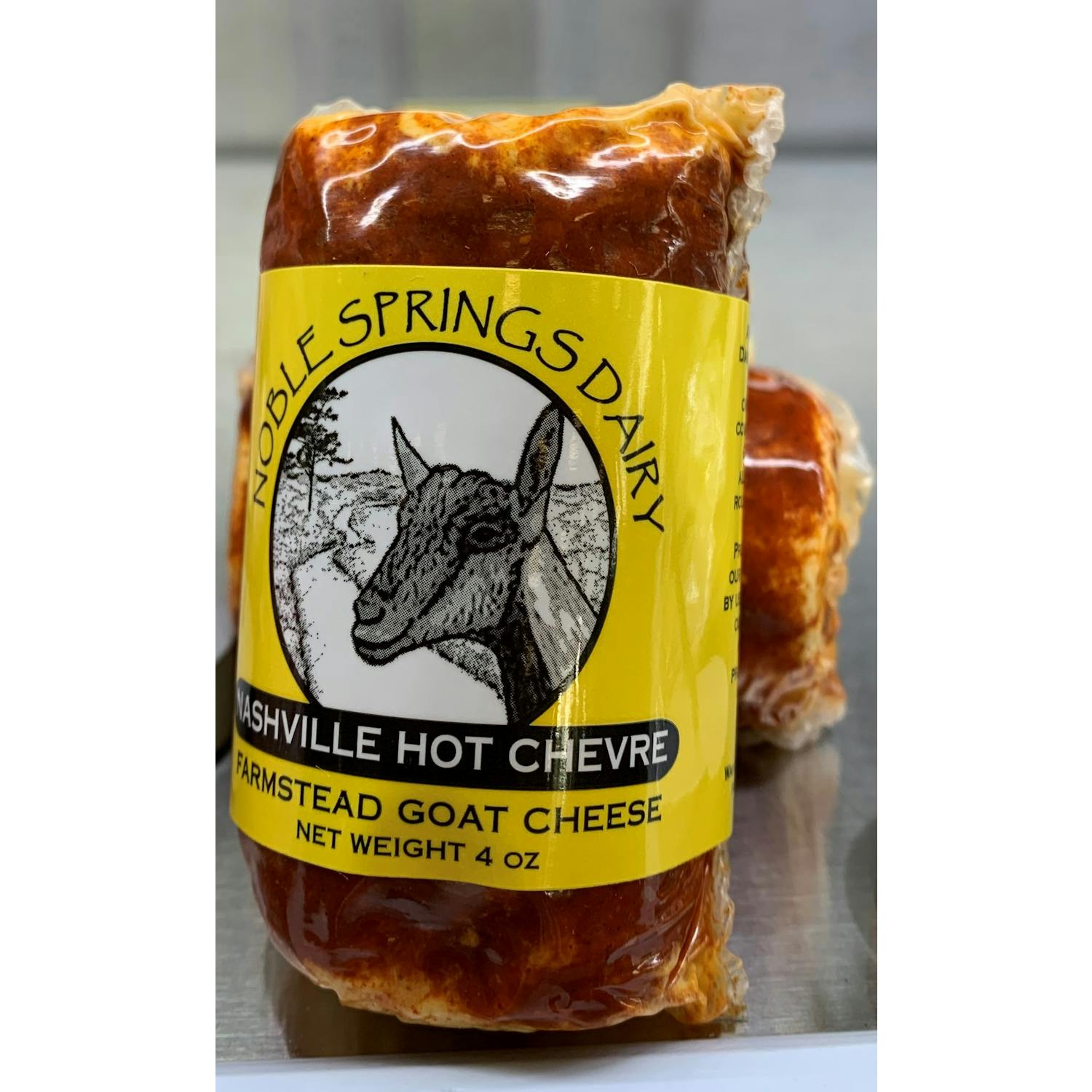 Noble Springs Dairy Hot Chevre 4 oz.
Local!
Fresh goat cheese, spices & honey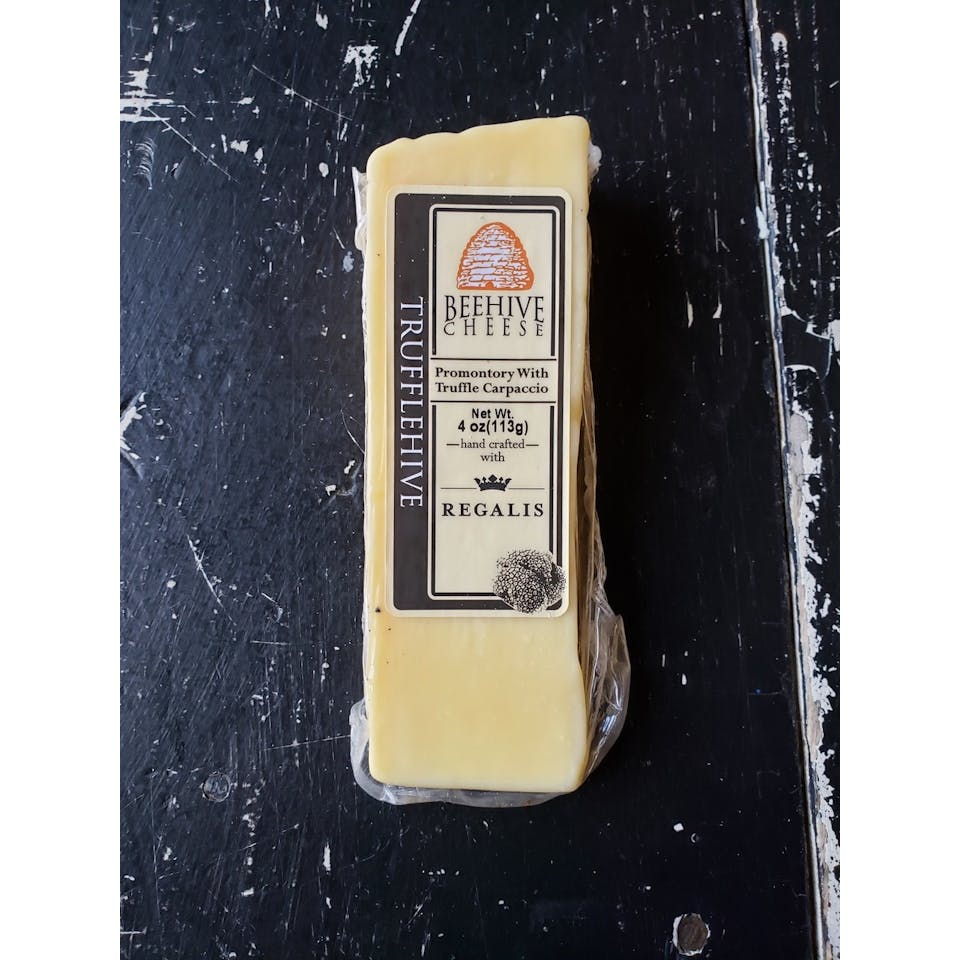 Regalis Trufflehive Cheddar 4 oz.
Cheddar with shaved truffles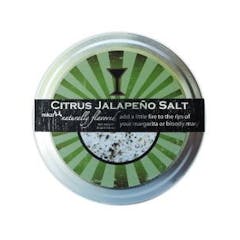 Rokz Citrus Jalapeno Salt 4 oz.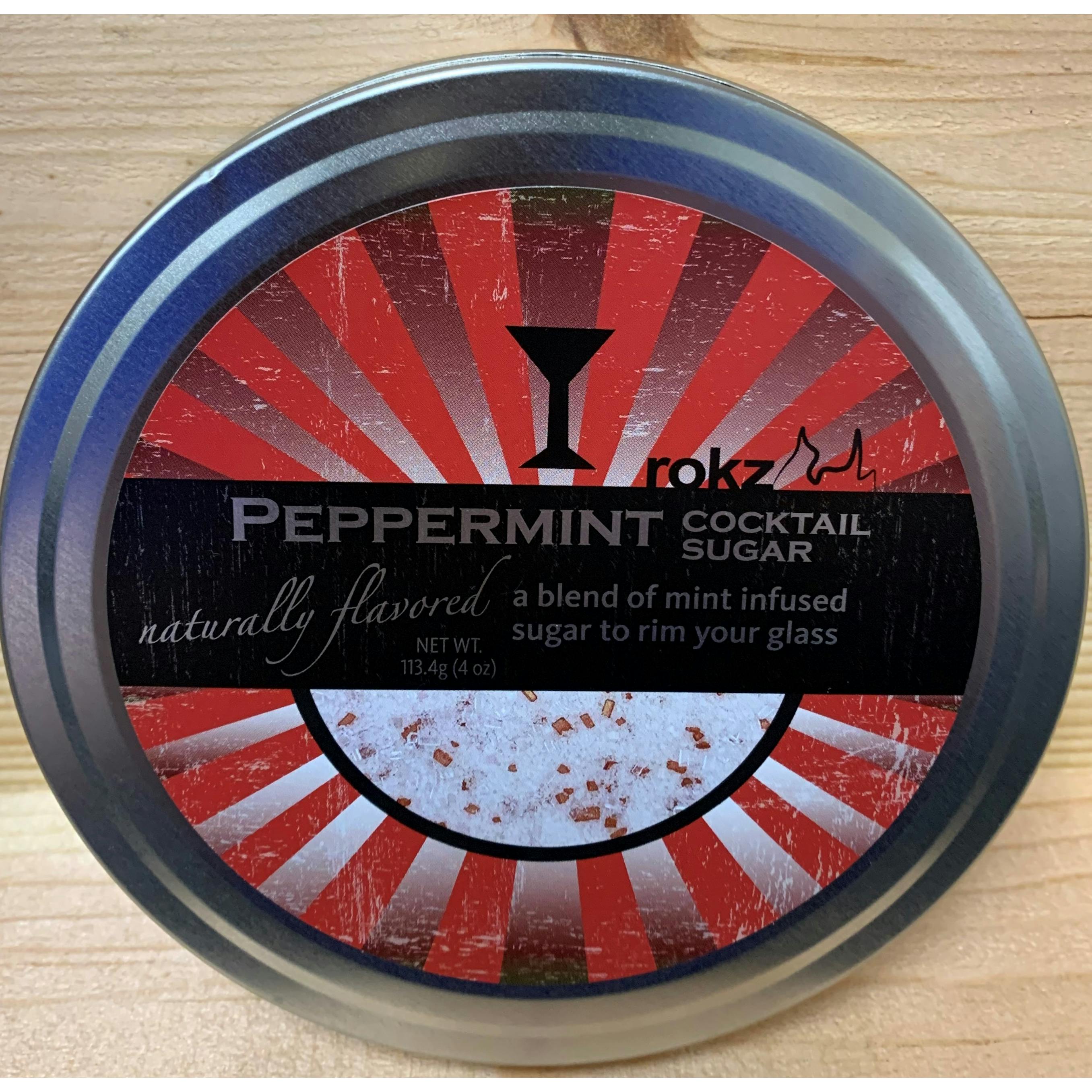 Rokz Rimming Peppermint Martini Sugar 4 oz. Carton
Rustic Bakery Everything Spice Flatbread Bites 4 oz. Box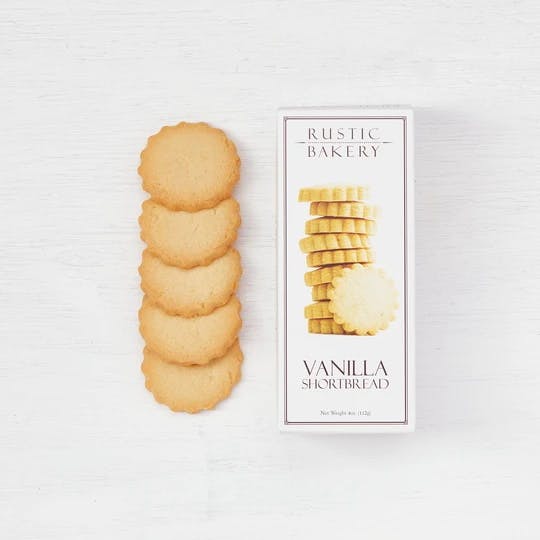 Rustic Bakery Vanilla Bean Shortbread Cookie 4 oz. Bag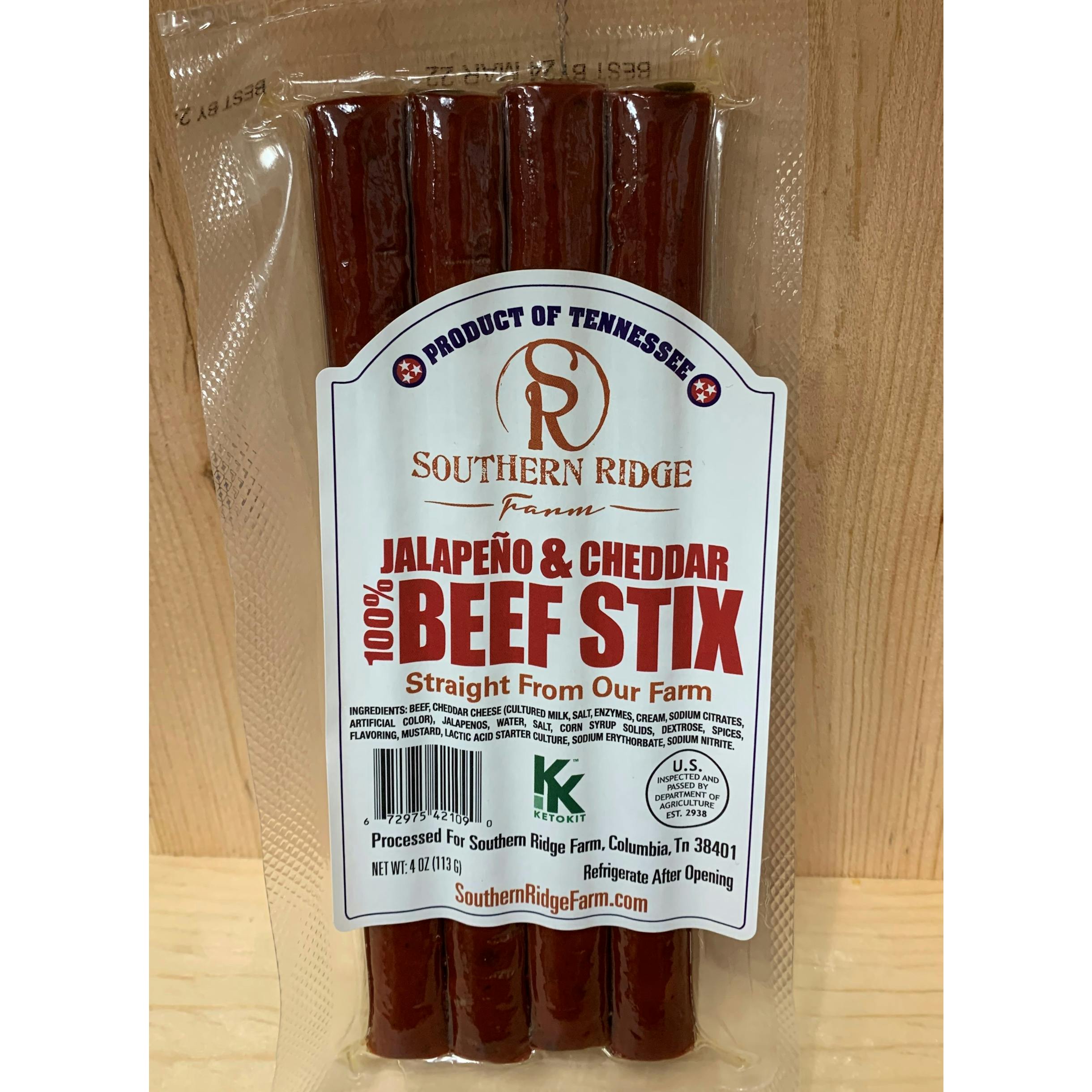 Southern Ridge Farm Jalapeno & Cheddar Beef Stix 4 oz. Shrink Wrap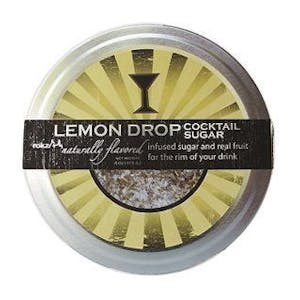 True Brands Rimming Sugar Lemon Drop 4 oz. Jar
Rokz Rimmerz combine the finest ingredients: pure cane sugars, sea salts, real fruit, spices, and na…

Turin Jose Cuervo Filled Chocolates 4 oz. Bag