Refine Your Results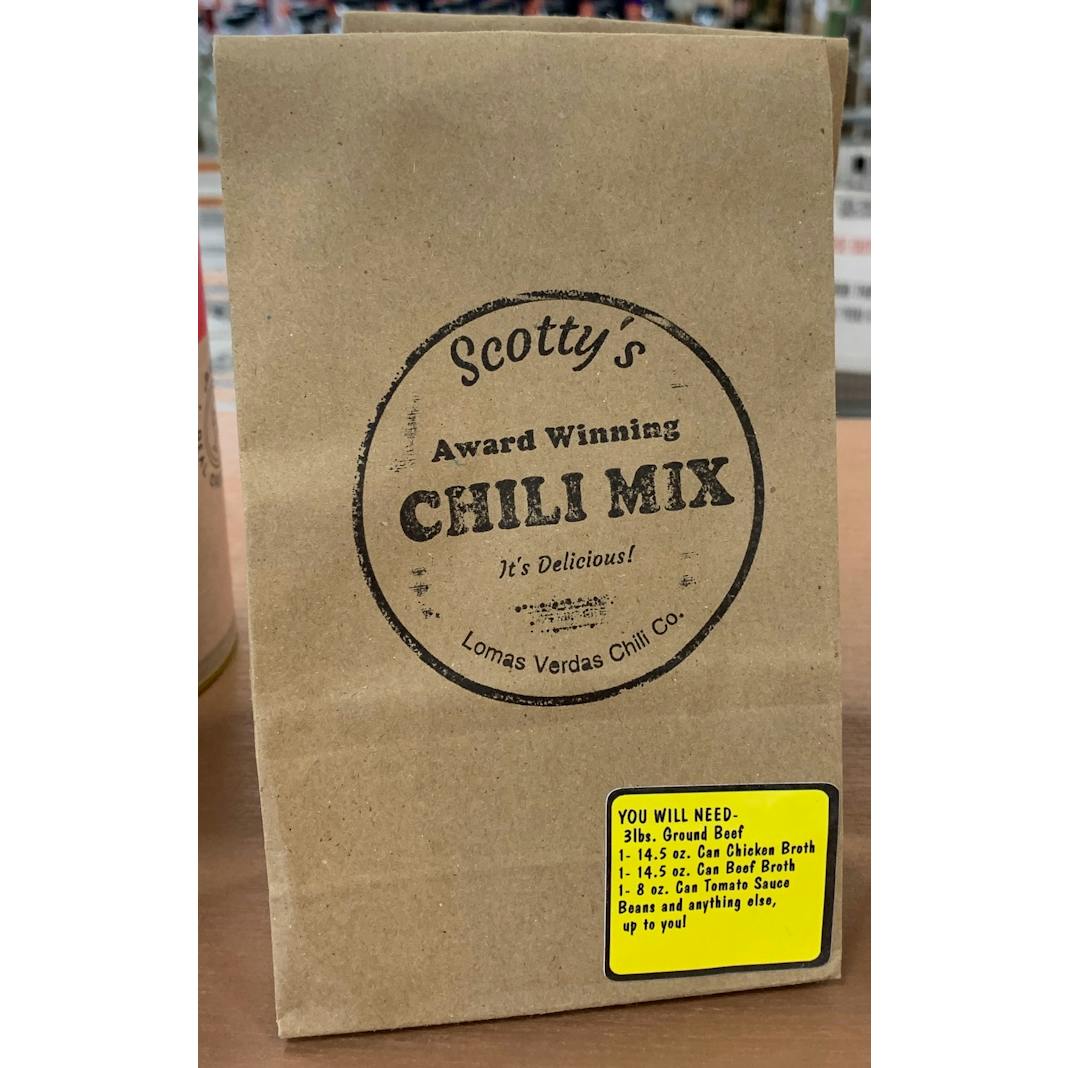 Scotty's Award Winning Chili Mix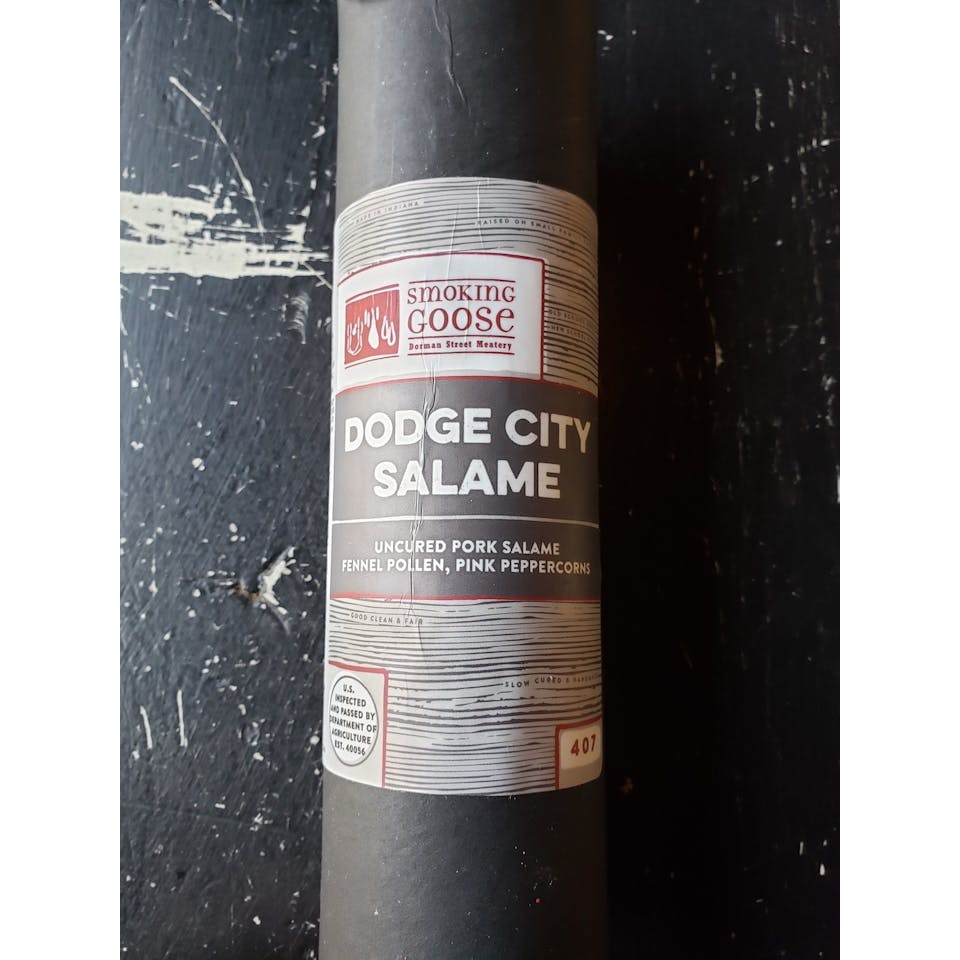 Smoking Goose Dodge City Salame 7 oz. Box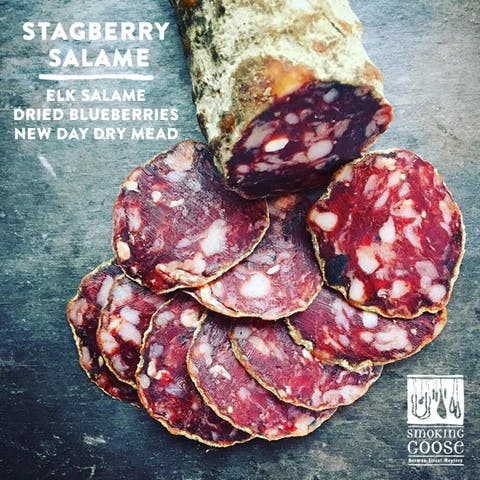 Smoking Goose Stagberry Salami 8 oz.

Smuggler's Notch Distillery Bourbon Barrel Aged Maple Syrup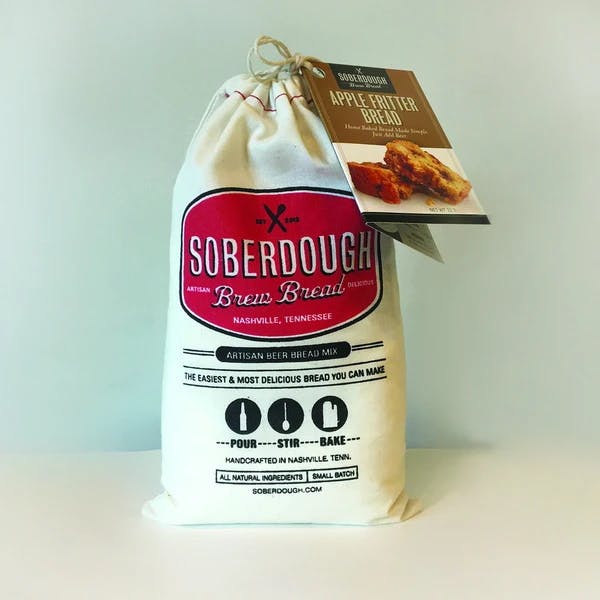 Soberdough Apple Fritter 16 oz.
Every bite is packed with real apples! (Yes, nothing fake ever used here.) The sweet apple flavor th…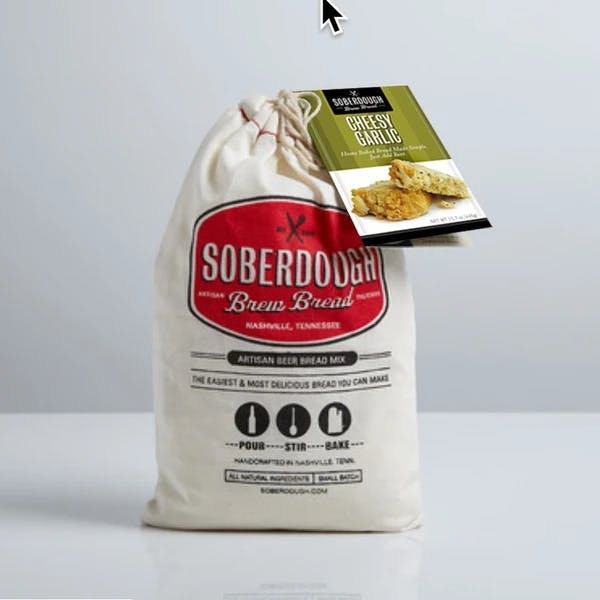 Soberdough Cheesy Garlic 16 oz.
Cheese, garlic and herbs... a wonderful blend with a moist texture.
• 100% All natural ingredients
…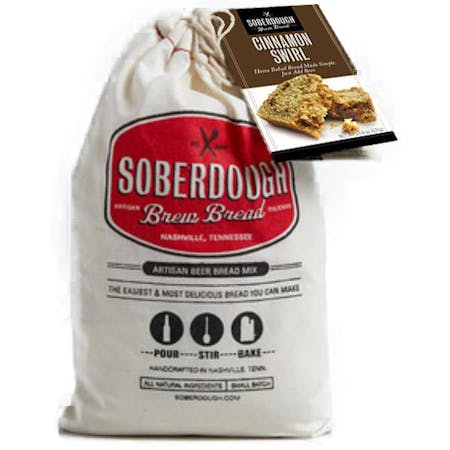 Soberdough Cinnamon Swirl 16 oz.
Our answer for the customers who don't like raisins! All the lusciousness of cinnamon and brown suga…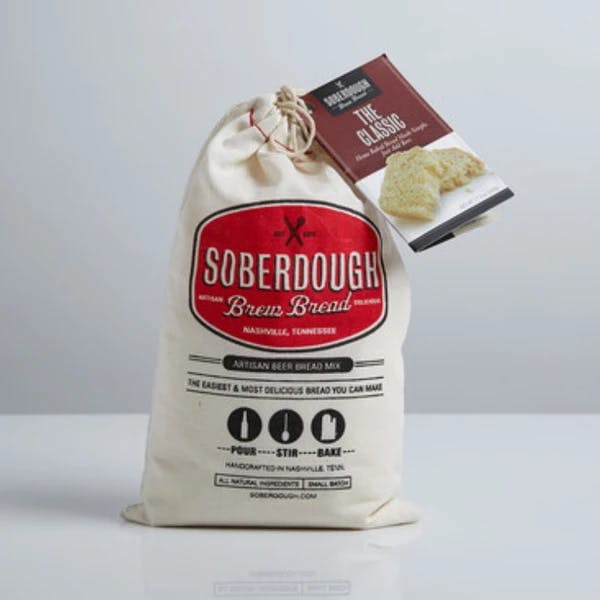 Soberdough Classic 16 oz.
This is the mix that started it all. A comfort bread. The Classic packs the perfect balance of contr…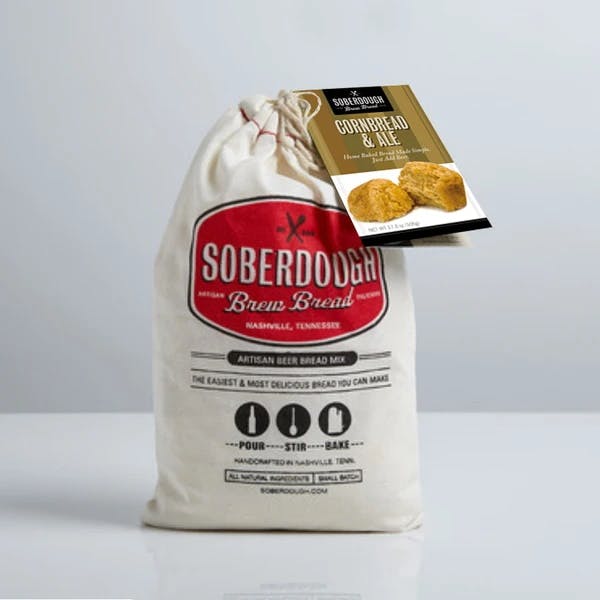 Soberdough Cornbread & Ale 16 oz.
Our customer's most requested flavor! This cornbread is a very moist version with a slight sweetness…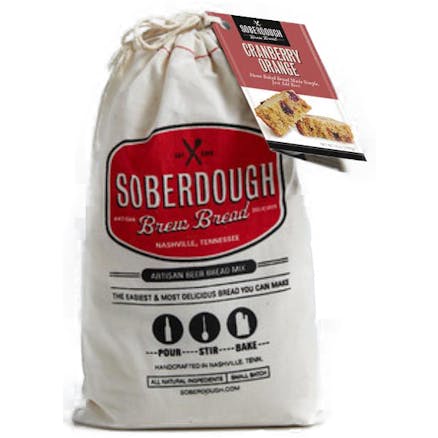 Soberdough Cranberry Orange 16 oz.
A perfect bread toasted with morning coffee. Add the glaze and it suits afternoon tea to a tee!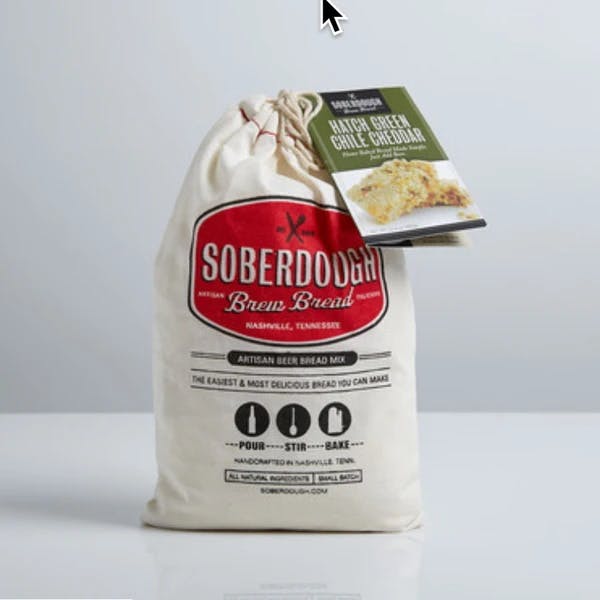 Soberdough Green Chili Cheddar 16 oz.
We use hatch green chiles all the way from New Mexico. This bread is not spicy. We add the chiles fo…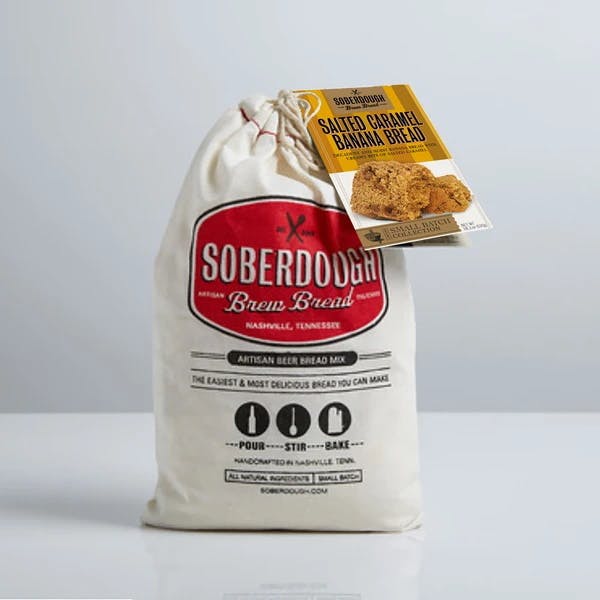 Soberdough Salted Caramel Banana Bread 16 oz.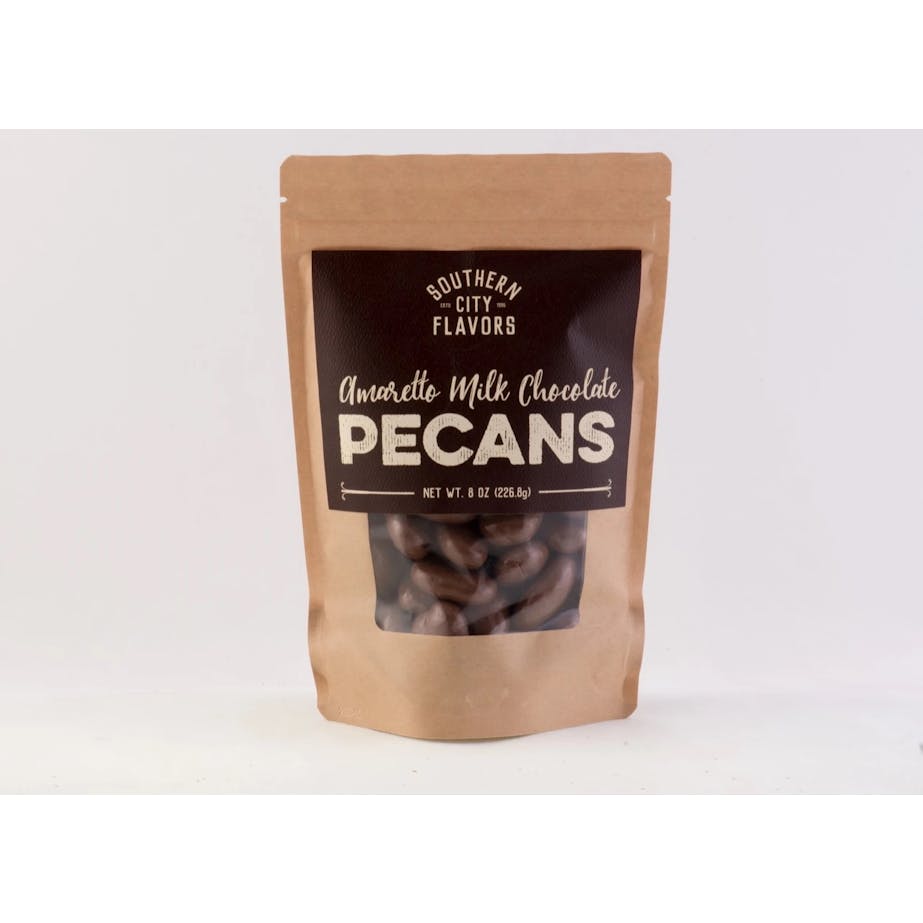 Southern City Flavors Amaretto Pecans 1L
Indulge in our premium pecans wrapped in a thick layer of rich Milk Chocolate with a hint of sweet A…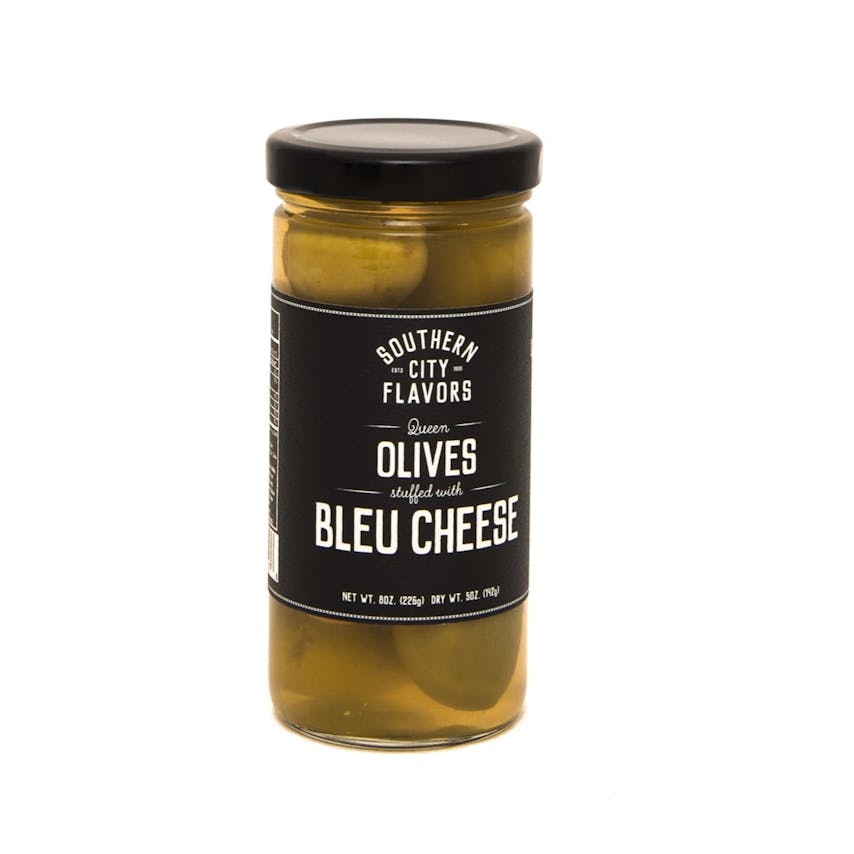 Southern City Flavors Bleu Cheese Olives 8 oz.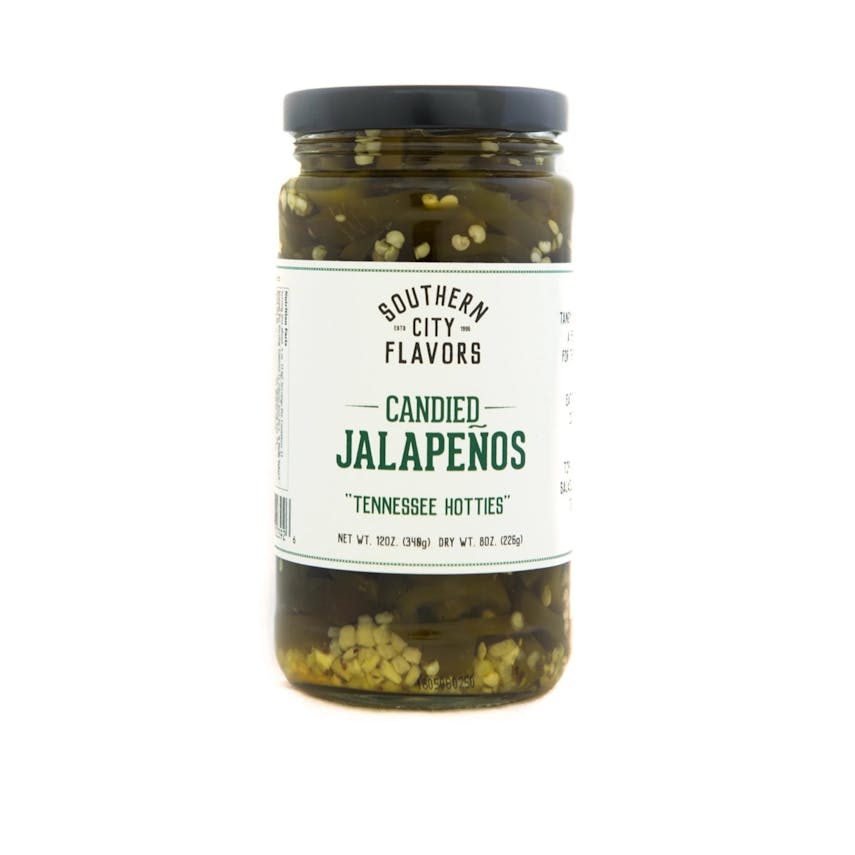 Southern City Flavors Candied Jalapeno Slices 12 oz.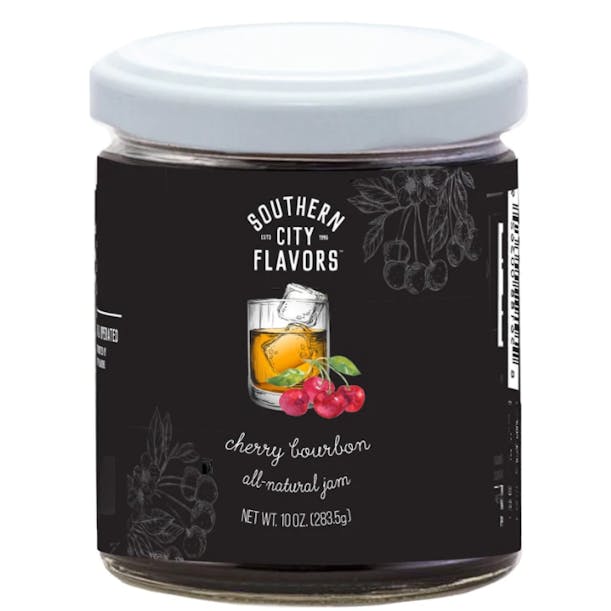 Southern City Flavors Cherry Bourbon Jam 10 oz.
Our Cherry-Bourbon Jam only uses 3 ingredients and makes a small batch that is perfect for accompany…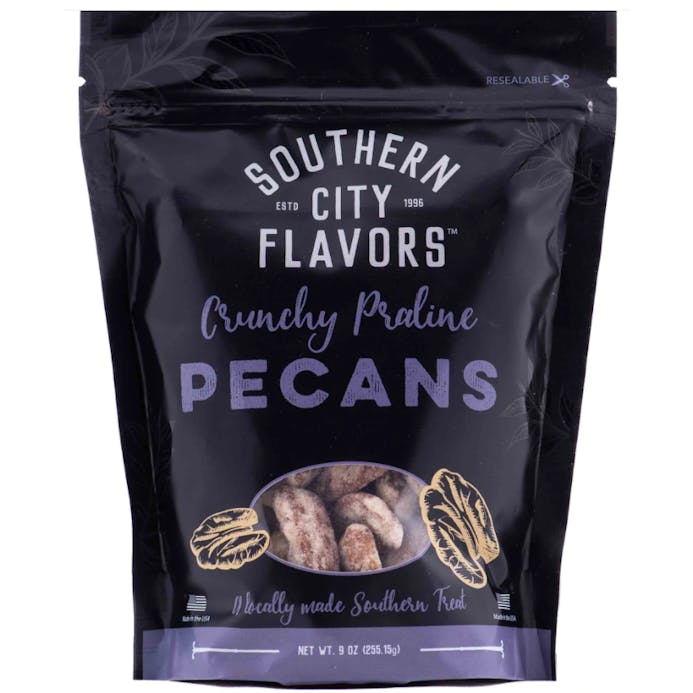 Southern City Flavors Crunchy Praline Pecans 1L Bag
There are few nutty treats as classically southern as praline pecans. We take whole pecans and candy…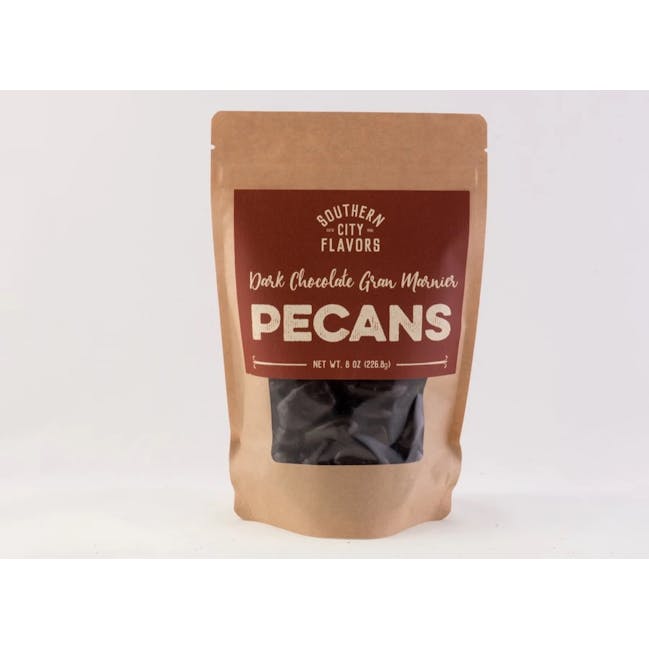 Southern City Flavors Dark Chocolate Grand Manier Pecans 1L
Treat yourself to a taste our decadent Dark Chocolate Pecans with a hint of that favorite French fla…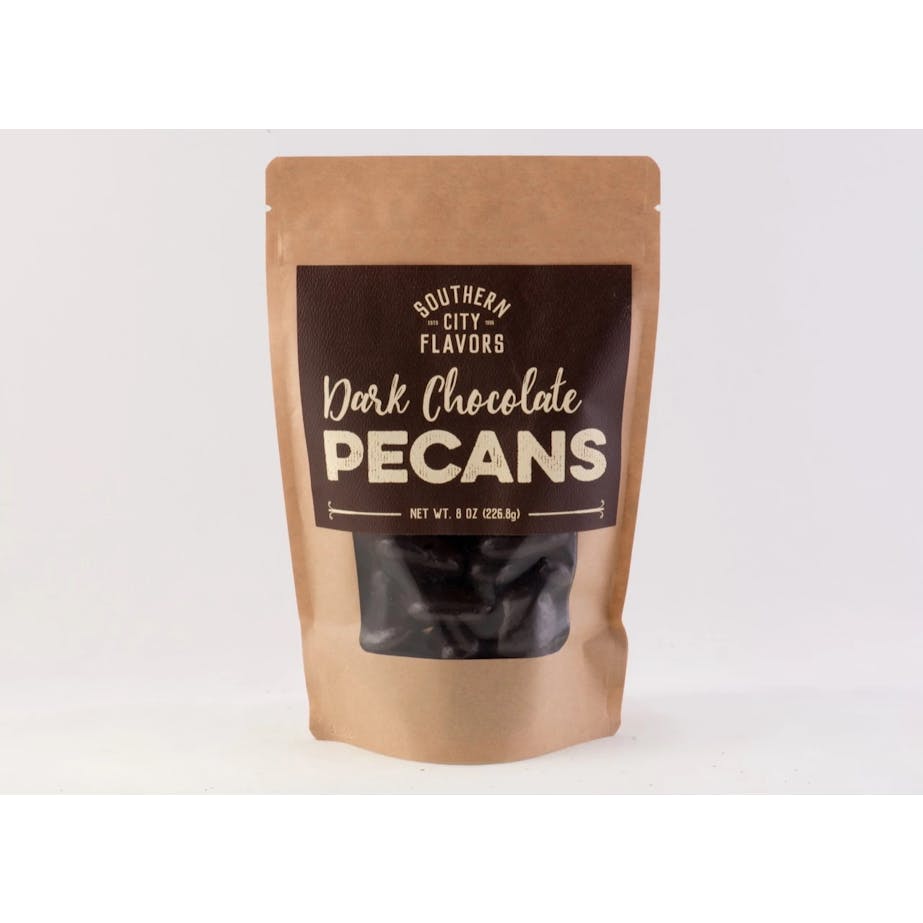 Southern City Flavors Dark Chocolate Pecans 1L
Fresh, natural pecans from the Mississippi Delta coated in decadent dark chocolate for a divine tast…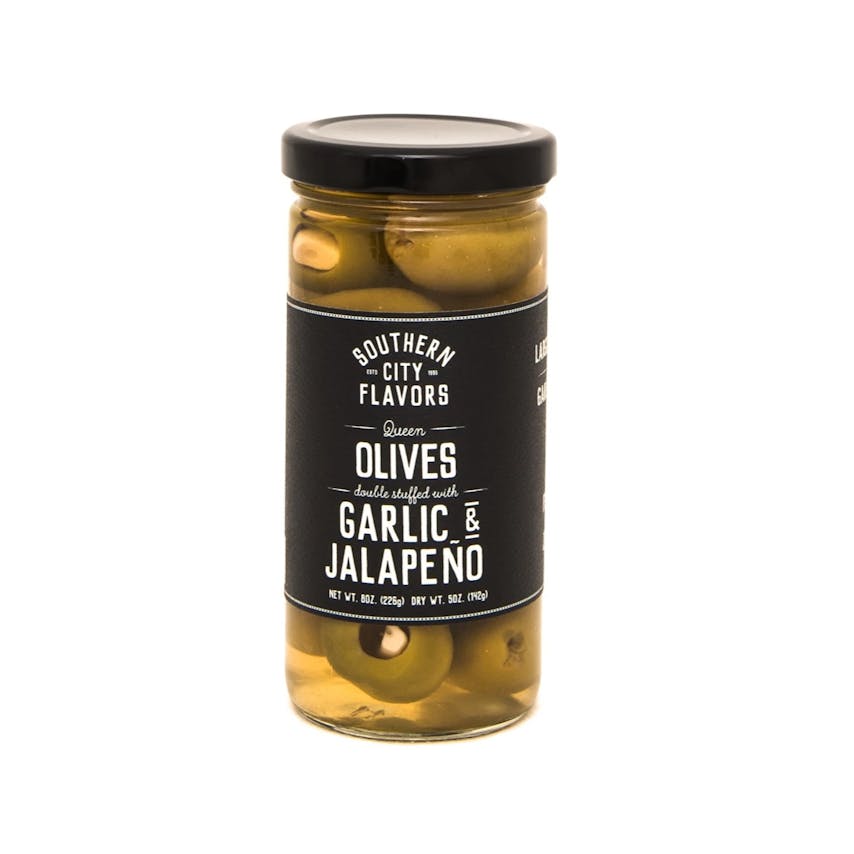 Southern City Flavors Jalapeno Olives 8 oz.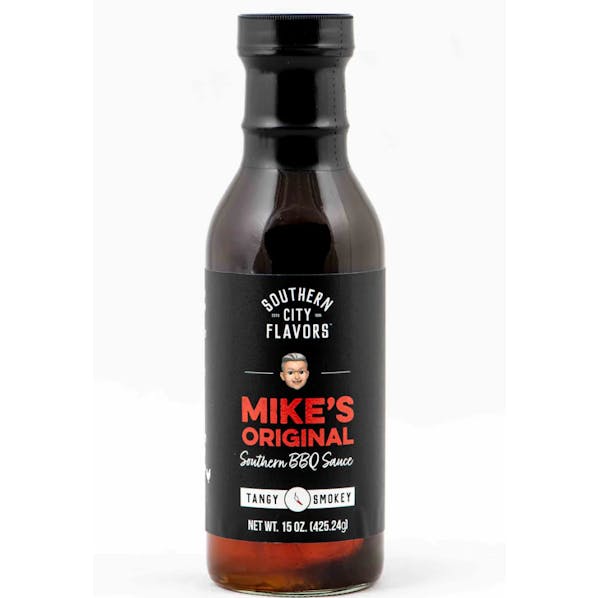 Southern City Flavors Mike's Original Southern BBQ Sauce 15 oz.
From traditional barbecue to your favorite sandwich, it's smoky, and slightly sweet tangy flavor com…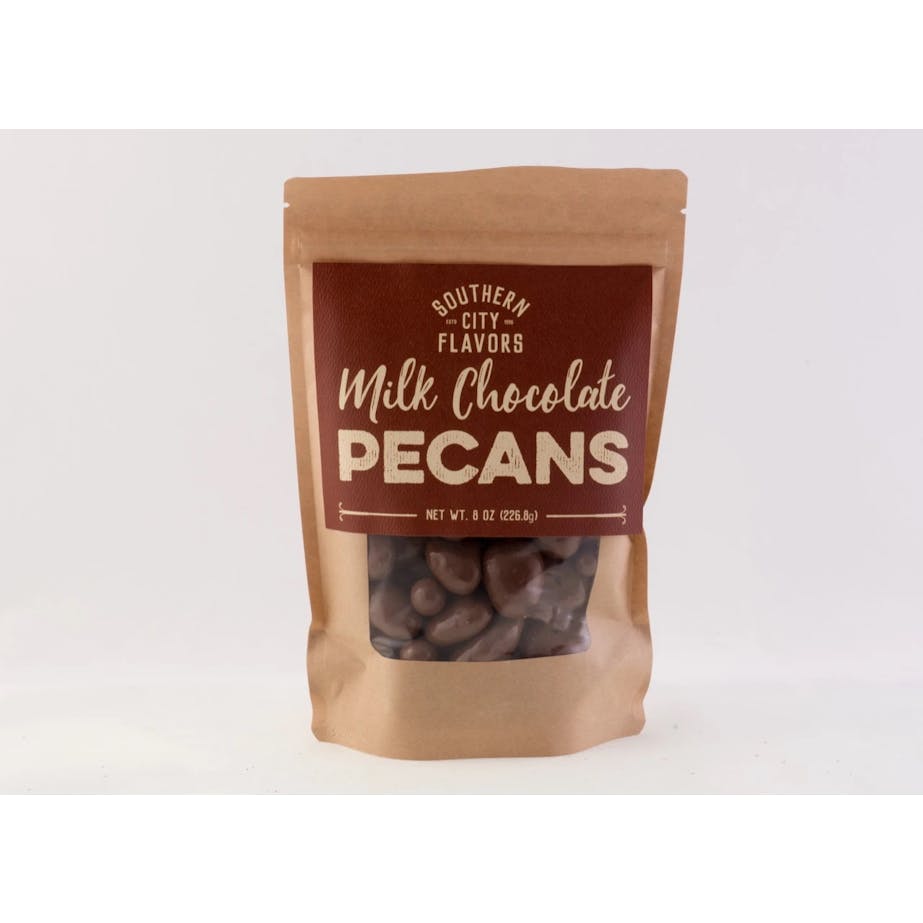 Southern City Flavors Milk Chocolate Pecans 1L
Delta pecans dipped in divine milk chocolate to create a sweet and salty bite-sized snack.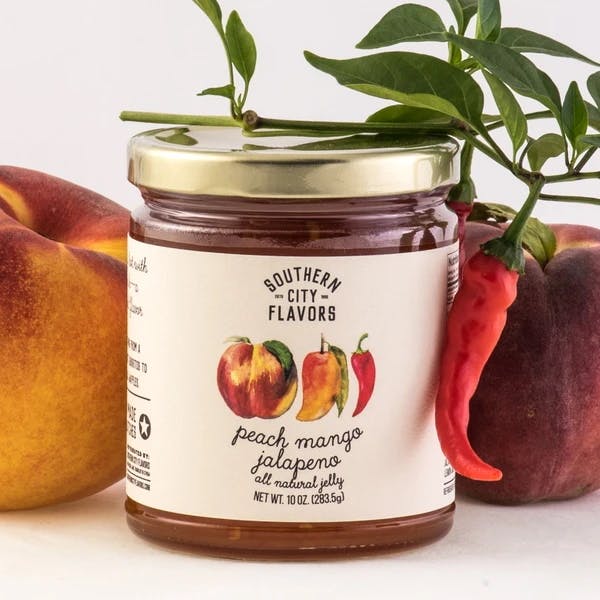 Southern City Flavors Peach Jalapeno Jelly 10 oz. Jar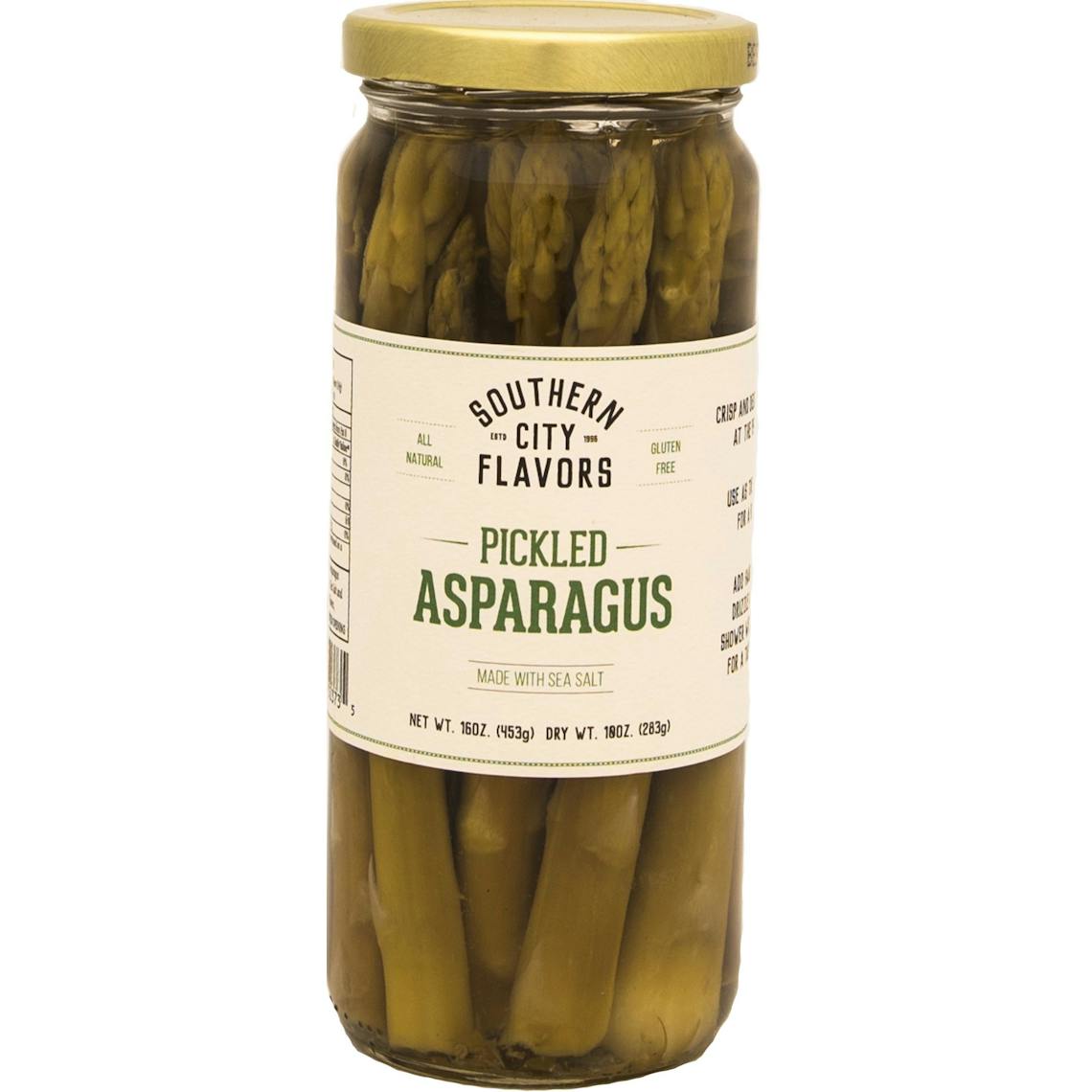 Southern City Flavors Pickle Asparagus 16 oz. Jar
Ingredients: Asparagus, Water, Vinegar, Sea Salt and Natural Flavors. Gluten Free.