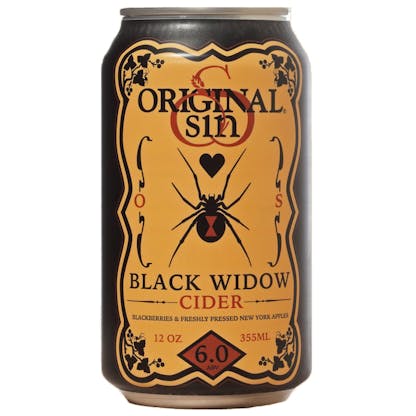 Original Sin Black Widow Cider 12 oz.
The black widow is fruit-forward, yet tart, with a tantalizing complexity, made with blackberries an…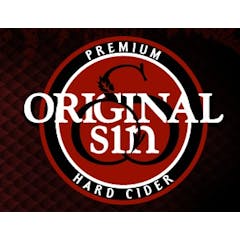 Original Sin Crimson Chaos 12 oz.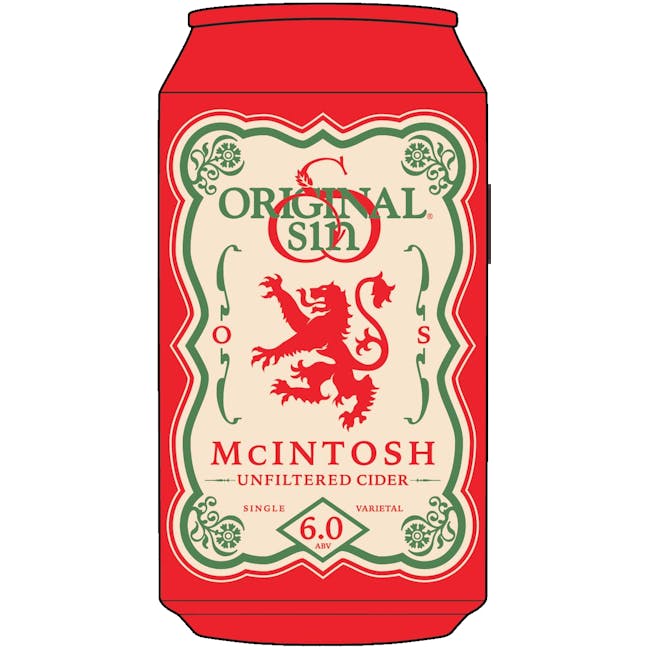 Original Sin McIntosh Hard Apple Cider 12 oz. Bottle
An Unfiltered Cider made with freshly pressed New York McIntosh apples. This cider is rich and compl…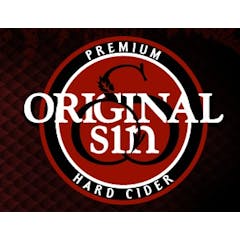 Original Sin New York Dry Cider 16 oz. Can

Original Sin Pear Cider 12 oz.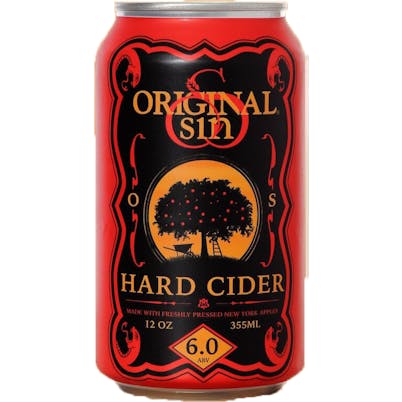 Original Sin The 'Original' Apple 12 oz. Can
Dry Traditional cider, fermented with two types of Champagne yeast. Original Sin is a critically acc…