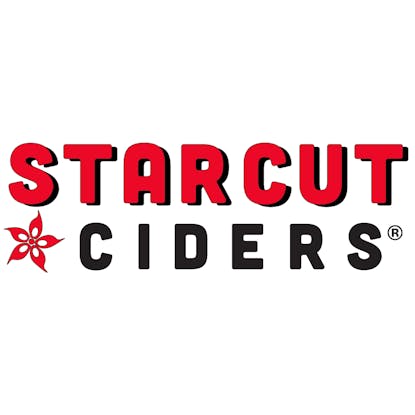 Starcut Ciders Magpie 12 oz. Bottle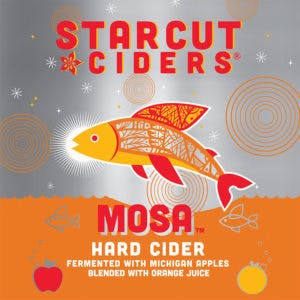 Starcut Ciders Mosa 12 oz.
Mosa is a crisp, refreshing blend of Hard Cider made from Michigan apples and sweet orange juice.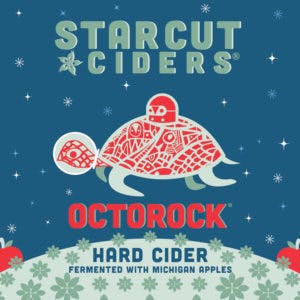 Starcut Ciders Octorock 12 oz.
Octorock is a light, refreshing Hard Cider made with Michigan apples. A perfect balance of sweet and…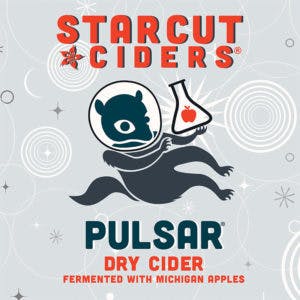 Starcut Ciders Pulsar 12 oz.
Pulsar is a Dry Cider made with Michigan apples and Pinot Noir yeast. This cider blends tangy apple…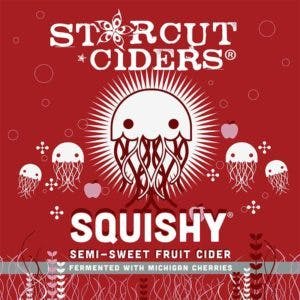 Starcut Ciders Squishy 12 oz.
Squishy is a semi-sweet Fruit Cider fermented with Michigan apples, Northern Michigan Balaton and Mo…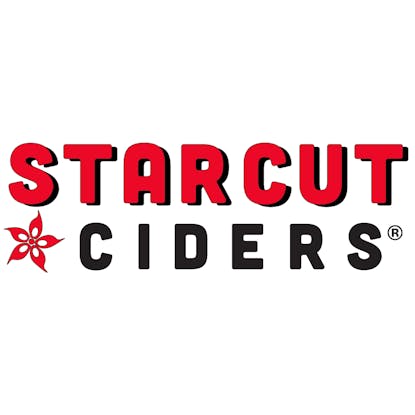 Starcut Ciders Variety 12pk 12 pack 12 oz. Can
Introducing #StarcutCider variety packs with our brand new cider, Magpie!