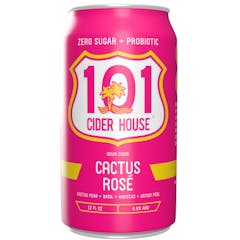 101 Cider House Cactus Rose 12 oz.
Apples, Cactus Pear, Basil, Hibiscus, Lemon Peel.

Ace Cider Hard Pumpkin Cider 12 oz. Can
ACE hard ciders are great refreshment, chilled on their own and elegant enough to bring to the dinne…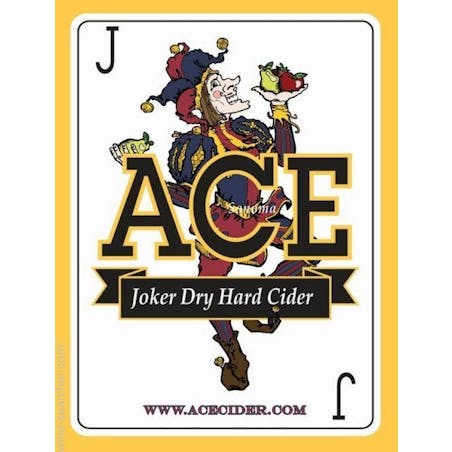 Ace Cider Joker Dry Hard Cider 12 oz.
You can use our ciders in your everyday cooking, its like cooking with champagne, it tends to lighte…

Ace Cider Pineapple Cider 12 oz.
ACE Pineapple is another first [thirst] for the California Cider Company. We believe it to be the or…