Refine Your Results
Showing 1 - 24 of 31 results.
Refine Your Results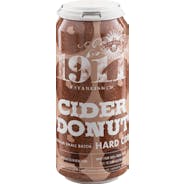 1911 Spirits Donut Hard Cider 16 oz. Bottle
1911 Cider Donut hard cider is blended with brown sugar and spices to create the warm, toasty, "perf…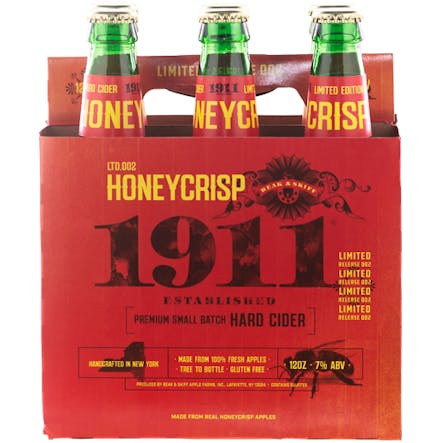 1911 Spirits Honeycrisp Hard Cider 16 oz. Bottle
Brings a fan favorite apple to your can. Made from 100% estate grown Honeycrisp apples, this popular…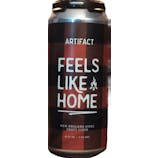 Artifact Cider Project Feels Like Home 16 oz.
Feels Like Home is a New England style cider fermented on rum-soaked oak and blended with fresh juic…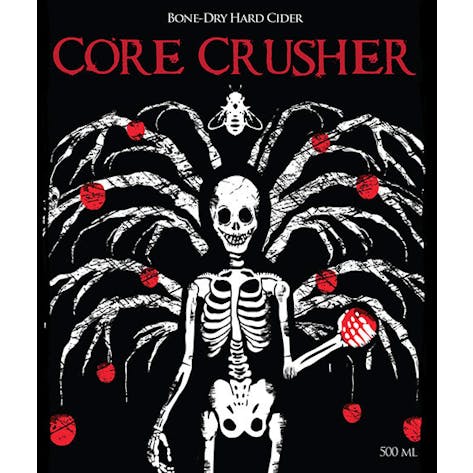 B. Nektar Core Crusher Cider 500ml
Encompassing the apple in its entirety. Apple flesh with characteristics of the skin, stems, and see…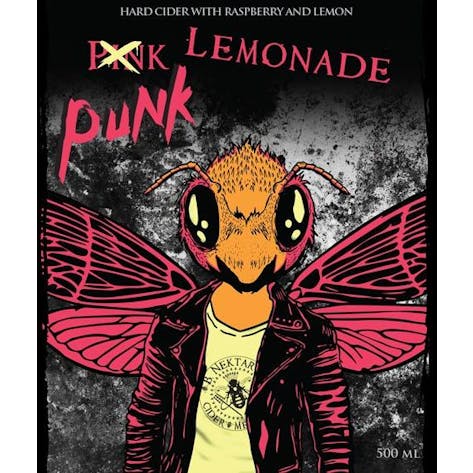 B. Nektar Punk Lemonade 12 oz. Can
Raspberry and Lemon Hard Cider. 100% Gluten Free. Mildly tart apple and lemon character that flows i…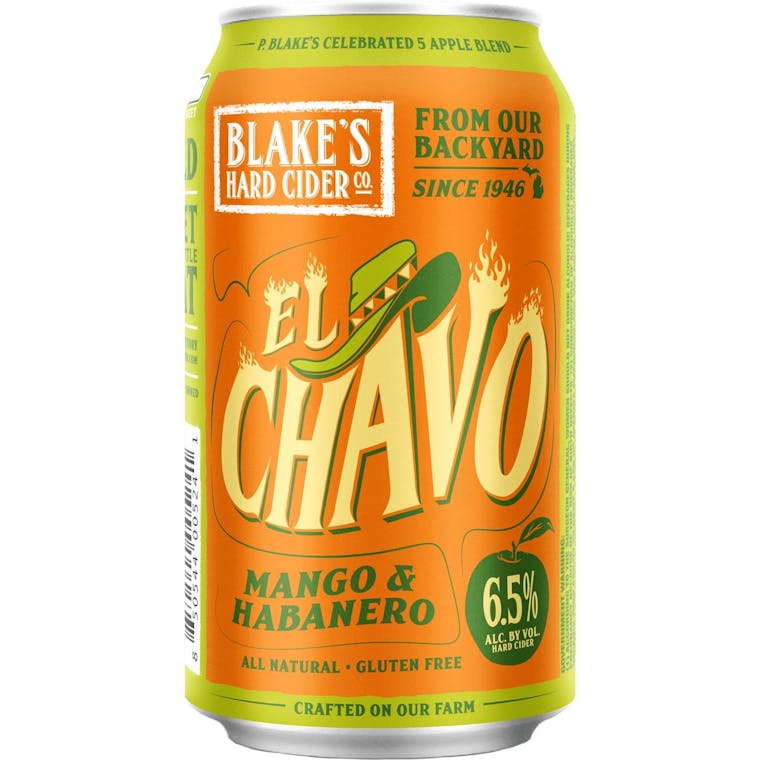 Blake's Hard Cider El Chavo 12 oz.
At Blake's Hard Cider Co., we like spicing things up. That's why we put dimmers on the lights in our…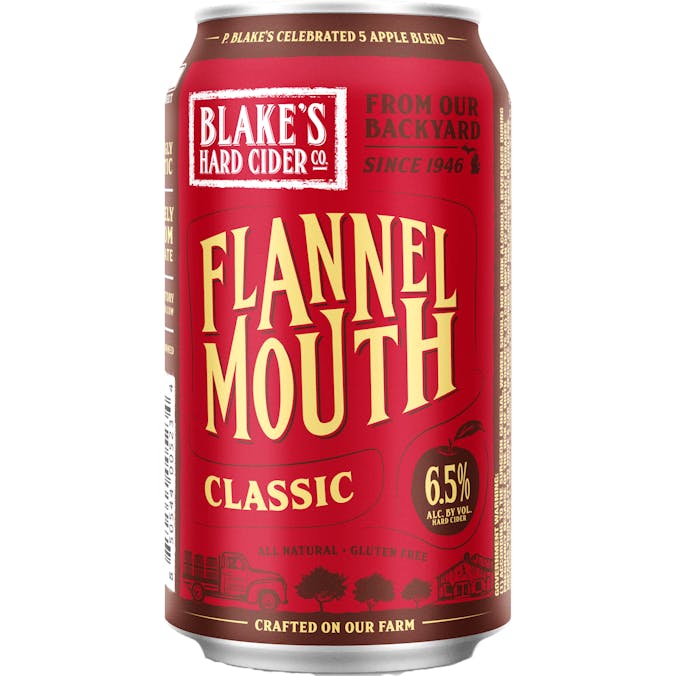 Blake's Hard Cider Flannel Mouth Classic Apple 12 oz.
Blake's Flannel Mouth is made with a wide array of late season table and dessert apples. This succul…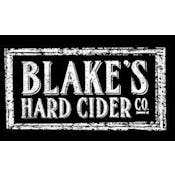 Blake's Hard Cider Mule De Pomme 12 oz.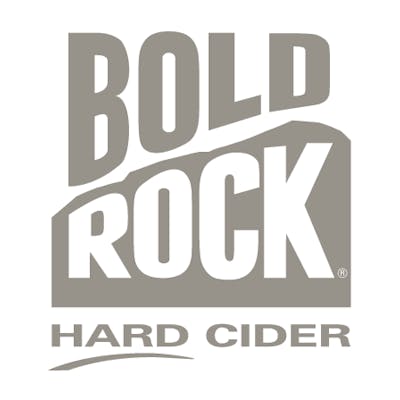 Bold Rock Carolina Apple 12 oz.
Crisp and refreshing, in this expertly crafted blend of North Carolina apples, the green apple taste…

Bold Rock IPA 12 oz.
Dry-Hopped with a blend of five hops, including Cascade, Centennial, and Citra. India Pressed Apple…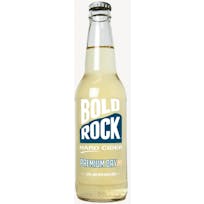 Bold Rock Premium Dry Hard Cider 12 oz.
Our cider makers balanced the natural sweetness, acidity, and tannic quality of apples to give this…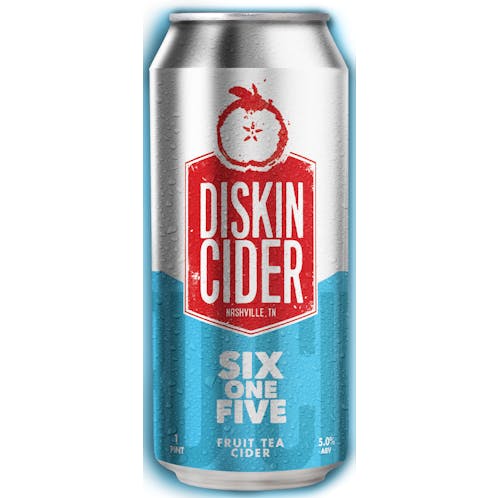 Diskin Cider 615 Fruit Tea Cider 16 oz.
Think front porches, lakes and fireflies. It's fruit tea with the added benefit of crisp hard cider…
Diskin Cider Bob's Your Uncle Dry English Cider 16 oz.
Cider originated in England and was brought to America by our forefathers, the English colonists. We…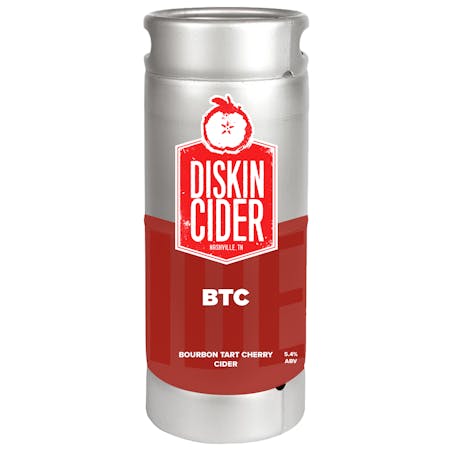 Diskin Cider Bourbon Tart Cherry 16 oz.
Enjoy the subtle aroma and notes of caramel and oak traditionally found in real Kentucky bourbon. Th…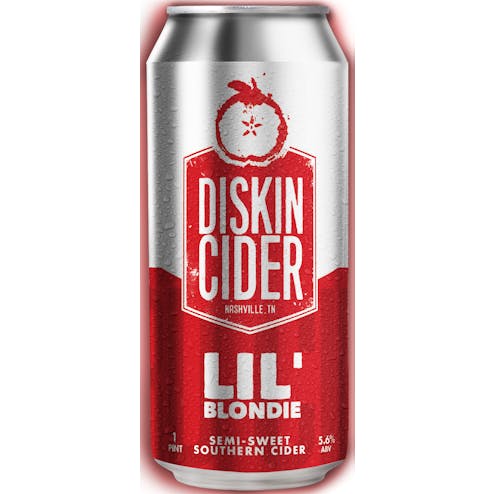 Diskin Cider Lil' Blonde Semi-Sweet Southern Cider 16 oz.
Yes, we really did it…it's just fresh pressed apples, no added sugars, flavors or concentrates. Lil…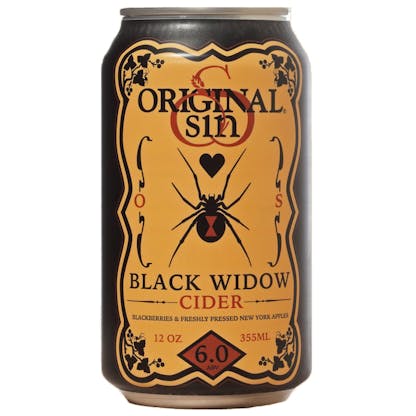 Original Sin Black Widow Cider 12 oz.
The black widow is fruit-forward, yet tart, with a tantalizing complexity, made with blackberries an…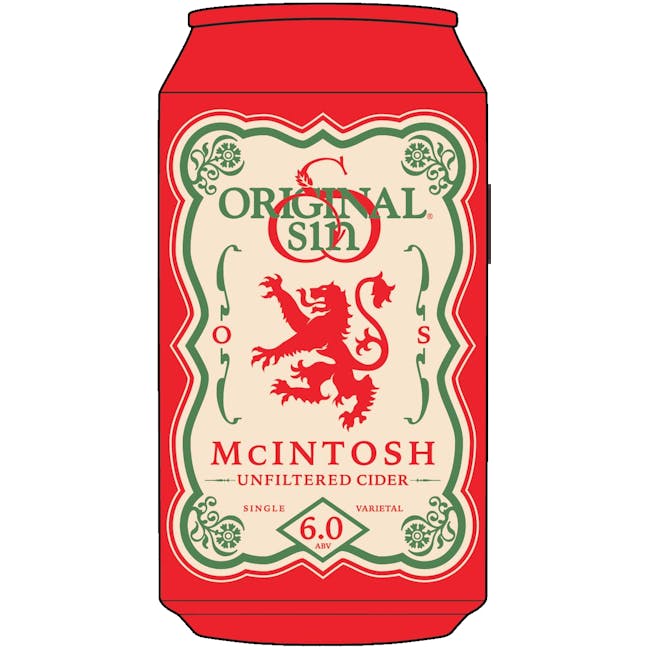 Original Sin McIntosh Hard Apple Cider 12 oz. Bottle
An Unfiltered Cider made with freshly pressed New York McIntosh apples. This cider is rich and compl…

Original Sin Pear Cider 12 oz.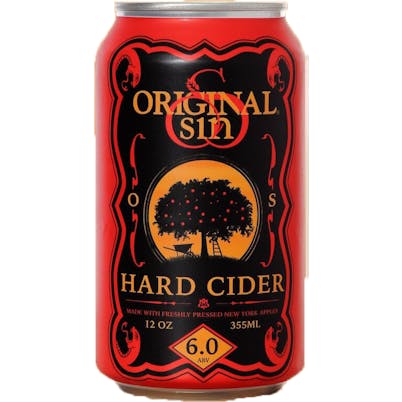 Original Sin The 'Original' Apple 12 oz. Can
Dry Traditional cider, fermented with two types of Champagne yeast. Original Sin is a critically acc…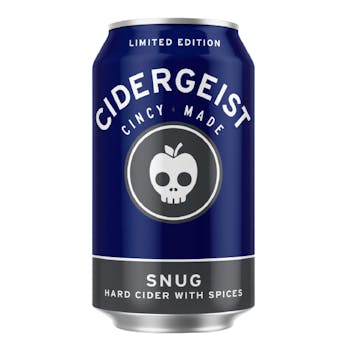 Rhinegeist Brewery Snug Cider 12 oz.
Hard cider livened up with a warming five spice blend. Notes of mulled cider, spice cake and apple t…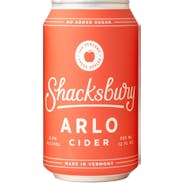 Shacksbury Hard Cider Arlo Cider 12 oz.
Arlo is our take on Basque cider - tart and complex but delightfully drinkable, and a longtime indus…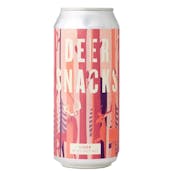 Shacksbury Hard Cider Deer Snacks 12 oz.
The gnarled fruit that we find while foraging has, for decades, been chalked up as food for wildlife…
Shacksbury Hard Cider Dry Craft Cider 12 oz. Can
Light and crisp. The lager of ciders. Only 4g of sugar, 100% fresh apples. Local apples grown at Sun…
Shacksbury Hard Cider Dry Craft Cider 12 oz.
Light and crisp. The lager of ciders. Only 4g of sugar, 100% fresh apples. Local apples grown at Sun…