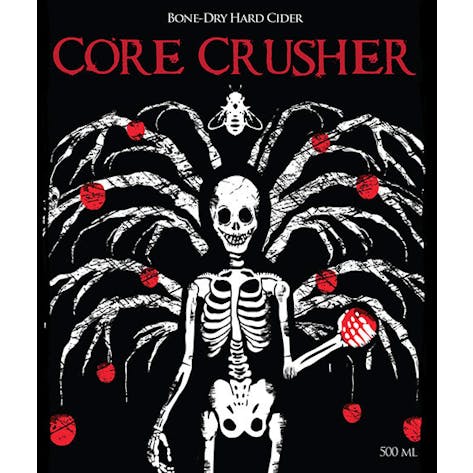 B. Nektar Core Crusher Cider 500ml
Encompassing the apple in its entirety. Apple flesh with characteristics of the skin, stems, and see…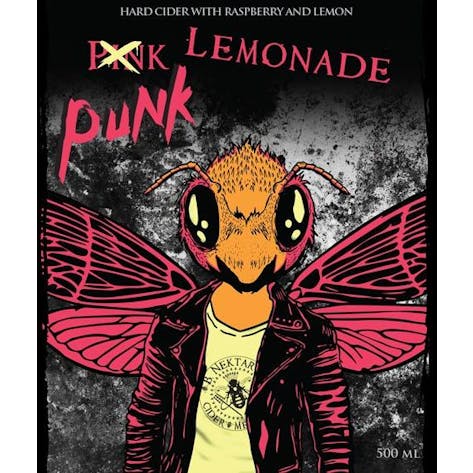 B. Nektar Punk Lemonade 12 oz. Can
Raspberry and Lemon Hard Cider. 100% Gluten Free. Mildly tart apple and lemon character that flows i…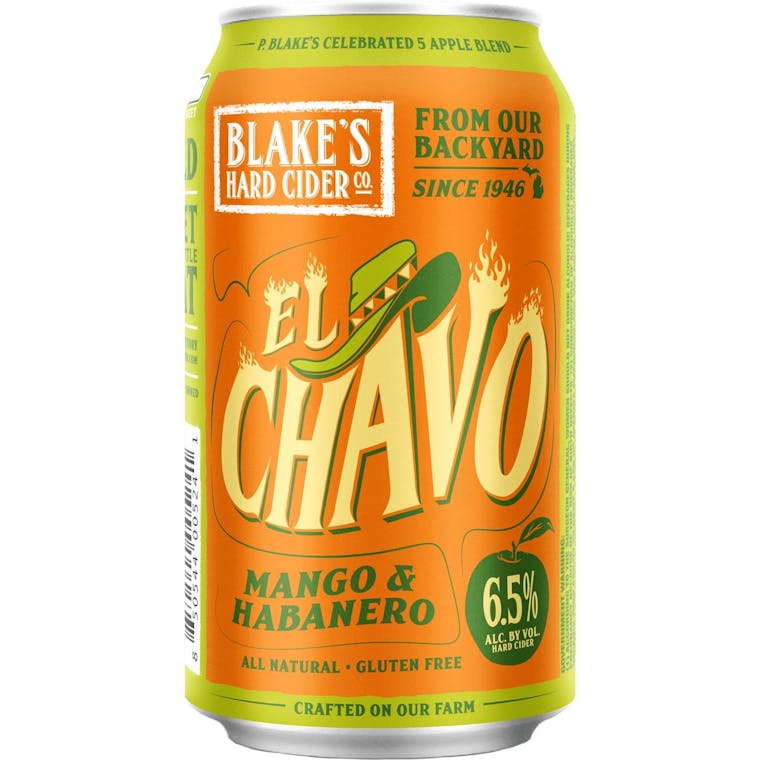 Blake's Hard Cider El Chavo 12 oz.
At Blake's Hard Cider Co., we like spicing things up. That's why we put dimmers on the lights in our…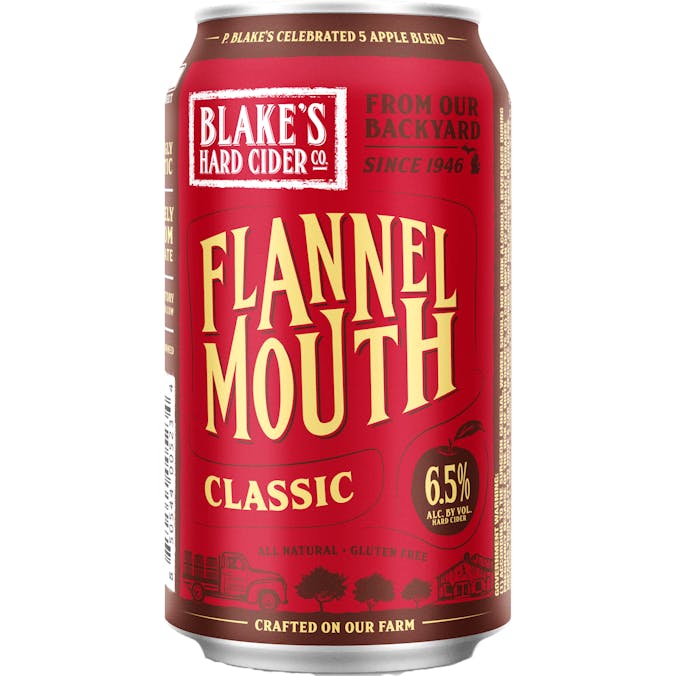 Blake's Hard Cider Flannel Mouth Classic Apple 12 oz.
Blake's Flannel Mouth is made with a wide array of late season table and dessert apples. This succul…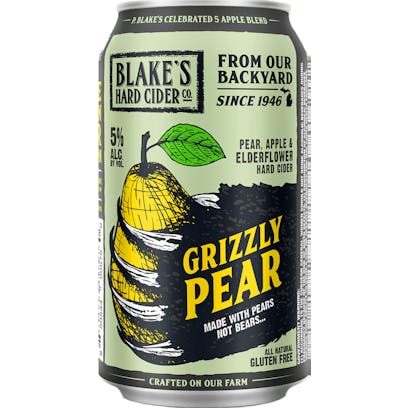 Blake's Hard Cider Grizzly Pear 12 oz.
Grizzly melds soft notes of pear balanced with a sharp apple finish with a hint of elderflower. No b…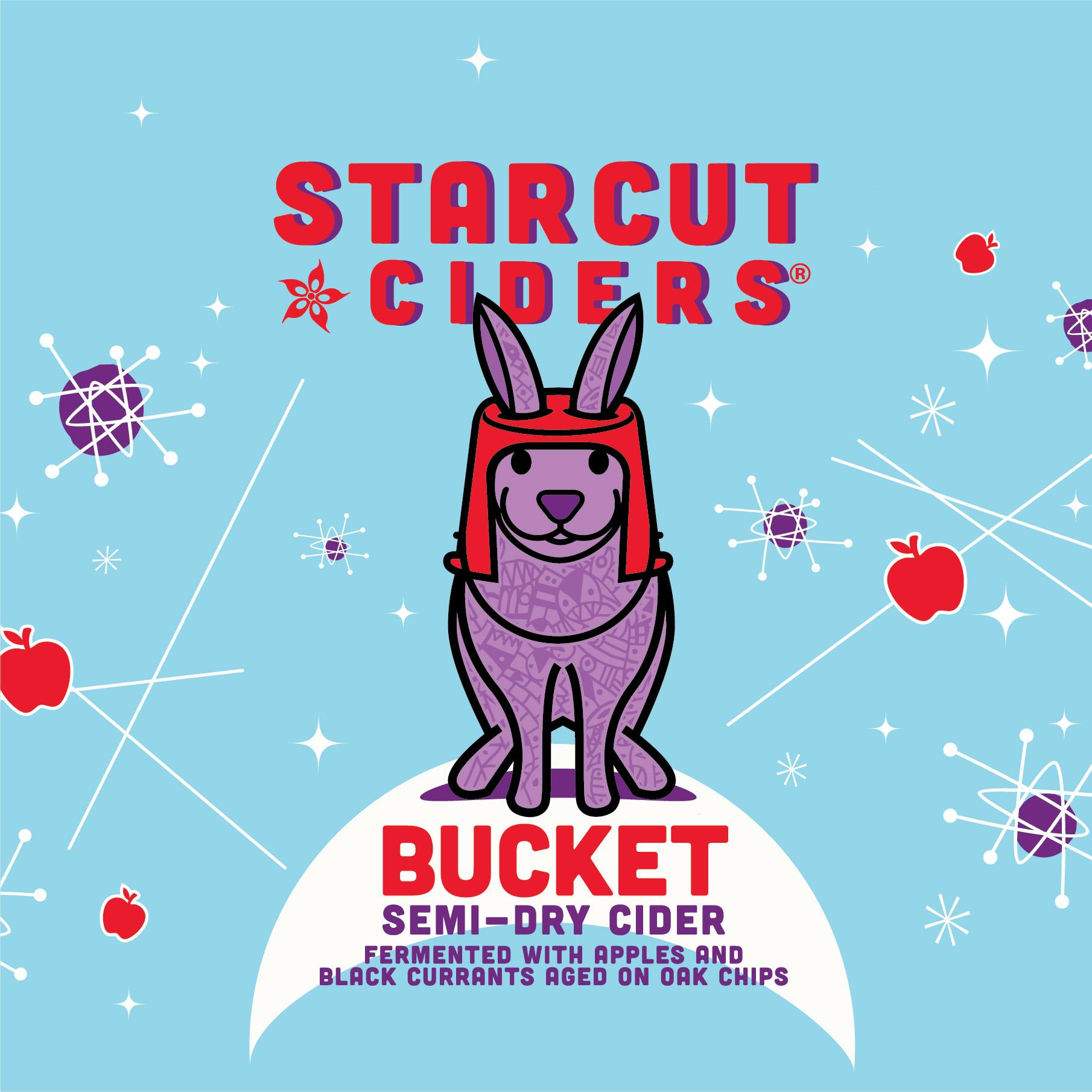 Starcut Ciders Bucket Semi Dry Cider 12 oz. Can
Bucket is a Semi-Dry Fruit Cider fermented with black currants and aged on oak chips. Deep crimson r…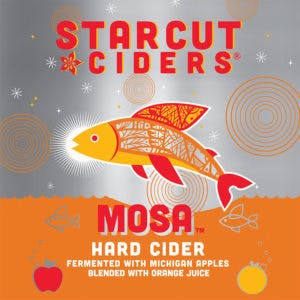 Starcut Ciders Mosa 12 oz.
Mosa is a crisp, refreshing blend of Hard Cider made from Michigan apples and sweet orange juice.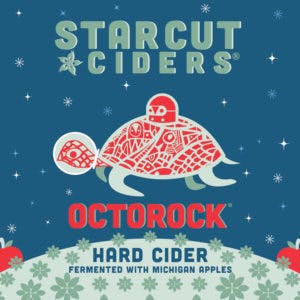 Starcut Ciders Octorock 12 oz.
Octorock is a light, refreshing Hard Cider made with Michigan apples. A perfect balance of sweet and…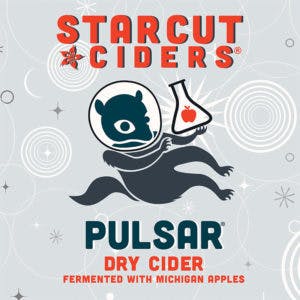 Starcut Ciders Pulsar 12 oz.
Pulsar is a Dry Cider made with Michigan apples and Pinot Noir yeast. This cider blends tangy apple…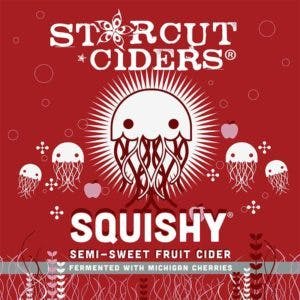 Starcut Ciders Squishy 12 oz.
Squishy is a semi-sweet Fruit Cider fermented with Michigan apples, Northern Michigan Balaton and Mo…