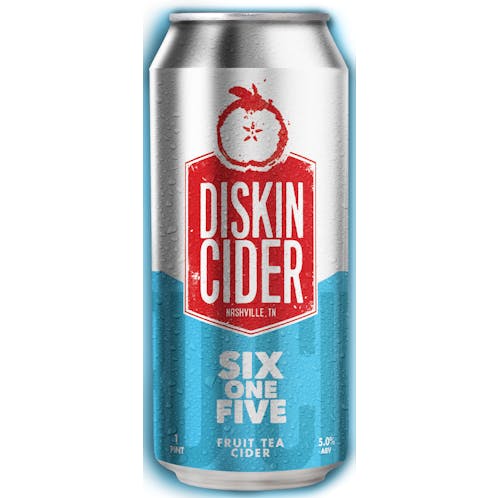 Diskin Cider 615 Fruit Tea Cider 16 oz.
Think front porches, lakes and fireflies. It's fruit tea with the added benefit of crisp hard cider…
Diskin Cider Bob's Your Uncle Dry English Cider 16 oz.
Cider originated in England and was brought to America by our forefathers, the English colonists. We…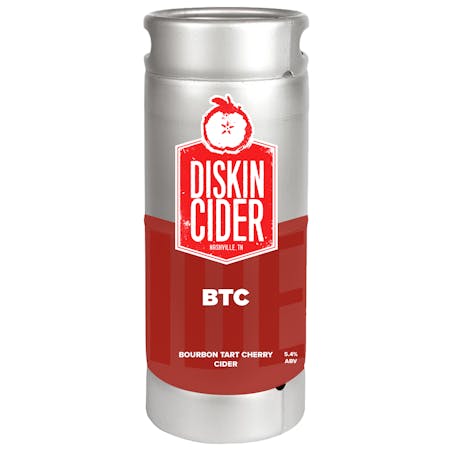 Diskin Cider Bourbon Tart Cherry 16 oz.
Enjoy the subtle aroma and notes of caramel and oak traditionally found in real Kentucky bourbon. Th…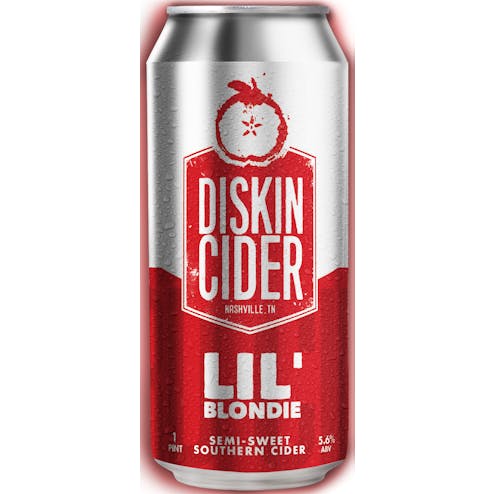 Diskin Cider Lil' Blonde Semi-Sweet Southern Cider 16 oz.
Yes, we really did it…it's just fresh pressed apples, no added sugars, flavors or concentrates. Lil…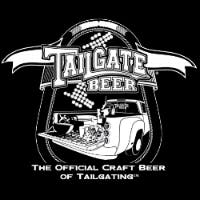 Tailgate Brewery Tailgate Cider 16 oz.