Refine Your Results
Showing 1 - 24 of 62 results.
Refine Your Results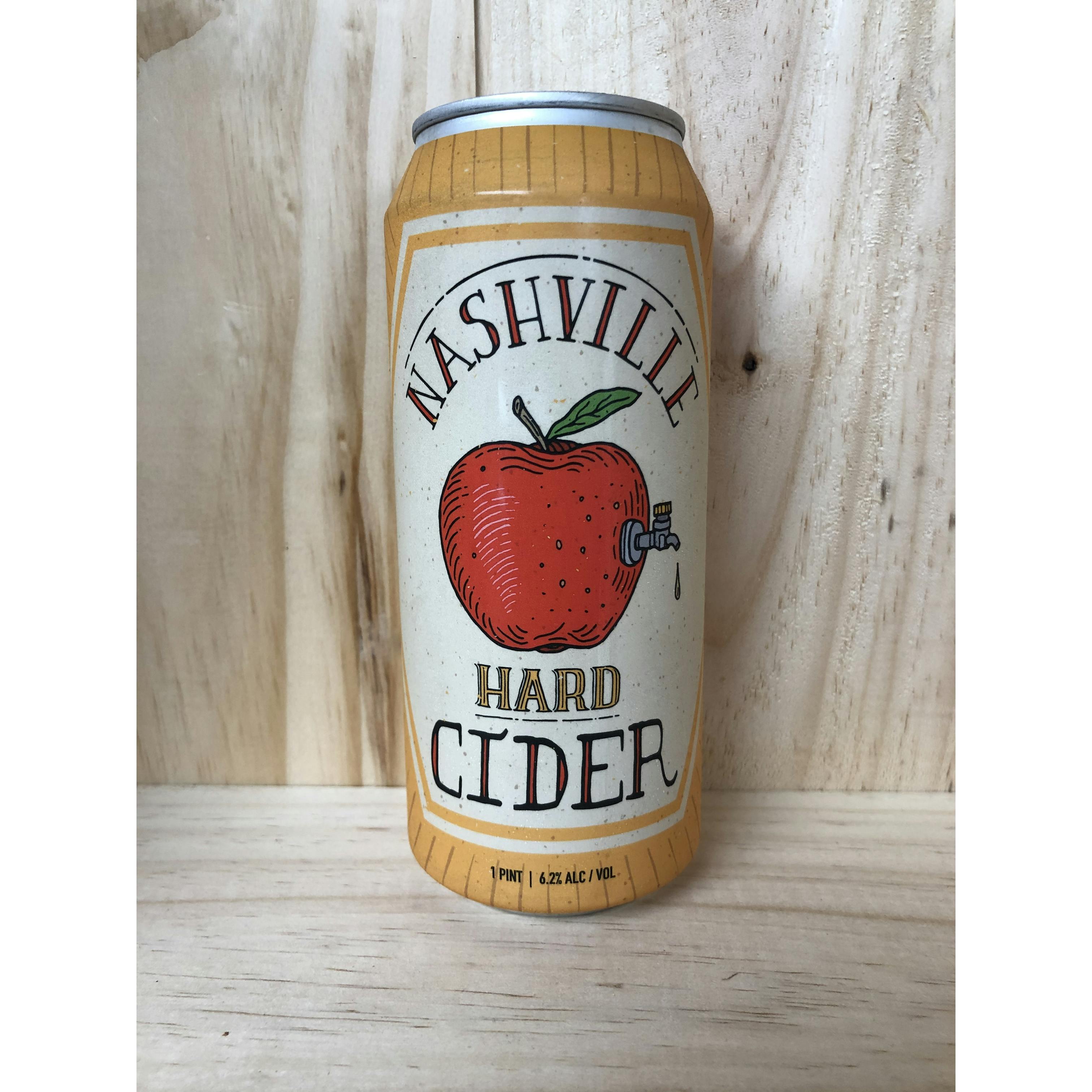 Nashville Cider Company Nashville Hard Cider 16 oz.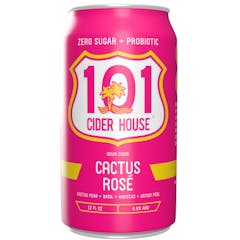 101 Cider House Cactus Rose 12 oz.
Apples, Cactus Pear, Basil, Hibiscus, Lemon Peel.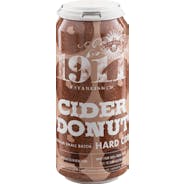 1911 Spirits Donut Hard Cider 16 oz. Bottle
1911 Cider Donut hard cider is blended with brown sugar and spices to create the warm, toasty, "perf…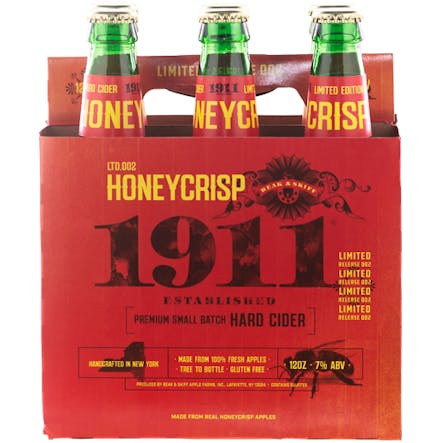 1911 Spirits Honeycrisp Hard Cider 16 oz. Bottle
Brings a fan favorite apple to your can. Made from 100% estate grown Honeycrisp apples, this popular…

Ace Cider Hard Pumpkin Cider 12 oz. Can
ACE hard ciders are great refreshment, chilled on their own and elegant enough to bring to the dinne…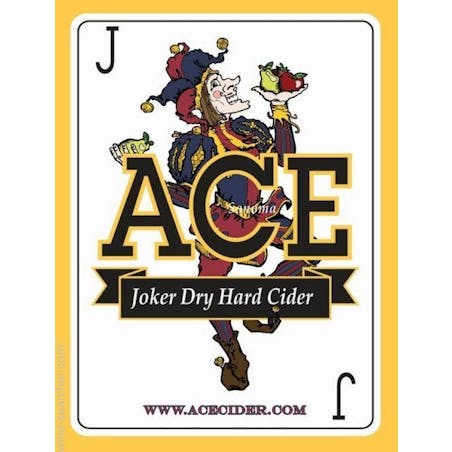 Ace Cider Joker Dry Hard Cider 12 oz.
You can use our ciders in your everyday cooking, its like cooking with champagne, it tends to lighte…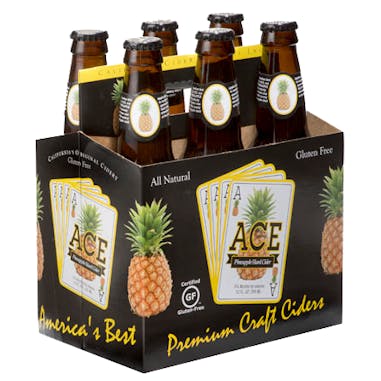 Ace Cider Pineapple Cider 12 oz.
ACE Pineapple is another first [thirst] for the California Cider Company. We believe it to be the or…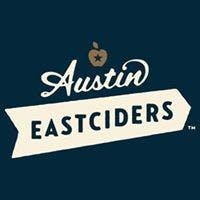 Austin Eastciders Gold Imperial Cider 12 oz.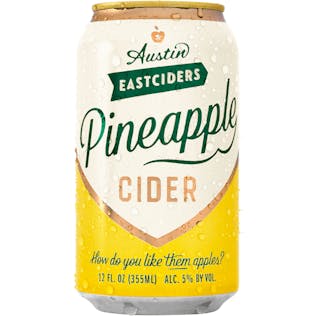 Austin Eastciders Pineapple Cider 12 oz.
For an exotic twist, we have blended heirloom bittersweet and culinary apples with a taste of the tr…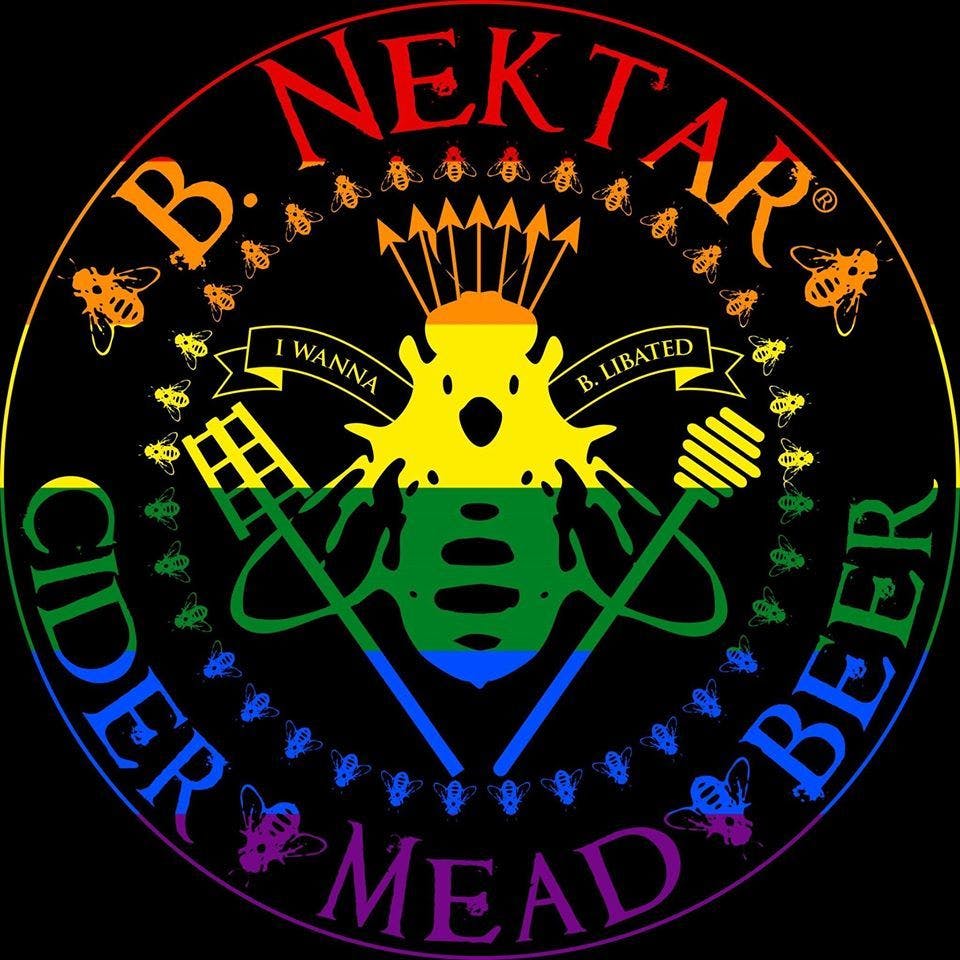 B. Nektar Blood Amulet Cider 12 oz. Can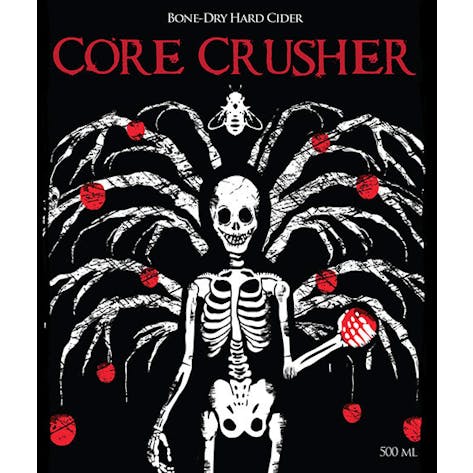 B. Nektar Core Crusher Cider 500ml
Encompassing the apple in its entirety. Apple flesh with characteristics of the skin, stems, and see…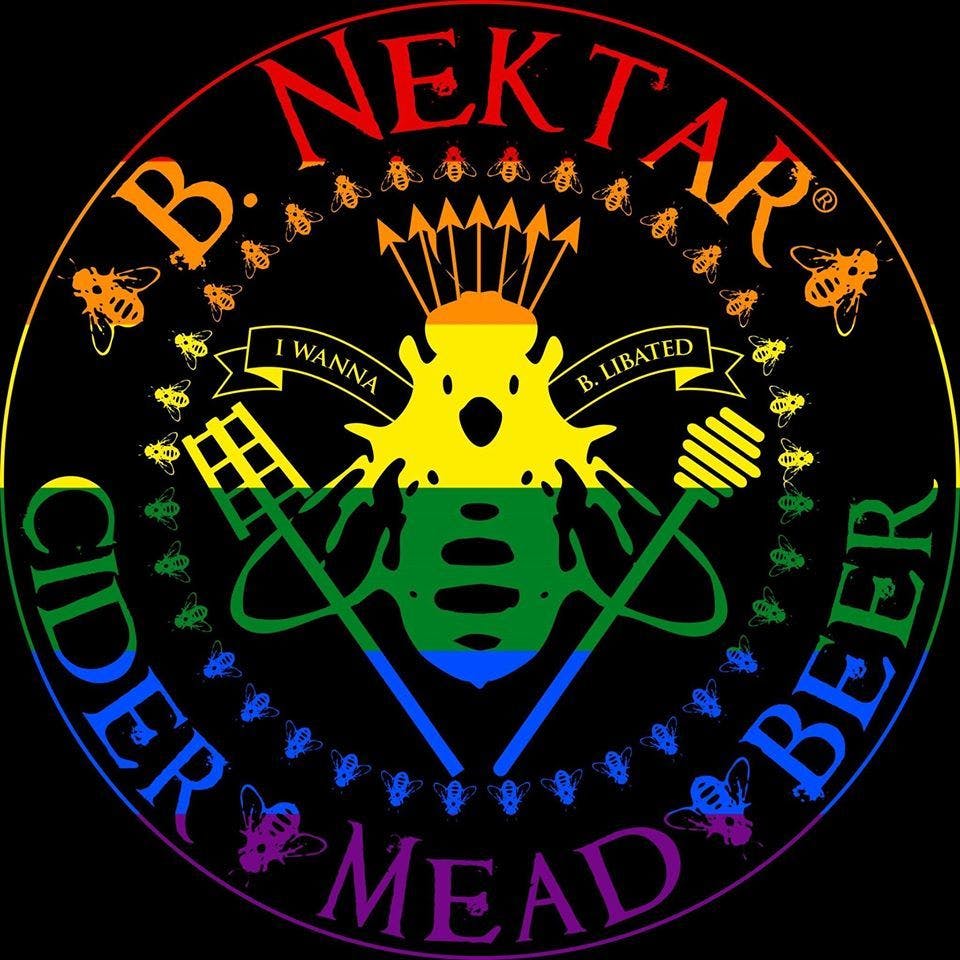 B. Nektar Pineapple Coconut Express 375ml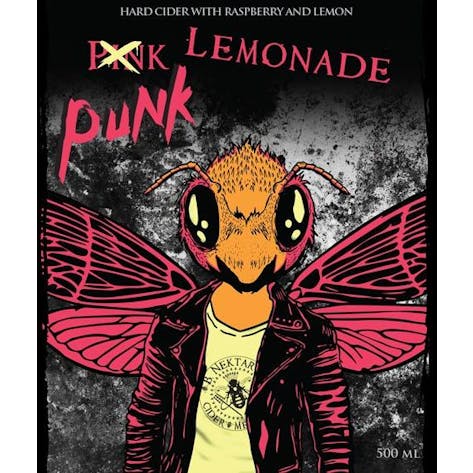 B. Nektar Punk Lemonade 12 oz. Can
Raspberry and Lemon Hard Cider. 100% Gluten Free. Mildly tart apple and lemon character that flows i…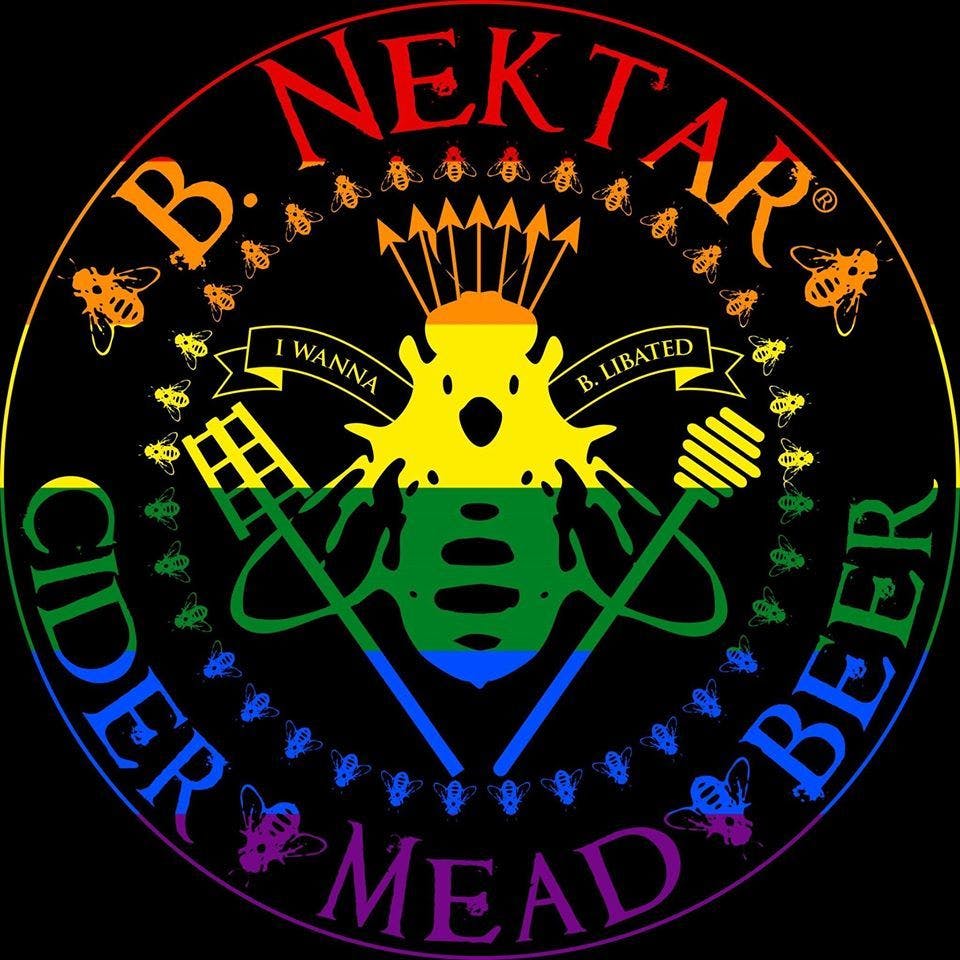 B. Nektar Zombie Killer Cider 12 oz. Can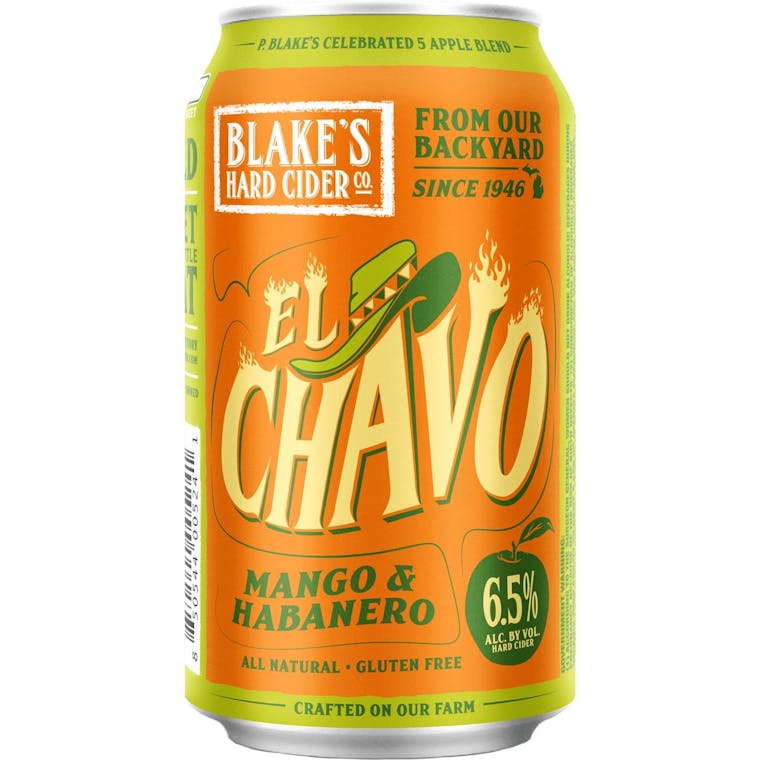 Blake's Hard Cider El Chavo 12 oz.
At Blake's Hard Cider Co., we like spicing things up. That's why we put dimmers on the lights in our…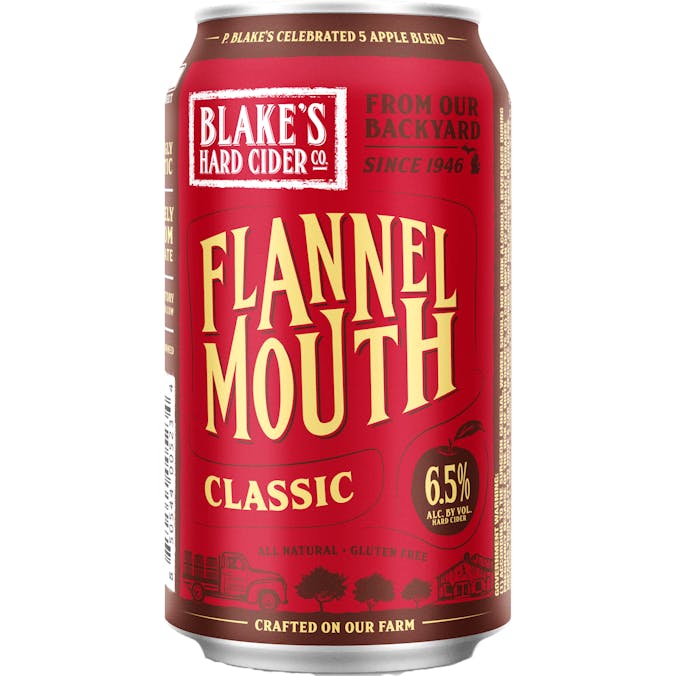 Blake's Hard Cider Flannel Mouth Classic Apple 12 oz.
Blake's Flannel Mouth is made with a wide array of late season table and dessert apples. This succul…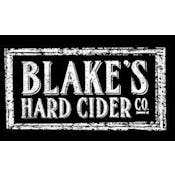 Blake's Hard Cider Mule De Pomme 12 oz.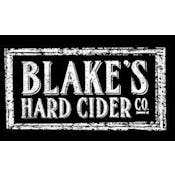 Blake's Hard Cider Triple Jam 12 oz. Can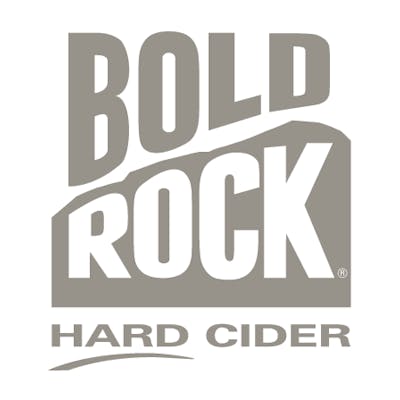 Bold Rock Carolina Apple 12 oz.
Crisp and refreshing, in this expertly crafted blend of North Carolina apples, the green apple taste…

Bold Rock IPA 12 oz.
Dry-Hopped with a blend of five hops, including Cascade, Centennial, and Citra. India Pressed Apple…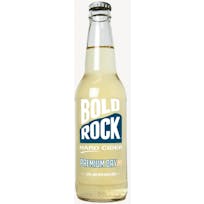 Bold Rock Premium Dry Hard Cider 12 oz.
Our cider makers balanced the natural sweetness, acidity, and tannic quality of apples to give this…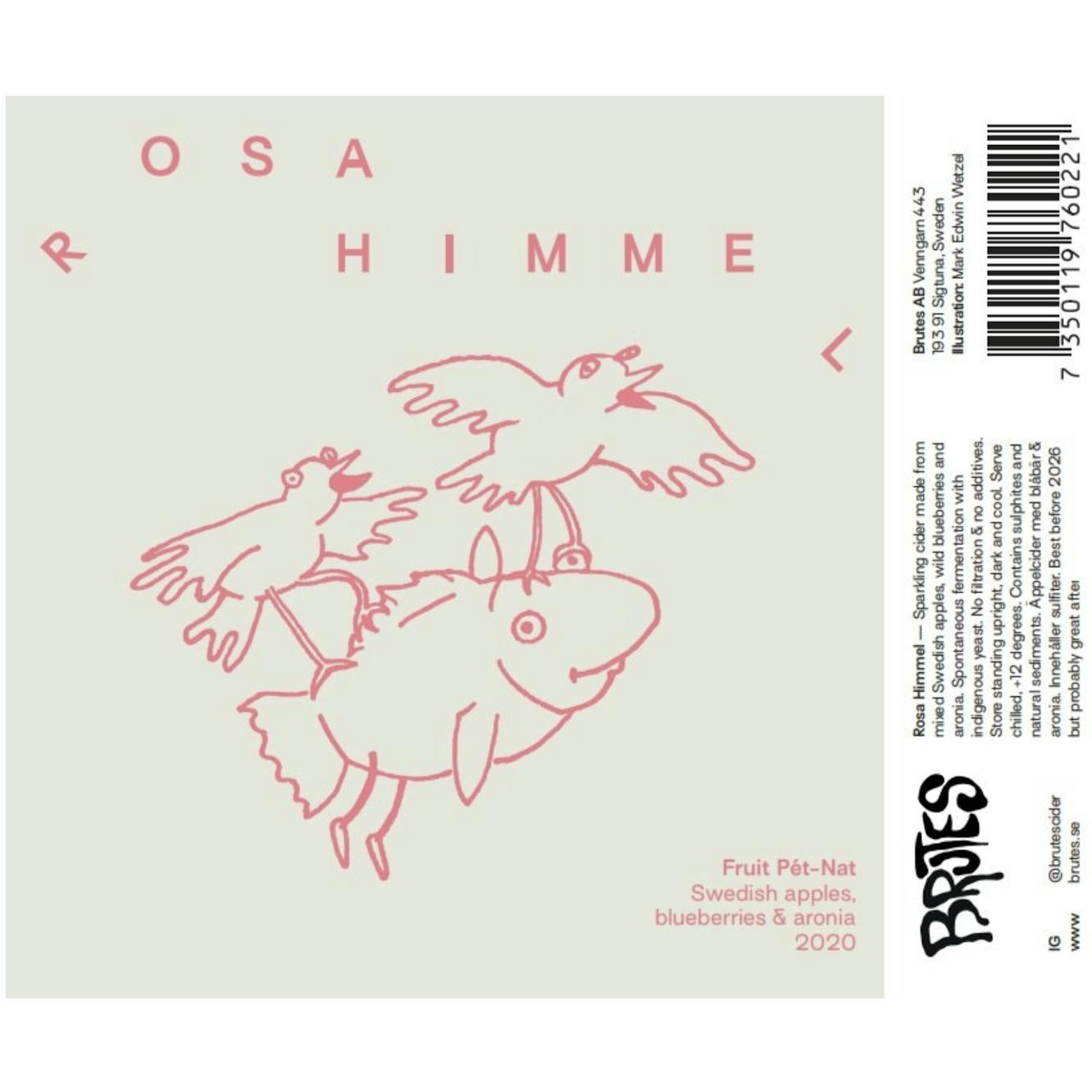 Brutes Cider Rosa Himmel 750ml
"Rosa Himmel", which translates to pink sky in Swedish, is Brutes's answer to the light red wines th…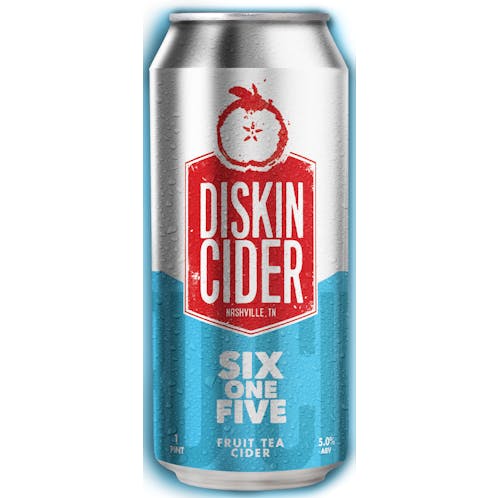 Diskin Cider 615 Fruit Tea Cider 16 oz.
Think front porches, lakes and fireflies. It's fruit tea with the added benefit of crisp hard cider…
Diskin Cider Bob's Your Uncle Dry English Cider 16 oz.
Cider originated in England and was brought to America by our forefathers, the English colonists. We…