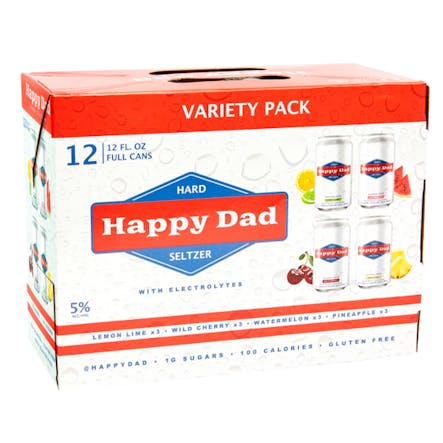 Happy Dad Hard Seltzer Seltzer Variety 12pk 12 pack 12 oz.
Lemon Lime, Wild Cherry, Watermelon and Pineapple. Low carbonation. Infused with electrolytes. Color…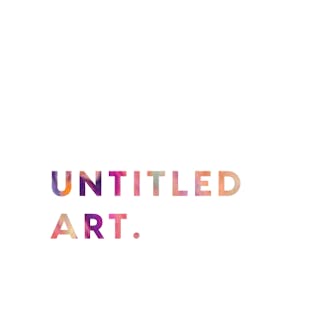 Untitled Art Brewing Hurricane Hard Seltzer 16 oz.
Hurricane Hard Seltzer is brewed with oranges, key limes, passionfruit, pineapples and finished off…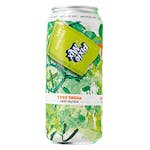 Untitled Art Brewing Pixie Ecto Green Seltzer 16 oz.
Hard seltzer with nostalgic flavor