Refine Your Results
Showing 1 - 24 of 140 results.
Refine Your Results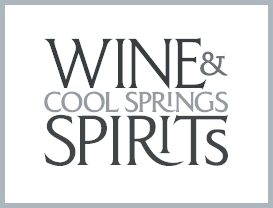 1947 Craft Beer Premium Lager 12 oz. Bottle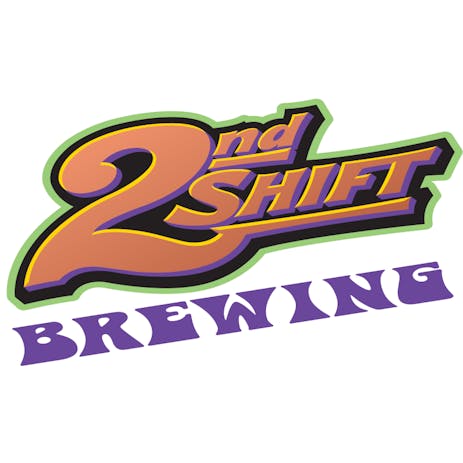 2nd Shift Brewing Dear Crider Lager 16 oz.

Abita Amber 12 oz.
Abita Amber is a Munich style lager brewed with crystal malt and Perle hops. It has a smooth, malty…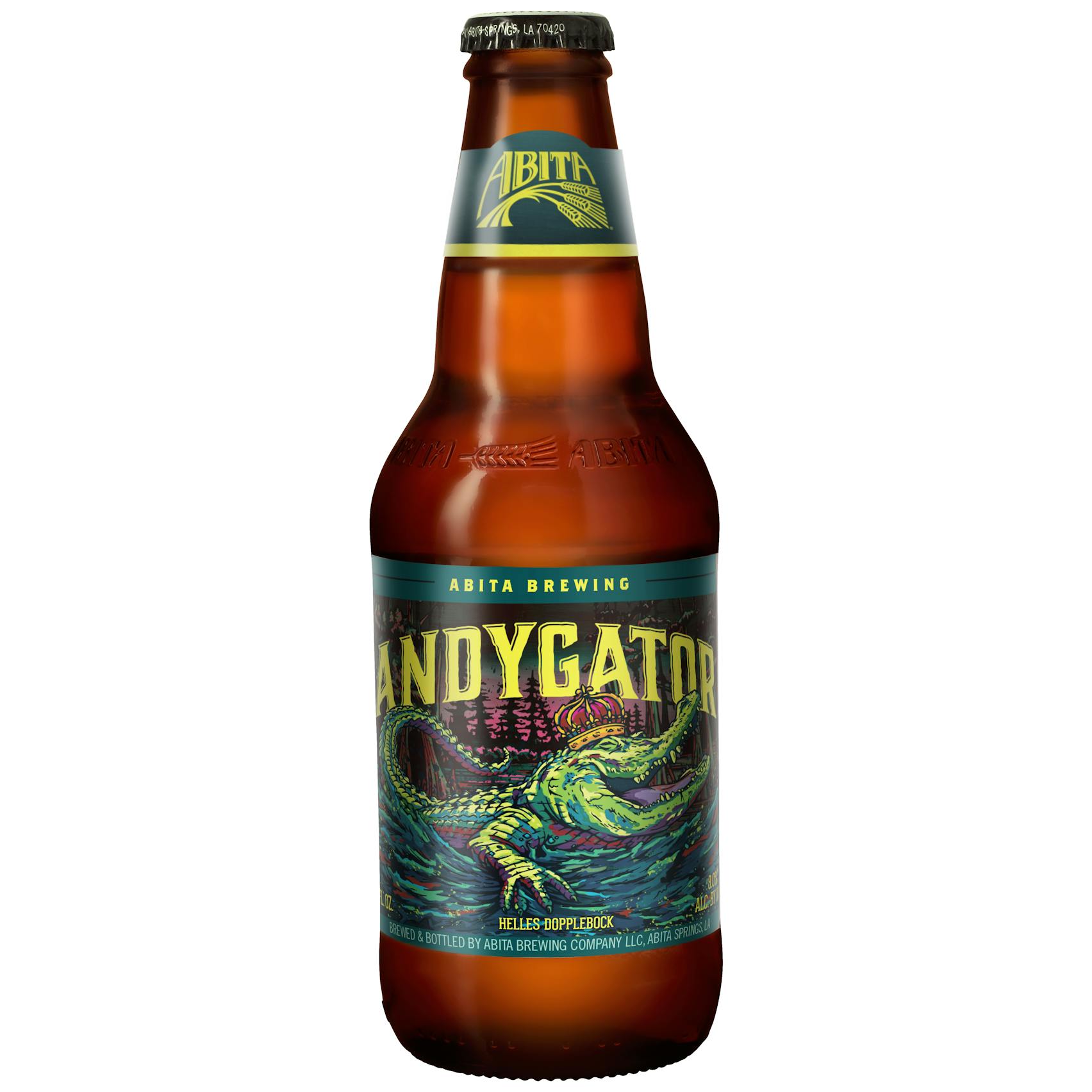 Abita Andygator 12 oz.
Abita Andygator, a creature of the swamp, is a unique, high-gravity brew made with pale malt, German…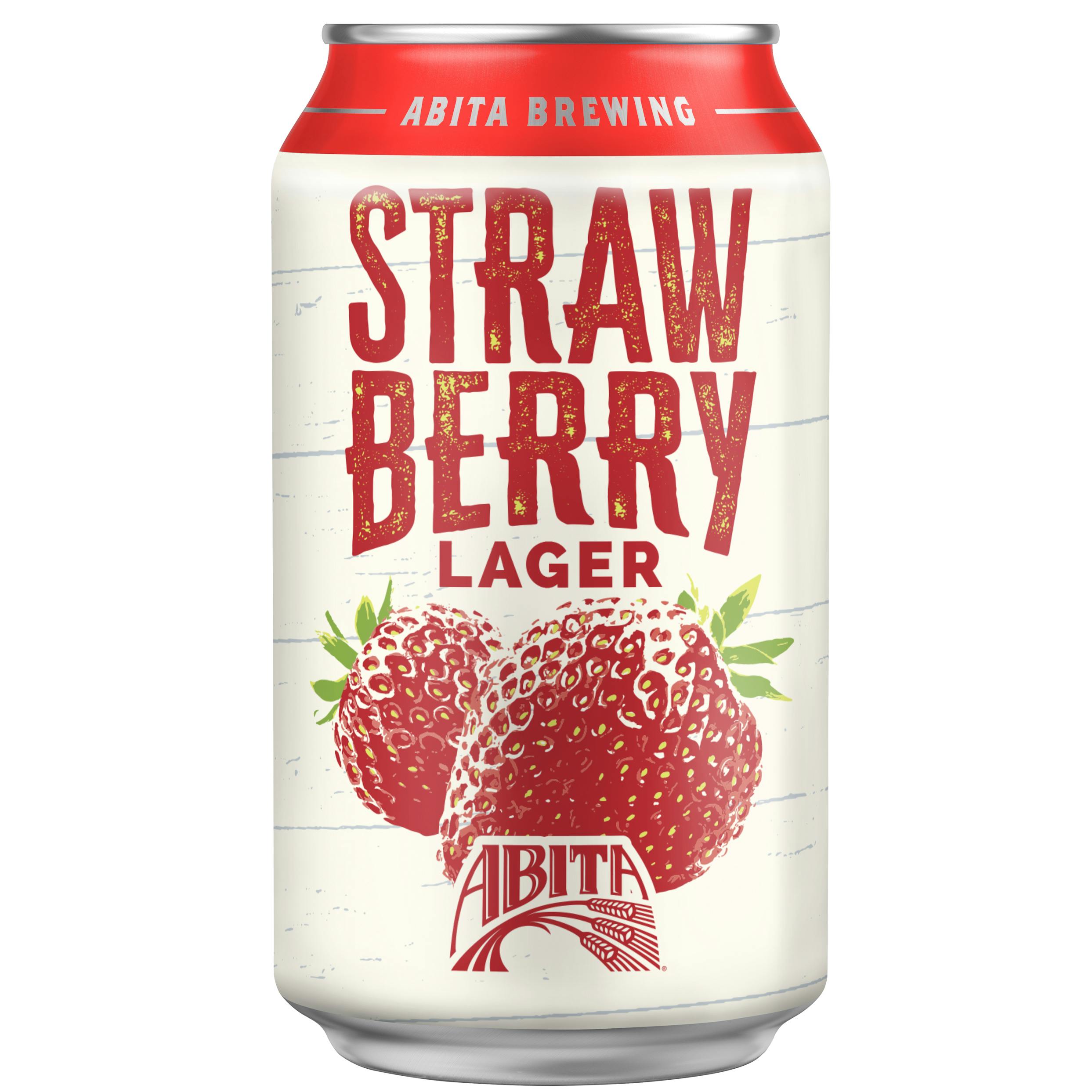 Abita Strawberry Lager 12 oz.
Juicy, ripe Louisiana strawberries, harvested at the peak of the season, give this crisp lager its s…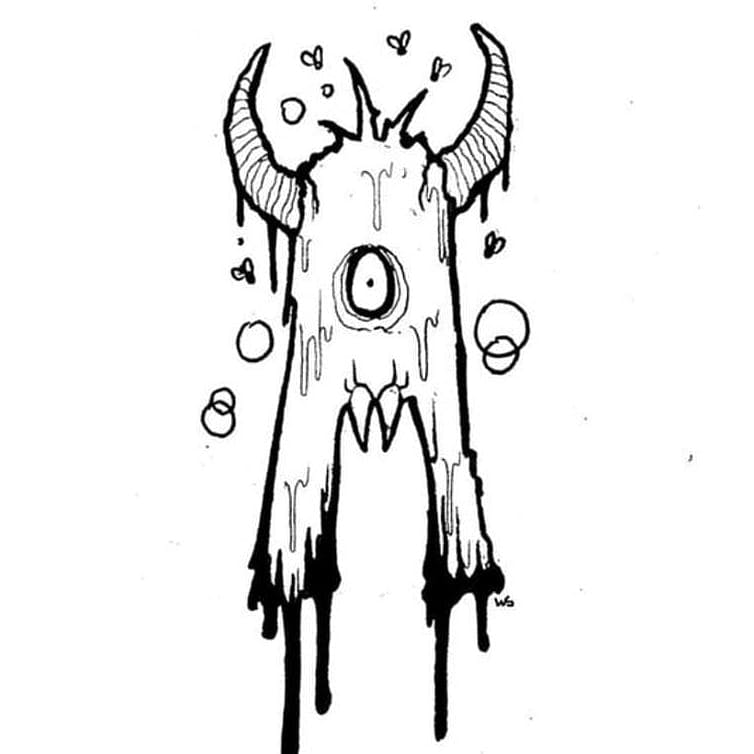 Abomination Brewing Old Ghoulish 16 oz.

Andechser Doppelbock Dunkel 500ml
This world famous bock from Bavaria's Holy Mountain is not meant to be rushed, but savoured slowly…

Andechser Vollbier Hell 500ml Bottle
A product of traditional multiple mashing, Andechser Vollbier Hell presents a bright straw yellow an…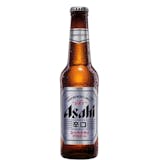 Asahi Lager 12 oz. Bottle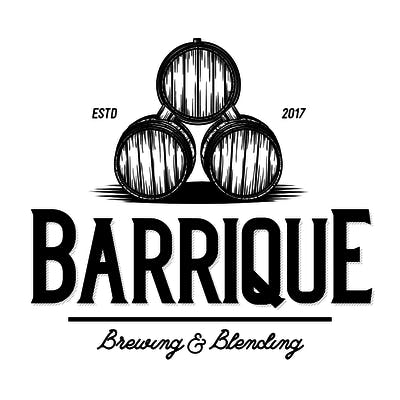 Barrique Brewing & Blending Rauch Helles 16 oz.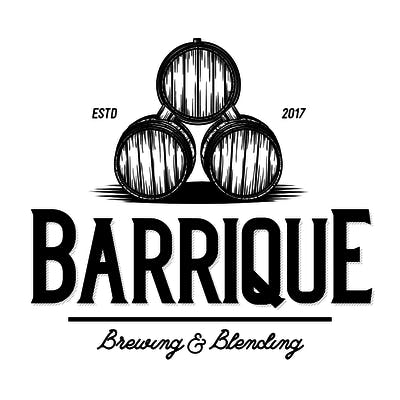 Barrique Brewing & Blending Tidewater Gold 16 oz. Can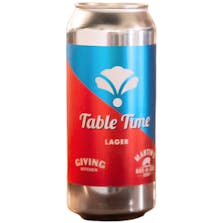 Bearded Iris Table Time Lager 16 oz. Can
An American lager made for when your shift is over and you're ready to relax. Table Time is a collab…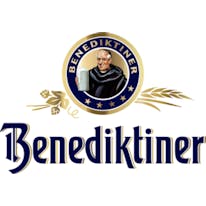 Benediktiner Festbier 16 oz.

Benediktiner Hell 16 oz. Bottle
Golden yellow in colour, with a pleasant malty sweetness balanced by a little dryness.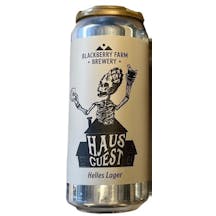 Blackberry Farm Brewery Haus Guest Helles Lager 16 oz.
Haus Guest is a German-style Helles Lager that pours a brilliant golden yellow and presents a cracke…

Brauerei Bischofshof Altvater Weissbierbock 16.9 oz. Bottle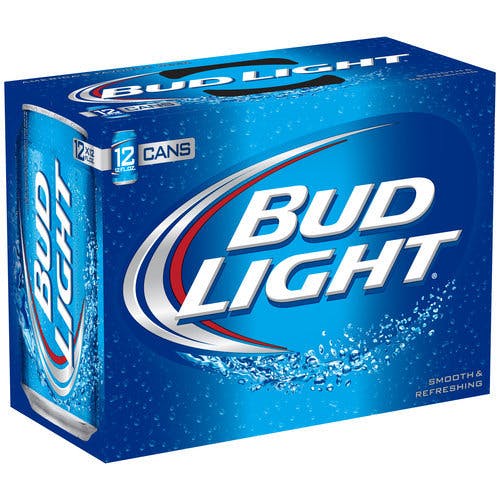 Bud Light Beer 12PK 12 pack 12 oz. Can
Bud Light is brewed using a blend of premium aroma hop varieties, both American-grown and imported…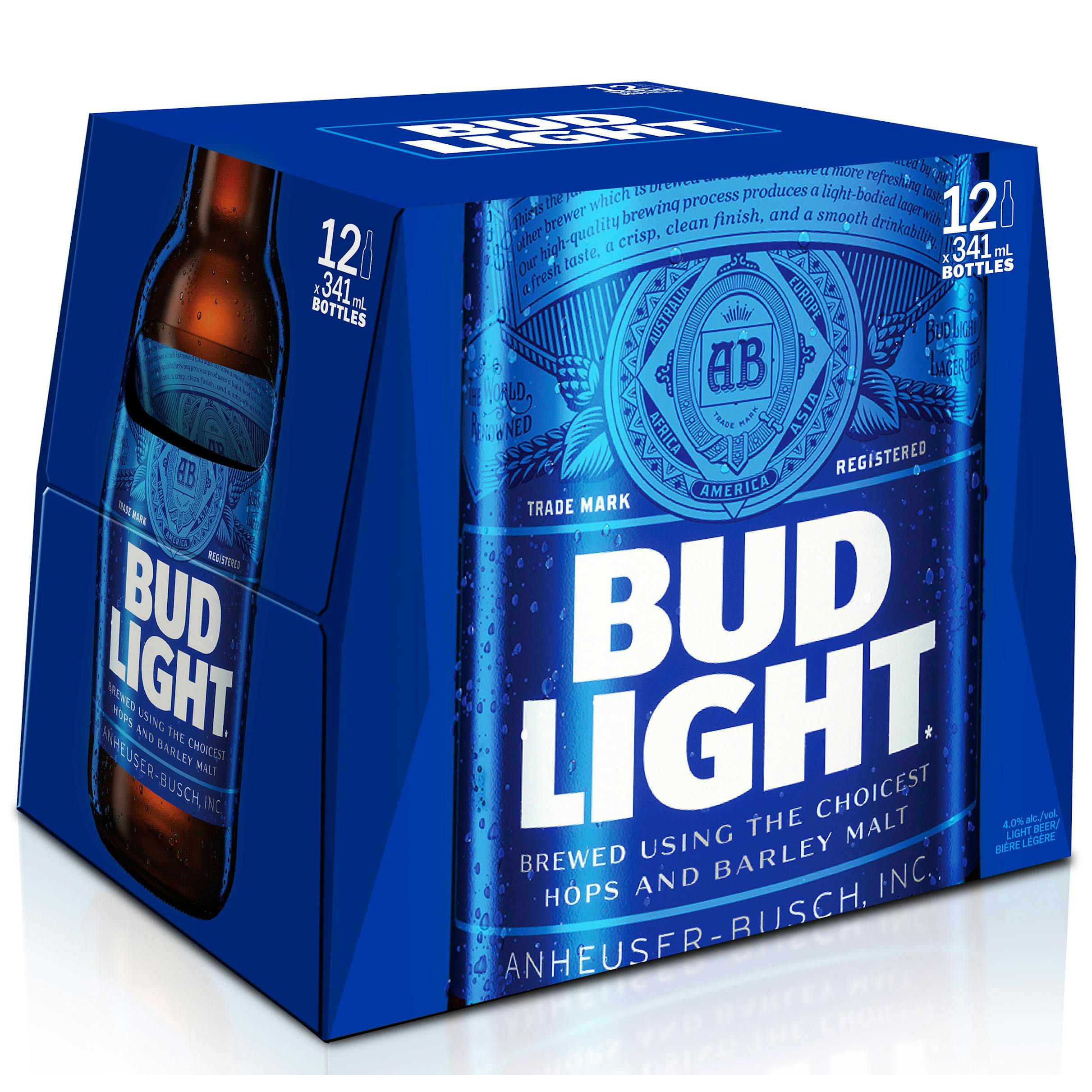 Bud Light Beer 12pk 12 pack 12 oz. Bottle
Bud Light is brewed using a blend of premium aroma hop varieties, both American-grown and imported…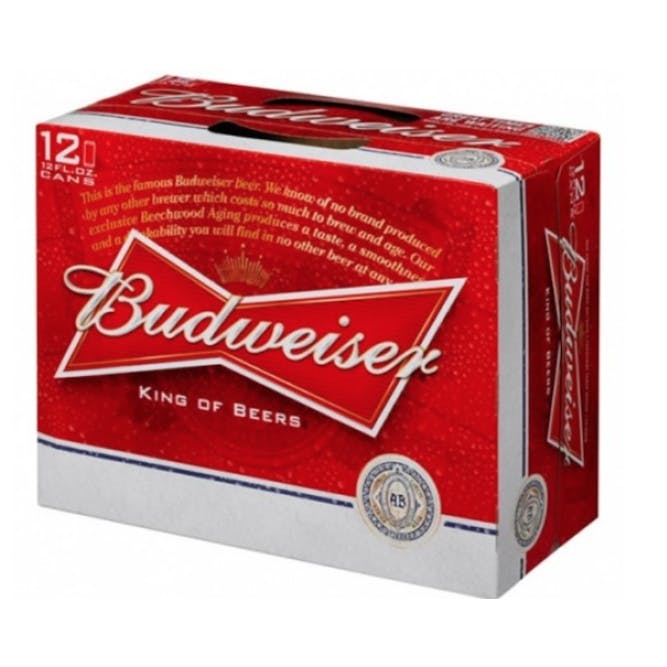 Budweiser Beer 12pk 12 pack 12 oz. Can
Known as "The King of Beers," Budweiser was first introduced by Adolphus Busch in 1876 and it's stil…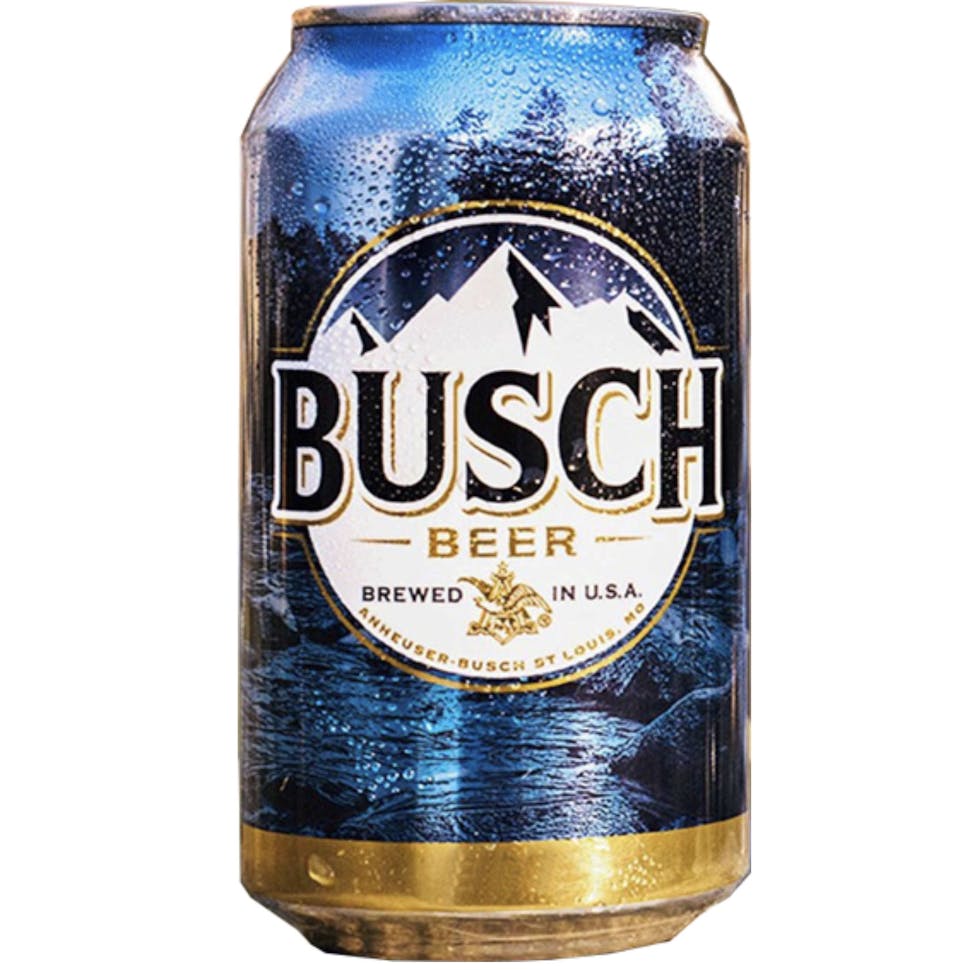 Busch Beer 12pk 12 pack 12 oz. Can
Features a blend of domestic and imported hops. Brewed with a combination of malt and cereal grains…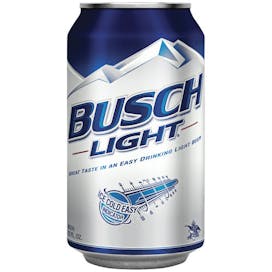 Busch Light 12pk 12 pack 12 oz. Can
Features a blend of domestic and imported hops. Produced using a combination of malt and cereal grai…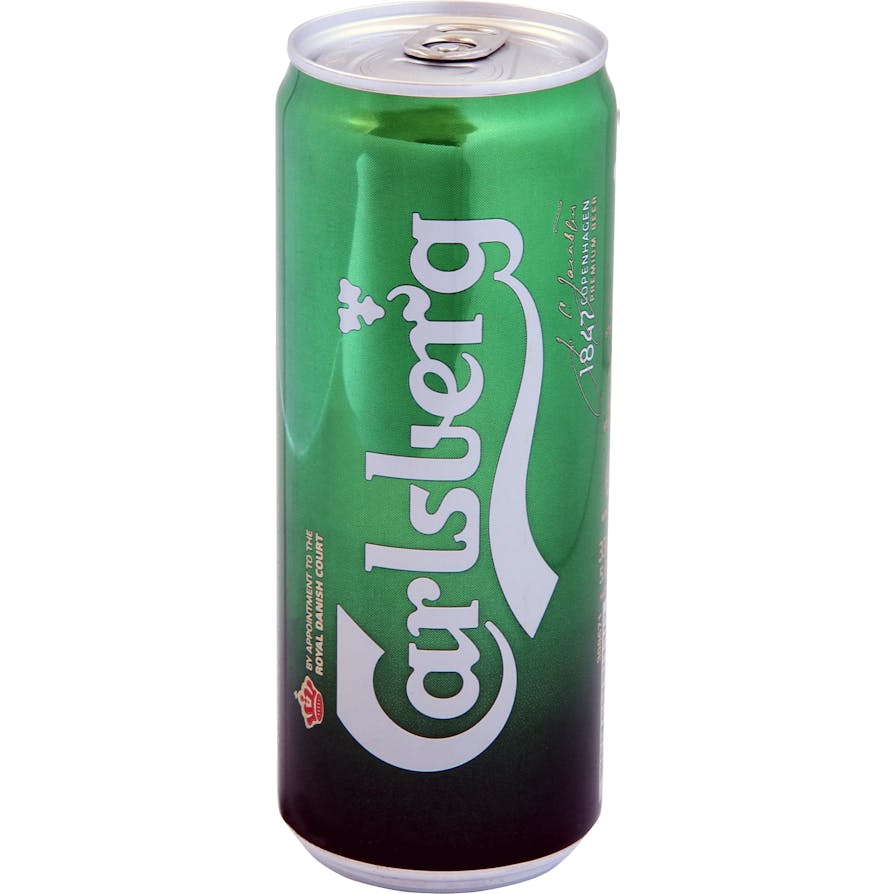 Carlsberg Beer 16 oz. Can
Probably the best lager in the world, Carlsberg is a superior, well balanced lager with a distinctiv…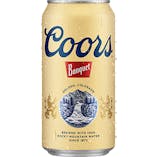 Coors Banquet 12pk 12 pack 12 oz. Can
Coors Banquet is brewed with pure Rocky Mountain water and the best High Country barley, just as it…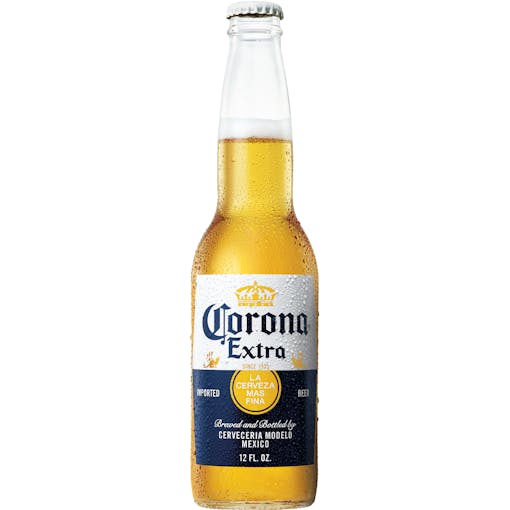 Corona Extra 12 oz. Bottle
With a refreshing, smooth taste balanced between heavier European imports and lighter domestic beer…