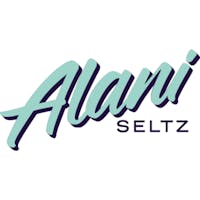 Alani Seltz Breezyberry Energy Drink 12 oz. Can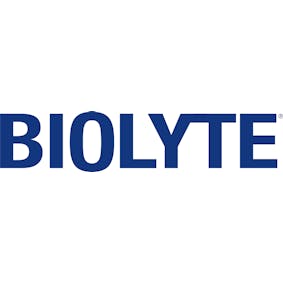 Biolyte The IV in a Bottle Melon 16 oz.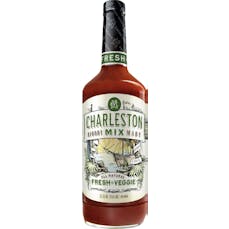 Charleston Fresh & Veggie Bloody Mary Mix 32 oz.
Charleston Mix Bloody Mary products are made with an indubitable collection of premium, natural ingr…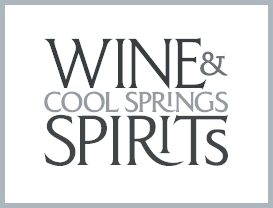 Clearly Canadian Sparkling Water Peach Sparkling Water 12 oz.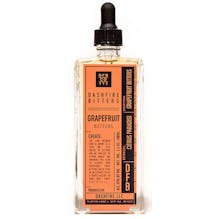 Dashfire Bitters Co. Grapefruit Bitters 100ml
Our grapefruit bitters are made from fresh rind that is hand peeled. We not only use the outer rind…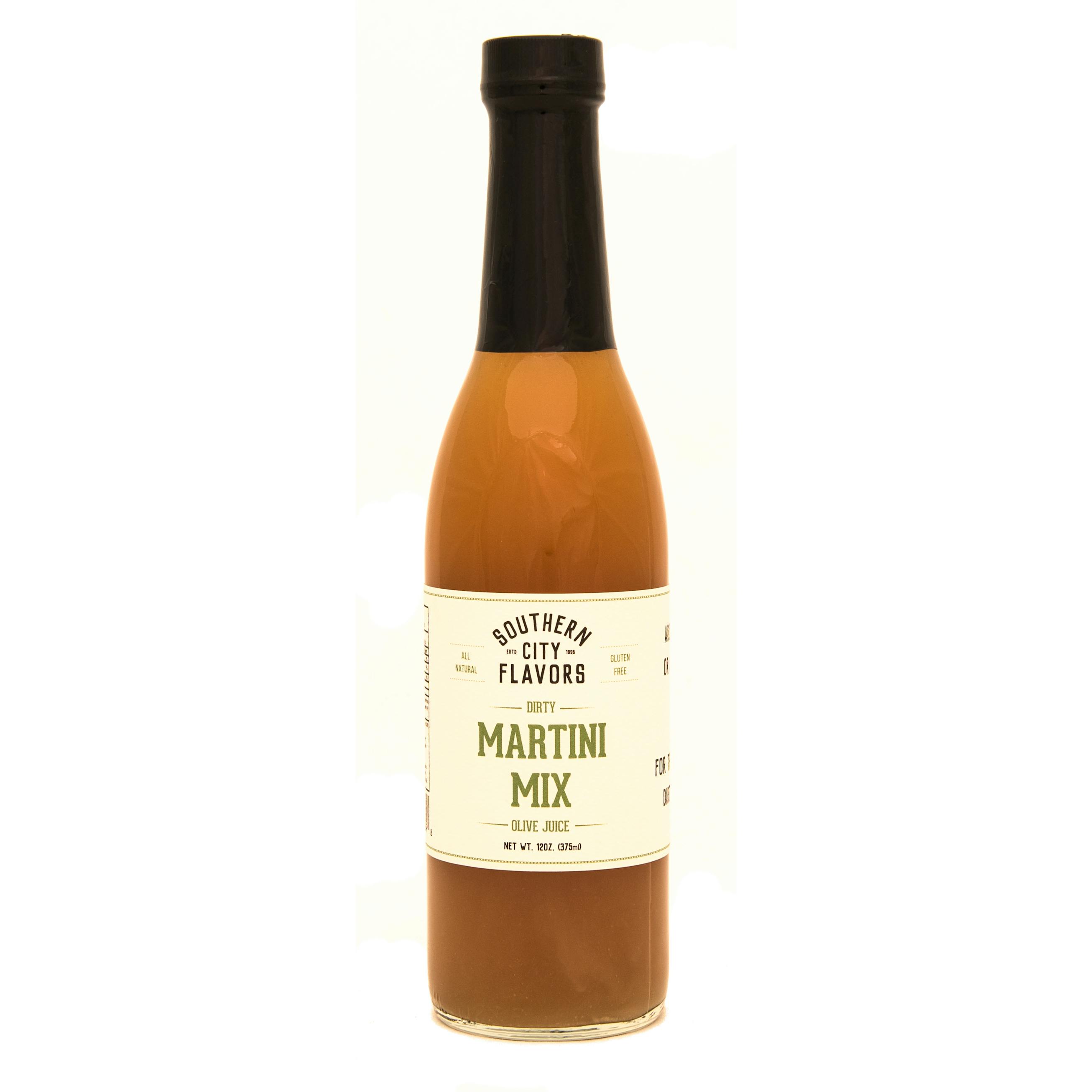 Southern City Flavors Martini Mix 12 oz.
Add a little or a lot for the ultimate Dirty Martini.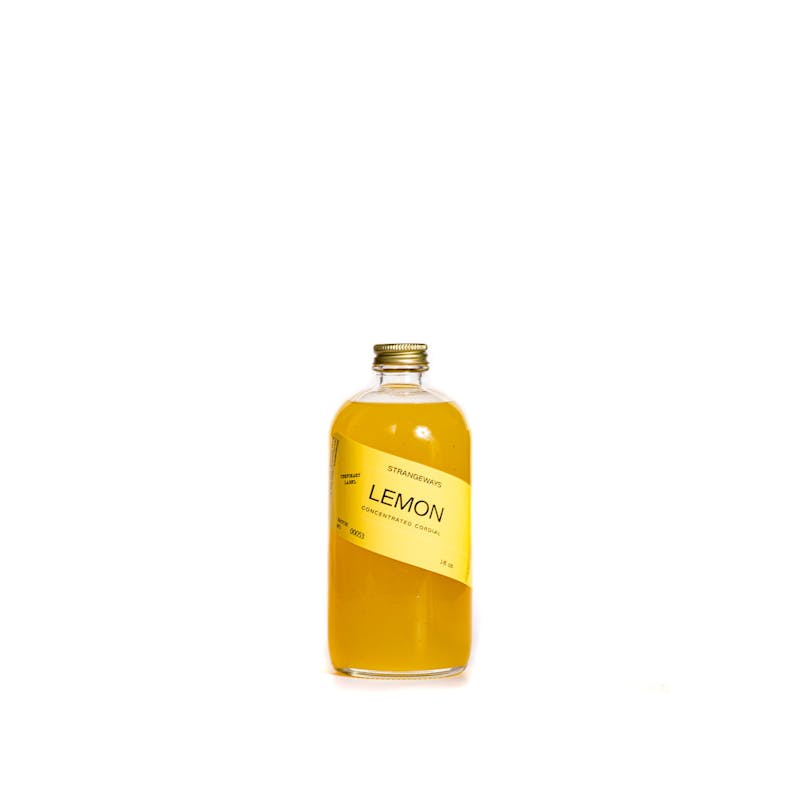 Strangeways Cordials Lemon Cordial 12 oz.
Versatile and easily mixable. Fresh pressed lemon juice, Non GMO cane sugar, subtle spices, a whispe…

Withco Cocktails Honey Sour 16 oz.
This cocktail's bold flavor is not-too-sweet, not-too-sour, but just right. Raw honey is the star, c…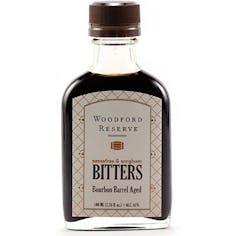 Woodford Reserve Sassafras & Sorghum Bitters 2 oz. Bottle
Bourbon Barrel Aged