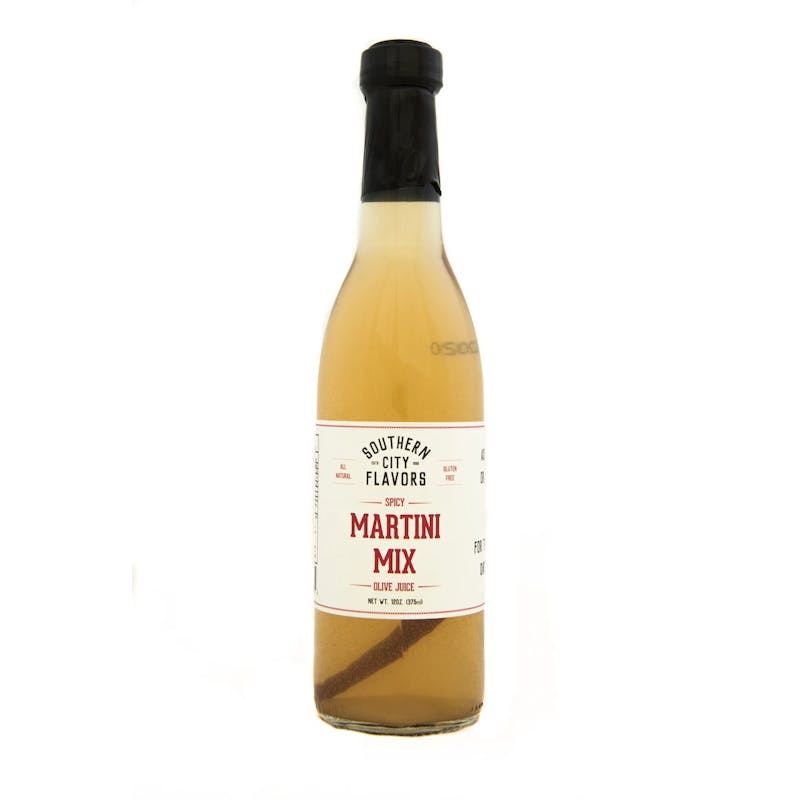 Southern City Flavors Spicy Martini Mix 12 oz.
Add a little or a lot for the ultimate Spicy Dirty Martini.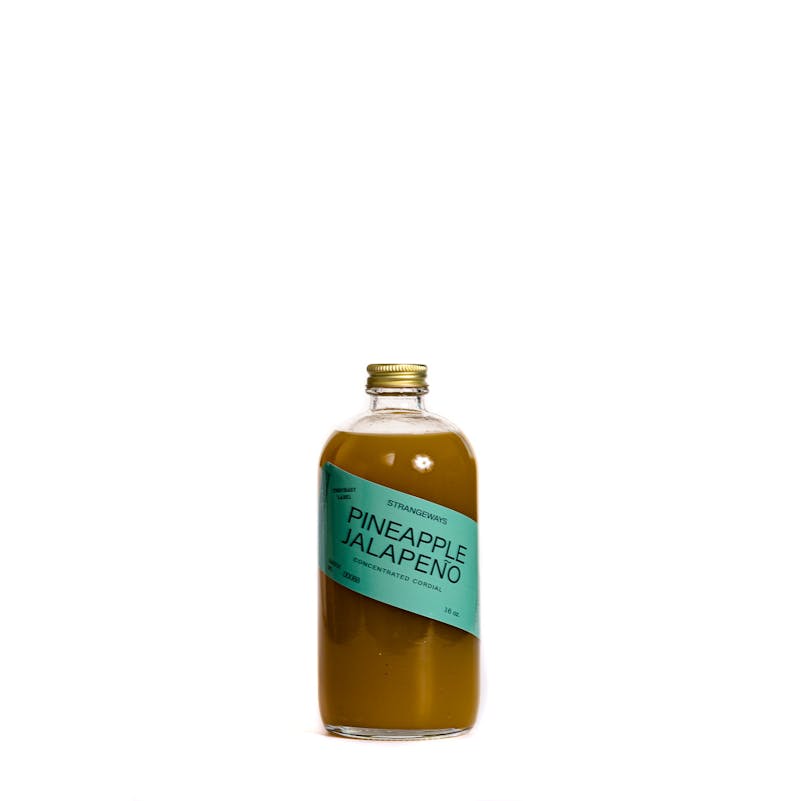 Strangeways Cordials Pineapple Jalapeno Cordial 12 oz. Bottle
A touch of sweet and spice, while maintaining the balance of sour - Pineapple, Fresh pressed lime ju…

Walker Feed Co. Walker's Party Fowl Hot Bloody Mary Mix 25 oz.
We've teamed up with the Hot Chicken mavens at Party Fowl restaurant in Nashville, TN to bring you t…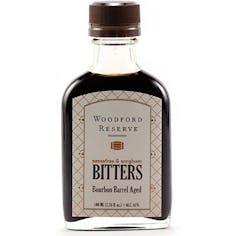 Woodford Reserve Sassafras & Sorghum Bitters 2 oz. Bottle
Bourbon Barrel Aged