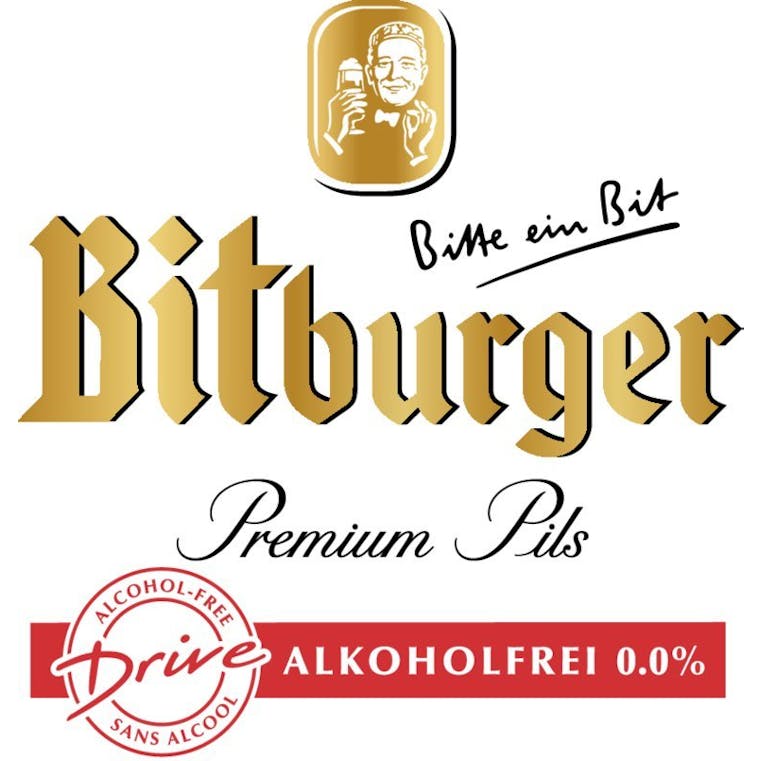 Bitburger Drive 11.2 oz.
Full-flavoured and completely alcohol-free: naturally brewed following German Beer Purity laws, Bitb…

BrewDog Hazy AF Non-Alcoholic Hazy IPA 12 oz.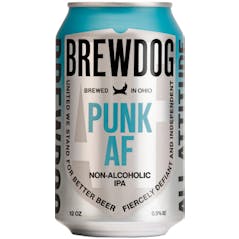 BrewDog Punk AF IPA 12 oz.
Non-alcoholic near beer just got punked up. Say hello to the punkest non-alcoholic near beer in town…

BrewDog Wake Up Call NA Near Beer 12 oz.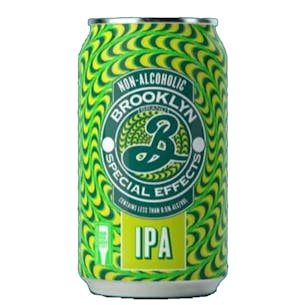 Brooklyn Brewery Special Effects IPA 12 oz.
Brooklyn Special Effects IPA brings the bright hop aromas and crisp citrus flavors of our favorite I…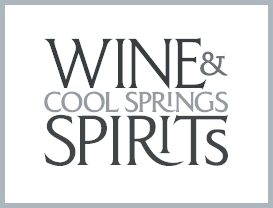 Browar Fortuna Miloslaw Non Alcoholic IPA 16 oz.

Clausthaler Non Alcoholic Amber 12 oz.
Clausthaler non-alcoholic brew has all of the attributes of a choice German beer: a pleasant taste a…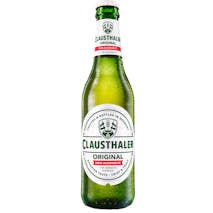 Clausthaler Non Alcoholic Original 12 oz. Bottle
Ever since it put non-alcoholic beer on the map in 1979, Clausthaler has been the gold standard of t…

Clausthaler Non Alcoholic Santa Clausthaler 12 oz.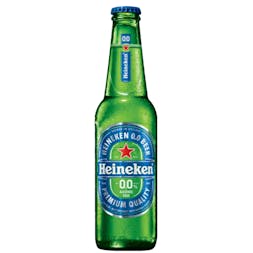 Heineken 0.0 12 oz.
Great taste. Zero alcohol. Heineken 0.0 is brewed and fermented with Heineken's unique A-yeast made…
Lagunitas Hoppy Refresher 12 oz.
Hoppy Refresher is a fresh take on an old tradition... an IPA-inspired refreshment that's zero-alcoh…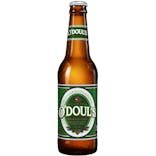 O'Doul's Original Non-Alcoholic Beer 12 oz.
Deep, golden color with a spicy, light fruity and pleasant mild and slightly sweet with trace fruity…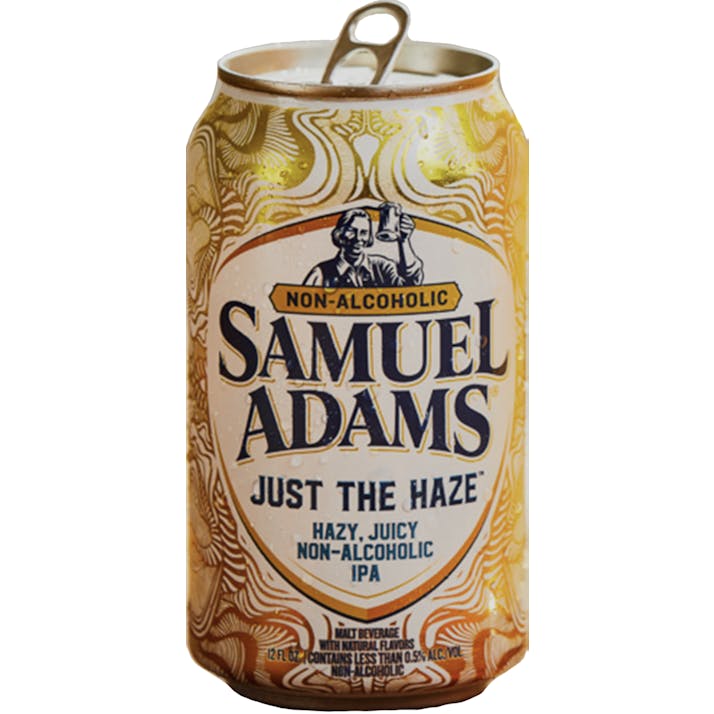 Samuel Adams Just The Haze 12 oz. Can
A good beer always hits the spot, but you don't always want the buzz. So, we made a world-class IPA…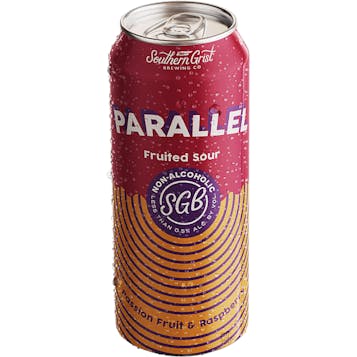 Southern Grist Brewing Parallel Non Alcoholic Sour 16 oz. Can
The first beer in our non-alcoholic portfolio is PARALLEL! This Fruited Sour Ale is brewed with lact…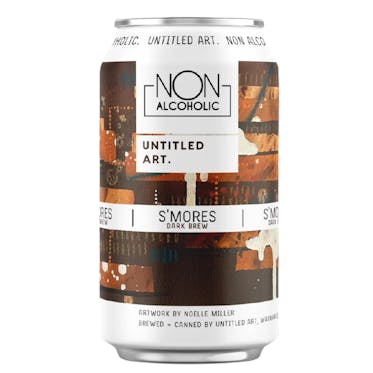 Untitled Art Brewing Non Alcoholic S'mores Dark Brew 12 oz.
Our NEW NA S'Mores Dark Brew is exactly the same as the alcohol version… but without the alcohol! We…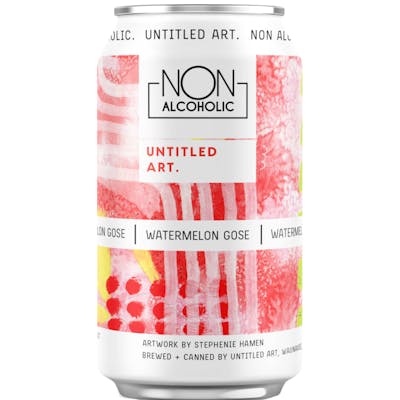 Untitled Art Brewing Non Alcoholic Watermelon Gose 12 oz.
Non-alcoholic version of a malt beverage. Brewed and fermented with real watermelon, key lime, and s…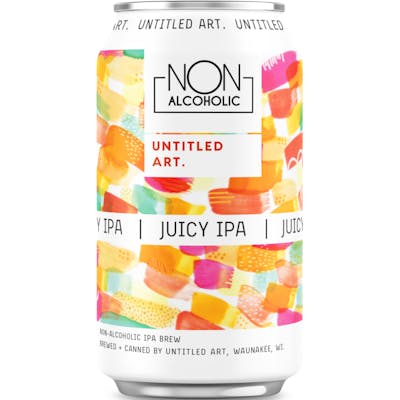 Untitled Art Brewing Non-Alcoholic Juicy IPA 12 oz.
Brewed with Citra & Mosaic hops, we are very excited about how this IPA turned out and are eager to…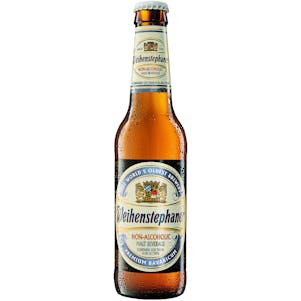 Weihenstephaner Non Alcoholic Wheat Beer 12 oz. Bottle
Sparkling, fresh and highly drinkable - nuances of honey and an inviting yeasty note best describe t…

Wellbeing Brewing Heavenly Body Golden Wheat 12 oz.
Heavenly Body NA Golden Wheat is the first offering from the WellBeing Brewing Company. It is based…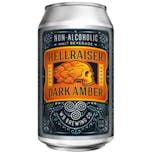 Wellbeing Brewing Hellraiser Dark Amber 12 oz.
Hellraiser Dark Amber is the beer to drink when you are out with your friends ready to have a great…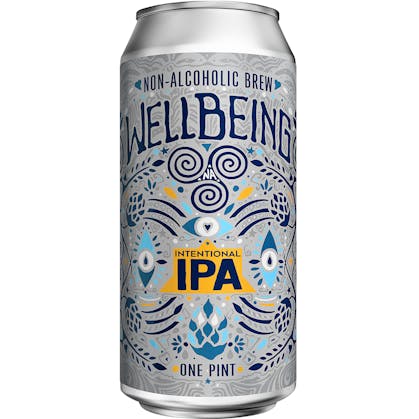 Wellbeing Brewing Intentional IPA 16 oz.
Intentional IPA delivers the distinctly and delightfully bitter characteristics of Mosaic and Citra…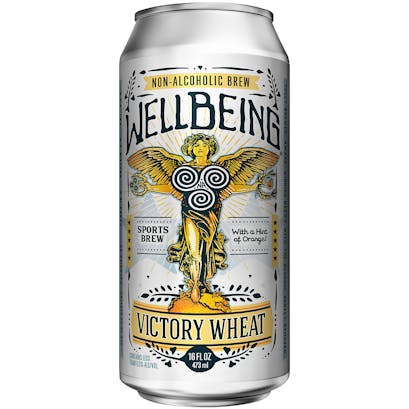 Wellbeing Brewing Victory Wheat 12 oz.
WellBeing Victory Citrus Wheat is the first non-alcoholic craft beer enriched with a full spectrum o…