Wellbeing Brewing Heavenly Body Golden Wheat 12 oz.
Heavenly Body NA Golden Wheat is the first offering from the WellBeing Brewing Company. It is based…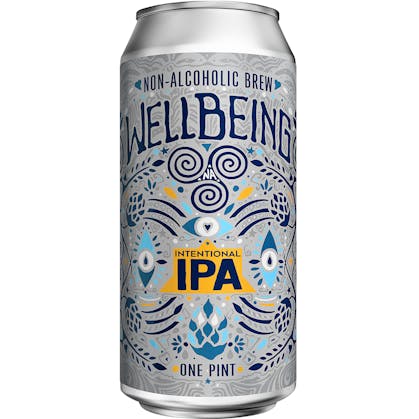 Wellbeing Brewing Intentional IPA 16 oz.
Intentional IPA delivers the distinctly and delightfully bitter characteristics of Mosaic and Citra…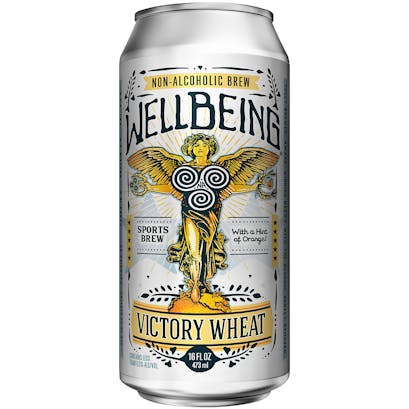 Wellbeing Brewing Victory Wheat 12 oz.
WellBeing Victory Citrus Wheat is the first non-alcoholic craft beer enriched with a full spectrum o…